Following a drawn-out battle, the U.S. International Trade Commission (ITC) recently issued its ruling on the dispute between South Korean electric vehicle battery makers LG Chem and SK Innovation and concluded that the latter company misappropriated trade secrets related to EV battery technology. The ruling seemingly creates a longer-term problem for the 2023 Ford F-150 Electric pickup battery supplier, as The Blue Oval planned on sourcing the batteries for the EV pickup from SK.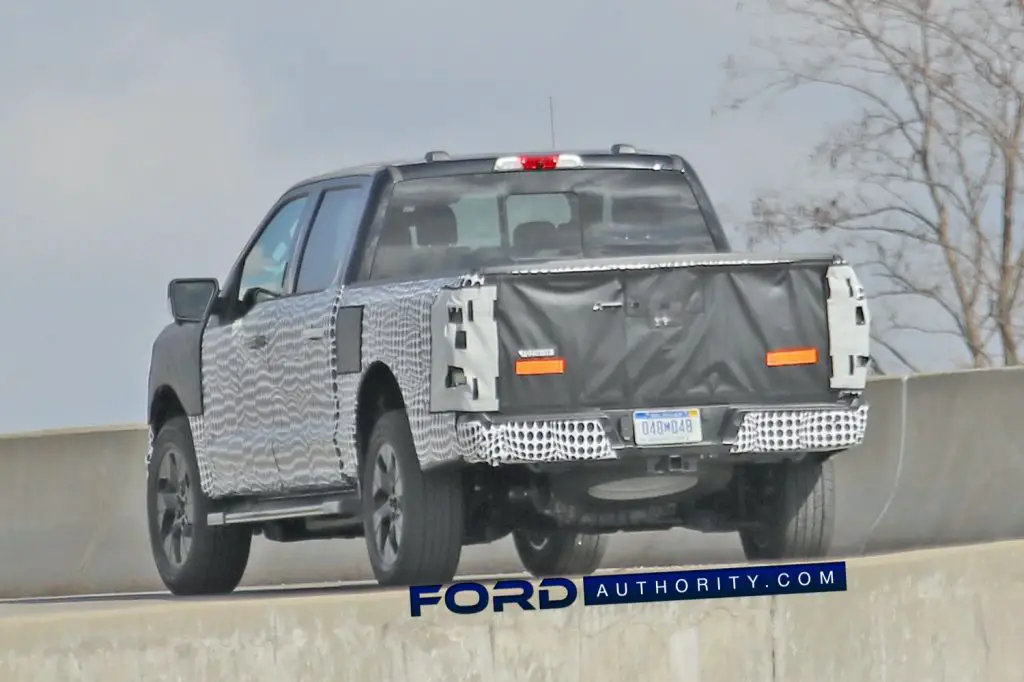 However, the ITC ruling allows SK to remain the Ford F-150 Electric battery supplier for four years, and until that time, the company can legally import lithium-ion batteries, battery cells, battery modules, and battery packs into America. After that, Ford would have to find a new battery supplier for the F-150 EV. However, there's another possible outcome that could solve this matter for good.
If SK and LG Chem were to reach a settlement, the ITC's decision would become invalid. However, SK has said that it is unwilling to accept any proposal from LG that would resolve its legal feud, which has reportedly involved financial reparations. SK said in a statement that it would "closely review the competitor's terms of demand in the future, however, those terms will not be acceptable if they lead us to think there is no point in continuing our battery business in the United States or reduce our business competitiveness."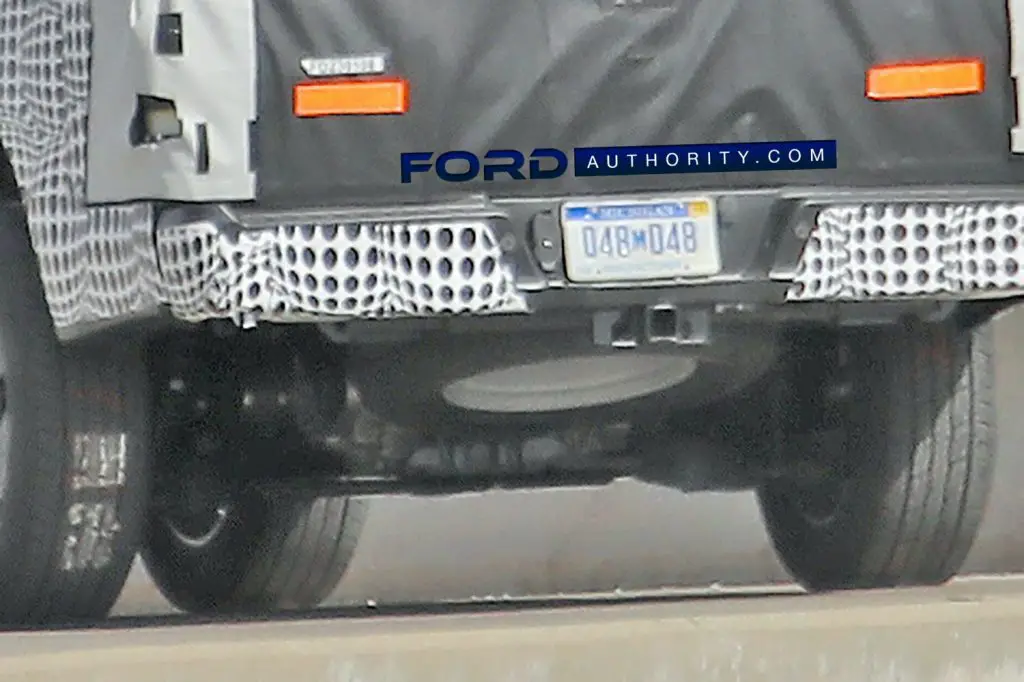 Another option on the table is the fact that President Joe Biden could choose to step in and render the ITC's ruling invalid, which he has 60 days to do. The U.S. Transportation Department has said that it will look into the ruling and its impact on Biden's plans to increase electric vehicle adoption, convert the entire U.S. federal fleet to EVs, and reduce greenhouse gas emissions. SK has said that it will be forced to stop construction on its $2.6 billion dollar battery plant in Georgia if Biden doesn't intervene.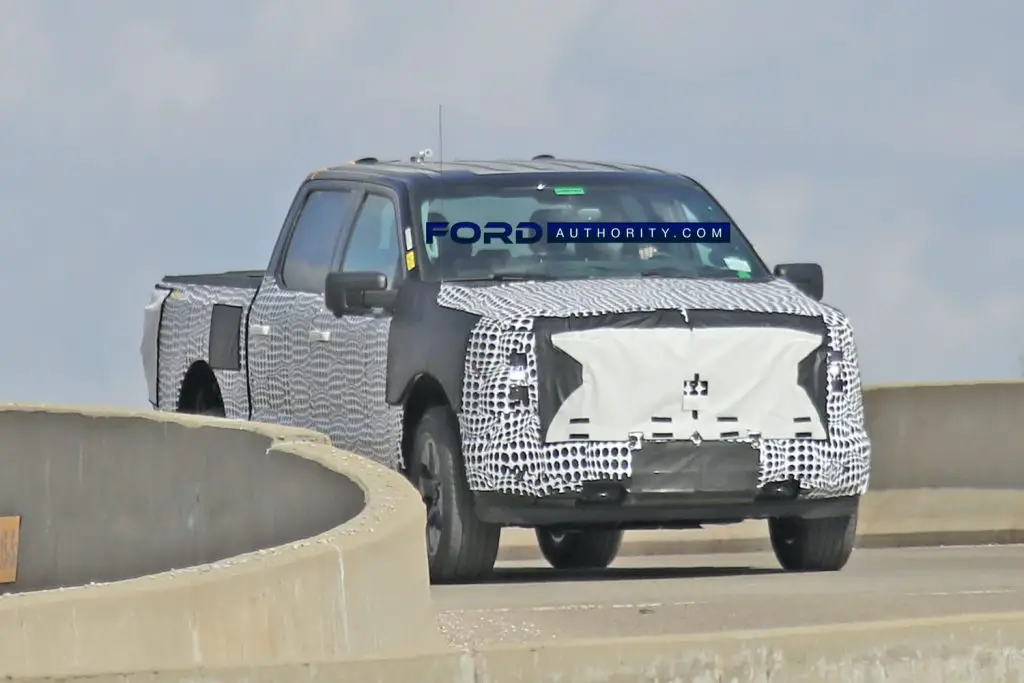 Biden could very well choose to act here, as he's recently made several moves that support his mission. That includes prompting the Department of Energy to invest billions to speed up EV adoption, enacting the Defense Production Act to speed up vaccine production, signing an executive order to address the global chip shortage, and naming a new head of the EPA.
We'll have more on SK Innovation's legal battle soon, so be sure and subscribe to Ford Authority for 24/7 Ford news coverage.