These days, the pickup truck market is arguably more competitive than ever, with manufacturers one-upping each other with every new and refreshed model. Brand loyalty in this segment remains a critical competitive advantage, which is why Consumer Reports measures owner satisfaction by asking its members one simple question – "would you get this car if you had to do it all over again?" After calculating the answers among pickup truck owners, the non-profit has put out its latest Most Satisfying Trucks list.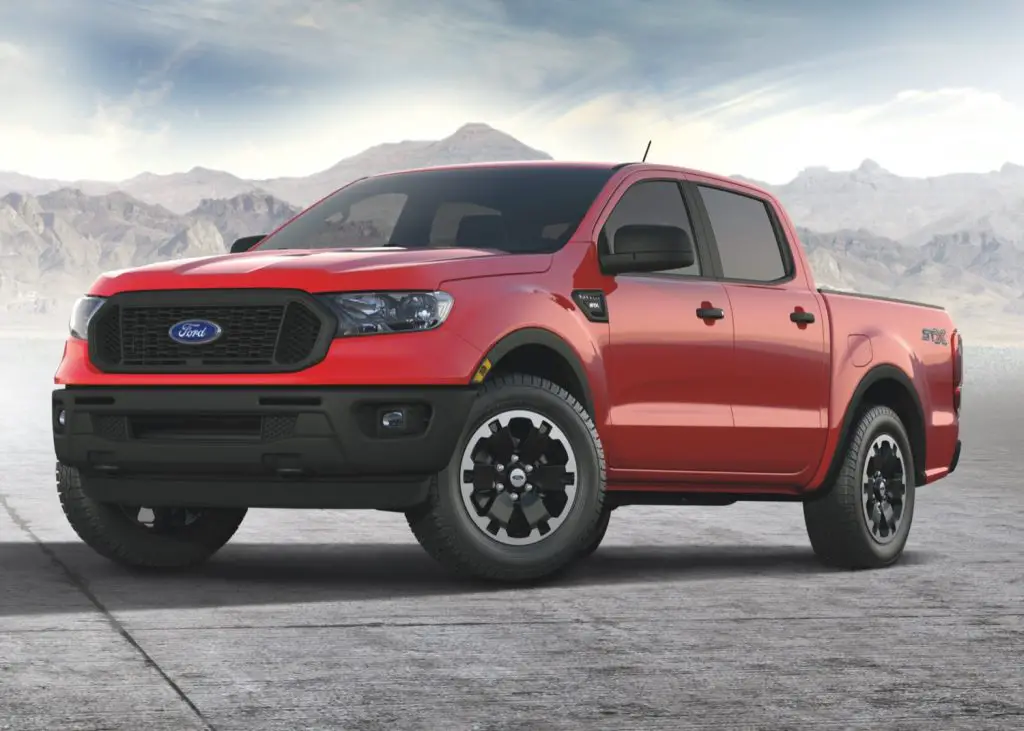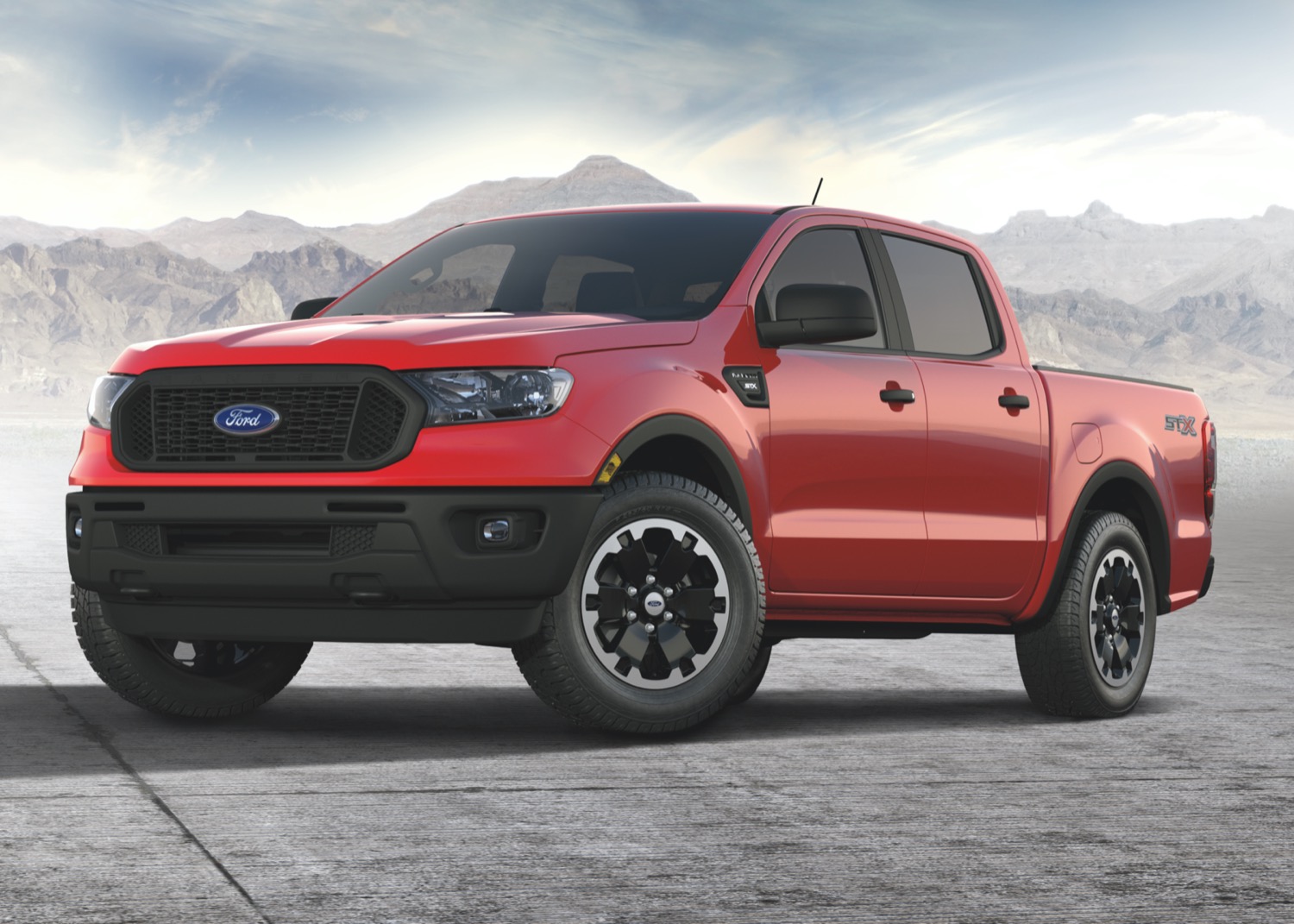 The models that top Consumer Reports' Most Satisfying Cars list are the ones the best deliver on the promises of manufacturers related to everything from performance to fuel economy to comfort and reliability. CR breaks down the list by category and segment, including cars, minivans, SUVs, and pickup trucks, including subcompact, compact, mid-size, large, and luxury vehicles of all sizes.
The new Consumer Reports Most Satisfying Trucks list contains six vehicles that the organization's members were the happiest with, ranked in order of owner satisfaction. Interestingly enough, not every model listed is recommended by CR, either because of a low score or below-average reliability, which just proves that the opinions of owners and reviewers don't always match up.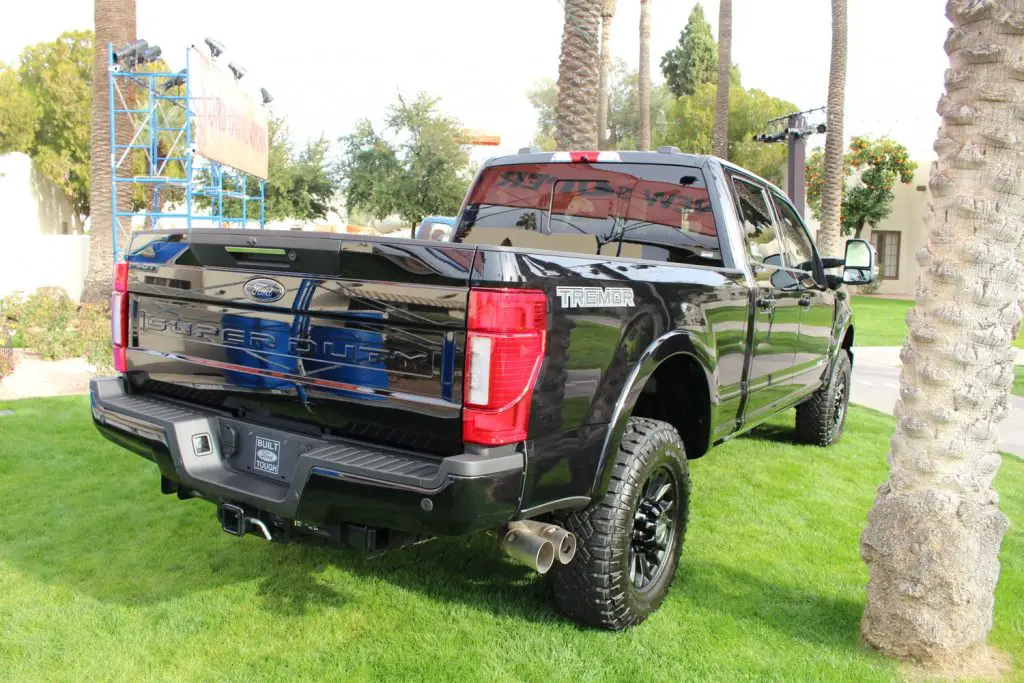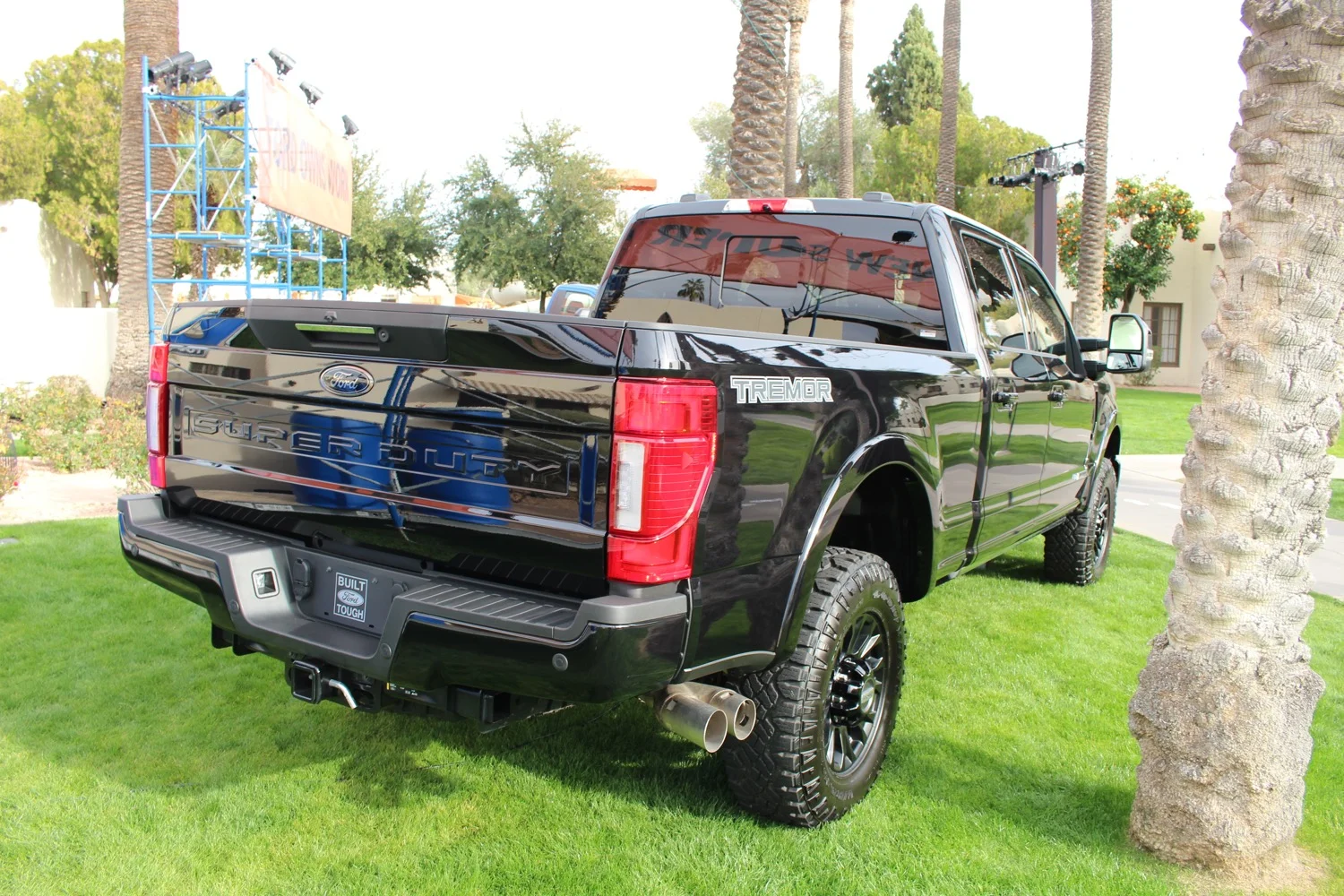 Regardless, both the Ford Super Duty F-250 and Ford Ranger made the cut as favorites among their owners. The F-250 ranks high in owner satisfaction, but neutral in CR's predicted reliability rankings. Meanwhile, the Ranger ranked below average in predicted reliability, and as such, CR doesn't bless the mid-size pickup with its recommended rating.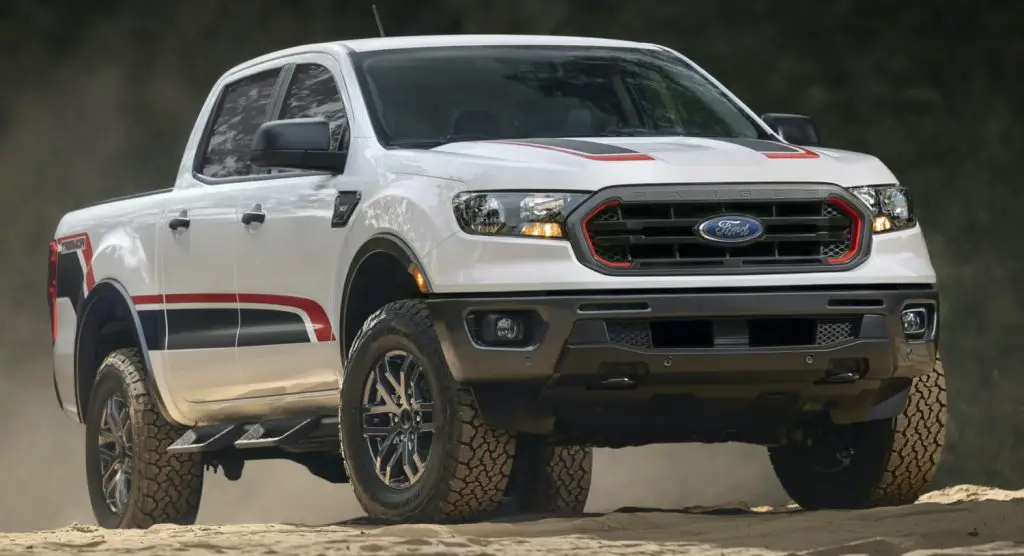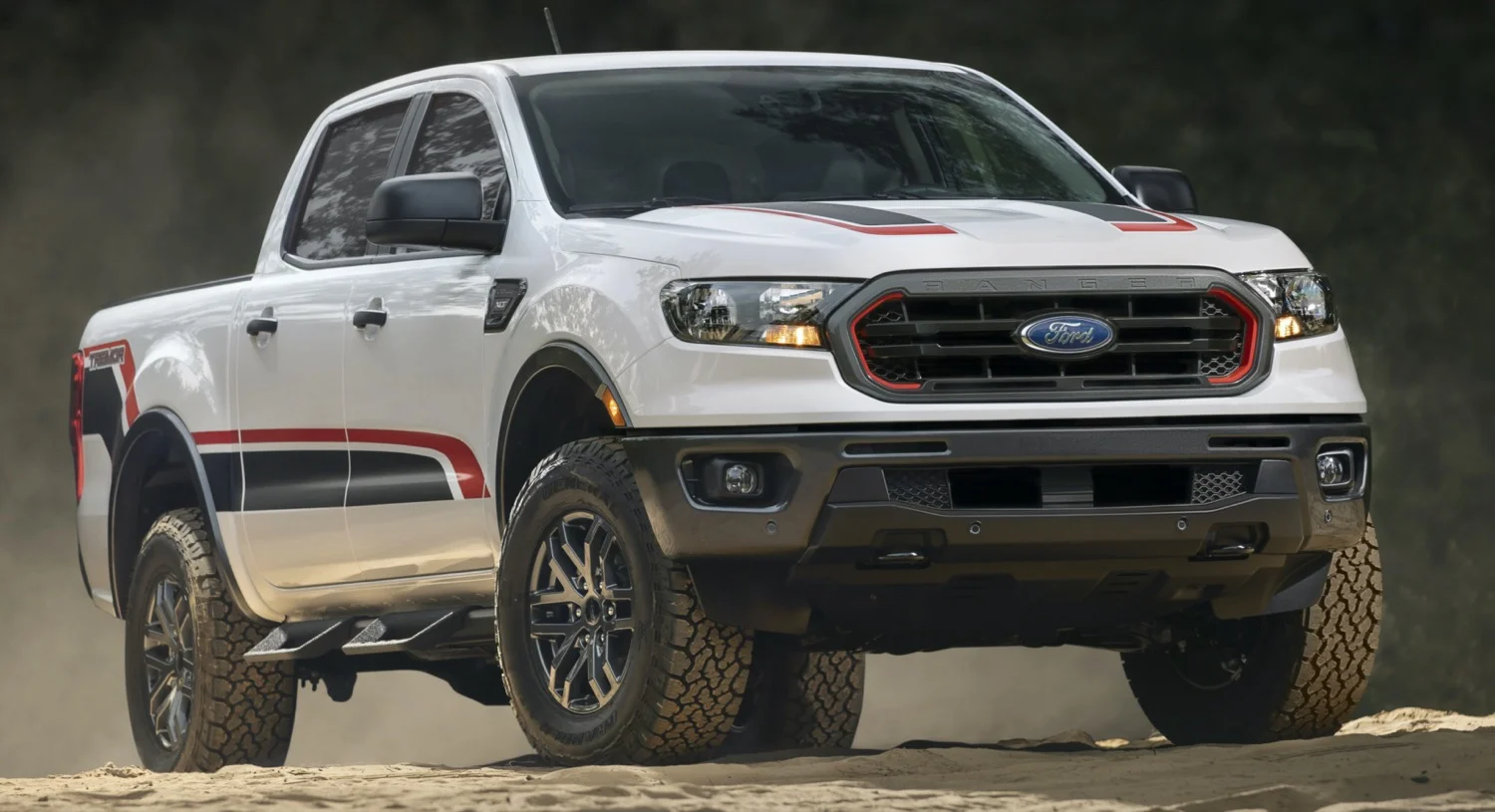 Regardless, owners of both of these pickups are clearly pleased with their purchase. The F-250 and Ranger also join the 2021 Ford Expedition, which was recently ranked Consumer Reports' Most Satisfying Large SUV, as well as the Lincoln Corsair and Lincoln Aviator, which ranked highly on the list of owners who are satisfied with their purchase. The Ford Mustang also made Consumer Reports' list of the most reliable used sports cars, though that was for the prior, S197 generation, while the Ford EcoSport ranked among owners' least favorite vehicles.
We'll have more on the F-250 and Ranger soon, so be sure and subscribe to Ford Authority for the latest Ford F-Series news, Ford Super Duty news, Ford Ranger news, and continuous Ford news coverage.