Last month, Ford Authority exclusively reported that the 2021 Ford Edge ST received a "new" seven-speed automatic transmission. The gearbox is, in reality, simply a software-modified offshoot of the pre-existing eight-speed automatic that was equipped on the performance crossover for its first two years on the market. In that article, we suggested that this was an industry first, without realizing that Ford already did something similar with the international-market Ford Focus ST last year, when it introduced a seven-speed automatic into the lineup. But now, we can confirm that the two ST models share the engineering quirk.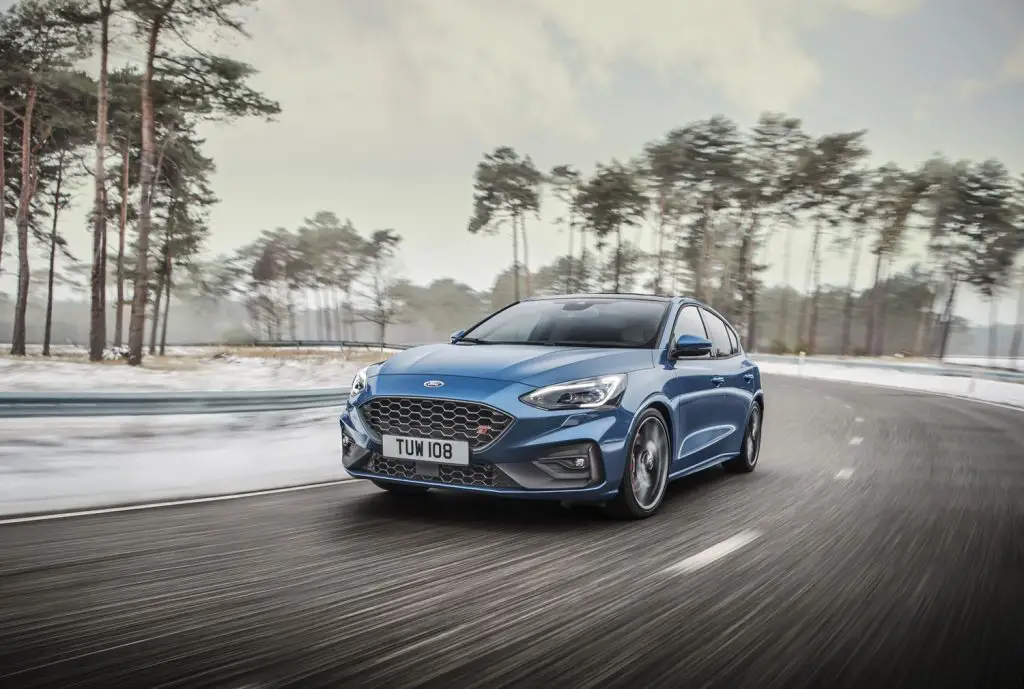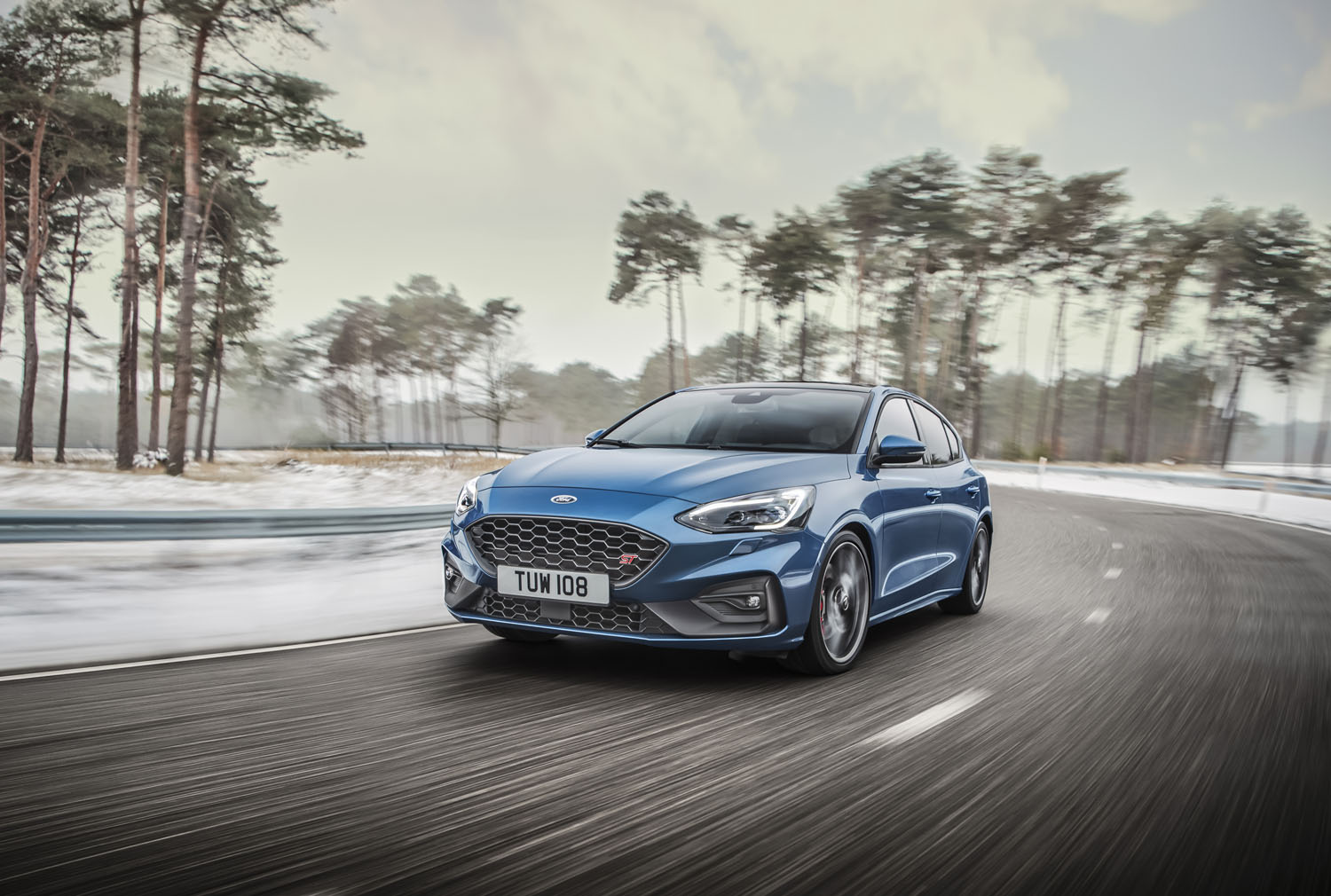 Ford of Europe seems to have set a company precedent when it recalibrated the eight-speed automatic in the Ford Focus ST.
"The Focus ST 7-speed automatic transmission is based on the 8-speed. The enhanced power and torque of the 2.3-litre EcoBoost engine makes the standard 2nd gear ratio redundant, therefore it is removed for the Focus ST to optimise gear differentiation for performance," Ford of Europe
product communications manager, Finn Thomasen, told Ford Authority in a statement.
Ford of Europe's engineering decision altered the shift parameters of the transmission in such a way that second gear is no longer a part of the vehicle's regular operation. That calibration tracks well with what Ford did to the 2021 Ford Edge ST, killing off a second gear via software in order to improve its performance.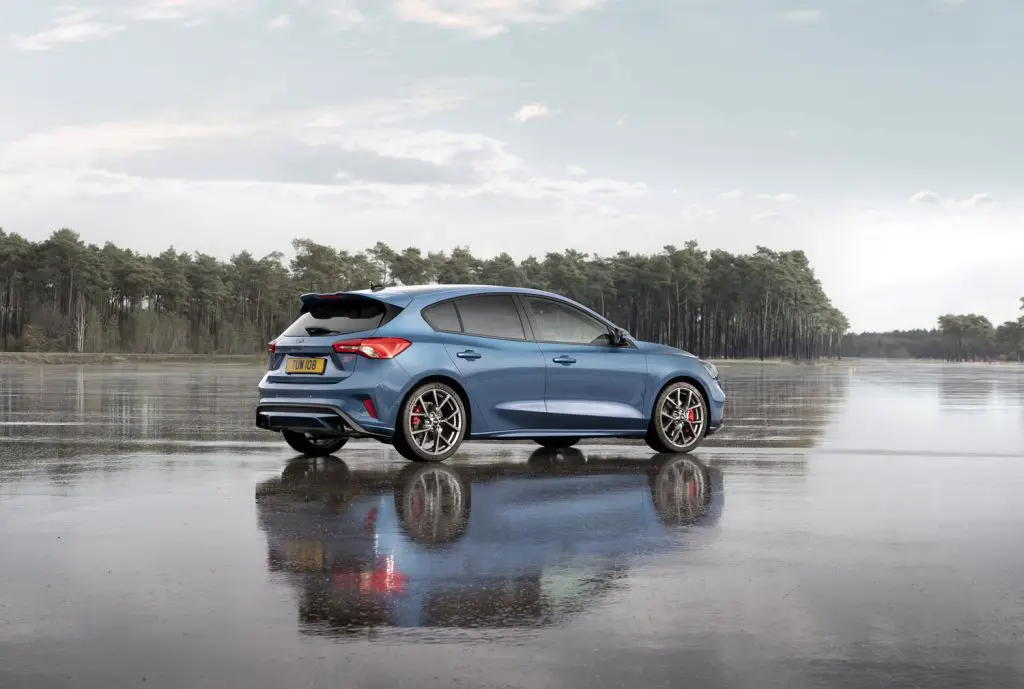 Despite this one interesting similarity, the Ford Focus ST and 2021 Ford Edge ST are quite different. For starters, the Focus ST boasts a standard six-speed manual gearbox. Additionally, European shoppers can choose between a Ford Focus ST hatchback or wagon. Either way, shoppers opting for the sportiest Focus get a Ford 2.3L EcoBoost I-4 under the hood, good for a rousing 276 horsepower and 310 pound-feet of torque. The Ford 2.0L EcoBlue twin-turbo I-4 diesel is also offered in the Focus ST, but is solely paired to the six-speed manual.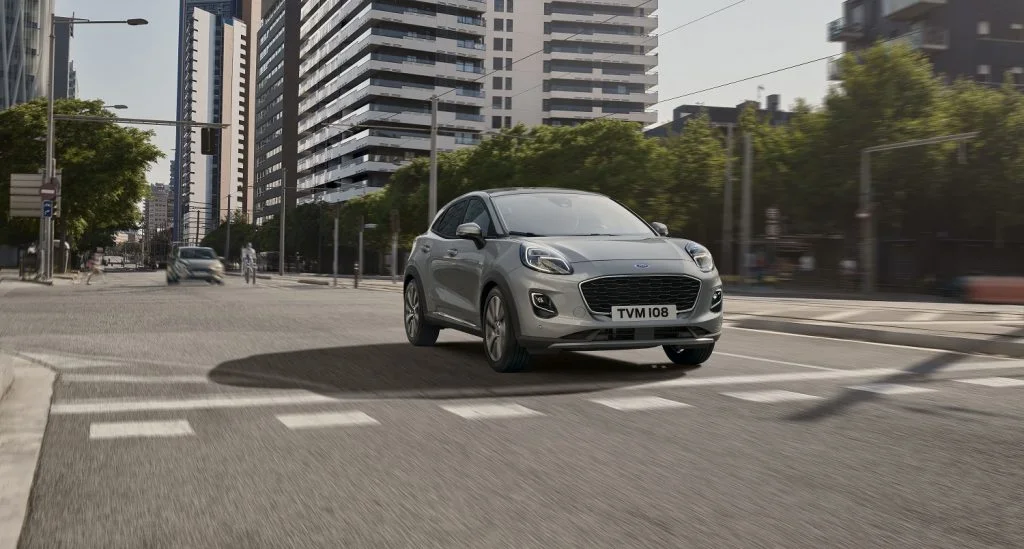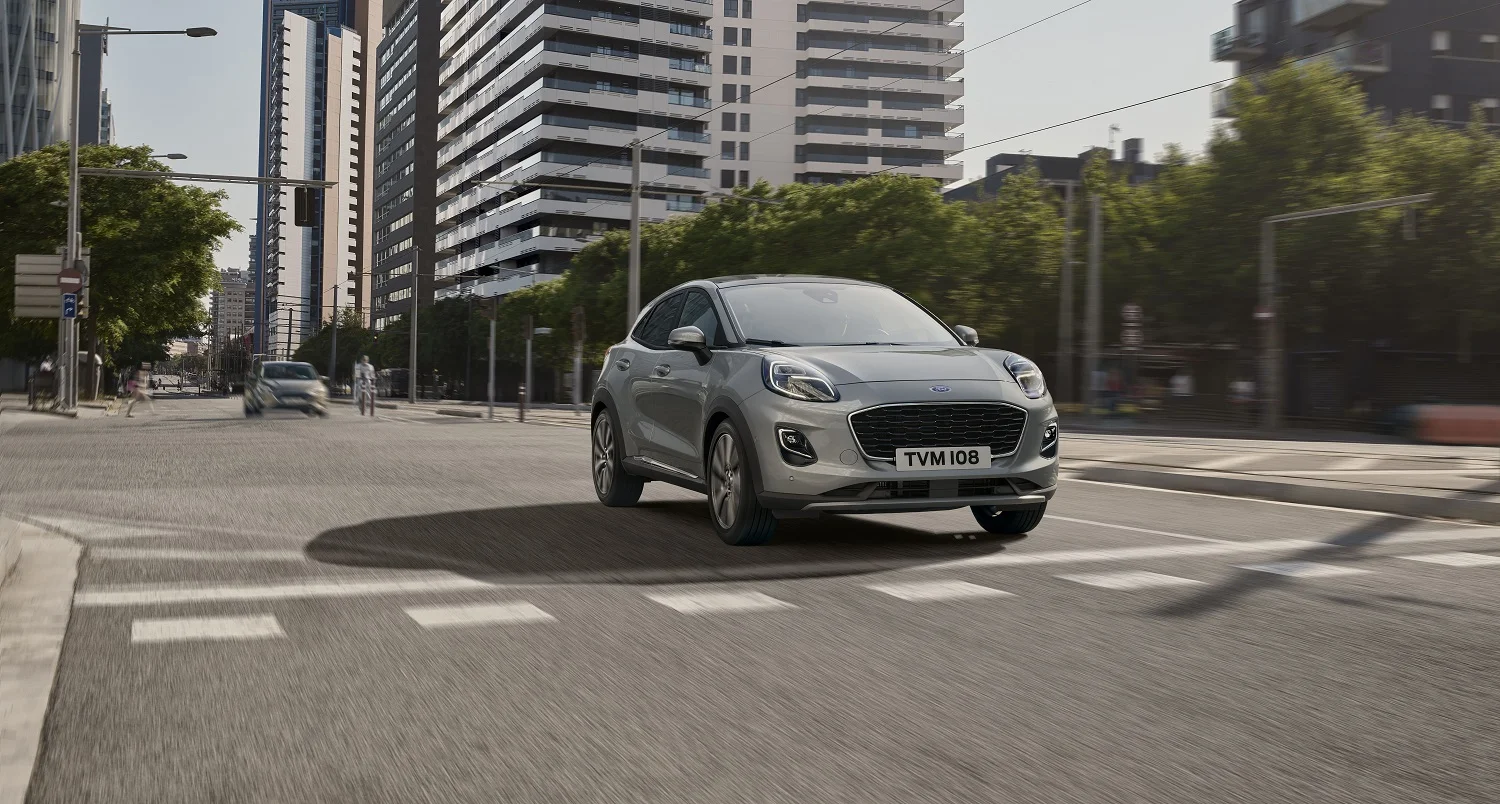 It seems Ford is keen to offer the eight- to seven-speed redux where appropriate, as an unrelated seven-speed dual-clutch automatic recently debuted on the Ford Fiesta and Ford Puma. That transmission is paired to the 1.0L Ford EcoBoost I-3 48-volt mild hybrid, and is designed to give the vehicle performance enhancements in addition to the obvious environment benefits.
We'll have more on Ford's ST lineup soon, so subscribe to Ford Authority for the latest Ford Focus ST news, Ford Edge ST news, and continuous Ford news coverage.
Hat tip to FA reader Jan.