Back in the 1960s, Ford opened a production plant in Halewood, UK, eventually building a number of vehicles there including the Ford Escort, Orion, and Capri. But in 1997, Ford announced that it would produce the Focus – the Escort's replacement – in Germany and Spain. The Halewood plant was then used to produce the Jaguar X-Type beginning in 2001, but Ford retained ownership of what would then become the Ford Halewood Transmission Plant when it sold Jaguar Land Rover in 2008. However, since then, it has operated the plant on a 50/50 basis with German transmission maker Getrag.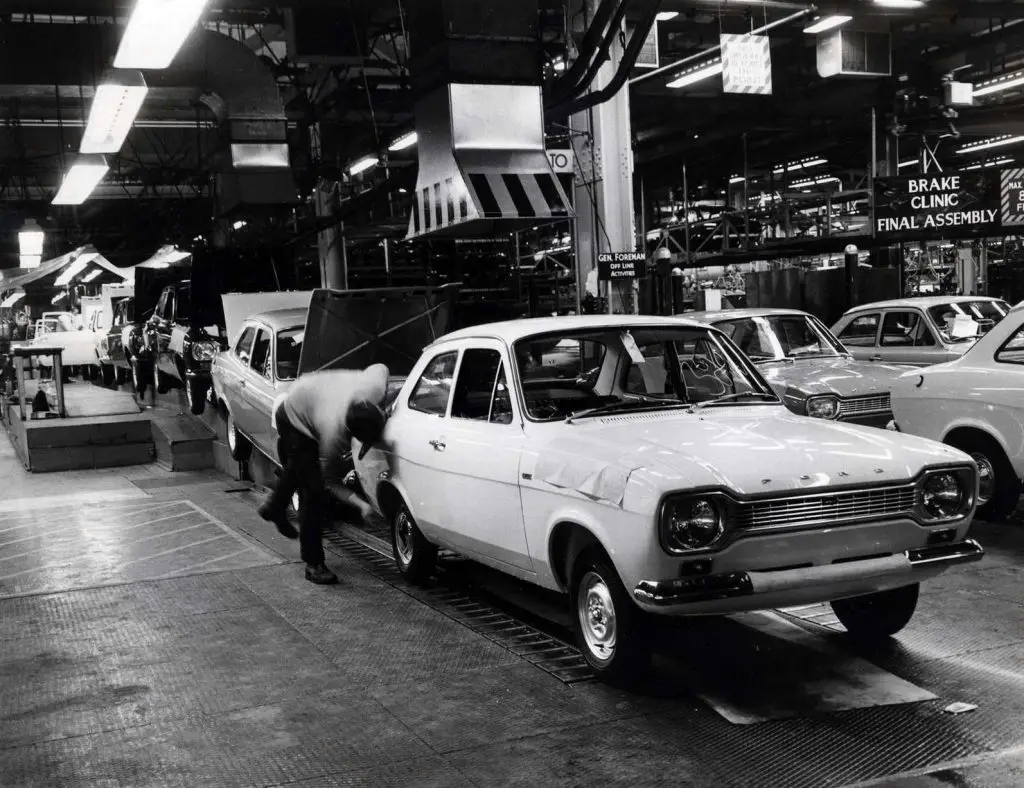 That changes now, however, as The Blue Oval has once again taken back full control of the Ford Halewood Transmission Plant in a deal that ends years of uncertainty for the plant's 700+ employees.
"It's a real testament to the work of the management along with the trade unions in Halewood that they've done over the last 20 years, including the new work and practices they accepted to get the plant to the condition it is in now," said plant manager Andy Roche. "It really is at the top of its game both in terms of cost, quality, and delivery."
"I think it's just great for the region as well as for Liverpool – as you drive into the city now along the A562, the first thing you're going to see is a Ford sign on top of our building. You have a blue-chip company putting their confidence into the workforce here and investing in the area, which for us is magnificent."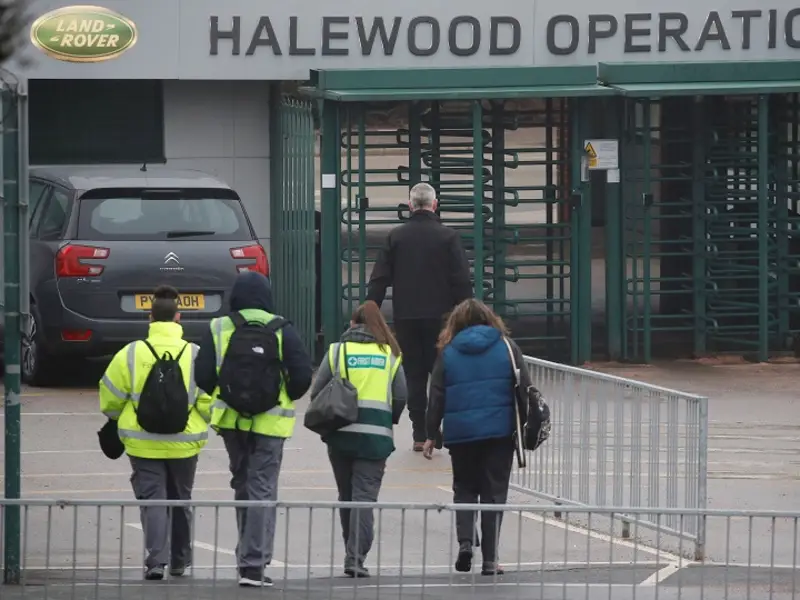 The move will also secure the jobs of 600 people at the plant formerly employed by Getrag. "We've been concerned over the last couple of years here – we haven't had any new projects or new products to work on," Roche said. "But we are convinced now with Ford coming in to buy us that they've got plans for us. They took us for a purpose and will want to invest – they're not going to buy us to shut it down. We see this as a protection of jobs."
We'll have more on all of Ford's production facilities soon, so be sure and subscribe to Ford Authority for 24/7 Ford news coverage.