We've known since the day the Ford Mustang Mach-E was revealed that the all-electric crossover would receive over-the-air updates shortly after its launch. Now, it seems that Ford has already begun beta testing the Mach-E over the air updates, as several owners have reportedly received an email invitation to participate in the project and receive two Mach-E over the air updates.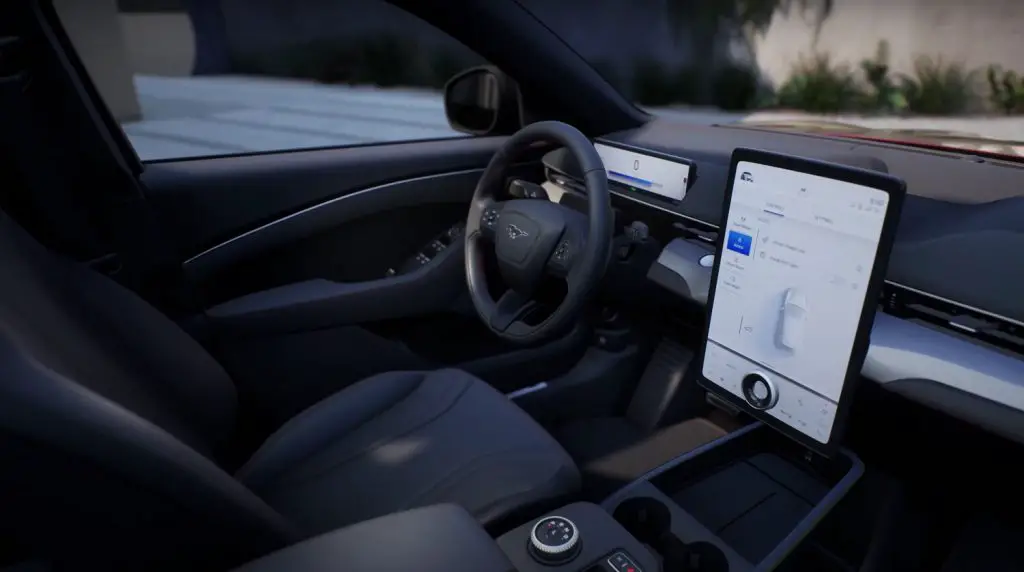 "You are among a very select group of owners/lessees invited to provide initial feedback to Ford Motor Company via the Connected Vehicle Data Drive Community!," the emails reads. "This important customer collaboration project gives you access to two Over-the-Air vehicle software updates before anyone else as well as the ability to provide Ford with feedback on the update via two short surveys, approximately once a month. Ford is counting on you for your help with this initiative."
Those that choose to participate will also be rewarded with a $20 Amazon e-gift card code via email after the first OTA update has been completed and the owner fills out a corresponding survey. After the second update is applied and another survey is completed, the owner will receive another $20 Amazon e-gift card.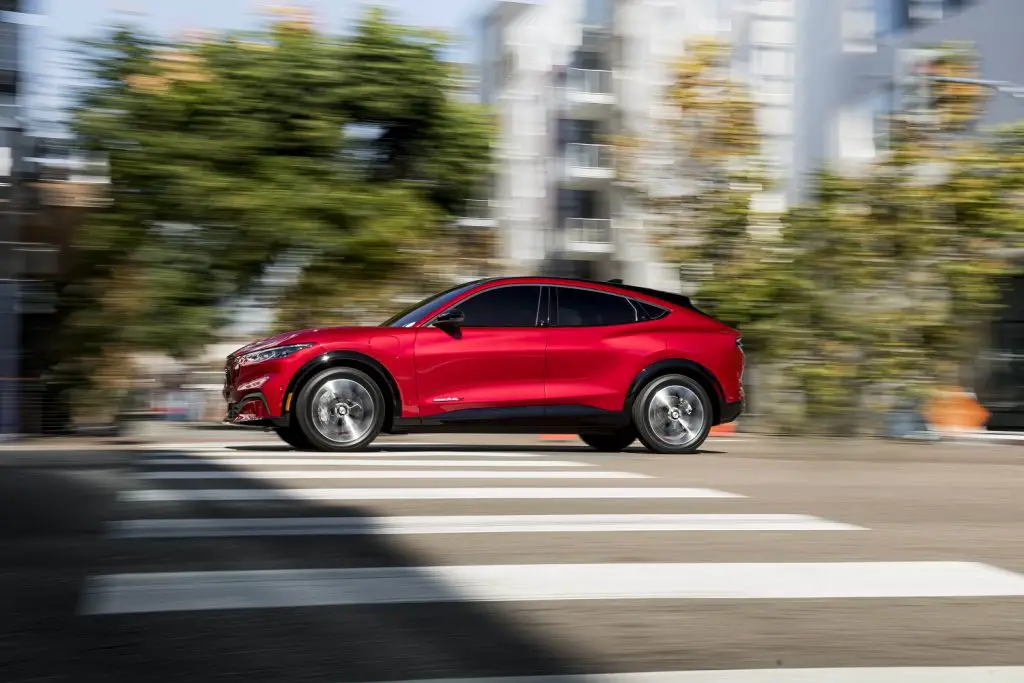 The 2021 Ford Mustang Mach-E and 2021 Ford F-150 are the very first Blue Oval vehicles capable of receiving OTA updates. This eliminates the need to visit a dealership to receive software updates, and allows Ford to continuously update and make improvements to a vehicle in a way that is truly convenient. Smaller updates will take less than two minutes, while more extensive updates can be scheduled to occur overnight when the vehicle is not being driven.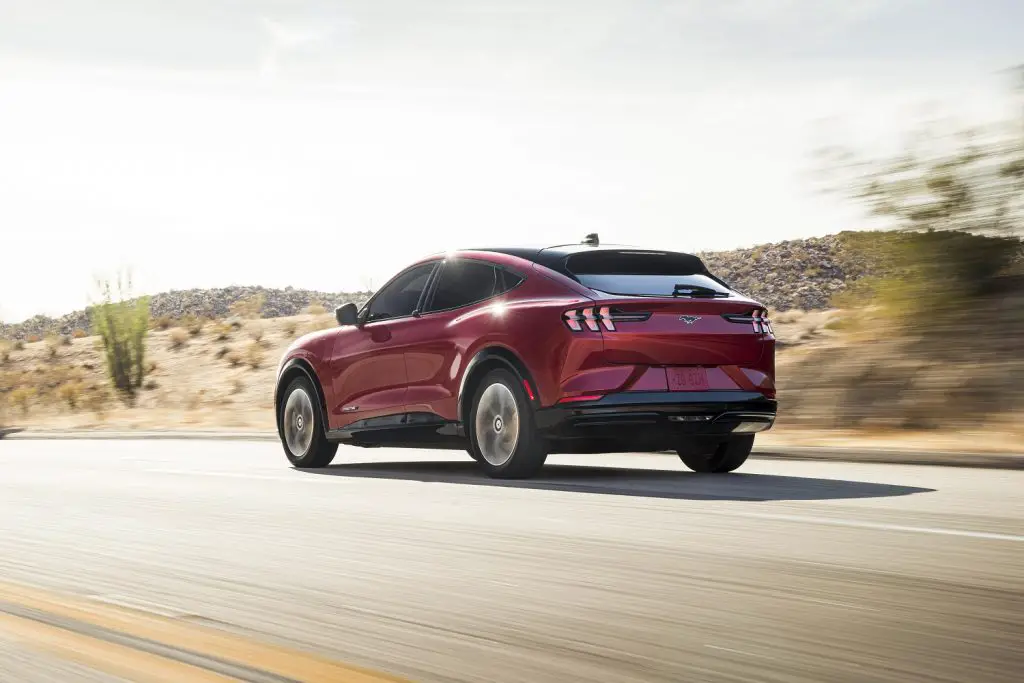 Ford will be able to wireless update nearly all Mustang Mach-E modules, meaning Ford can provide performance enhancements and entirely new features that might not even exist when customers first take delivery of their vehicles. Owners will receive notifications when the updates are ready to be installed and can choose to download the updates via Wi-Fi or cellular connections.
We'll have more on the Mach-E and its forthcoming OTA updates soon, so be sure and subscribe to Ford Authority for more Mustang Mach-E news and ongoing Ford news coverage.