While Ford and the UAW may not always see eye-to-eye, union workers remain an integral part of The Blue Oval, as the company is the largest employer of UAW autoworkers in America. Their contributions helped make Ford a significant asset to the U.S. economy in 2020 and they play an extremely important part in the construction of every Ford vehicle made in America.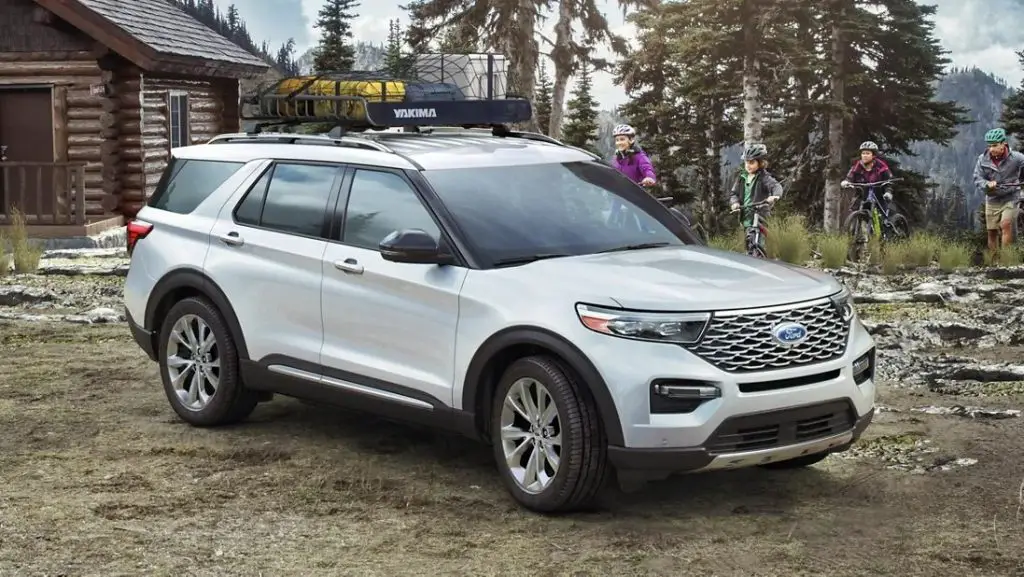 Ford employed over 57,000 hourly UAW autoworkers last year, making it the top UAW employer over cross town rivals GM and Stellantis (formerly Fiat Chrysler Automobiles). According to a 2020 Boston Consulting Group Study, union employees producing the Ford F-Series are part of a group of Ford workers that are indirectly supporting about 500,000 American jobs through their efforts churning out the insanely popular trucks.
"The numbers confirm Ford's leadership and commitment to American manufacturing and the U.S. economy. Not only is the auto industry the backbone of the U.S. economy, Ford is vital to it," said Kumar Galhotra, president of the Americas and International Markets Group at Ford. "We are a proud supporter of American manufacturing – and we do back it up year after year, investing in our workforce and the country."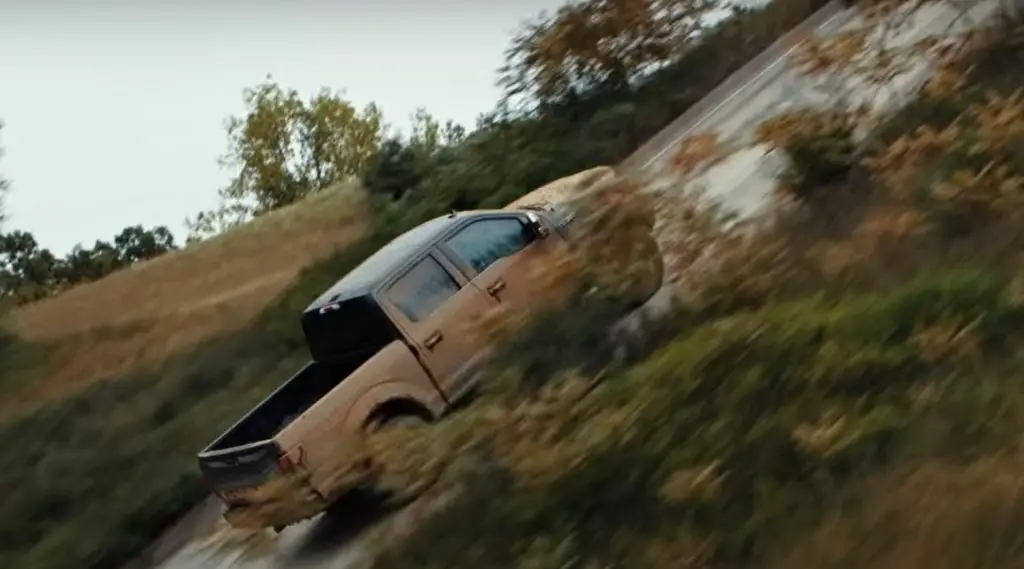 Part of that investment will enable UAW autoworkers to construct the Ford F-150 Electric at the Ford Dearborn Truck plant at the Rogue Complex, where The Blue Oval is investing $700 million to build the truck. The Ford Rogue Electric Vehicle Center will enable Ford to create an additional 500 jobs for the company's first-ever battery electric full-size pickup.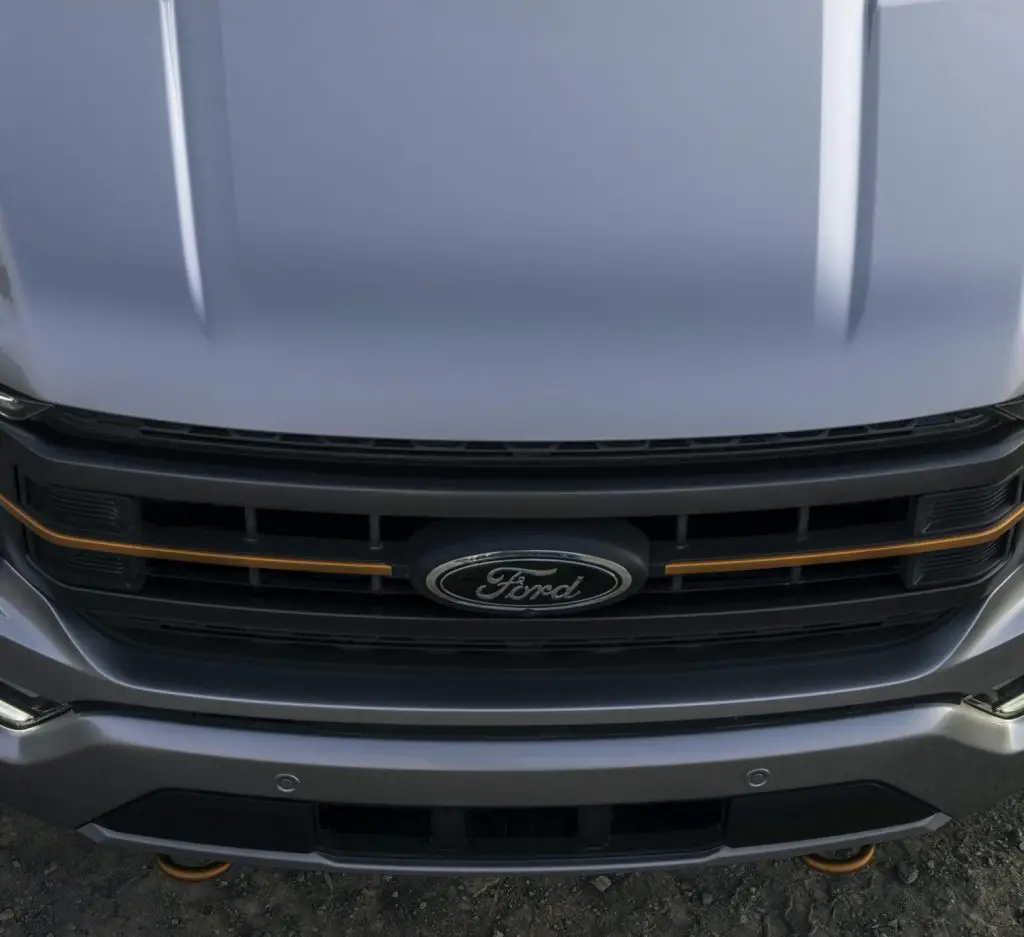 As part of its current four-year contract with the UAW, Ford has committed to invest $6 billion into its U.S. plants overall. Combined, these plants have made Ford the single largest producer of vehicles in the country, and the nation's largest exporter of vehicles as well. In fact, Ford contributed approximately $100 billion to the U.S. GDP in 2020.
Interested in all things Ford? Then subscribe to Ford Authority for the latest Ford business news and around-the-clock Ford news coverage.