As we reported last week, Ford has announced that it will continue to let salaried employees work remotely even after the COVID-19 pandemic is over. This will be possible thanks to a new Ford hybrid work model that will incorporate both remote and on-site workdays. Ford made the decision to implement the hybrid schedule after a survey it conducted with employees last June showed that an overwhelming majority favored remote work. And so far, it seems that the Ford hybrid work model has been a huge hit with the company's 30,000 employees currently working from home.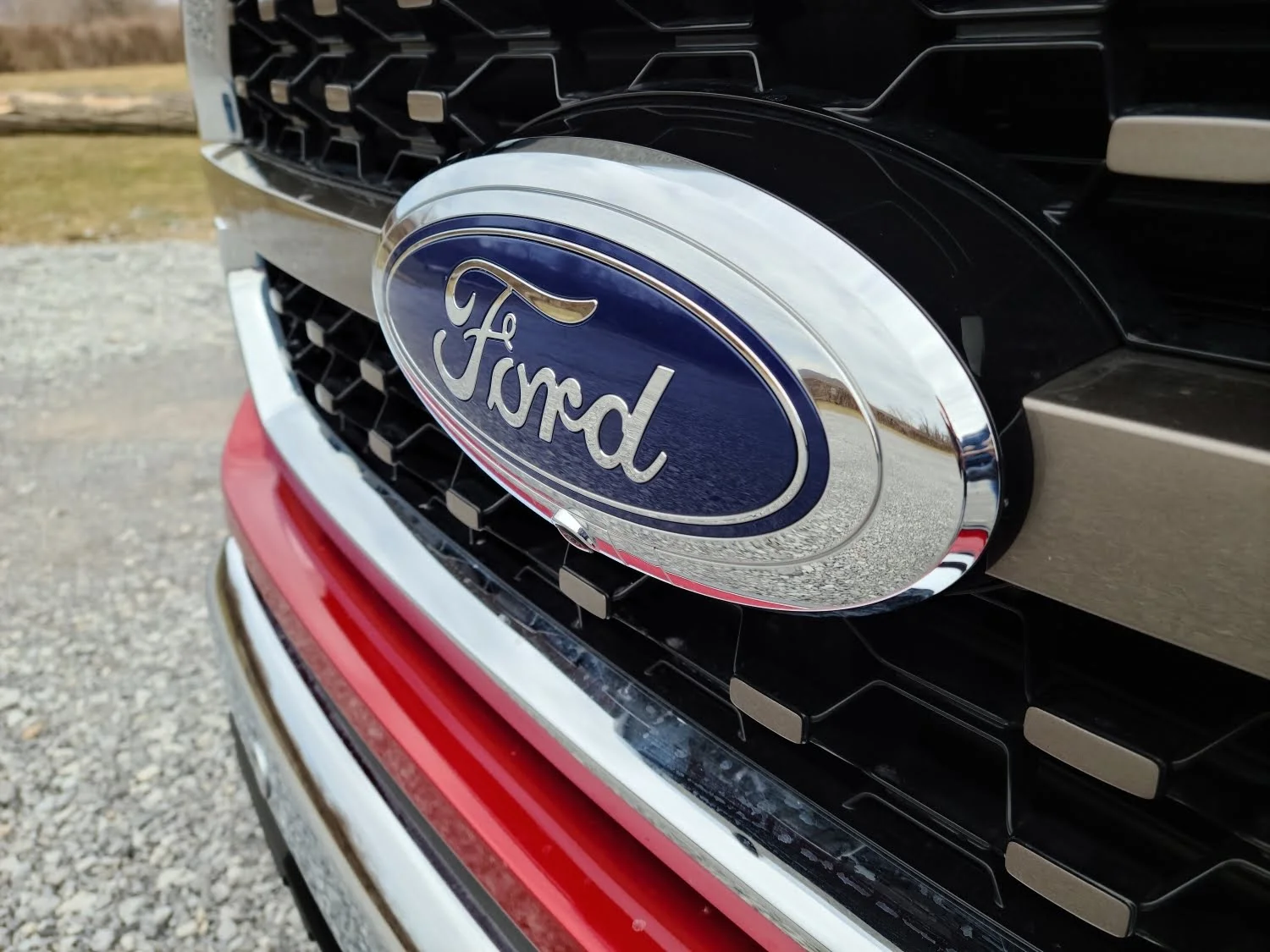 "For me, it's two hours I have to do work instead of sitting in a car in traffic," Kelly Keller, a chemistry lab and material compliance manager, told Automotive News. "It's one of the good sides of the pandemic. The work is still getting done, and I think Ford sees that. I definitely find my team is as productive or even more productive in their at-home time, just because in most cases there are a lot less distractions. It's good to see people face-to-face, and it's an important part of being a team. It's the upside to hybrid because you get a little bit of both. I think a lot of people have longed for that."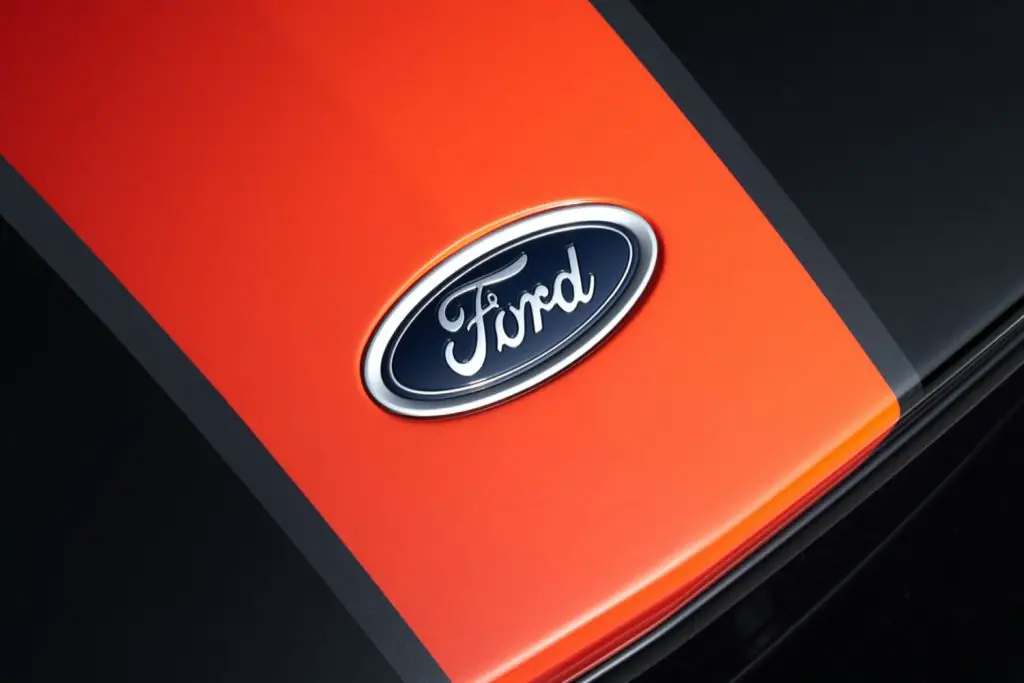 Salaried Ford employees that qualify for the hybrid work schedule are those that don't have site-dependent work to complete, such as lab work that cannot be done at home. Otherwise, workers can continue to work from home unless they're required to attend workshops, meetings, or team-building activities, though they can also choose to work in the office if they or their supervisor deems it necessary.
As part of the program, Ford will invest in new technology and change its office layouts to better accommodate the hybrid schedule, a process that involves prioritizing collaborative spaces over individual desks. Currently, it's unclear when workers will be able to return to the office, however. At the moment, Ford doesn't expect that to happen until at least the beginning of July.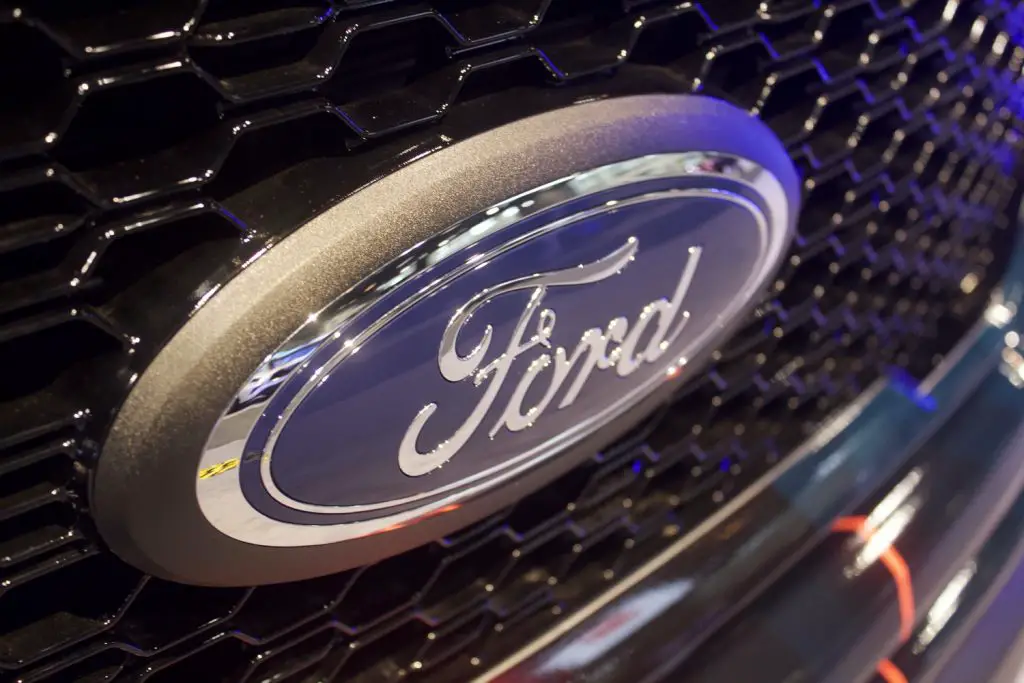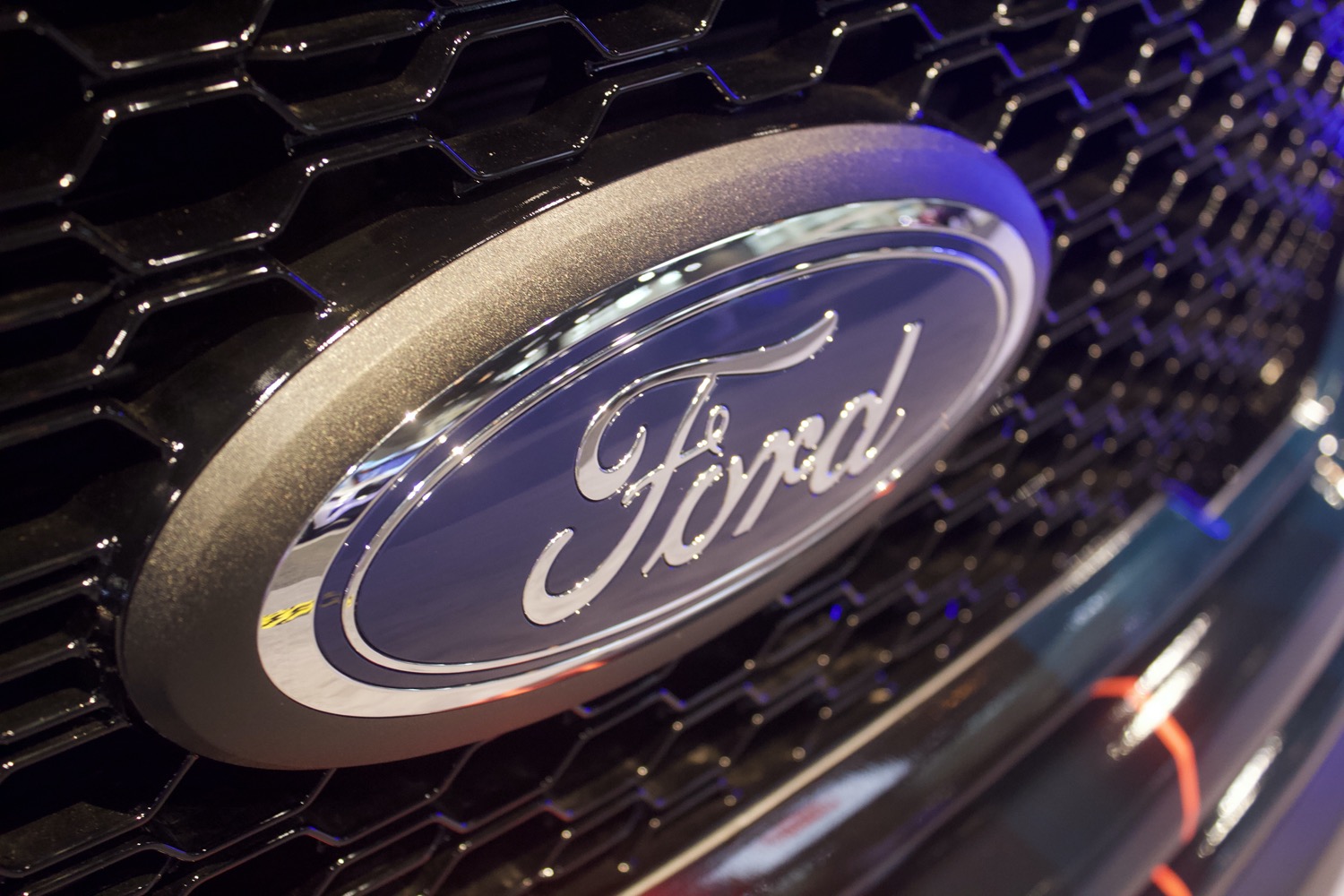 In the meantime, Ford is still hard at work transforming Michigan Central Station into a new collaborative workspace, regardless of these major changes to its existing facilities.
We'll have more on Ford's hybrid work model soon, so be sure to subscribe to Ford Authority for the latest Ford-related COVID-19 news and 24/7 Ford news coverage.