Home electric vehicle chargers are a lucrative accessory for automakers and a convenient method of charging for EV owners. However, those looking for a Ford-branded electric vehicle charger will have to wait a while to purchase one, because the automaker has issued a stop-sale on its connected wall box, which it began selling along with the 2021 Ford Mustang Mach-E.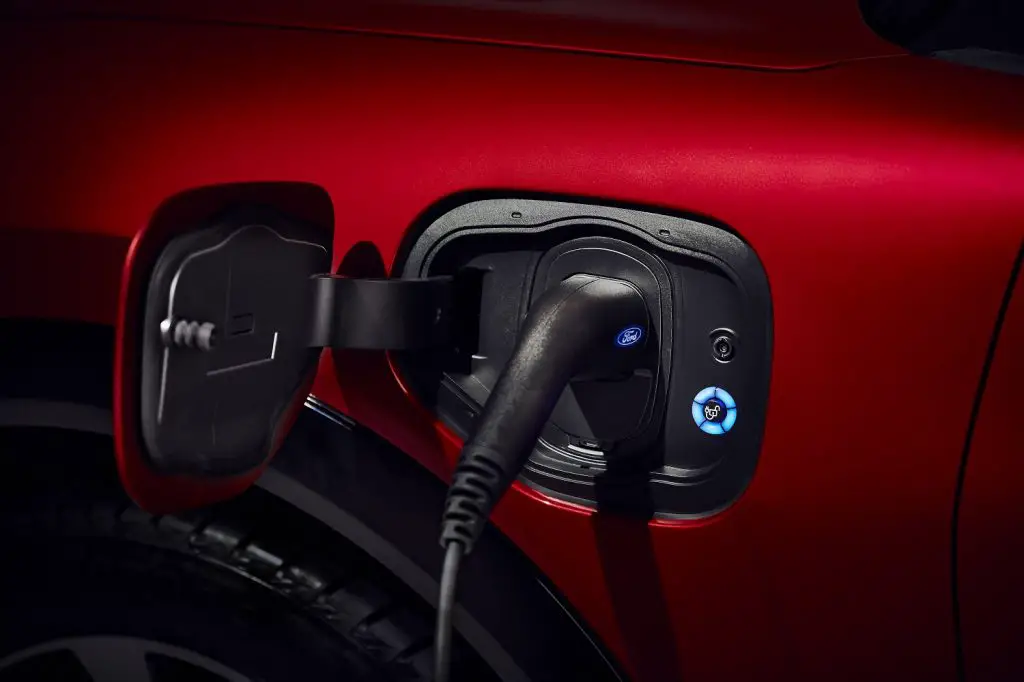 The stop-sale on the wall box, which retails for $799, began back on February 24th after Ford discovered that the accessory wasn't working properly. In the meantime, the automaker is directing its dealers to instruct customers to go to third-party sellers to purchase off-brand chargers. As of right now, it's unclear how long the stop-sale will last.
Ford's 48-amp wall box charger is capable of adding up to 28 miles of range per hour of charging time. However, customers are still able to charge their Ford Mustang Mach-E using a standard 120-volt outlet and the supplied charging cord, though that only adds around three miles of range per hour of charging, or a 240-volt outlet, which is capable of adding up to 21 miles-per-hour.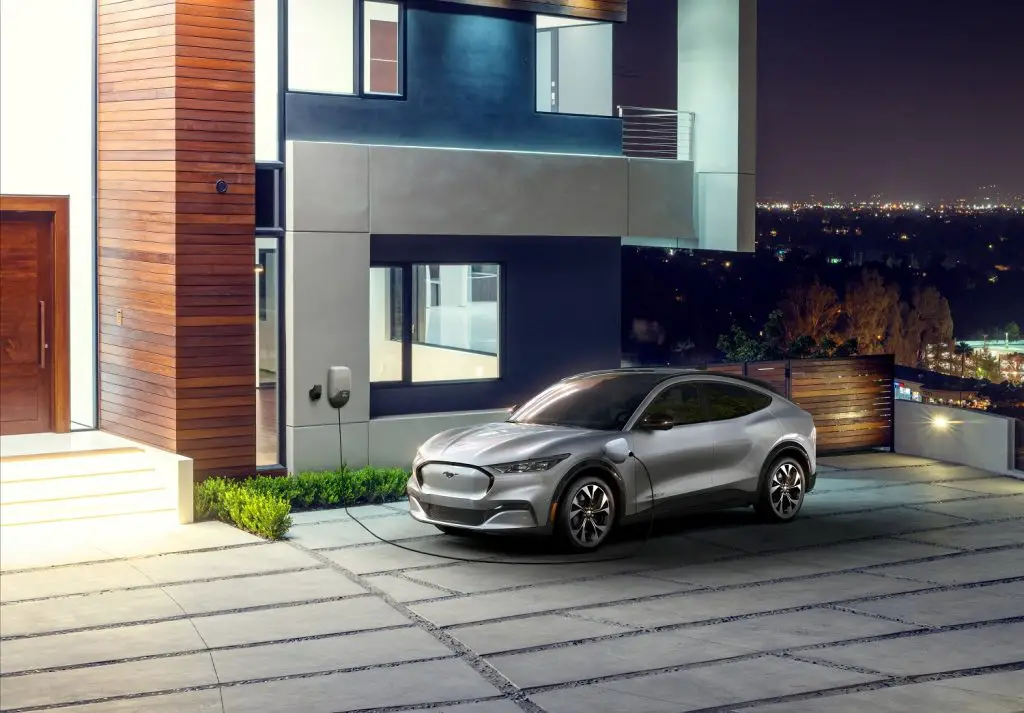 Luckily for customers, both of those charging options will work just fine, and there are numerous aftermarket options available as well for those that desire a faster charging speed. Additionally, customers can charge at Electrify America and other third-party charging stations. Most Mach-E buyers receive either five free charges at Electrify America stations or even up to five years of free charging access, depending on their geographic location.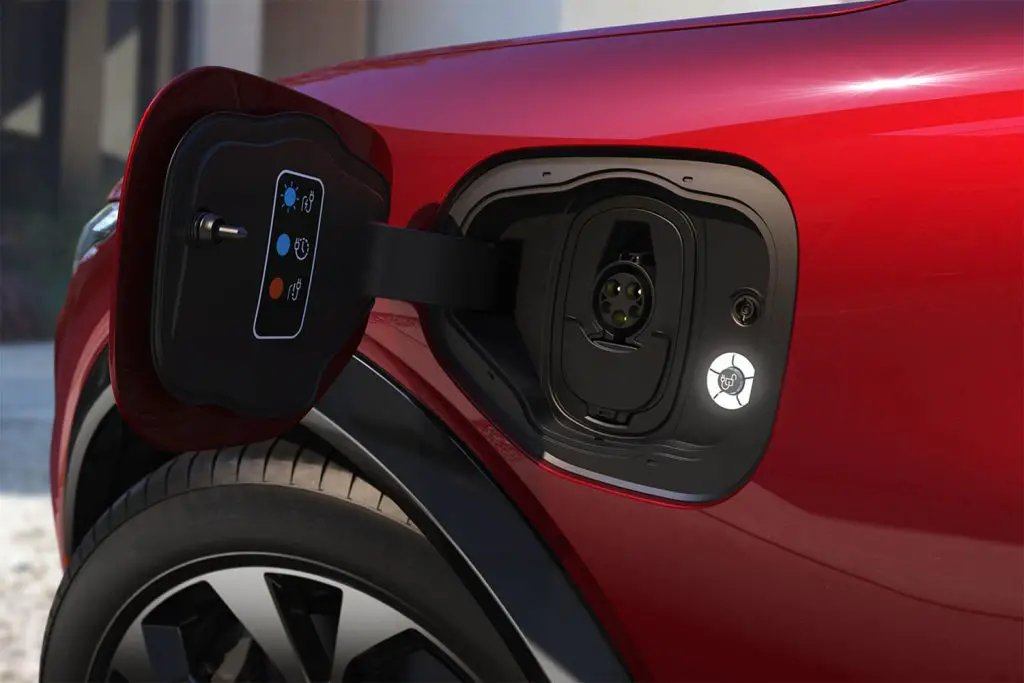 Regardless, those seeking Ford-branded home electric vehicle chargers will have to find an alternative method of adding range to their Mach-E until the problem with the wall box can be corrected.
We'll have more on the Mach-E very soon, so be sure and subscribe to Ford Authority for more Mustang Mach-E news and ongoing Ford news coverage.