These days, automakers including Ford are facing a number of production issues related to the COVID-19 pandemic, the global semiconductor chip shortage, supplier problems, and quality-related issues. This is frustrating for anyone awaiting delivery of a new vehicle like the 2021 Ford F-150 or Ford Mustang Mach-E, but especially for those that have ordered one to replace a vehicle they are currently leasing. Luckily, the new Ford Lease Extension Program aims to address this growing problem.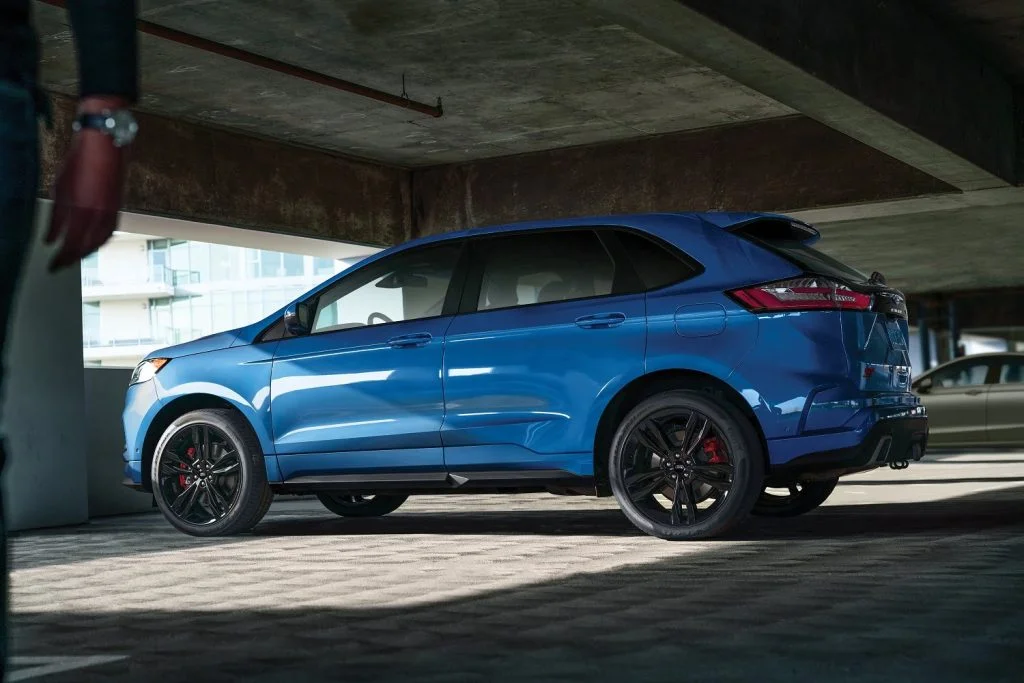 While Ford has traditionally allowed lease extensions on a case-by-case basis in the past, the Ford Lease Extension Program extends that courtesy to nearly everyone. Under the new program, Ford Credit will allow an additional six months of lease-end extensions to be granted, up to a maximum of 18 months past the customer's originally scheduled lease termination date.
There are some caveats, of course. Lease-End Extension Flexibility will be available from March 16th, 2021, through August 31st, 2021, and interested customers must have a DORA (dealer order receipt acknowledgment) number. Customers may utilize the Lease-End Extension program for up to 12 months while waiting for their ordered vehicle to arrive without having a vehicle currently on order.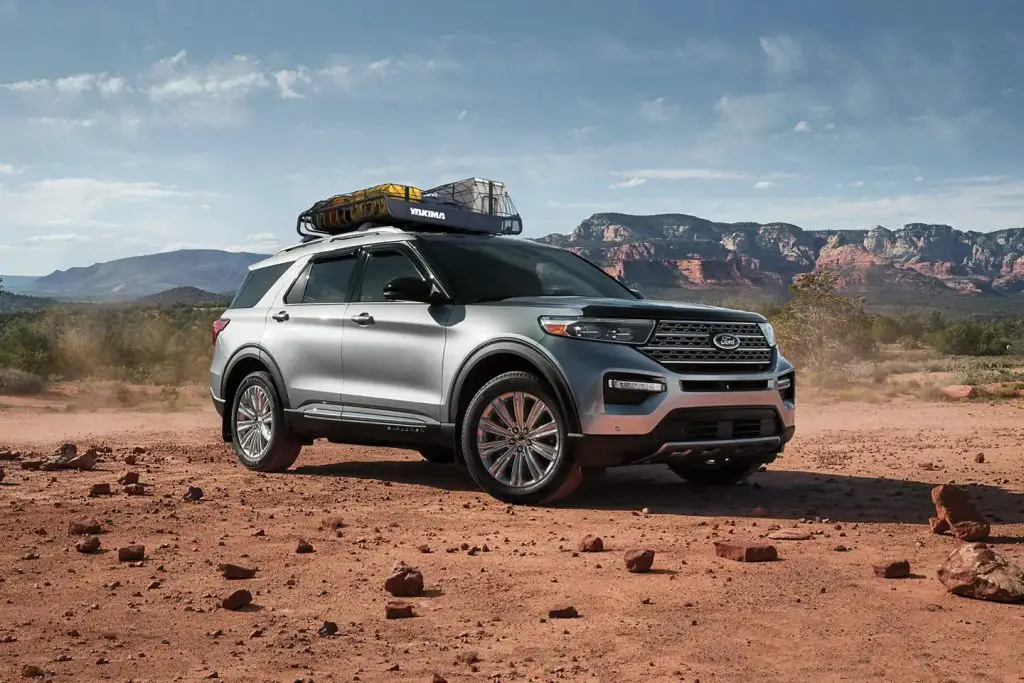 Additionally, customers who purchased WearCare with their current lease will have that WearCare coverage extended for the full length of the lease-end extension (maximum of 18 months) at no additional cost. However, a customer's extension eligibility is dependent on their account status and prior history of term and payment extensions.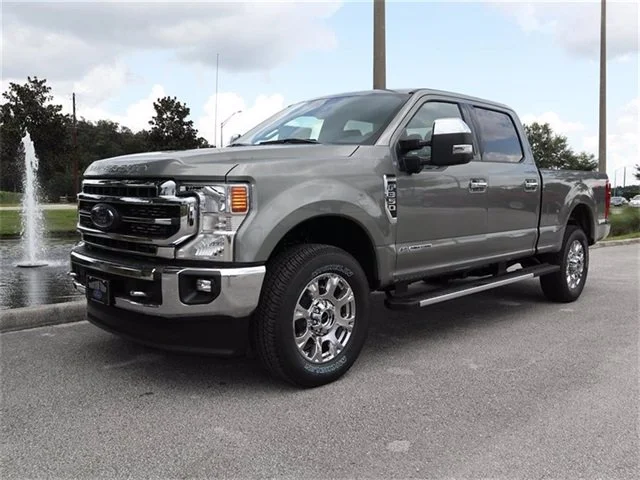 Those interested in taking advantage of the new Ford Lease Extention Program should check with their local Ford dealer for details. Additionally, they can contact the Ford Credit End-of-Terms team
at 877-224-1262 extension 85505 (Nashville) or 877-349-5260 extension 85505 (Tampa) to request, complete, and return a term extension form.
We'll have more on all current Ford offers and programs as soon as it's available, so be sure and subscribe to Ford Authority for non-stop Ford news coverage.