In the past, diesel engines used to initiate combustion in a prechamber, which contained a glow plug for cold starts. That bit of technology went away when automakers switched to direct-injection, but Maserati is looking at reviving it in the gasoline engine-powered 2022 MC20. But it isn't the only automaker thinking about utilizing hyper-efficient prechamber ignition technology in future products.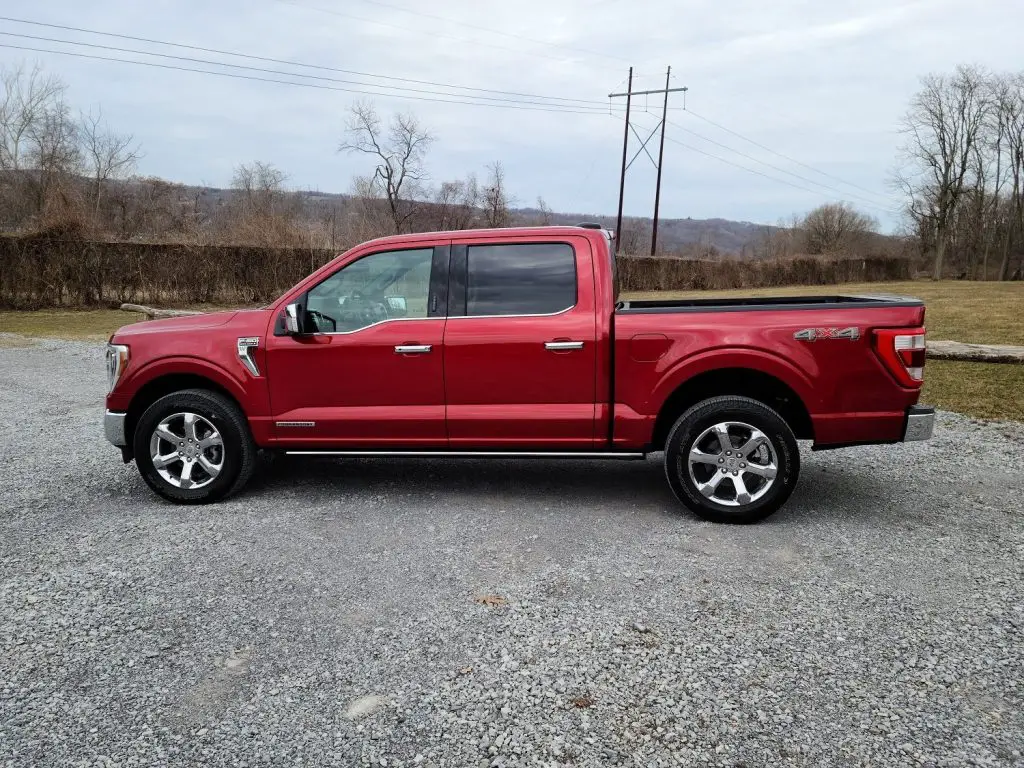 Motor Trend is reporting that Ford is also exploring the use of prechamber ignition technology via a partnership with engineering consulting firm FEV and Oak Ridge National Laboratory. The group is currently in the midst of a three-year, $10 million dollar project that aims to develop the next generation of highly efficient boosted engines.
The goal of the project is to create an engine that has 15 percent less engine mass than Ford's 3.5L EcoBoost V6, but one that is also 23 percent more efficient. As for the technology itself, it's fairly simple. A smaller cylinder lies on top of a regular engine cylinder and contains its own fuel injector and spark plug, though Ford is also considering adding a compressed air injector as well.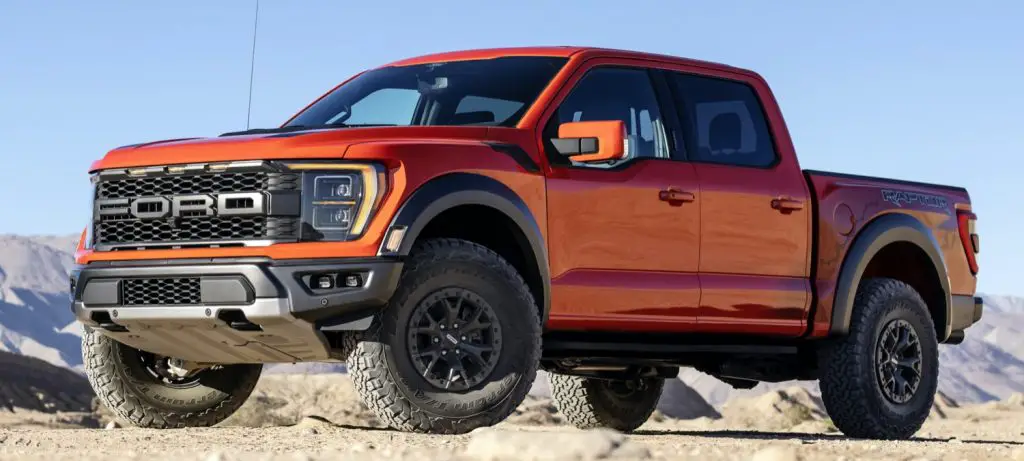 A series of holes connect the prechamber to the main chamber and ensure compression is the same in both, but also enable combustion to exit in the form of fire jets that ignite a rich, easy-to-ignite mixture in the main chamber. Ford's concept employs both port injection and a main-chamber direct injector.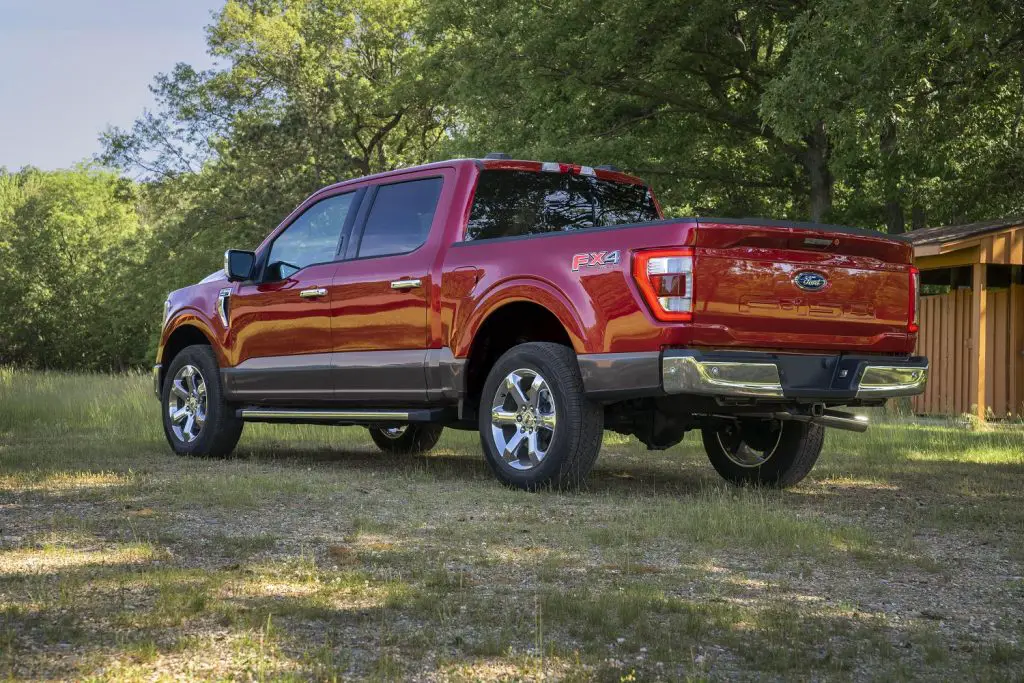 Prechamber ignition technology improves efficiency by fostering faster combustion. Thus far, research indicates that when combined with various technologies including a split cooling system, an electrified turbo boost system, and continuously variable valve timing, the project looks to be on track to meet its 23 percent boost in efficiency.
We'll have more on this interesting project soon, so be sure and subscribe to Ford Authority for continuous Ford news coverage.