The Ford Mondeo launched back in 1993 as the automaker's "world car," intended to consolidate a number of Ford models on sale around the globe. In the U.S., the first-generation Mondeo was produced and marketed as the Ford Contour and Mercury Mystique from 1995 to 2000. Beginning with the fourth-generation, the Mondeo once again became a world car, as it essentially morphed into the European version of the Fusion. The mid-size sedan had previously been introduced in North America, the Middle East, and South Korea, but that model was discontinued last year. Now, Ford Mondeo production is set to end in Europe as well.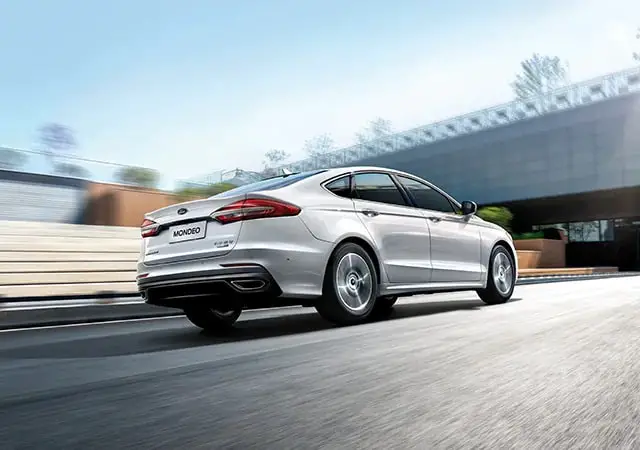 The automaker announced today that Ford Mondeo production will end at the end of March 2022, citing two reasons for the decision – the automaker's commitment to electric vehicles and changing consumer preferences.
Earlier this year, Ford announced that it is investing at least $22 billion globally in electrification, nearly twice the company's previous electric vehicle investment plans, and that it is investing $1 billion to create the Ford Cologne Electrification Center in Germany for the manufacture of electric vehicles, the company's first such facility in Europe.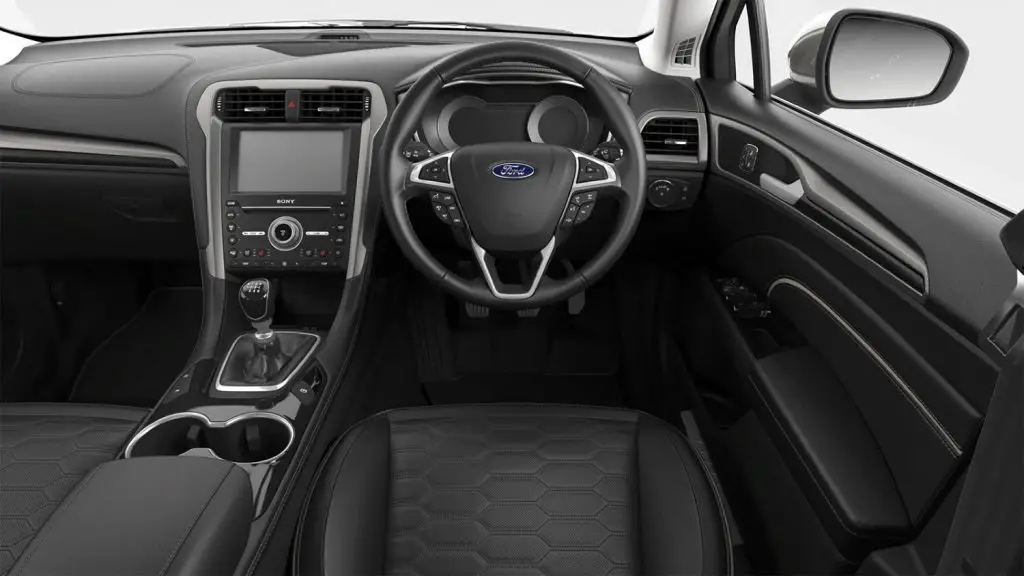 Ford's first European-built, volume all-electric passenger vehicle will be built at the facility in 2023, with the potential for a second all-electric vehicle under consideration. By mid-2026, 100 percent of Ford's passenger vehicle range in Europe will be zero-emissions capable, all-electric, or plug-in hybrid, moving to all-electric by 2030.
Meanwhile, in 2020, 39 percent of Ford's passenger vehicle sales consisted of SUVs and crossovers – up eight percentage points from 2019. Moreover, more than 50 percent of Kuga buyers opted for the Kuga PHEV. However, despite ending Ford Mondeo production, the automaker will continue to build and sell the seven-seat Ford Galaxy and Ford S-MAX, as full hybrid versions of both recently launched.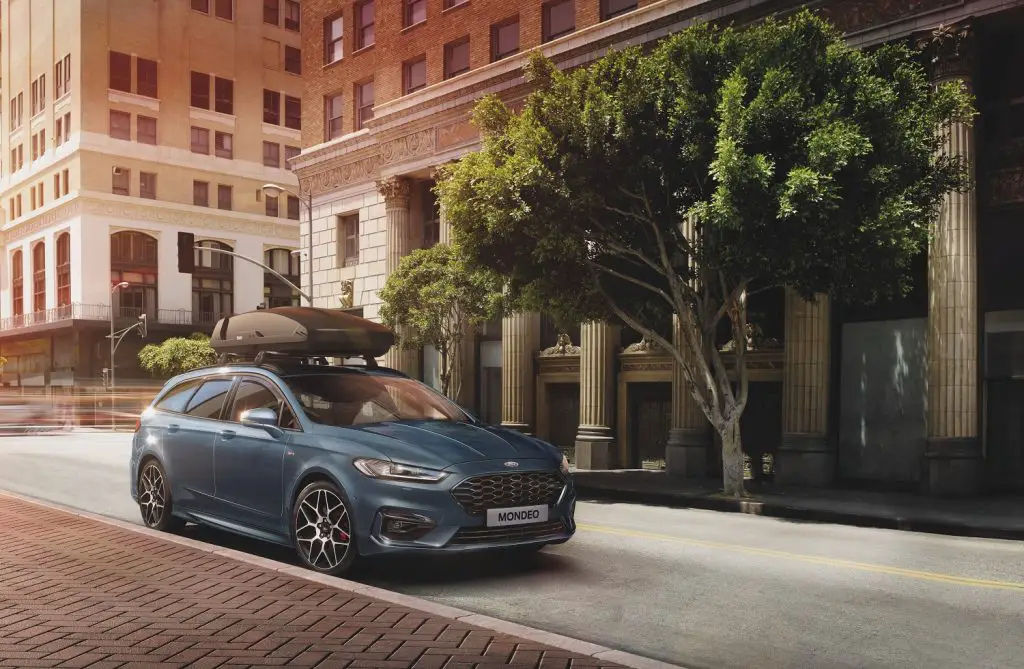 For now, the Mondeo appears to be soldiering on in China, however, where it's produced at the Ford Changan Assembly Plant. Recently, the Chinese Mondeo switched to a full hybrid and diesel lineup and gained a new 12.8-inch infotainment screen with SYNC+. Also, as we've recently reported, the Mondeo and Fusion are expected to make a return at some point in the future as either a wagon or crossover.
We'll have more on the Mondeo soon, so be sure and subscribe to Ford Authority for more Ford Mondeo news and ongoing Ford news coverage.