Last month, Ford of Europe announced that it plans on going 100 percent electric by the year 2030 and that by mid-2026, the automaker's entire passenger vehicle range will be zero-emissions capable, either all-electric or plug-in hybrid. Part of that plan includes a $1 billion investment to transform the Ford Cologne Assembly Plant into the Ford Cologne Electrification Center. Now, Ford of Europe president, Stuart Rowley, has given us a few more details of how the automaker plans to do it in an interview with Automotive News Europe.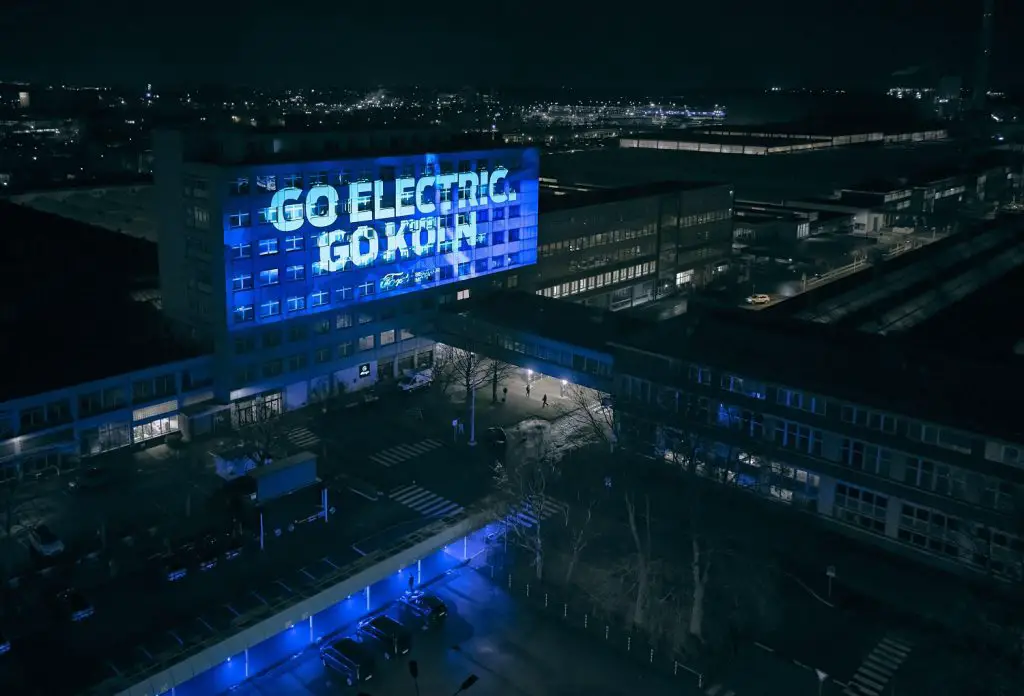 Rowley elected not to discuss Ford's plans for future EV models outside of the Ford Mustang Mach-E and a future EV build on Volkswagen's MEB platform. "Our portfolio is going to evolve as we grow our commercial vehicle line further," Rowley said. "We are going to have a more targeted portfolio of highly differentiated passenger vehicles. Our product range will develop over time and as it does it should also be electrified."
While Rowley noted the success of utility vehicles like the Kuga and Puma in Europe, he also stressed the importance of commercial vehicles in the market. "If I take a step back, the core of our business in Europe and our profitability is commercial vehicles," Rowley said. We are the No. 1-selling brand. The alliance with VW gives us the industrial scale that allows us to take our commercial vehicle business to the next level. So that's where I start."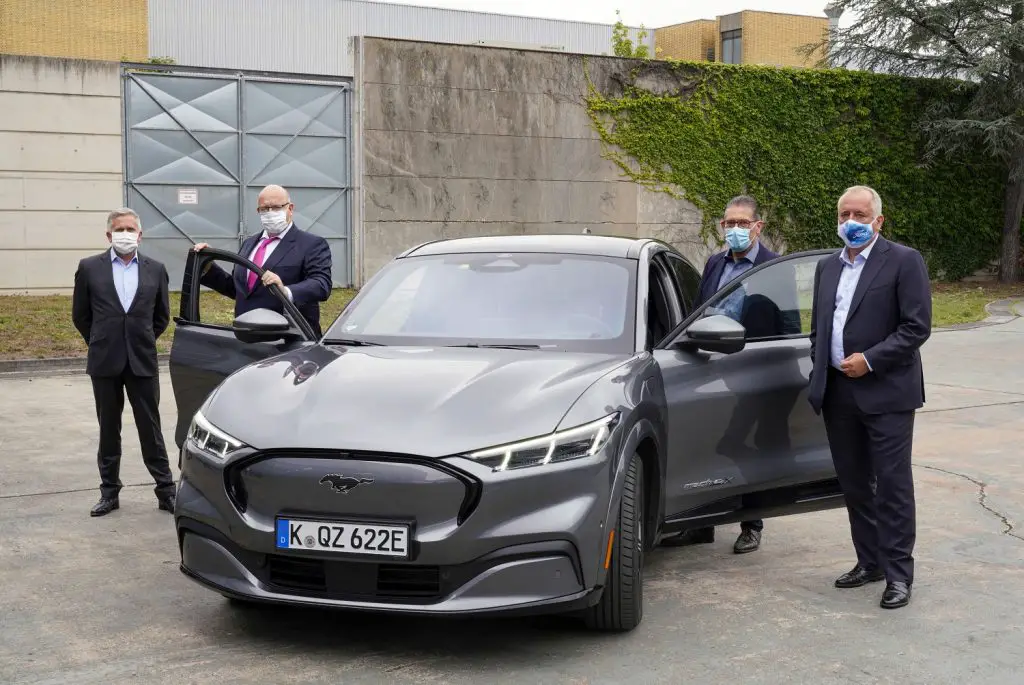 That commercial focus also means that diesel engines won't be going anywhere, anytime soon. "We built three diesel engines there [Dagenham]," Rowley said. "The majority of those are going into commercial vehicles, primarily the Transit, so that gives a longer runway When you look a decade out, we will still be selling a lot of diesel engines from Dagenham. It is still a very important part of our future commercial vehicle business."
As far as its other plants go, Ford of Europe will continue to convert them to electric vehicle production as well. "Cologne won't be the last plant to electrify. We will make more announcements as we move forward and start to make investments. We have Saarlouis, Valencia [Spain], and also Craiova, which is a very important plant for us now. Romania is very cost-competitive and that's an important asset we have." Rowley did note that electrification would reduce the need for powertrain plants, however.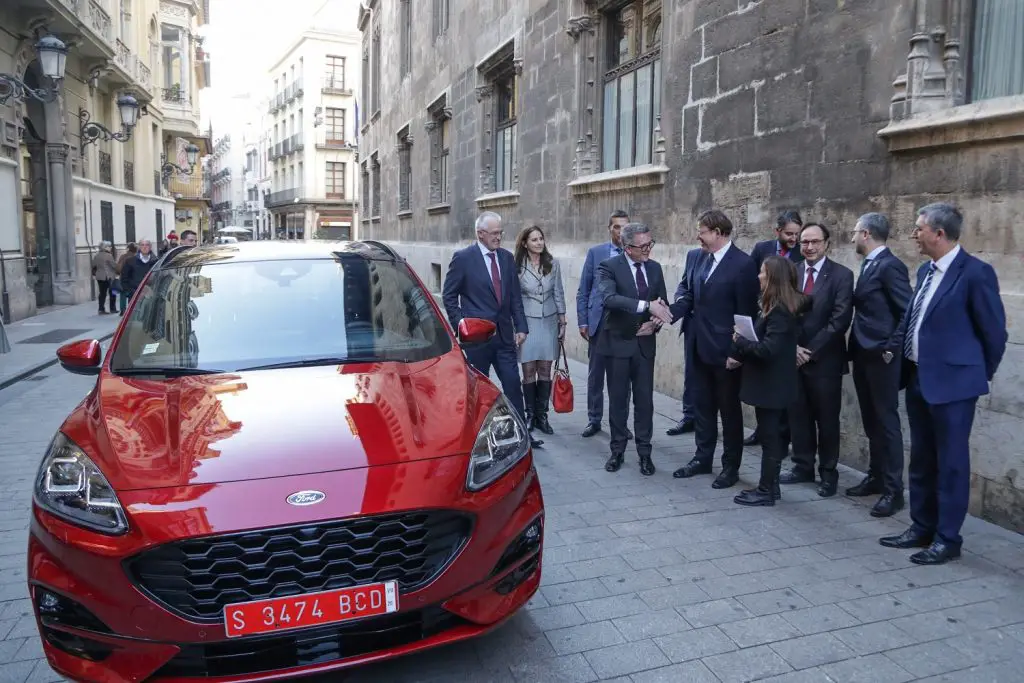 While it's clear that Ford of Europe is headed toward an inevitable electric future, it also won't be abandoning its diesel-powered commercial vehicles any time soon. But given the challenges the automaker faces in producing a viable electric commercial product capable of traveling long distances on a charge, that isn't a huge surprise.
We'll have more on Ford of Europe's electrification plans soon, so be sure and subscribe to Ford Authority for non-stop Ford news coverage.