Over the last several weeks, Ford has been battling a global semiconductor chip shortage that has greatly impacted production both in North America and Europe. Ford CEO Jim Farley believes that the problem will be solved by Q3 2021, but still believes that it's important to manufacture more of these chips in the U.S. moving forward, a notion that also served as the centerpiece of a recent executive order signed by President Joe Biden.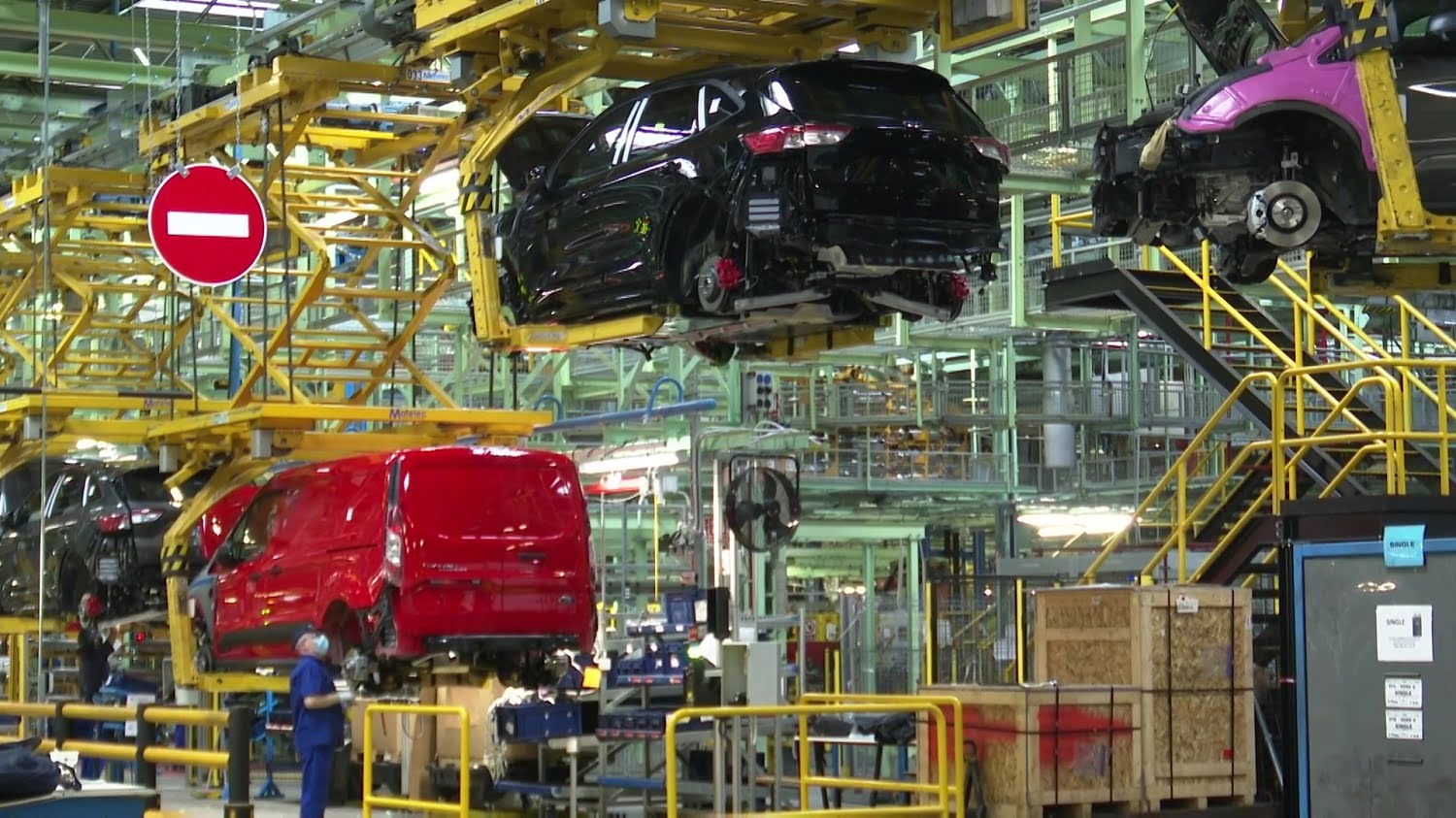 Farley also previously noted that Ford was being strategic in how it uses the chips that it does have on hand, focusing on installing them in vehicles that are both profitable and strategically important to the automaker. But Ford's vice president of sales for the U.S. and Canada, Andrew Frick, laid out a more detailed response to the semiconductor chip shortage in a letter that was just sent to dealers.
In the letter, Frick acknowledges that the chip shortage, especially when coupled with the recent severe winter storms, has presented a number of production challenges, specifically pertaining to the Ford F-150, Ford EcoSport, Ford Edge, and Ford Escape. Regardless, he notes that the automaker has not decreased dealer allocation and plans to fulfill its current commitments.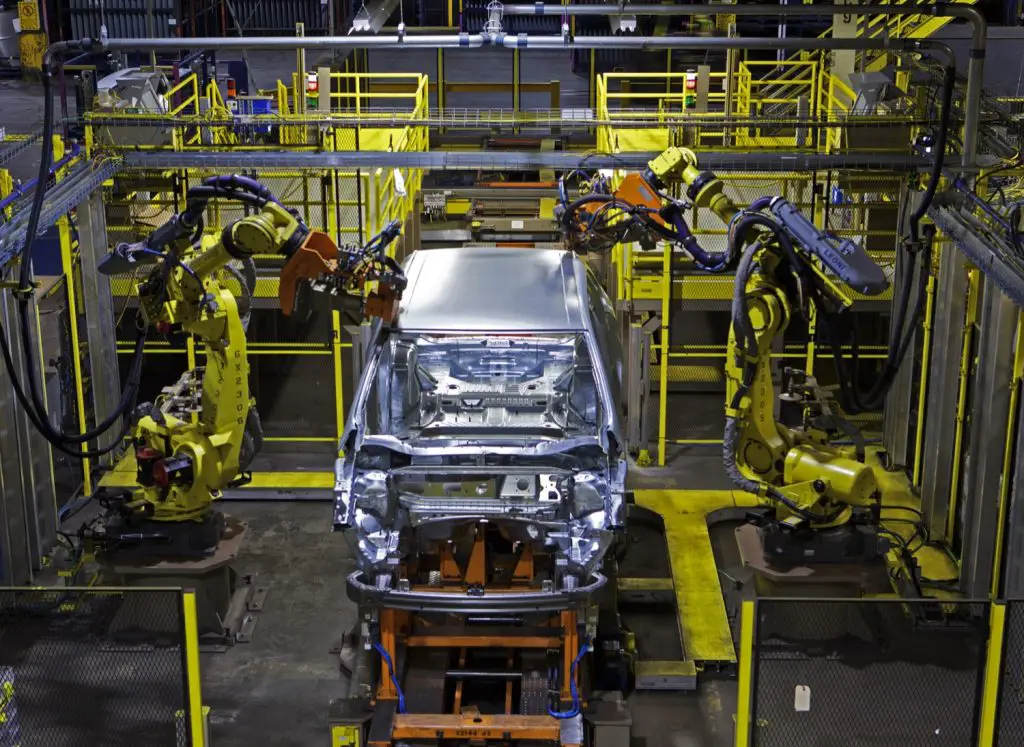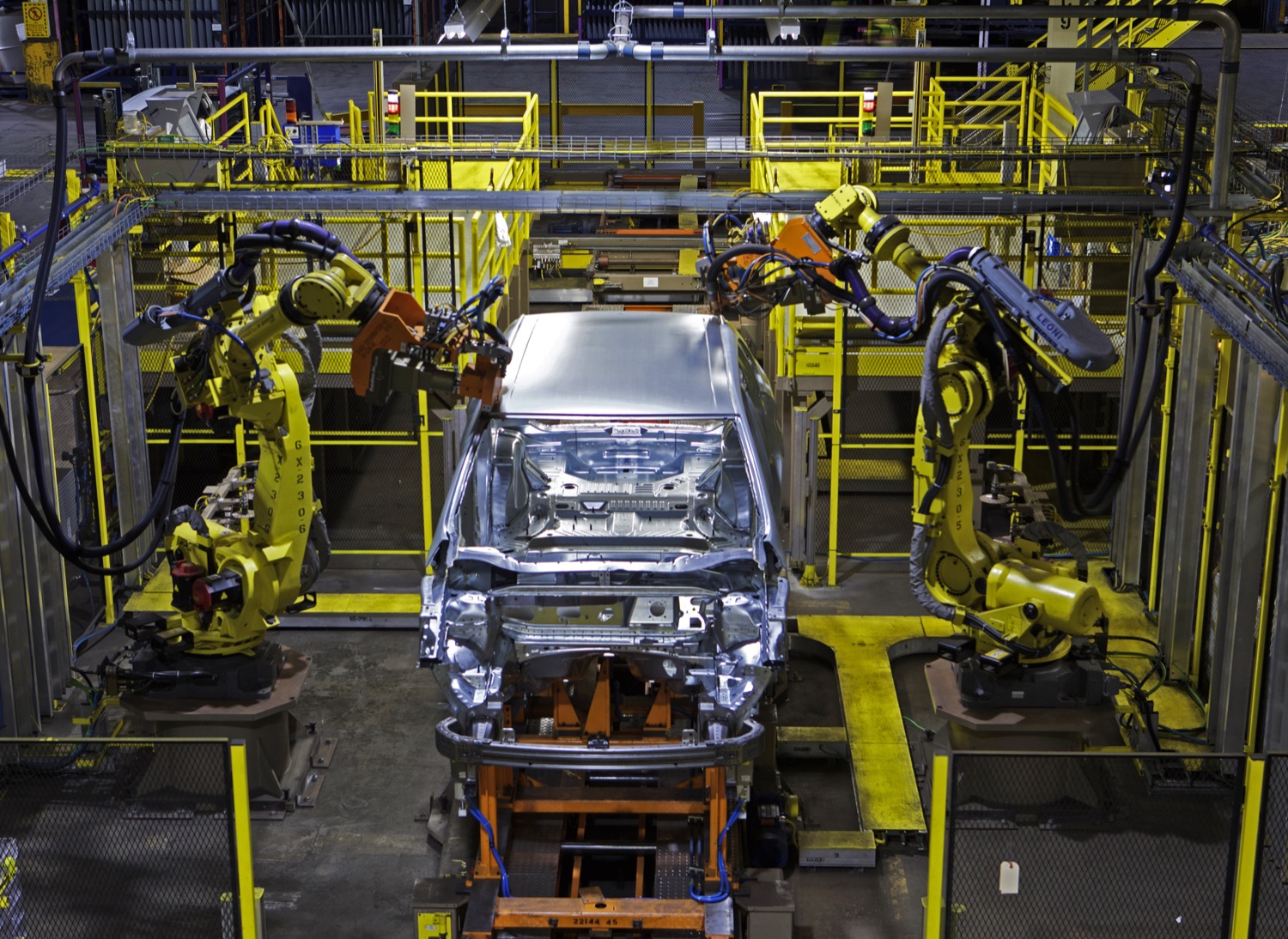 "Your Zone Managers will begin the April/May allocations this week and you will notice overall lower volume," Frick said. "This can be explained by a zero wholesale on Super Duty (we conducted the balance-out wholesale last month), Transit Connect, and Bronco Sport. You should be encouraged by the significantly larger forecasted production outlook for next month."
"The entire senior leadership team at Ford is working very hard throughout manufacturing, purchasing, and our marketing and sales teams to limit the impact and disruption to our production," Frick added. "The situation remains very fluid so future predictions are difficult. And, while we do expect semiconductor supply issues to persist through second quarter, we are working hard on recovery efforts in the second half of the year."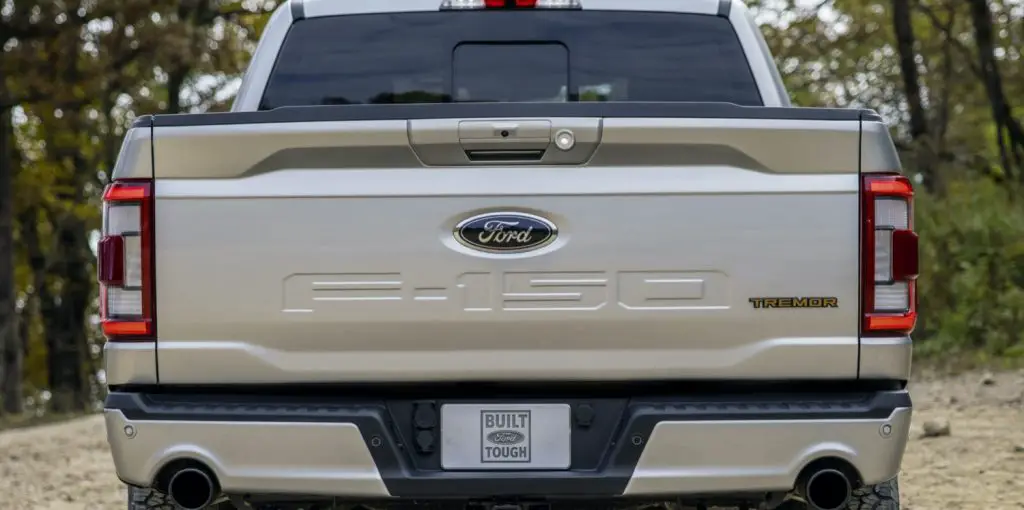 Overall, Frick noted that Ford expects this shortage to ultimately have little impact on overall 2021 sales. "We remain excited for our mutual growth in 2021 and see no negative impact to the retail industry resulting from these issues. Collectively we have learned to turn our inventory more quickly to meet customer demand. We have incentives in place for retail orders and have significantly increased our retail volumes as a result. Again, we are working to offset the near-term disruption with as much full-year recovery as possible."
These predictions are in line with AutoPacific's most recent forecast, which shows the automotive industry rebounding from early losses to record an increase in sales for 2021, thanks to a sharp reduction in COVID-19 cases and an associated economic recovery.
We'll have more on the global chip shortage soon, so be sure and subscribe to Ford Authority for 24/7 Ford news coverage.