Until recently, Wall Street viewed Ford as a legacy automaker struggling to redefine itself amidst an industrywide push away from internal combustion engines. Now, it seems that sentiment has shifted significantly, as British financial services company, Barclays, has upgraded Ford stock to "overweight" status based on its EV strategy and its ties with Volkswagen.


Previously, Barclays labeled Ford stock as "equal weight," meaning its valuation was determined to perform similarly to the industry average. With the new rating, the company expects Ford share value to outperform the valuations of stocks of other automakers, and is expecting the price of Ford shares to jump to $16 per share. Previously, the company estimated that Ford stock would reach $9 per share, but that value was exceeded in mid-January. Ford stock opened at $12.85 per share on Friday, March 19th, 2021.
Brian Johnson, an analyst at Barclays, specifically cited Ford Europe and the recent tie-up between The Blue Oval and VW as the two main reasons why the company decided to upgrade its outlook on the value of Ford shares going forward. Presumably, Ford's recent announcements that it will double its financial outlay towards electrification and use those resources to mostly shift its European operations away from internal combustion by 2027 were the main factors that swayed Barclays towards Ford.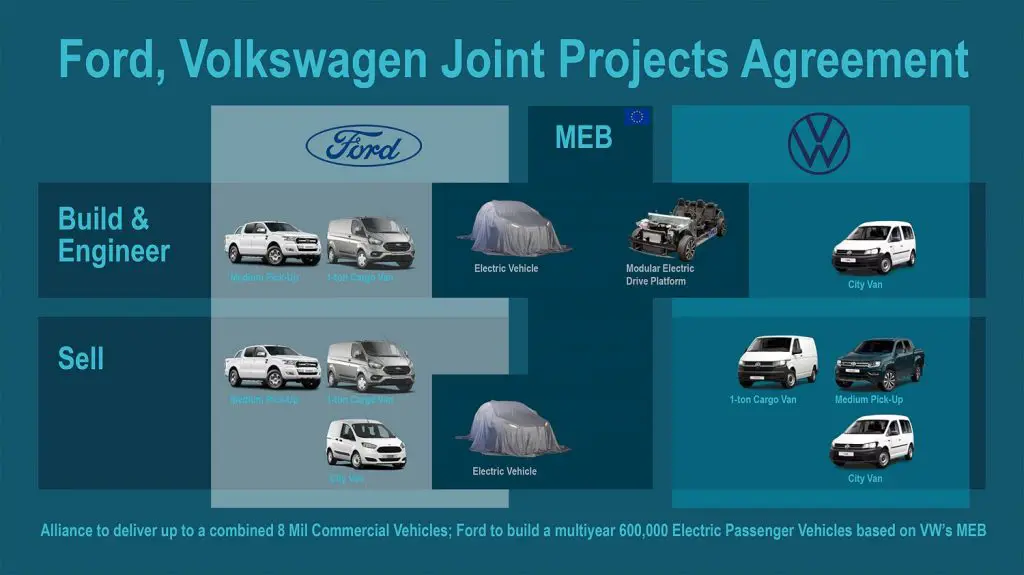 Ford will indeed get a major assist from VW, as the German automaker is sharing its MEB electric vehicle architecture with The Blue Oval for two small electric cars, for a total of 600,000 EV units in Europe. In turn, Ford is supplying VW with a mid-size pickup based on the next-generation Ford Ranger and a large van based on the next-generation Ford Transit. Additionally, the two are collaborating on small van development, although the next-gen Ford Transit Connect will apparently utilize the Ford C2 platform when it starts production at the Ford Hermosillo Assembly plant in the future.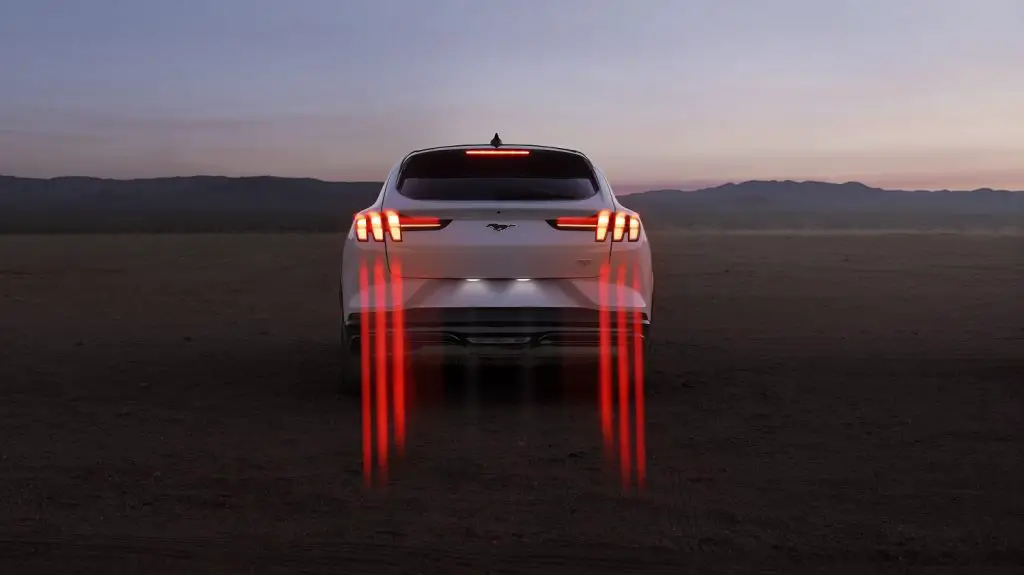 But Ford's EV efforts have already bore fruit in the form of the 2021 Ford Mustang Mach-E, which is already stealing market share from Tesla and winning over buyers and critics. The upcoming Ford E-Transit and Ford F-150 Electric should also help assuage Wall Street's concerns about the viability of Ford in a post-internal combustion era, as should CEO Jim Farley's recent statements about EV production. Overall, it seems like the financial sector is finally seeing the light that is The Blue Oval, a shift that may prove helpful to Ford stock holders and investors in the coming months.
We'll have more on this trend soon, so subscribe to Ford Authority for the latest Ford business news and continuous Ford news coverage.