Ford Motor Company announced some time ago that it plans to become carbon-neutral by the year 2050. Aside from investing heavily in zero-emissions electric vehicles like the Ford Mustang Mach-E, Ford F-150 BEV, Ford E-Transit, and other planned models like one built on Volkswagen's MEB platform, the automaker will also need to transform its manufacturing operations to reach that goal. One way it can achieve that is through clean energy manufacturing, as will be the case with the new Ford Rouge Electric Vehicle Center and retooling of the Ford Oakville Assembly Plant to produce five new EVs.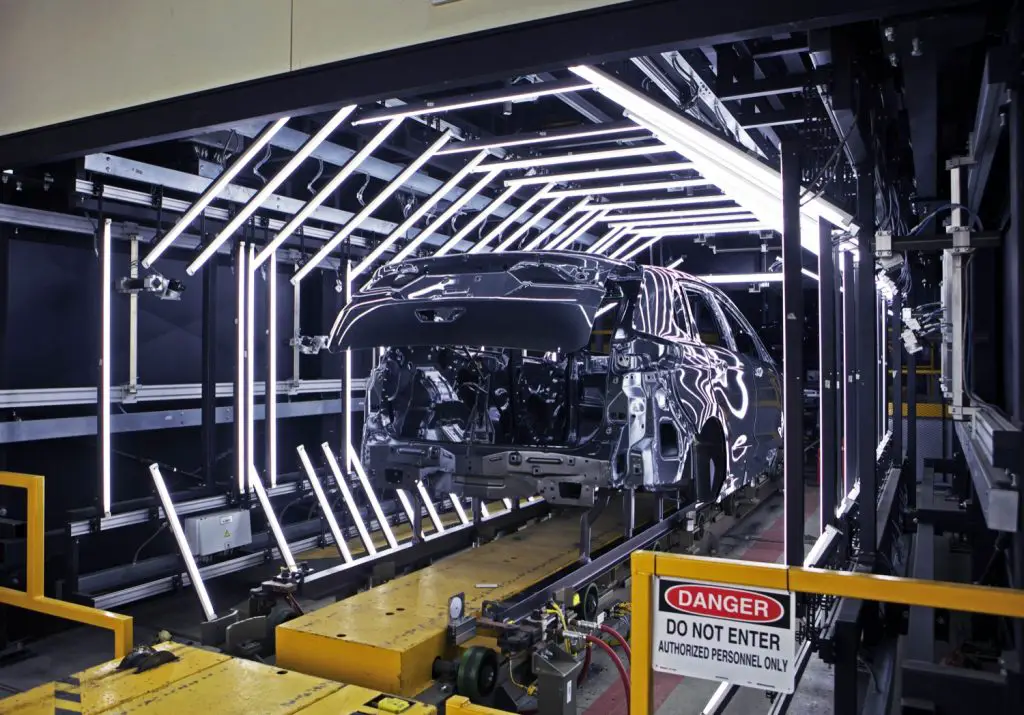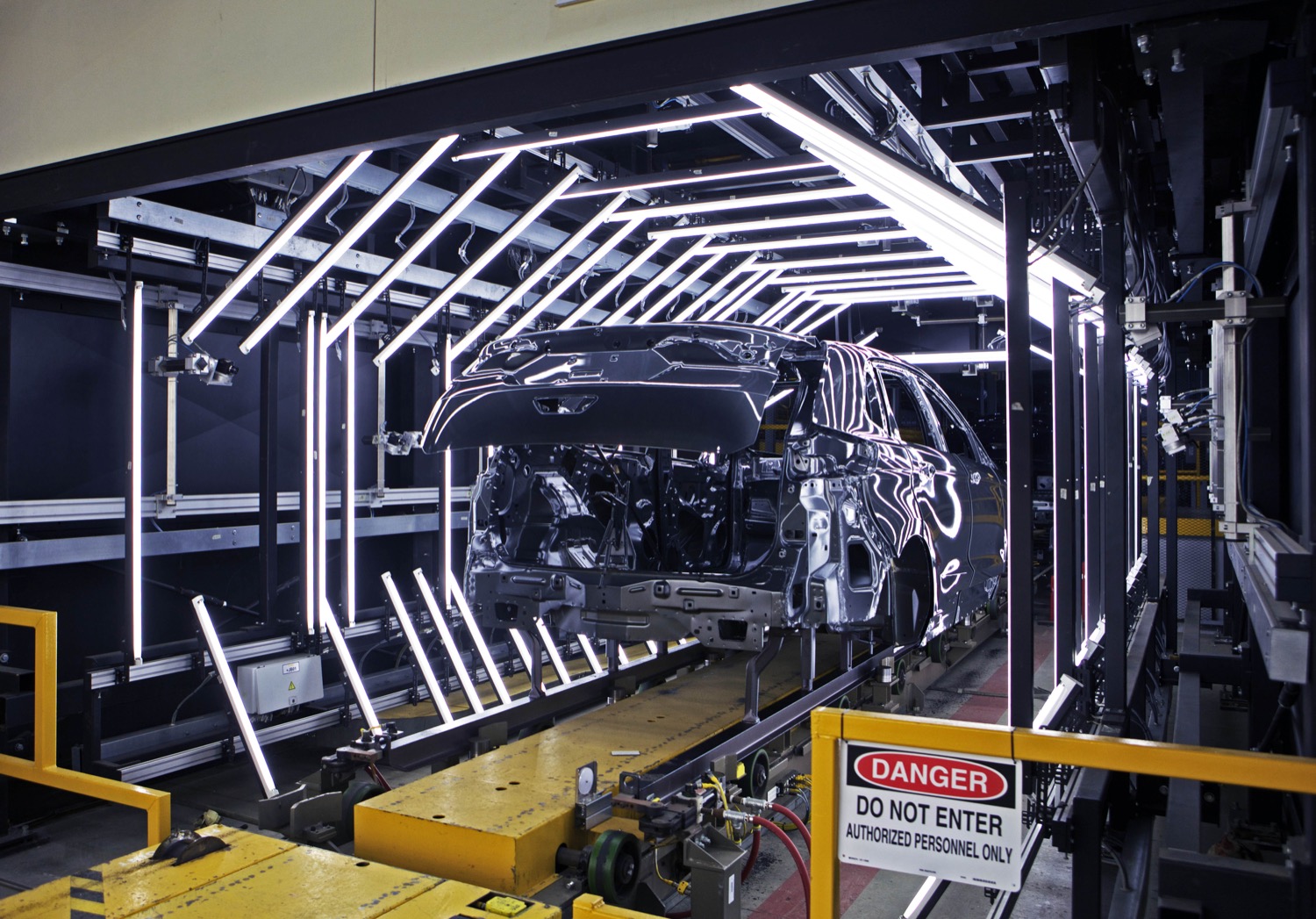 That same clean energy manufacturing – which involves retooling, building, or expanding plants to produce EVs, batteries, and semiconductor chips – could be incentivized if new legislation is passed. The American Jobs in Energy Manufacturing Act aims to provide $8 billion in funding for a 30 percent tax credit to companies that make these tangible moves toward clean energy manufacturing.
The bill is now being endorsed by the American Automotive Policy Council, the Alliance for Automotive Innovation, the Motor & Equipment Manufacturers Association, the Electric Drive Transportation Association, and the Zero Emission Transportation Association. The American Automotive Policy Council represents the Big 3 Detroit Automakers – Ford, General Motors, and Stellantis.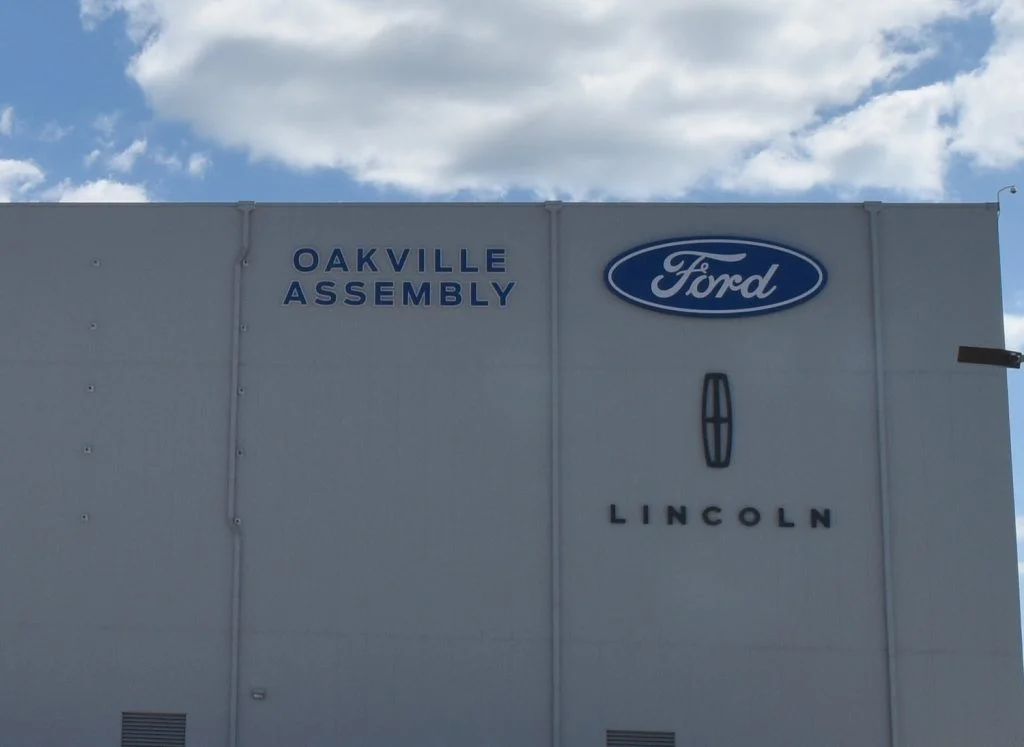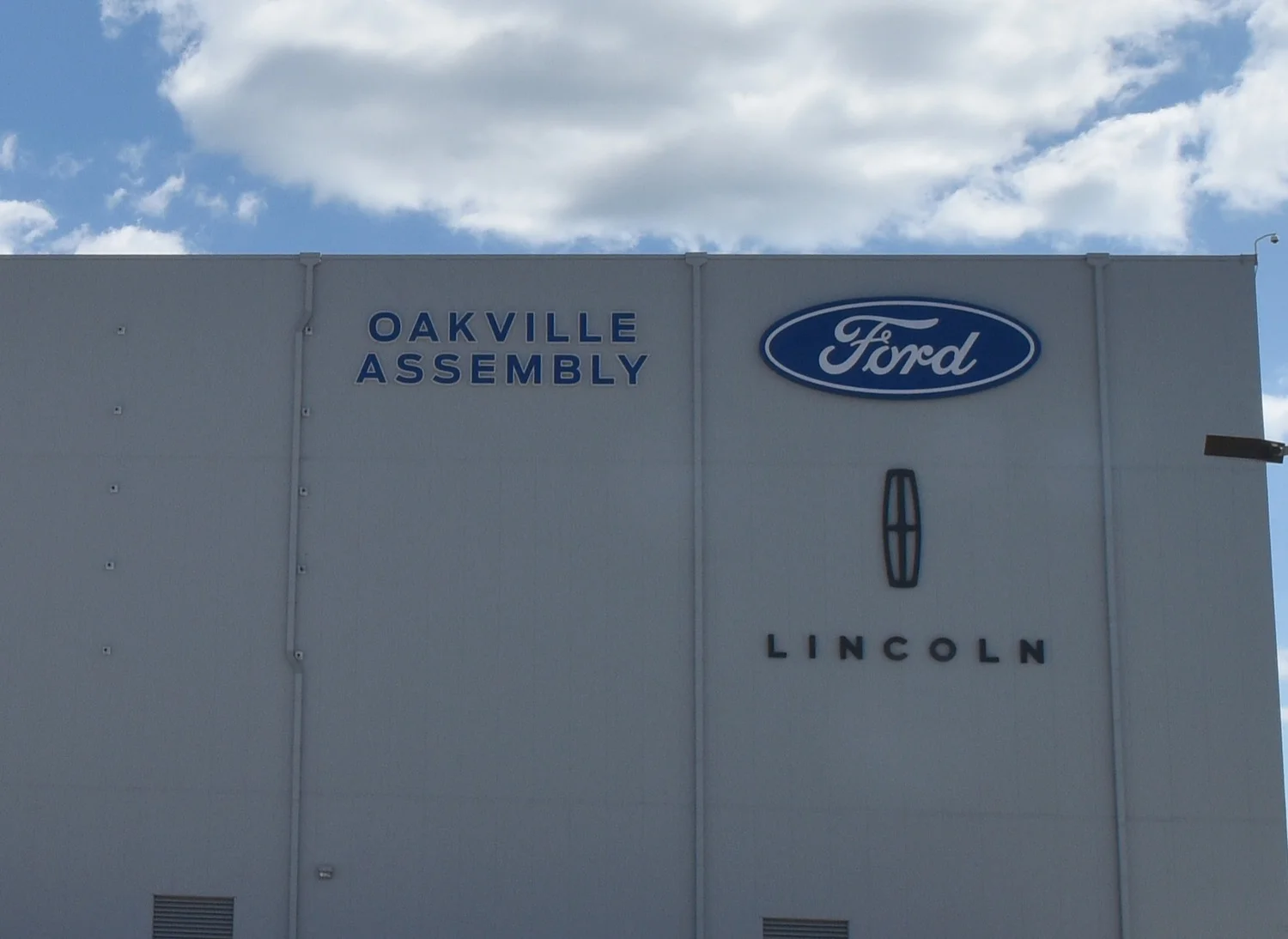 A total of $4 billion from the $8 billion proposed by the act would be used for projects in places where coal power plants or coal mines have closed, such as West Virginia. The bill would also incentivize manufacturers to reinvest in communities with high unemployment and tap the existing skilled workforce to create new jobs as well as reinvest in communities that have been the most impacted by the move to clean energy.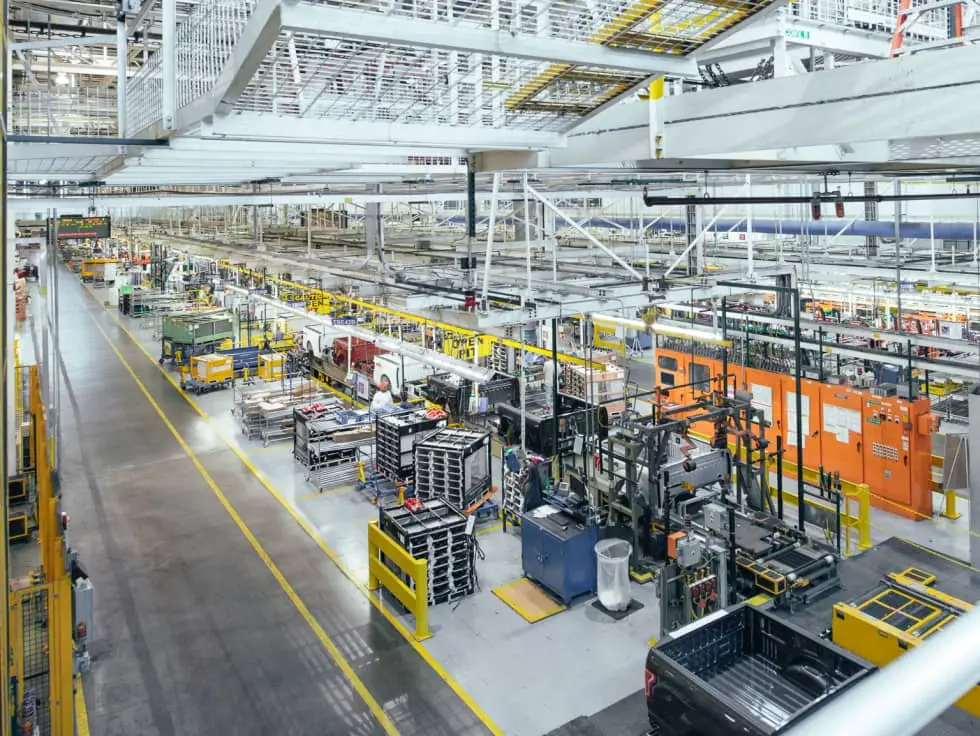 Additionally, the bill would support domestic manufacturing of semiconductor chips, which have caused massive production issues for automakers including Ford in recent months, along with the production of EV batteries in the U.S., a move Ford CEO Jim Farley recently called for. Problems with these supply chains could seriously hamper America's move toward clean energy, which is something this bill aims to eliminate.
We'll have more on this new legislation soon, so be sure and subscribe to Ford Authority for 24/7 Ford news coverage.