Ford is collaborating with three leading off-road aftermarket companies – RTR Vehicles, ARB 4×4 Accessories, and 4 Wheel Parts – to expand the number of Ford Bronco Sport and Ford Bronco parts and accessories available for customers.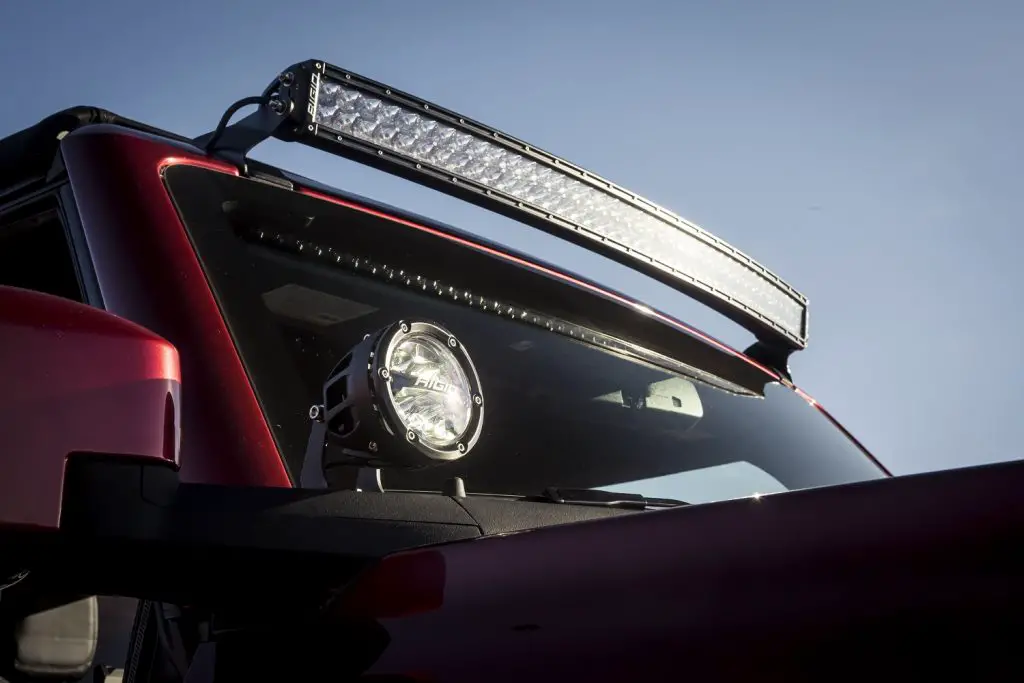 RTR Vehicles, a longtime Ford custom vehicle collaborator founded by Vaughn Gittin Jr., ARB 4×4 Accessories, Australia's largest manufacturer and distributor of 4×4 parts and accessories since 1975, and 4 Wheel Parts, a leading off-road parts retailer with a strong online presence and 95 locations across the U.S., are developing parts for the summer launch of 2021 Ford Bronco two- and four-door SUVs.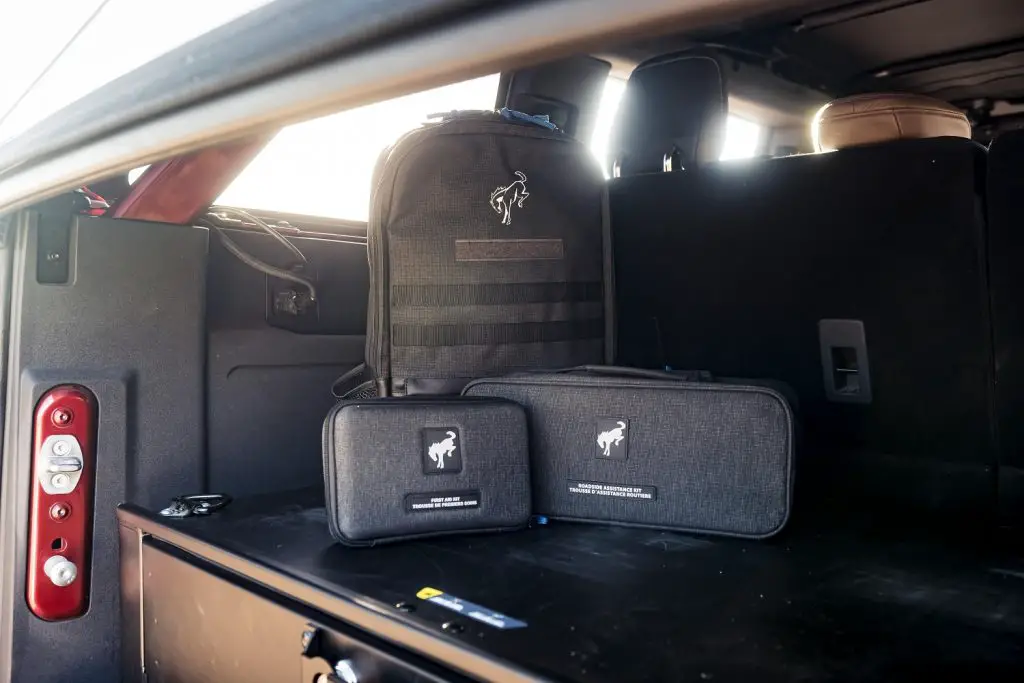 Ford and the off-road aftermarket companies are collaborating on a range of performance Bronco parts that go far beyond the current catalog of Ford-approved accessories for the Bronco and Bronco Sport. Additional offerings include suspension and lift kits, custom wheels and body components, performance driveline parts, plus an extensive list of camping and off-road accessories such as tents, racks, storage solutions, and lighting.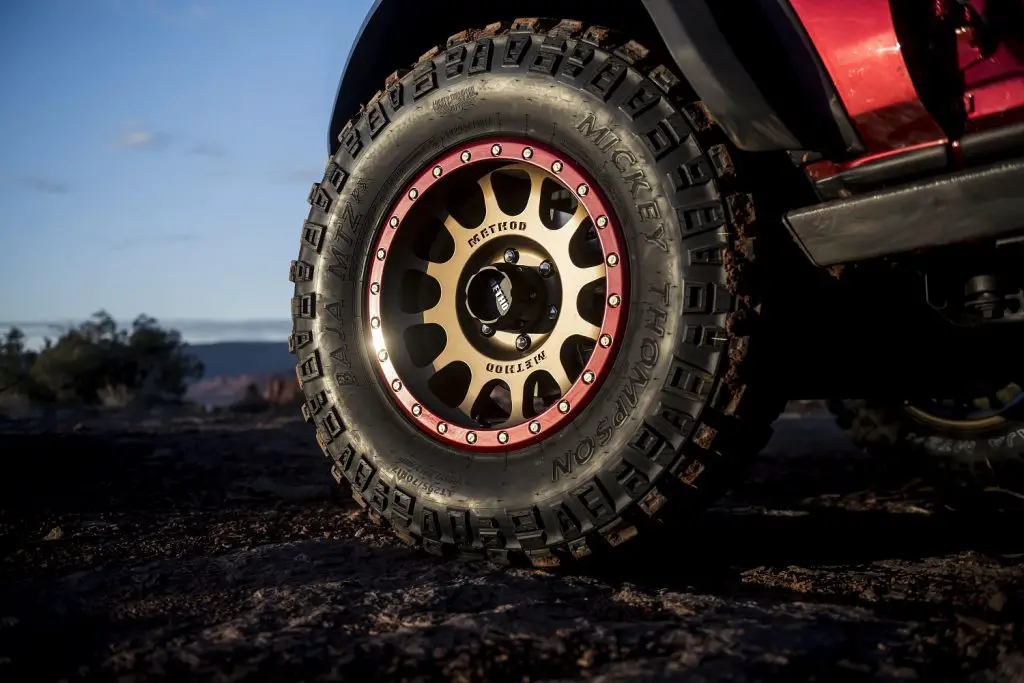 "Off-road enthusiasts crave accessories to create their ultimate off-road machines, so we're accelerating the development of Bronco-specific offerings by working directly with three of the leading suppliers in the 4×4 arena to further build out our list of off-road parts and accessories available this summer," said Jeff Seaman, Ford icons regional product line manager.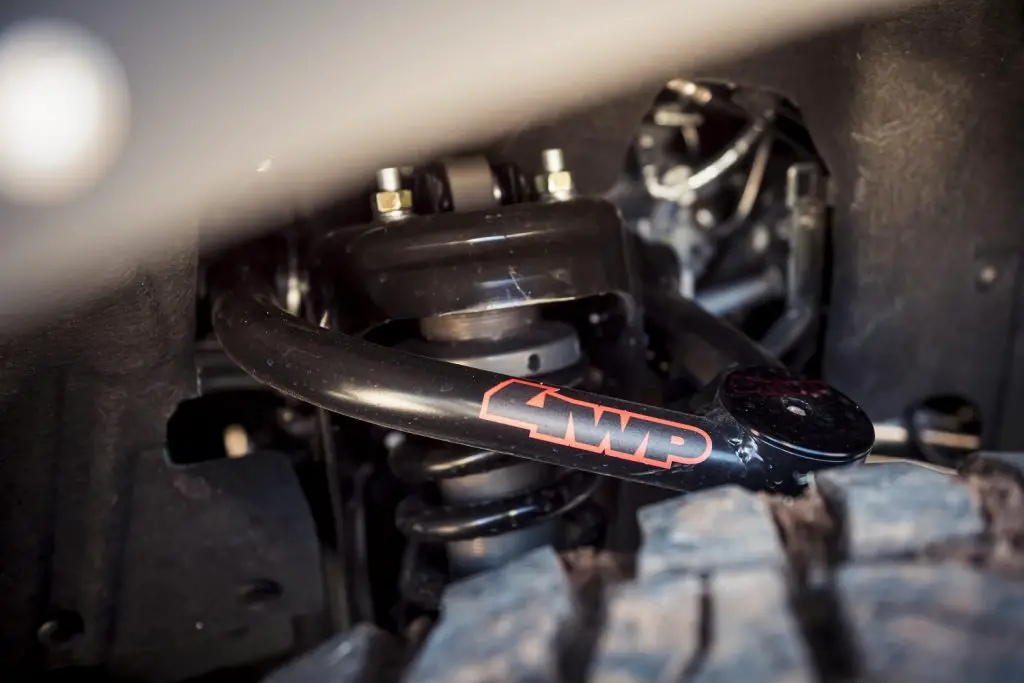 The Bronco Sport launched last fall with more than 100 items owners could add to their SUVs. With the upcoming arrival of Bronco two- and four-door models, more than 200 Ford-approved items will be available for customers to choose from. As more aftermarket companies come online, that number will grow, especially with many builders leveraging the modular design of the Bronco, where doors, roofs, fenders, grilles, and more can be easily replaced.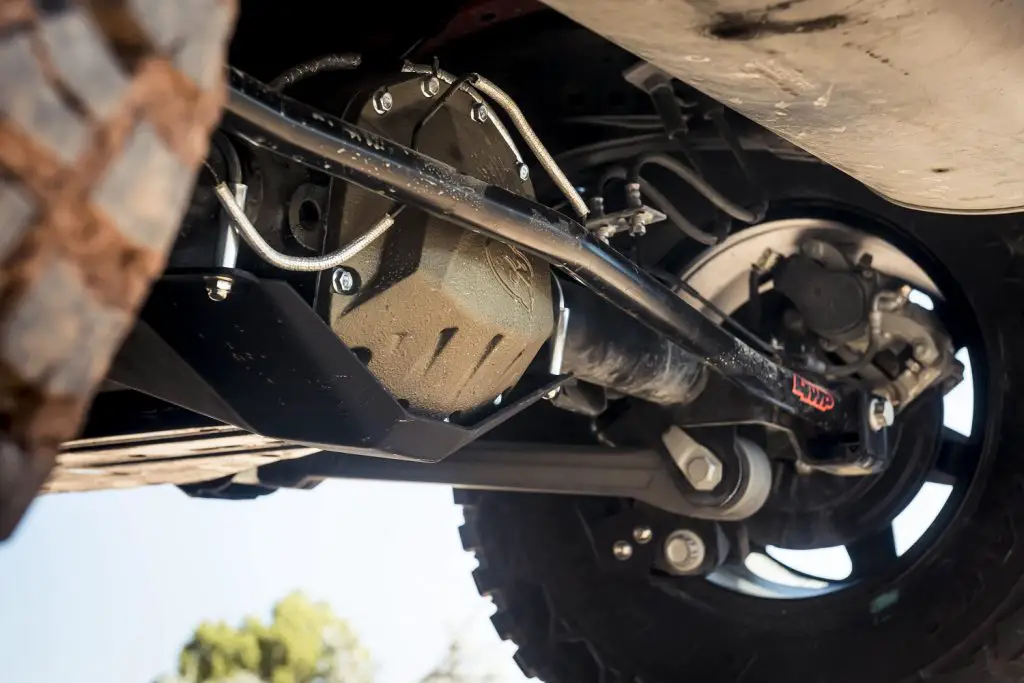 "We've brought more companies into the personalization process a lot earlier than in the past to take advantage of the unique design aspects of Bronco and Bronco Sport, all aimed at making customization more accessible to a wider range of off-road enthusiasts – from hobbyists to professional off-roaders," Seaman said. "In the end, no two Bronco SUVs should ever need to be the same. They can be as diverse as our customers are."
We'll have more on the incoming wave of Bronco and Bronco Sport parts and accessories soon, so be sure and subscribe to Ford Authority for more Ford Bronco news, Bronco Sport news, and around-the-clock Ford news coverage.