Like all vans in The Blue Oval's lineup, the Ford Tourneo Connect offers up quite a bit in terms of passenger and cargo space. But while we generally think of these vehicles as the type of vessels that people use to haul their families or various goods around, Ford Taiwan's latest commercial would like to remind us that the Tourneo Connect's vast storage capacity is capable of serving all sorts of purposes.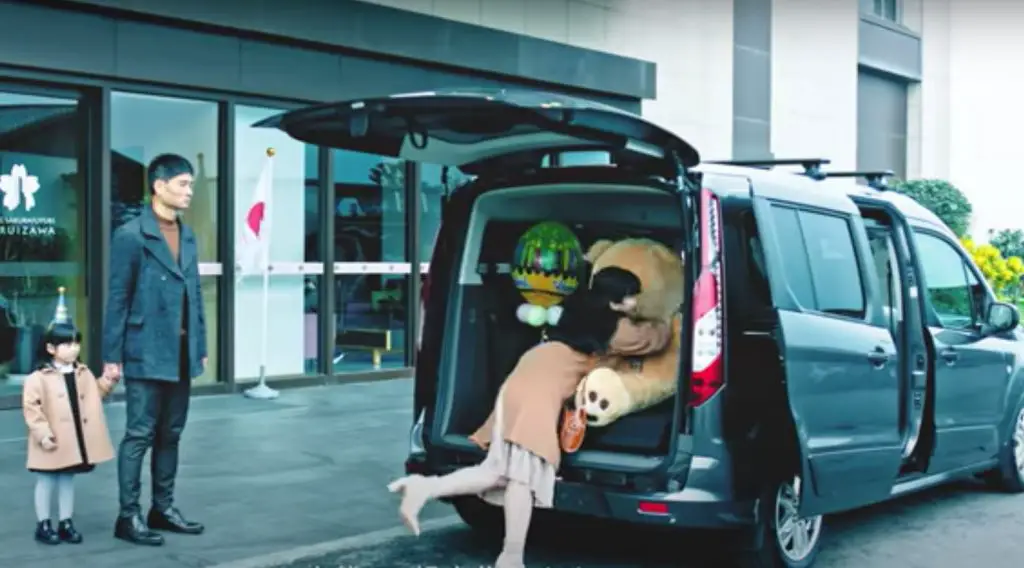 The video kicks off with a lonely, bored soldier who uses his Ford Tourneo Connect as a toybox to store his remote control helicopter. Then, there are two love-struck people who utilize their van as, well, a mobile hotel of sorts. Next, we see a giant teddy bear taking up the rear cargo area as a present for a young girl, who much to her chagrin, watches her mother take a liking to it instead.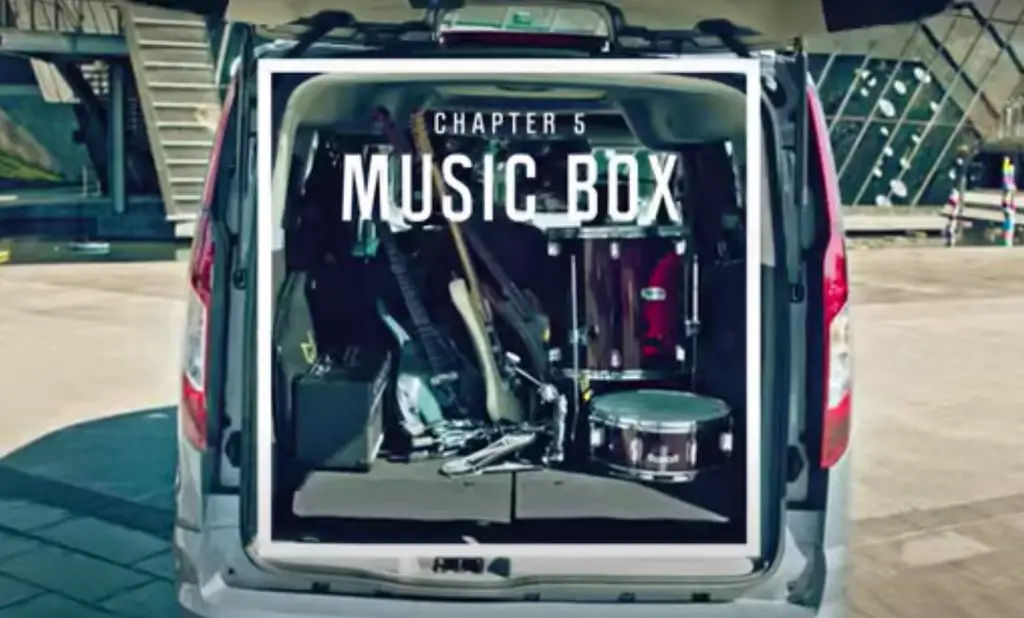 Next, a pair of young couples toss their luggage in the back and head out on a nice trip to the countryside, before a band (the one singing the ad's theme song) uses the Tourneo Custom to hold all the gear they need for an impromptu concert in the park. Then, a Tourneo Custom slides up to a group of bored young folks hanging out in front of a literal "crazy house" filled with interesting items ranging from a snorkel to a bicycle, all aimed at cheering them up.
The ad wraps up to the rest of the tune "Life is Just a Box" while showing a recap of all of the many things people can use their Tourneo Connects for. It's an interesting concept for sure, but one that probably wouldn't fly in the U.S. After all, it's a tad bit corny and perhaps controversial, but then again, it certainly gets its message across.
We'll have more funny and interesting Ford commercials to share soon, so be sure and subscribe to Ford Authority for ongoing Ford news coverage.