In recent months, Ford vehicle production has been affected by a variety of issues, including the COVID-19 pandemic, a global chip shortage, and severe winter storms. As if all of that wasn't enough to deal with, it now appears that the recent winter weather could throw another monkey wrench into automotive production – a seat foam shortage.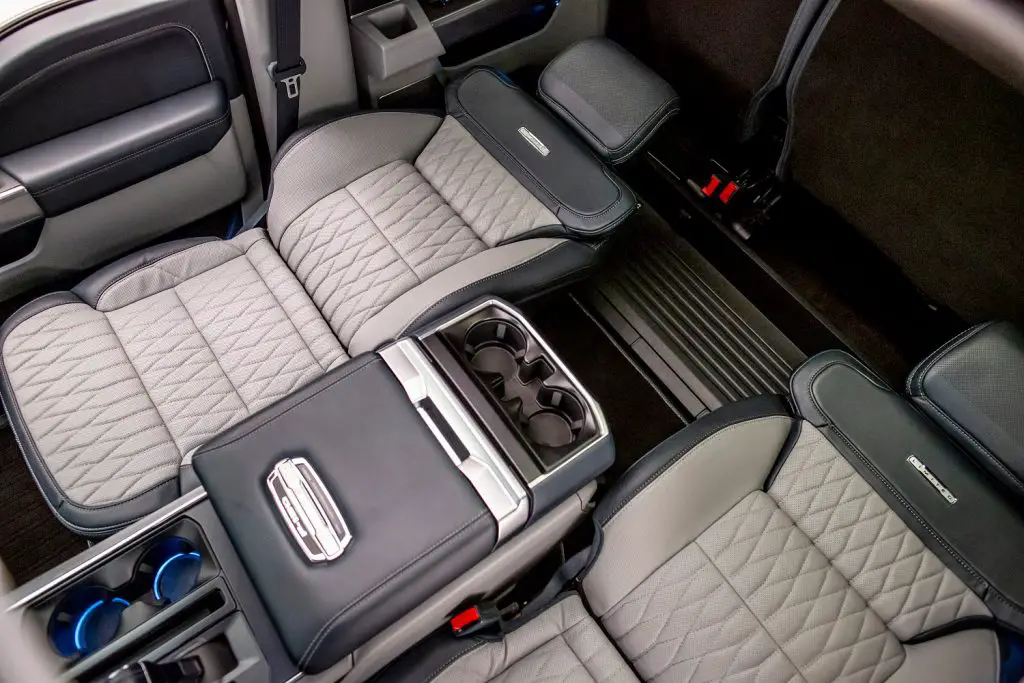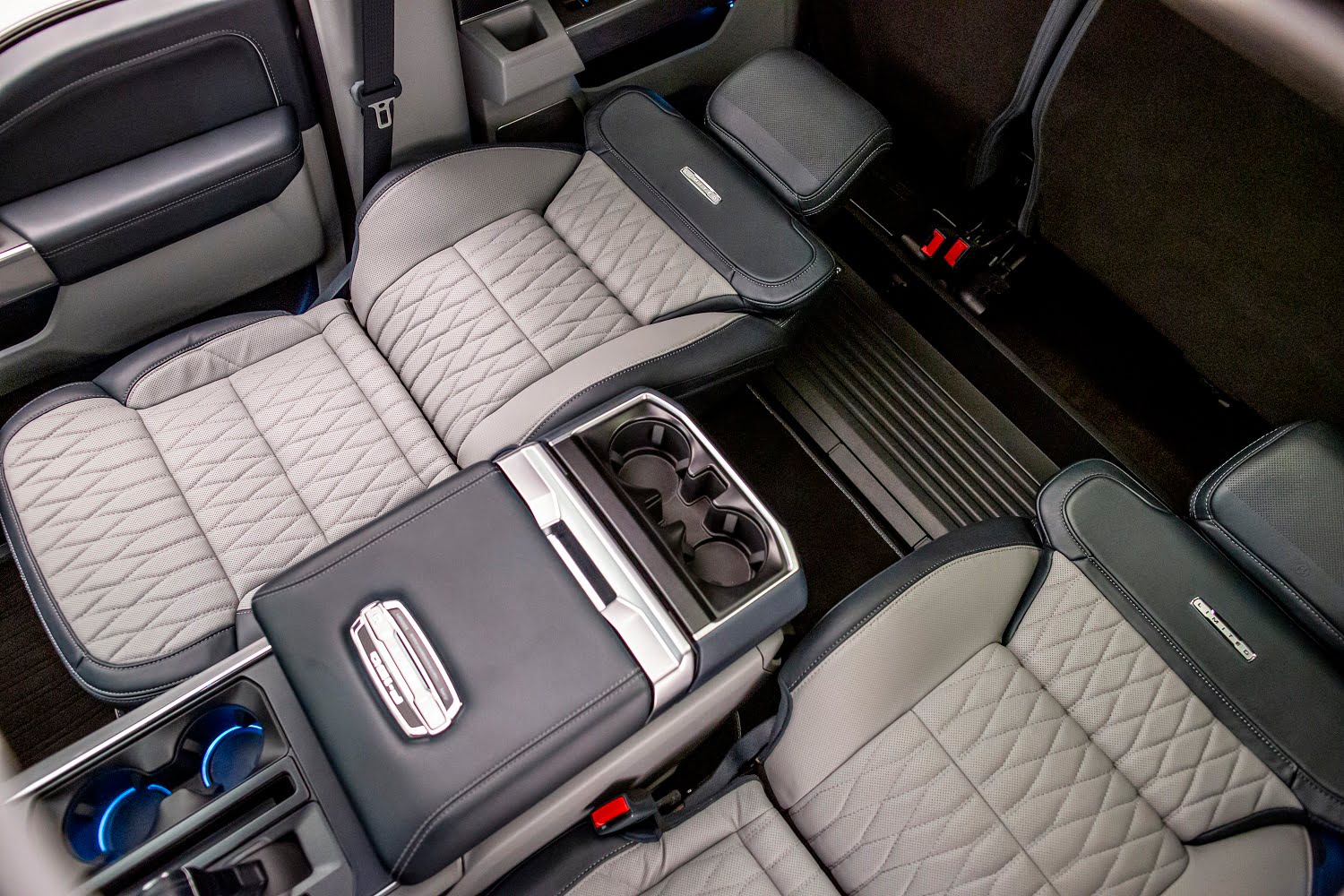 The blizzard that affected much of the U.S. weeks ago also put a stop to production at petrochemical plants in Texas, which could lead to an automotive seat foam shortage as early as next week. The storms impacted the production of oil refinery byproducts which are used to make propylene oxide, which is in turn needed for the polyurethane foam used in automotive seats.
Much of the production of the oil refinery byproduct has still not resumed, and seating suppliers are expected to run out of the foam within the next few days to a couple of weeks. Automakers will likely be forced to source the foam from other countries around the globe, which may or may not prevent potential production stoppages.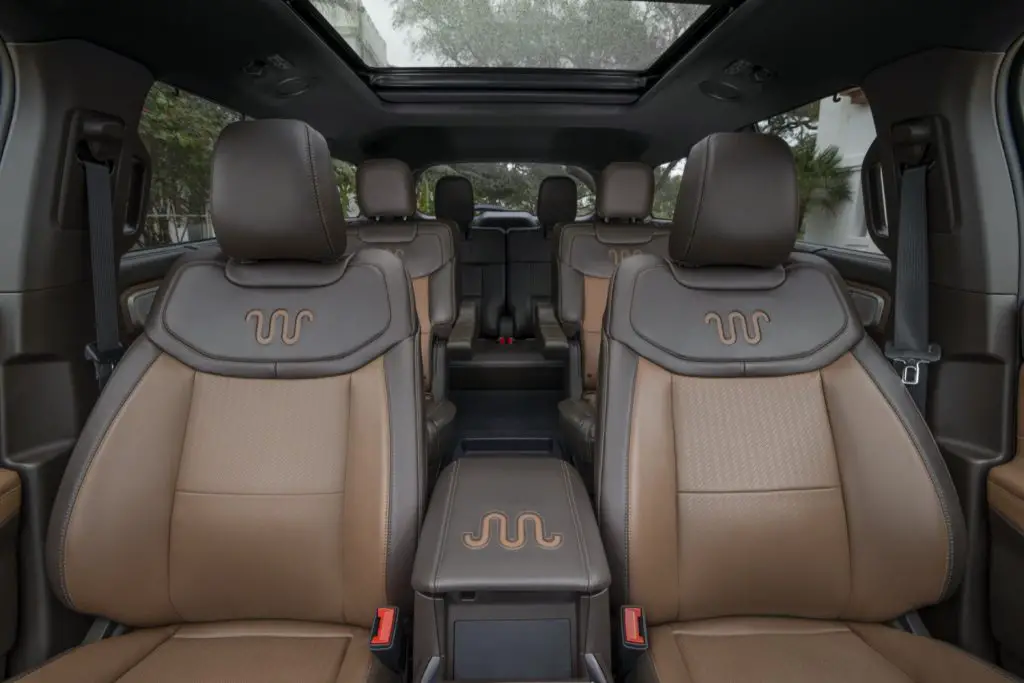 This latest production issue comes on the heels of a global semiconductor shortage that has impacted Ford production both in North America and Europe. Ford CEO Jim Farley has said that the problem will be solved by Q3 2021, but he still believes that it's important to manufacture more of these chips in the U.S. moving forward, a notion that also served as the centerpiece of a recent executive order signed by President Joe Biden.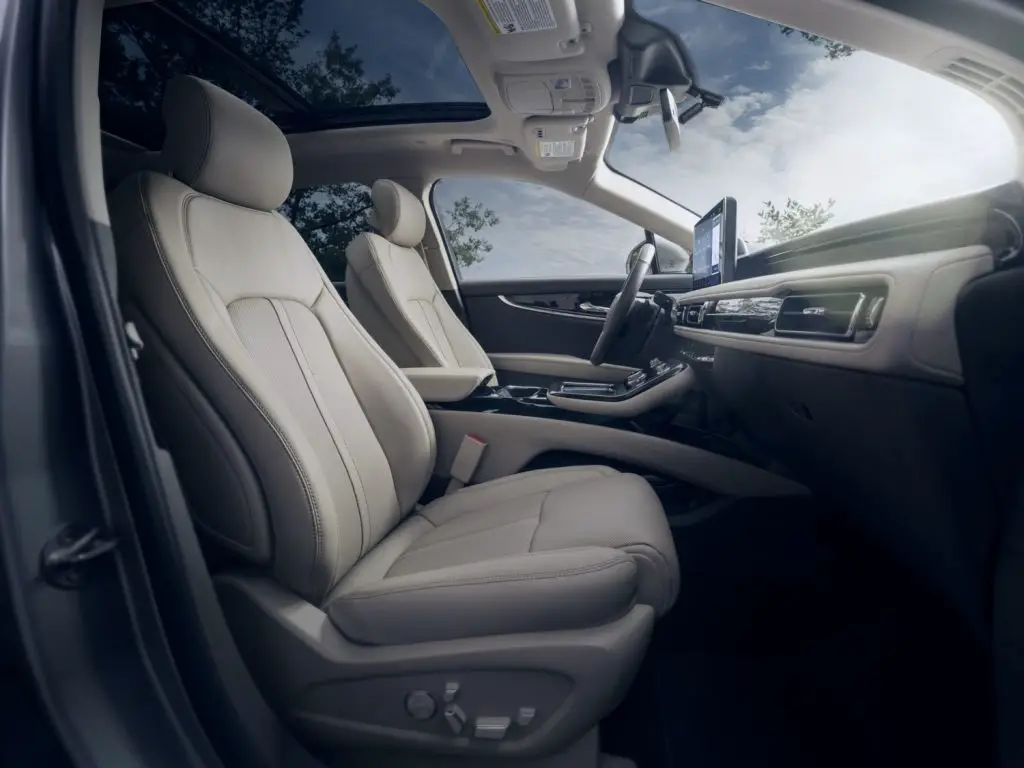 For now, Ford is using the chips that it does have on-hand in vehicles that are both profitable and strategically important to the automaker. As we reported earlier today, the shortage hasn't impacted Ford's dealer allocations just yet, but it has affected the production of vehicles including the Ford F-150, Ford EcoSport, Ford Edge, and Ford Escape.
We'll have more on this developing situation as soon as it's available, so be sure and subscribe to Ford Authority for around-the-clock Ford news coverage.