We're officially at the point where Generation Z (people born between 1996 and 2009) is coming into its own, and these young folks are beginning to buy cars, houses, and make other major financial decisions. And like Millenials and Gen Xers before them, the folks from Generation Z are coming of age during some sort of major financial crisis, one that could affect their car-buying behavior, according to Ford's chief futurist, Sheryl Connelly.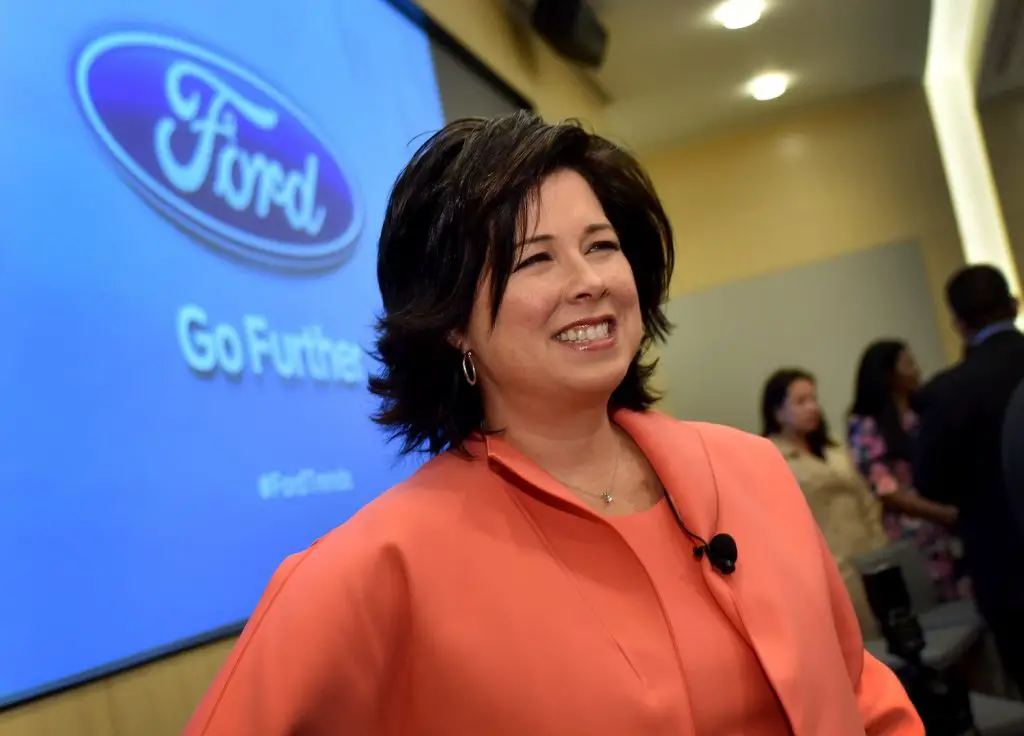 "Generation Z someday will be renamed the COVID kids," Connelly said during a recent online presentation hosted by the Society of Automotive Analysts. "Their attitude is, 'I don't care if I fail, I'm going to try. They are searching for learning and growth, not necessarily excellence. They are stumbling through. Some are running businesses from their parents' basement. Signals suggest they'll be more frugal."
Schools have closed during the pandemic, limiting Gen Z'ers peer interaction, which has led to a greater feeling of loneliness, Ford's research has found. However, this was true even before the pandemic, though Connelly thinks that this is temporary. A more positive finding for Ford is Gen Z's feelings toward autonomous vehicles, which were more enthusiastic than any other generation.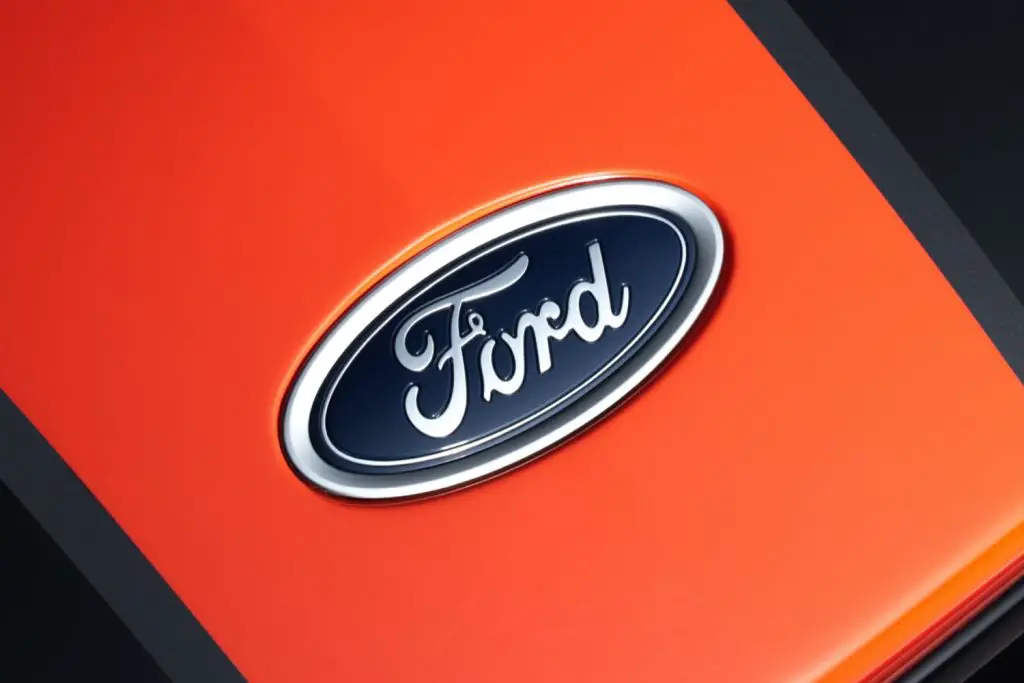 Regardless, while many feared millennials were going to shun automobiles altogether and tank the industry, that doesn't appear to be the case with Generation Z. The majority of those polled felt that vehicles are a necessity and that they couldn't imagine life without a vehicle.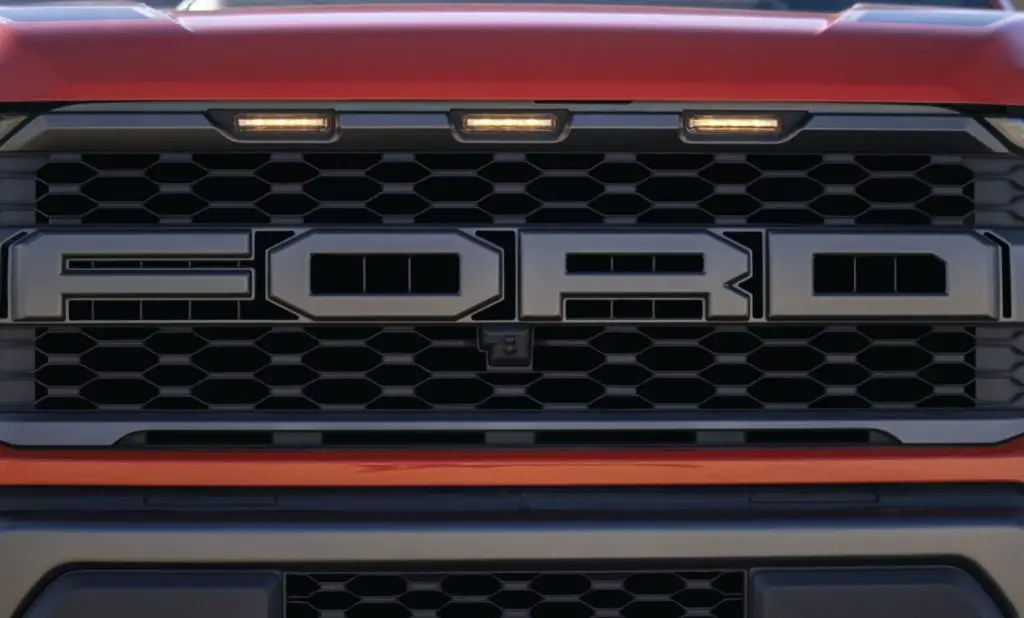 As Connelly pointed out, both Gen Xers and Millennials had trouble finding work during down economic times but bounced back when things improved. "Many of them were unemployed or underemployed," Connelly said. "They postponed large purchases." Now, the automaker is banking on this happening a third time.
We'll have more analysis like this to share soon, so be sure and subscribe to Ford Authority for 24/7 Ford news coverage.