As we reported last week, Ford is now offering a new lease extensions program that allows an additional six months of lease-end extensions to be granted, up to a maximum of 18 months past the customer's originally scheduled lease termination date. But Ford isn't the only Detroit automaker to offer these lease extensions, as its crosstown rivals – General Motors and Stellantis – have rolled out similar programs as well.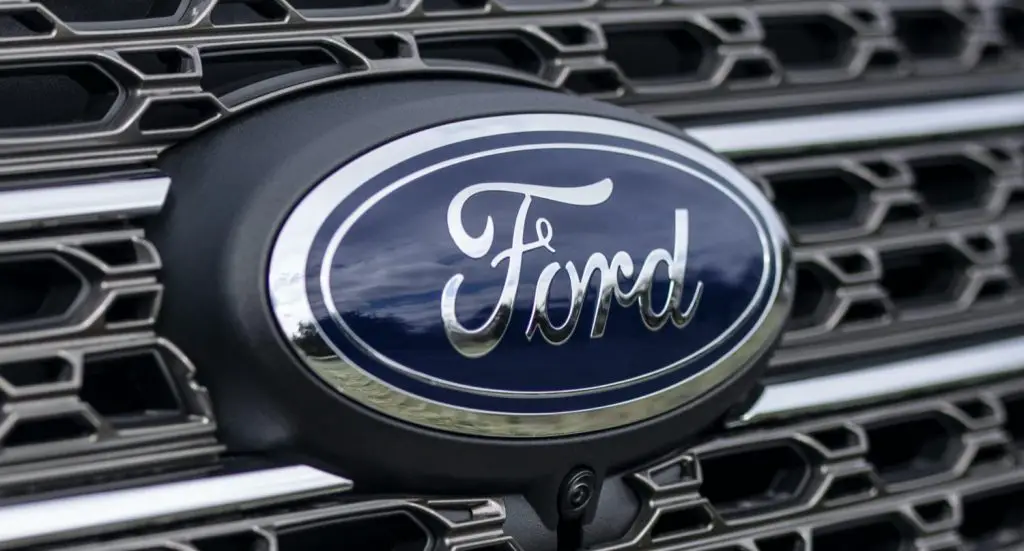 The extensions are being implemented as a direct response to production issues related to the COVID-19 pandemic, the global semiconductor chip shortage, supplier problems, and quality-related issues. Quite a few customers who currently lease vehicles have placed an order for a new one to replace it, only to face uncertainty when those new vehicles are delayed.
GM Financial's lease extension program started back on February 1st and initiates an automatic one-month extension exactly 11 days after a customer's lease ends. Customers that participate in the program will receive six-month extensions, and if they're current on their payments, they can also request an additional six-month extension. Meanwhile, Chrysler Capital customers can also extend the length of their leases for up to six months if they have a new vehicle on order.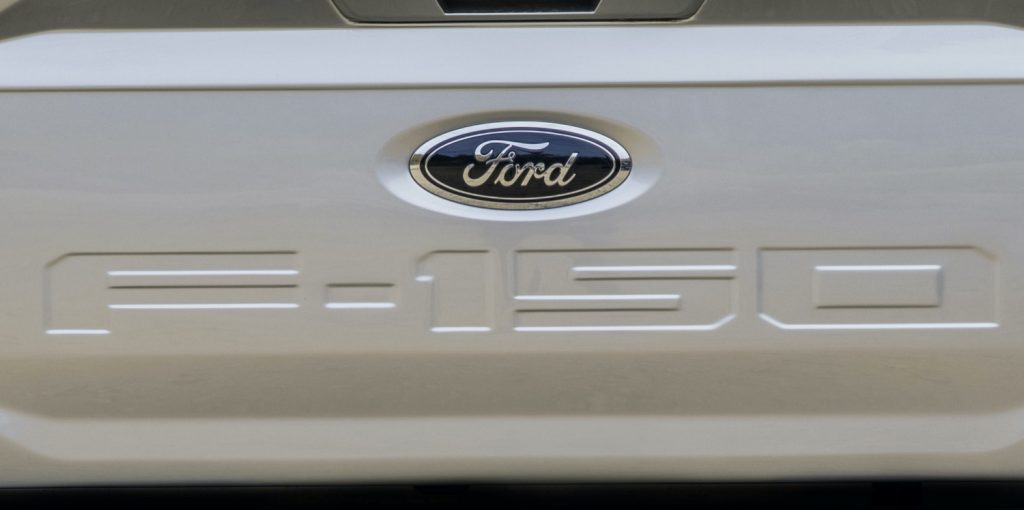 Other automakers are offering lease extensions on a case-by-case basis, which Ford has done for some years now. That includes Nissan, which is offering extensions for lessees of Pathfinder and Infiniti QX60 models, and Toyota, which offers six-month lease extensions for customers who are both qualified and request one, a courtesy it has offered for some time now.
Meanwhile, new leases plunged by around 800,000 vehicles in 2020 as customers opted to extend their leases or return leased vehicles without replacing them in light of financial difficulties and a reduction in driving time stemming from the COVID-19 pandemic.
We'll have more news from around the automotive industry to share soon, so be sure and subscribe to Ford Authority for ongoing Ford news coverage.