Earlier this week, we reported that Ford was donating $100,000 worth of leather hides used by the Ford color and materials design and fabrication teams to create interior prototypes for popular vehicles like the Ford Escape and Ford Explorer and high-end Ford vehicle interiors like the Ford F-150 King Ranch and the Lincoln Navigator. Ford's leather donation went to Pingree Detroit, a leather goods manufacturer that employs veterans, and Mend on the Move, which employs women survivors of abuse in Metro Detroit.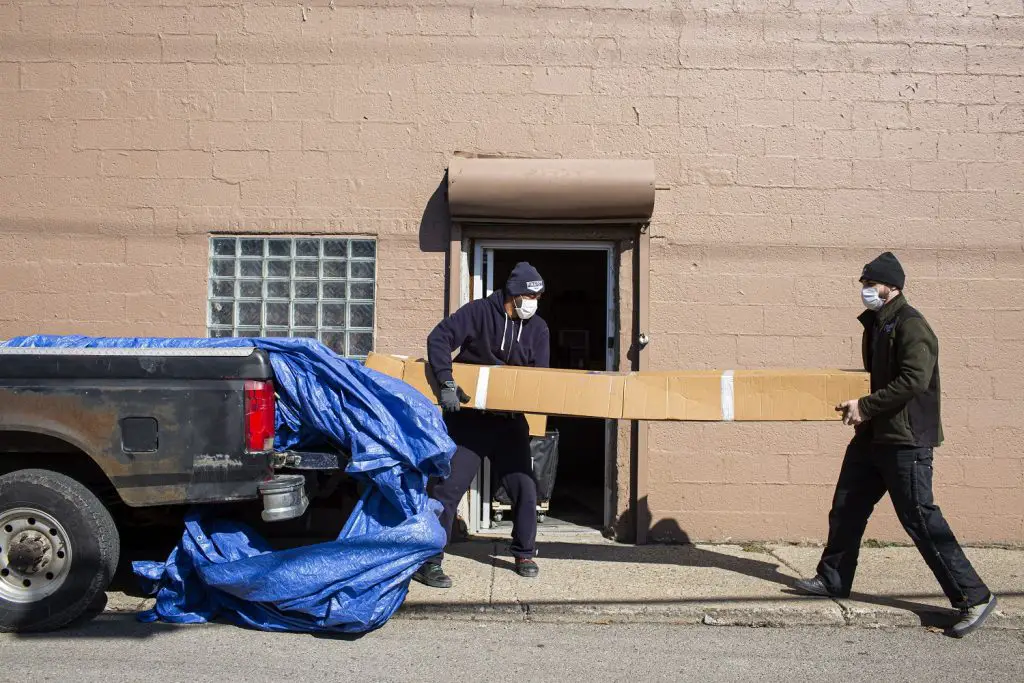 As it turns out, that donation is already having a major impact on these local businesses. Following a period of slow sales, Jarret Schlaff, CEO of Pingree Detroit, told the Detroit Free Press that the company was swamped with orders for its handmade leather shoes, to the point where it's sold out for the remainder of 2021. And that's spurred a hiring spree for the company, too.
"We have a waiting list of folks, veterans and Detroiters, who have previously applied for open positions we'll be reaching out to first," Schlaff told the Free Press. "Then we'll post a job opening if there are remaining positions to be filled."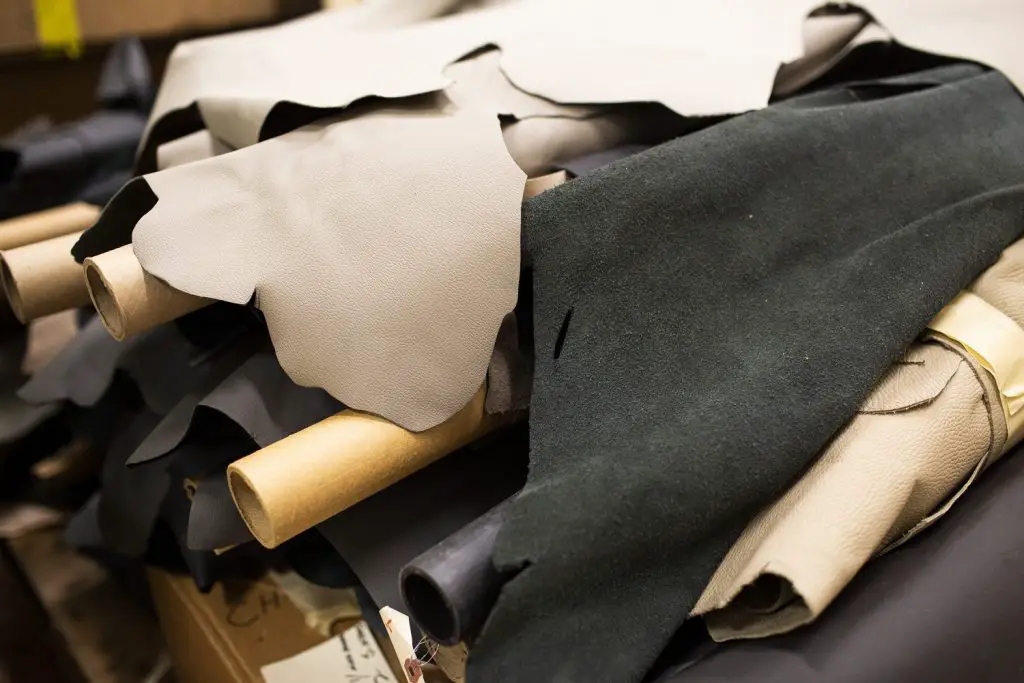 Mend on the Move experienced a similar surge in interest following Ford's leather donation. Shortly after the news got out, the company completely sold out of its necklaces, but it also sells bracelets, rings, earrings, wallets, clutch bags, and cufflinks, all of which are made from salvaged auto parts.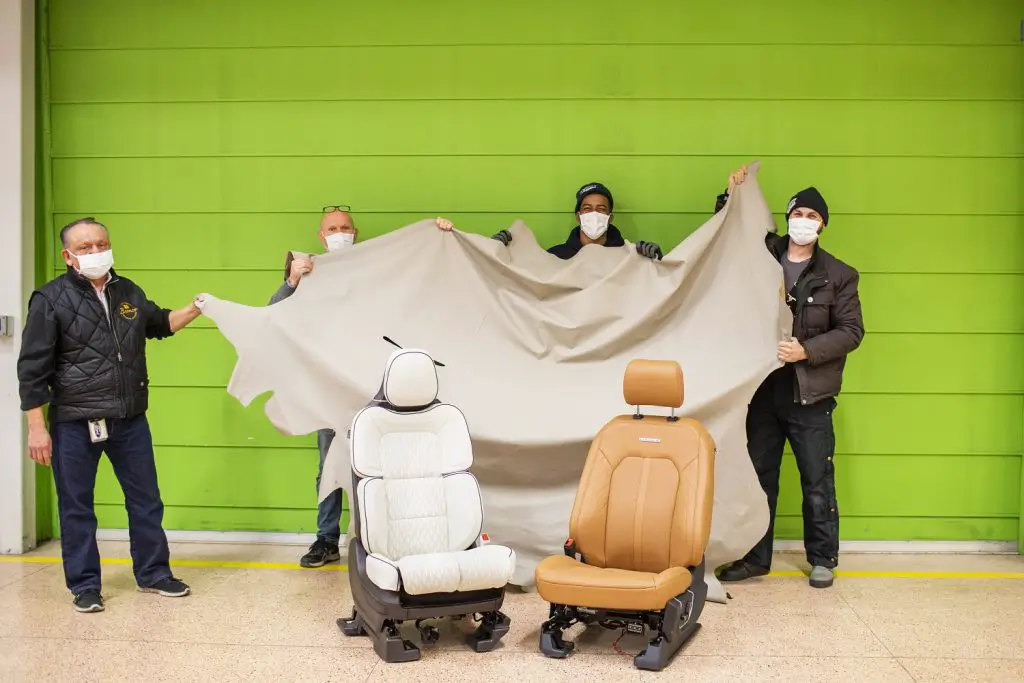 "We have been overwhelmed and oh so grateful for the generosity of supporters who have come forward to purchase our products as a result of the story about the leather donation," said Joanne Ewald, an abuse survivor who founding Mend on the Move, a non-profit. "In one day, we had 7,500 visits to our site and $7,000 in sales! It's so empowering for our survivors to know the community is behind them by purchasing the beautiful creations they make."
We'll have more on Ford's charitable efforts soon, so be sure and subscribe to Ford Authority for ongoing Ford news coverage.