We've known since last summer that part of Ford and Volkswagen's new partnership involves the production of a future Ford EV for Europe built on VW's MEB platform, which underpins the ID.3, ID.4, and a variety of other current and future vehicles. But with the recent news that Seat will lead the development and production of the new MEB-Lite platform, which will be used for entry-level compact electric vehicles, it's a possibility that it will wind up underneath the future Ford EV, or at least have some influence on it.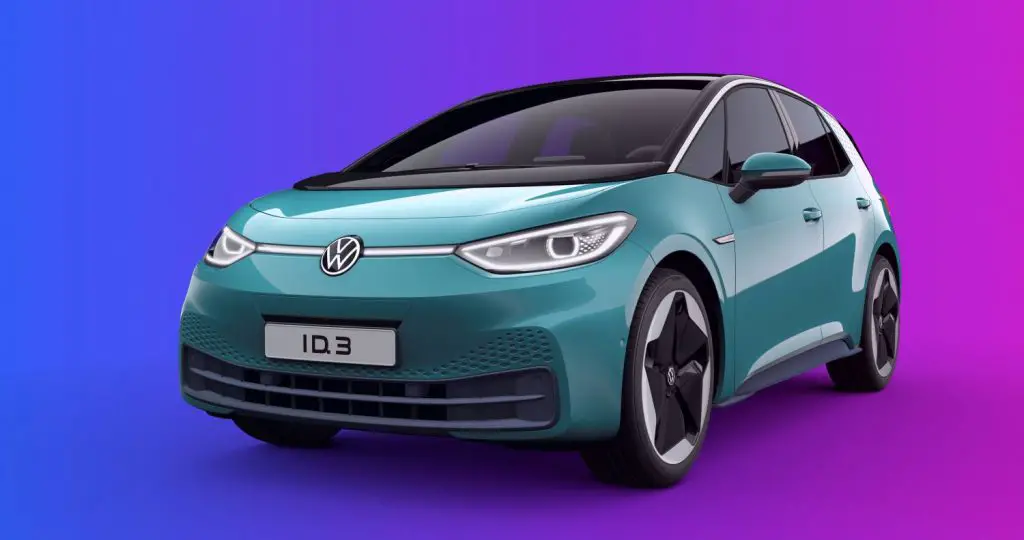 The MEB-Lite platform is scheduled to launch in 2025, which coincides somewhat with the timing of the Europe-only Ford EV, expected around 2023. Since the MEB-based Blue Oval is expected to be a small, entry-level hatchback or crossover of some sort, VW's targeted $25,000 base price of its MEB-Lite-based vehicles makes perfect sense for this future model as well.
Seat and Volkswagen, which plans to become the global leader in EVs by 2025, have already announced that the first two models to ride on the MEB-Lite platform will be the Seat Arona and Volkswagen T-Cross, which are both compact urban crossovers. As of right now, it's expected that all vehicles built on the new platform will be assembled at Seat's Martorell factory near Barcelona, though as we recently reported, the future Ford EV will be built at the Ford Cologne Assembly Plant in Germany.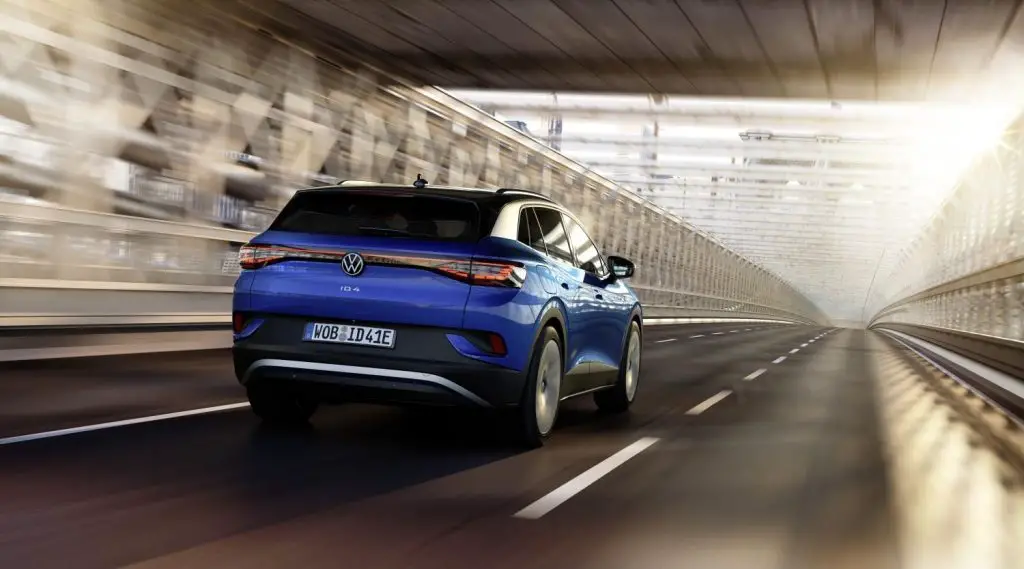 Following an investment of $1 billion, that plant will be transformed into the Ford Cologne  Electrification Center for the manufacture of electric vehicles as part of Ford's plan to electrify its entire European passenger car lineup by 2030. As of right now, the automaker plans to continue producing diesel-powered commercial vehicles, however.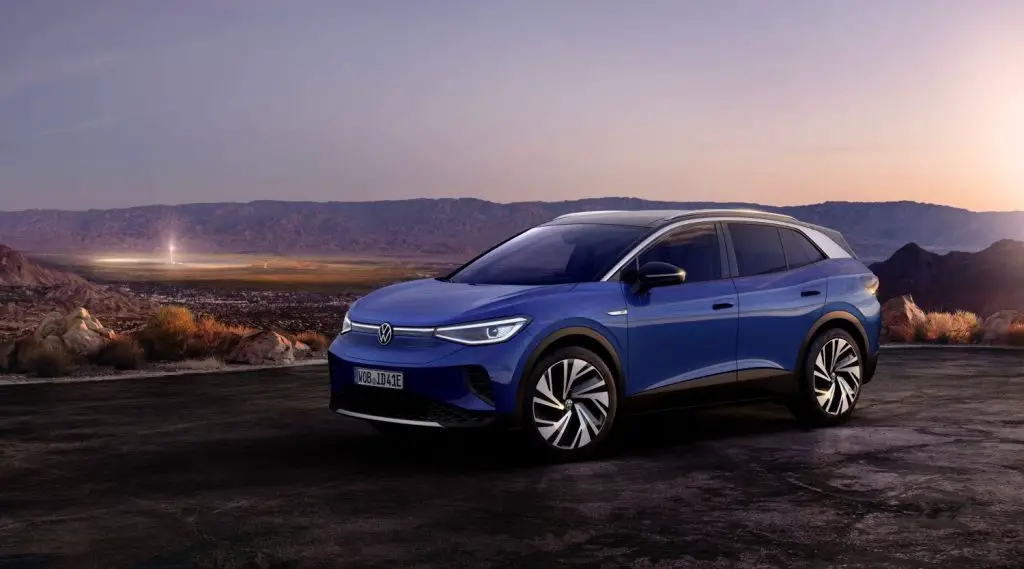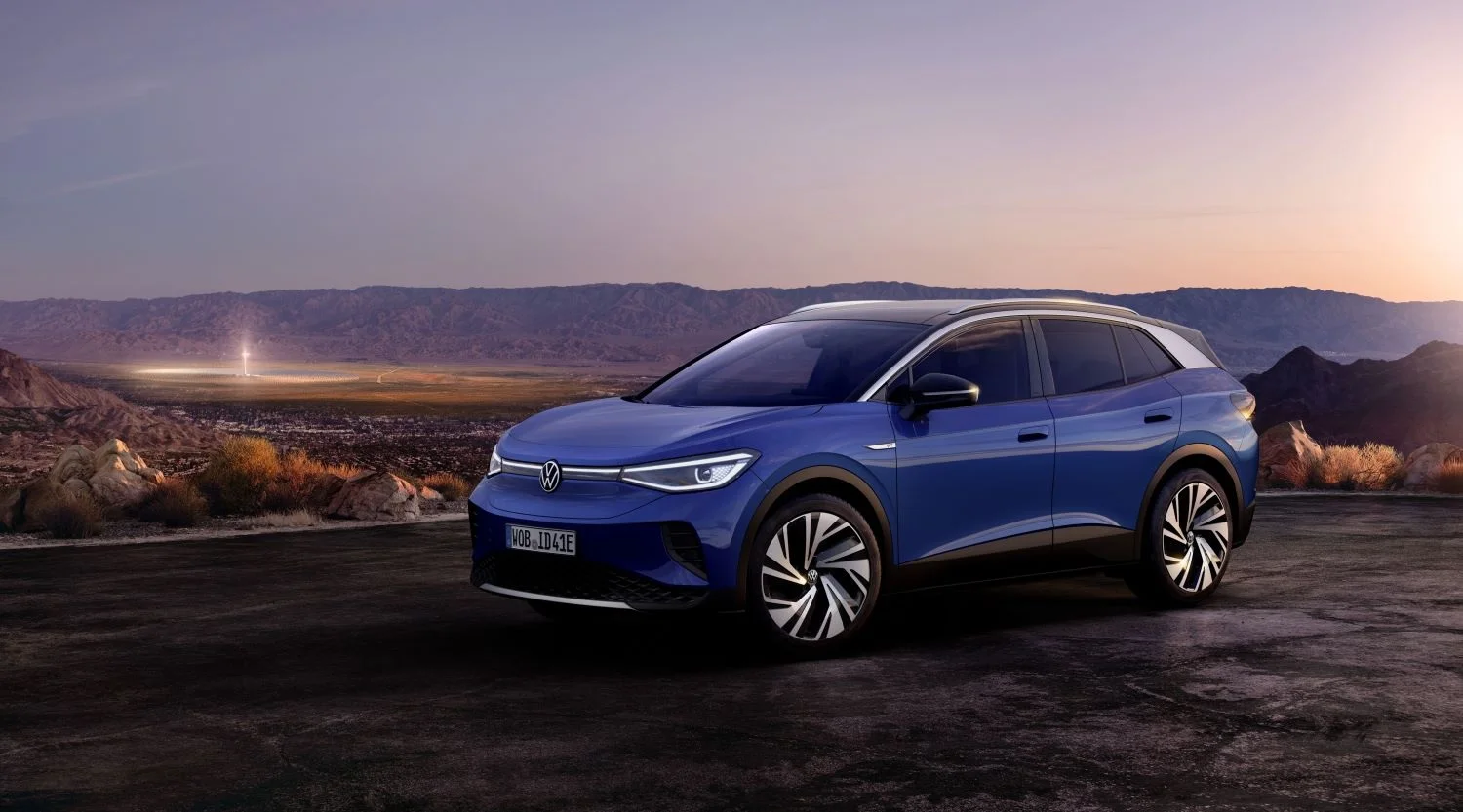 In addition to the new Ford electric vehicle, the multi-billion dollar partnership between VW and Ford is expected to spawn a mid-size pickup truck developed by Ford, a city delivery van developed by Volkswagen, and a new Ford commercial van. In addition, Volkswagen has also made a substantial $2.6 billion investment in Argo AI, the self-driving software company backed by Ford.
We'll have more on this future Ford EV very soon, so be sure and subscribe to Ford Authority for non-stop Ford news coverage.