When the COVID-19 pandemic settled in across the globe a year ago, demand for oil plummeted as people were staying home and traveling less. The global oil market has rebounded since then, but the future of the industry as a whole is facing uncertain times moving forward. According to new data from the International Energy Agency (IEA), the forecast for global oil demand has shifted lower, and now demand could very well peak earlier than previously thought.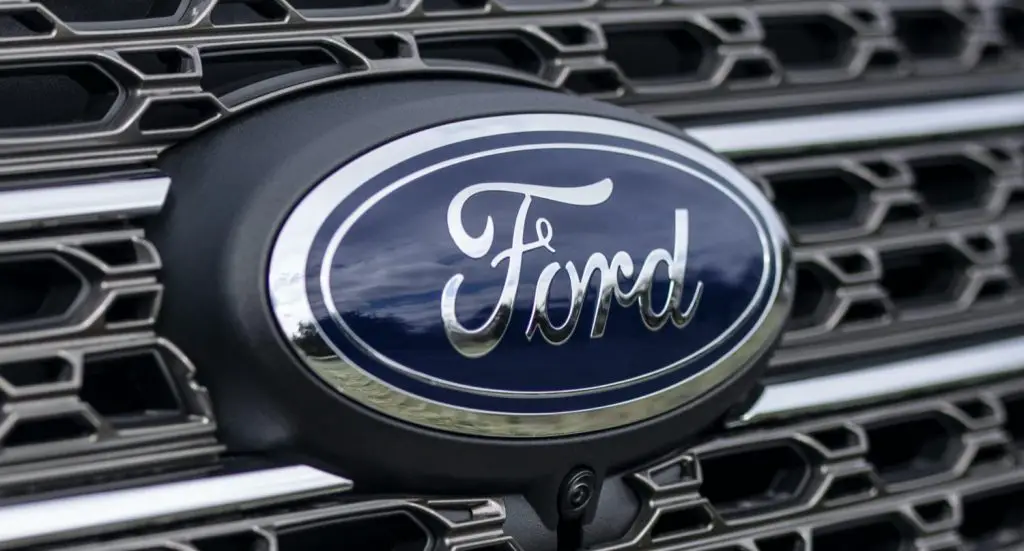 The reasoning behind this is quite simple – Governments around the world are laser-focused on clean energy, and a number of recent policy changes seem likely to speed up the world's transition to electric vehicles. Additionally, many believe that the reduction in miles driven stemming from the pandemic will continue long after COVID-19 is no longer a major concern. In the short term, however, global oil demand is set to spike to 104 million barrels per day by 2026, a four percent increase from 2019.
"The COVID-19 crisis caused a historic decline in global oil demand – but not necessarily a lasting one," said Dr. Fatih Birol, IEA's executive director. "Achieving an orderly transition away from oil is essential to meet climate goals, but it will require major policy changes from governments as well as accelerated behavioral changes. Without that, global oil demand is set to increase every year between now and 2026. For the world's oil demand to peak anytime soon, significant action is needed immediately to improve fuel efficiency standards, boost electric vehicle sales, and curb oil use in the power sector."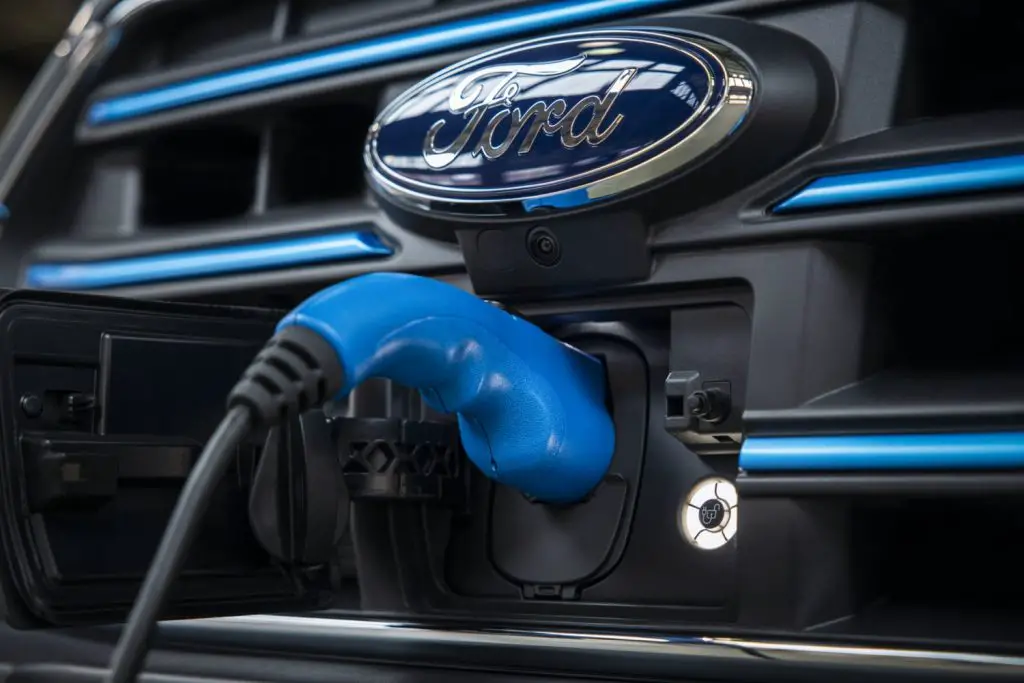 IEA believes that these actions, along with the increase in those working from home, reduced business travel, and increased recycling could reduce oil consumption by as much as 5.6 million barrels per day by 2026, which means that demand would not recover from its suppressed pandemic levels.
On the supply side, IEA projects production capacity to increase by five million barrels per day by 2026, while the spare production capacity cushion will reach a record level of nine million barrels per day. But the current situation leaves oil producers with a major dilemma – do they produce too much and sit on the excess, or dial back production and risk a shortage?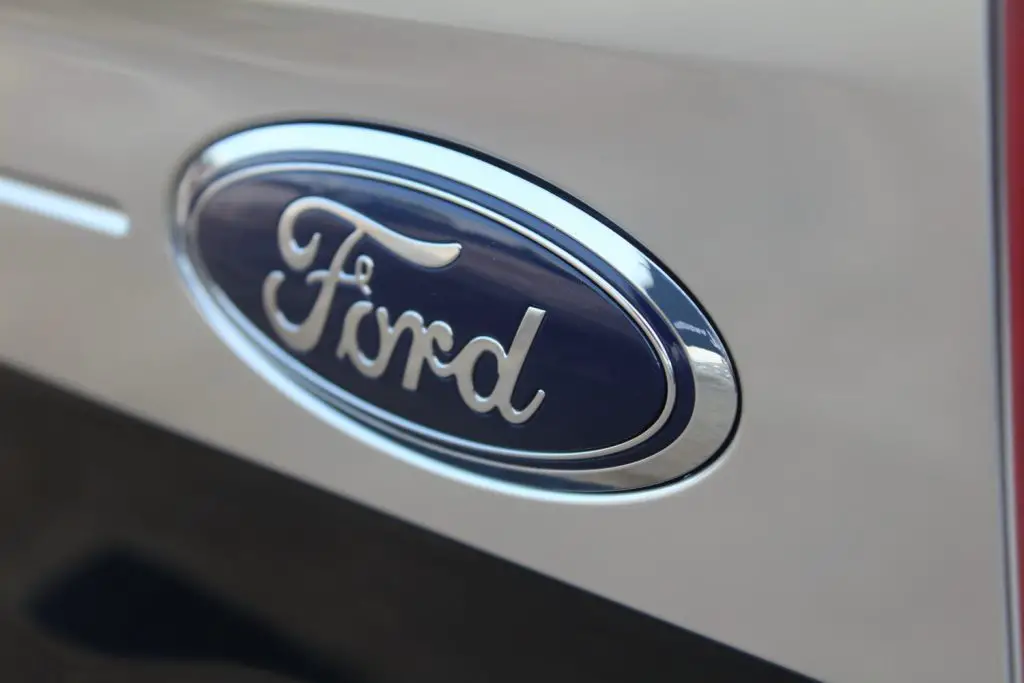 If nothing else, it's clear that recent policy changes and the push toward electrification will have a major impact on oil producers. A number of automakers have already committed to an all-electric future, including Ford (in Europe only, for now), General Motors, and Nissan, to name just a few. Couple that with President Joe Biden's recent moves, including electrifying the entire U.S. government fleet, and the future of the oil industry as a whole looks to be on shaky ground.
We'll have more on the state of the oil industry soon, so be sure and subscribe to Ford Authority for non-stop Ford news coverage.