As we recently reported, swapping out parts on the new 2021 Ford Bronco was designed from the start to be a simple process, thanks to its modular design. In fact, Ford says that the entire vehicle can be stripped down to its base structure and rebuilt with new doors, fenders, roof, and a different grille in just an afternoon. We've already covered the process of removing the Bronco's front fenders and front grille, and now we're going to take a look at how easy it is to remove the 2021 Ford Bronco roof panels and windows.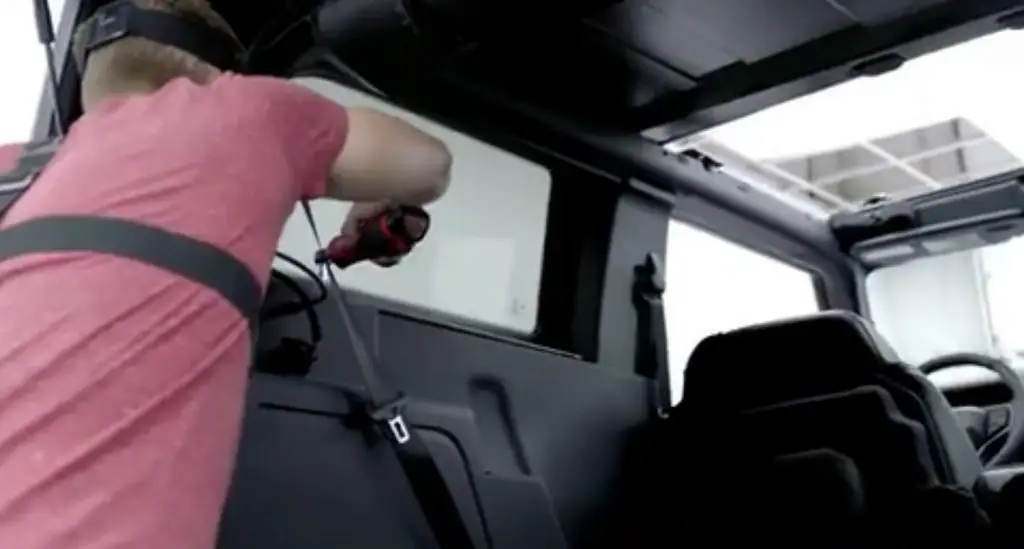 Available modular 2021 Ford Bronco roof panels can be removed by one person using simple latches. Available modular rear quarter windows can be removed with minimal effort, simply by releasing a latch for each window, while two people can remove the rear hardtop assembly after removing a few fasteners.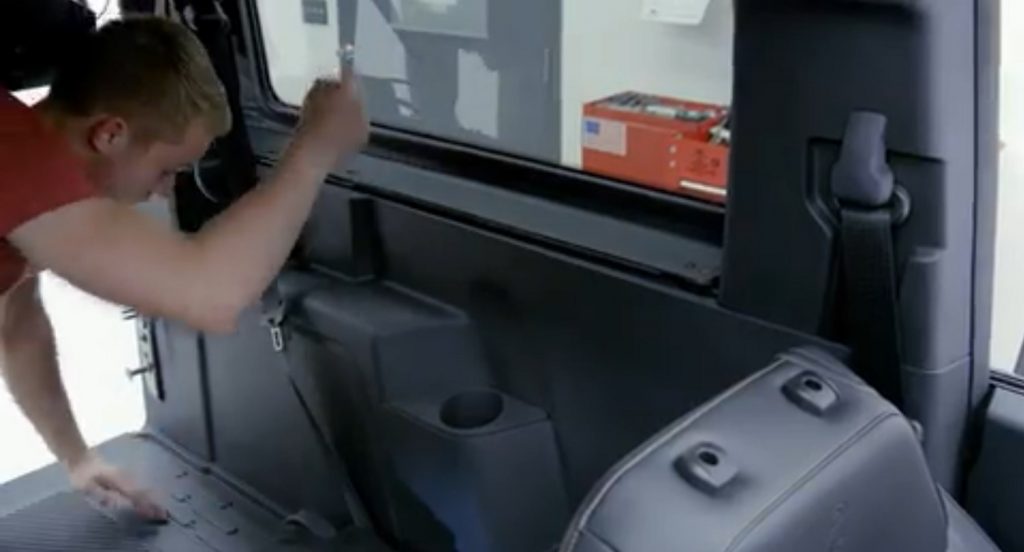 To remove the mold-in color Ford Bronco hardtop roof panels, owners first turn the three I-shaped latches located on the driver's side panel. Next, pull down on the fourth latch to free the panel. If a roof rack is installed, the panel will catch on the door frame. Thus, the fourth latch must be closed so the panel can then slide out.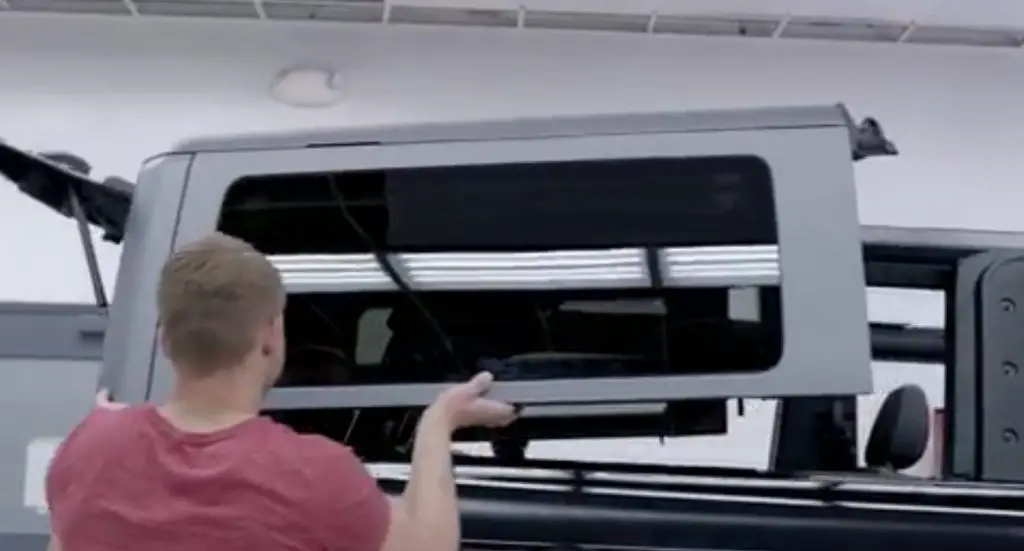 Next, repeat these steps on the passenger side. At this point, the front two panels can be removed and stored in the included bag in the cargo area. To continue removing the top on roof rack-equipped models, the rack must be removed next. First, take off the front roof rack cover fasteners, then the roof rack covers can be taken out by pulling them toward the front.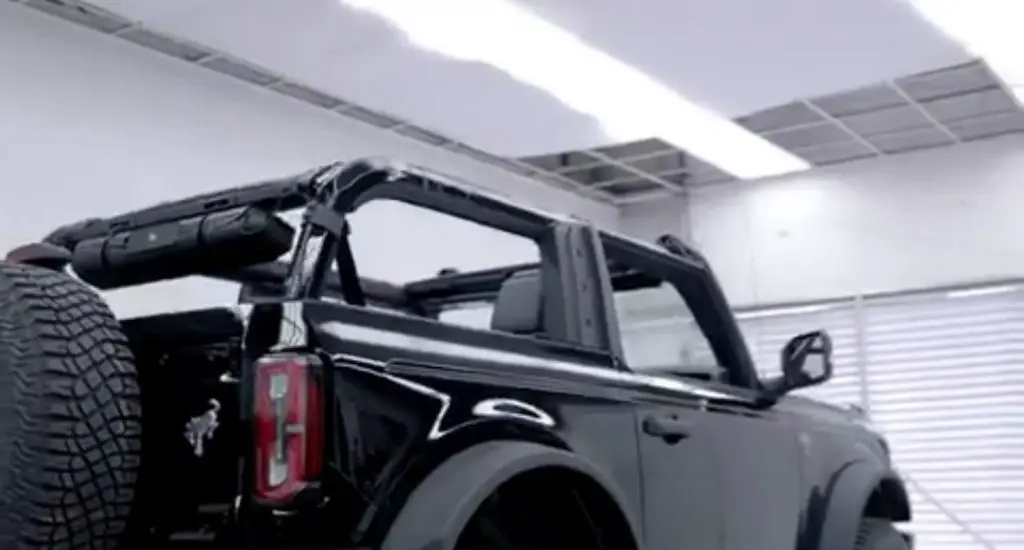 A T30 hex tool is used to remove the front and rear roof rack fasteners. After everything is loose, a special tool provided by Ford removes the triangle-shaped bolt. At this point, the roof rack can be removed, and two provided windshield caps can be installed to protect the roof rack mounting point bolts.
Next, disconnect the wiring harness and the washer hose, then the four screens holding the rear roof section in place. Finally, with the help of a friend, the rear roof section can be removed. Overall, it's a relatively simple process, though it's clear that having a roof rack installed complicates things just a bit.
We'll have more on the 2021 Bronco soon, so be sure and subscribe to Ford Authority for more Ford Bronco news and around-the-clock Ford news coverage.