With the entire globe suffering from a semiconductor chip shortage that's severely hampering automotive production, the focus in the United States is currently trying to figure out how to prevent such a thing from happening again in the future. Though Ford CEO Jim Farley believes the crisis will be over by Q3, he's also a proponent of domestic chip production, as is President Joe Biden. But it seems that India is going the extra mile to attract semiconductor chip manufacturers to the country.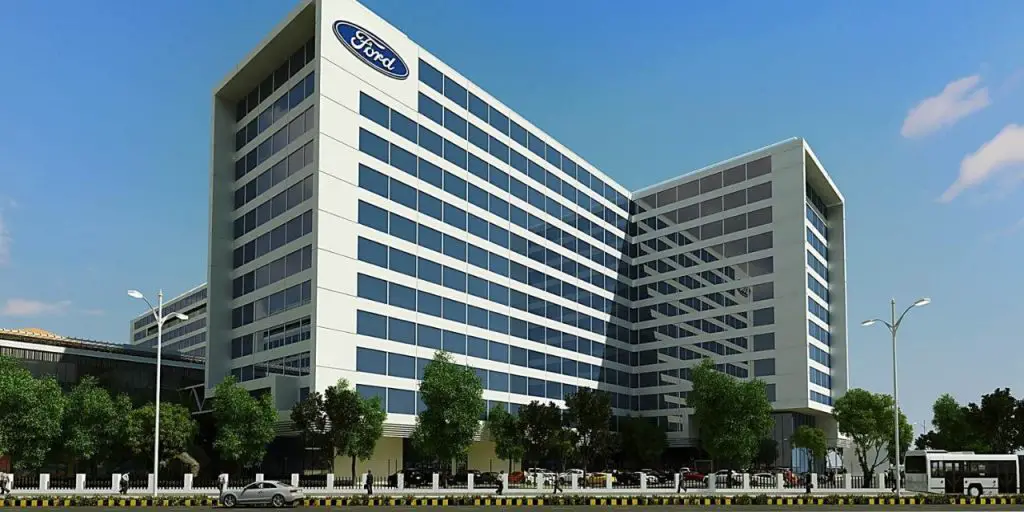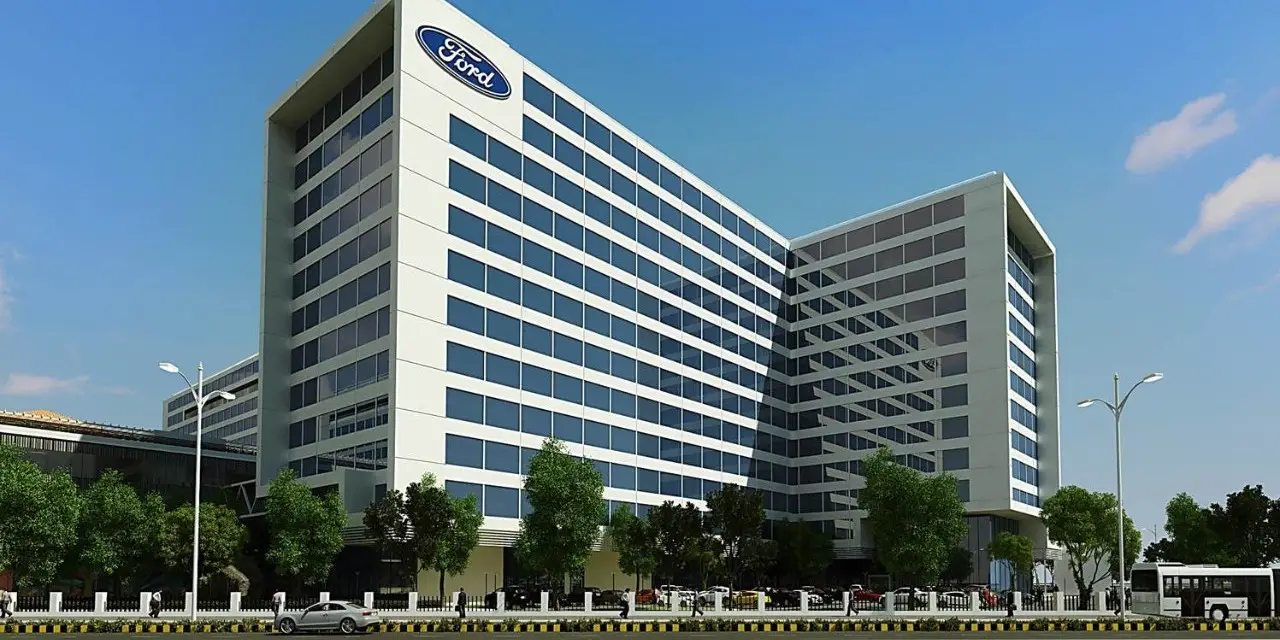 According to Reuters, India is offering more than $1 billion in cash to every semiconductor chip manufacturer that sets up manufacturing operations in the country. The idea is to strengthen the country's supply chain and build up its smartphone assembly industry. Currently, India is second only to China in terms of mobile manufacturing.
In addition to the $1 billion cash incentive, India will also use mandates to persuade companies to buy locally made chips rather than those produced in other countries. Locally produced chips will be designated as "trusted sources" and can be used in a host of products ranging from surveillance cameras to 5G equipment.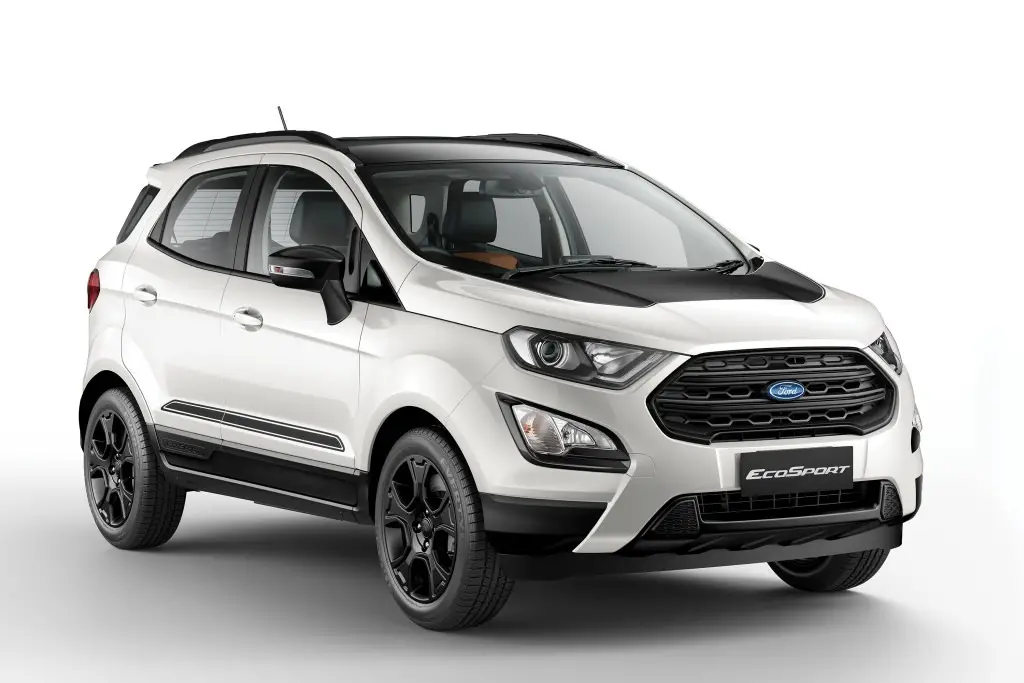 As of right now, it's unclear if any semiconductor chip manufacturers have an interest in taking India up on its offer, but the country is working hard to reduce its dependence on China and boost its fledgling automotive manufacturing business. The government estimates that it would cost around $5-$7 billion and take 2-3 years to set up a chip fabrication unit in India.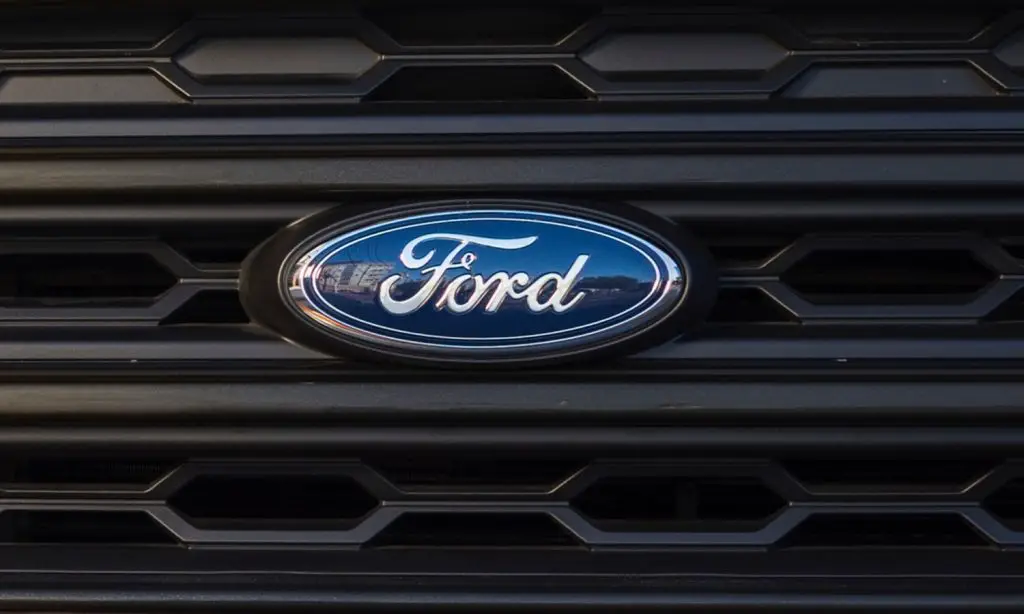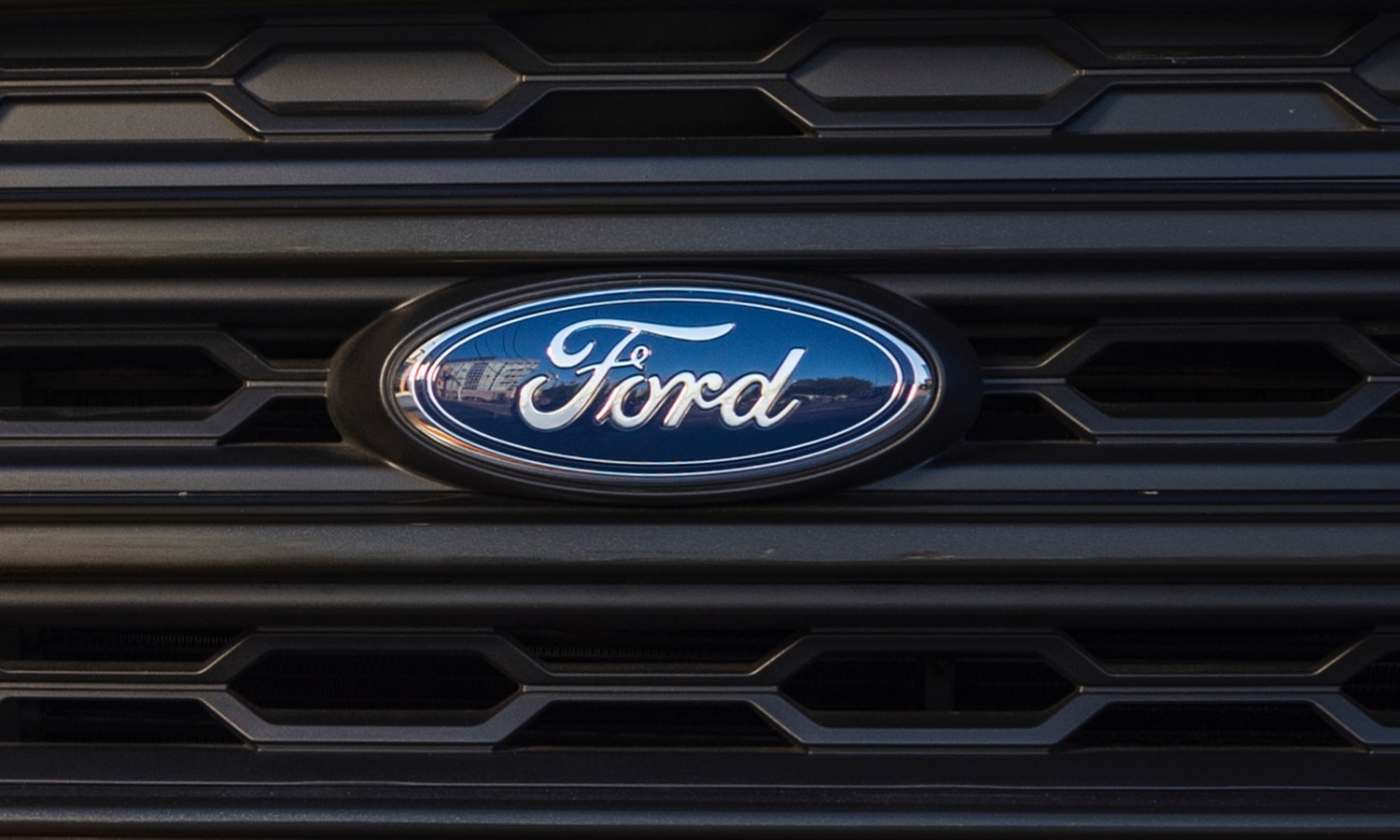 Meanwhile, this news comes on the heels of an announcement from Intel that it will be investing $20 billion in two U.S.-based chip production facilities as it attempts to reassert itself as the leader in the semiconductor industry.
We'll have more on the global chip shortage soon, so be sure and subscribe to Ford Authority for non-stop Ford news coverage.