The Aurora Volunteer Fire Department in Aurora, West Virginia found itself in a bit of an ironic predicament some weeks ago when its 2004 Ford Super Duty fire truck suddenly burst into flames. Making matters worse, the F-550 had just returned from service at Shaffer Ford, where it was taken "for repairs and maintenance after the vehicle made a loud pop, lost power, and emitted black smoke."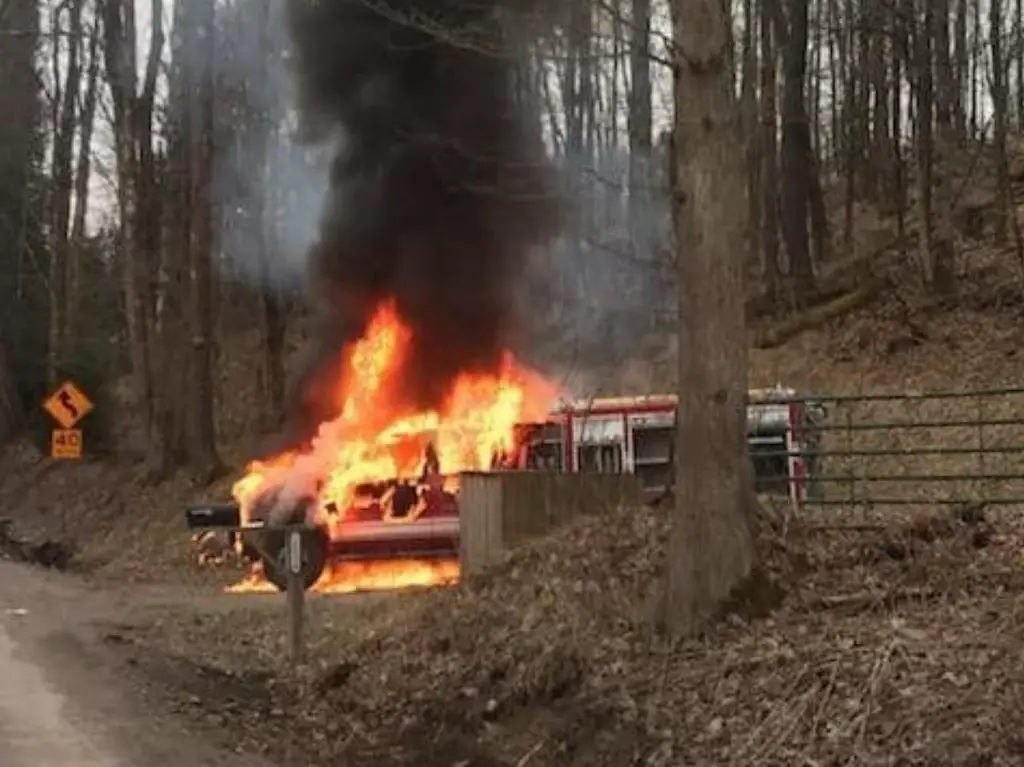 Now, the fire department's insurance company – Arch Insurance – has filed a lawsuit against both Shaffer Ford and Ford Motor Company in the Preston County Circuit Court. The suit alleges that the dealer replaced the turbo on the Super Duty fire truck, as well as the charge air cooler, then performed an oil, oil filter, fuel, fuel filter, and diesel lube change.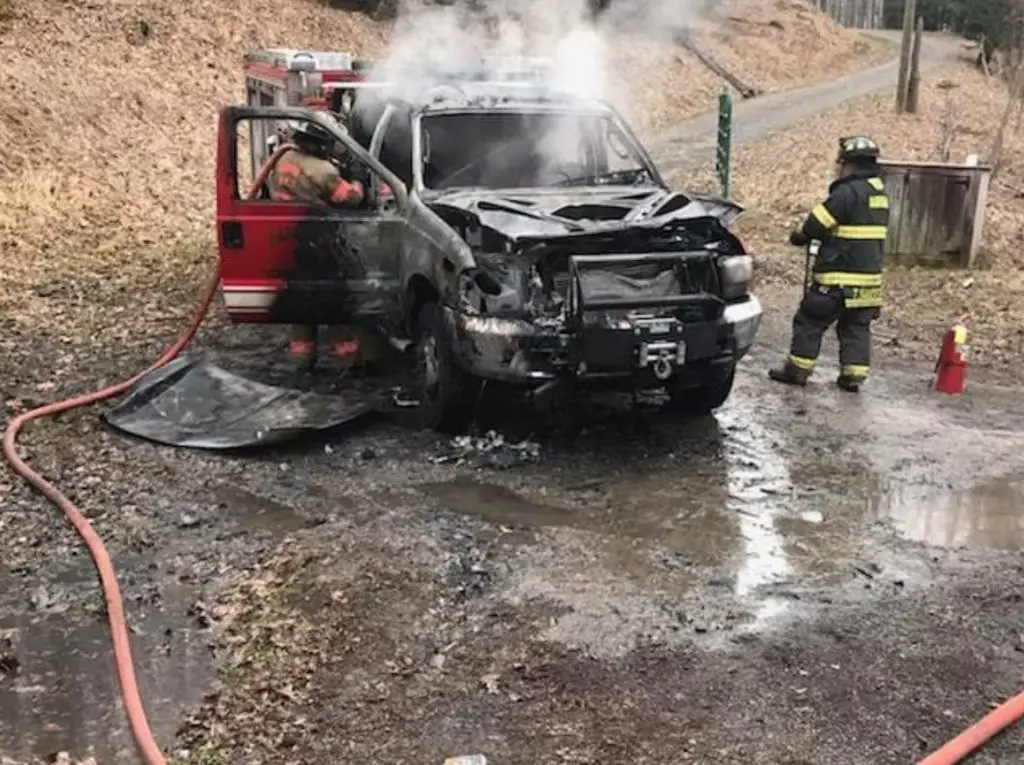 After these repair and maintenance items were completed, the dealership told the fire department that it had fixed the truck and taken it for a test drive to ensure everything was working properly. However, the lawsuit notes that the truck's odometer had the exact same mileage reading on it as when it arrived at the dealer.
After picking up the truck, firefighters noted that they noticed an unusual odor and found oil dripping from the turbo. Thus, they started to drive it back to the dealer, but halfway there, the Super Duty lost power, smelled like burning oil, and caught on fire. The truck was subsequently declared a total loss by the insurance company and the claim was paid.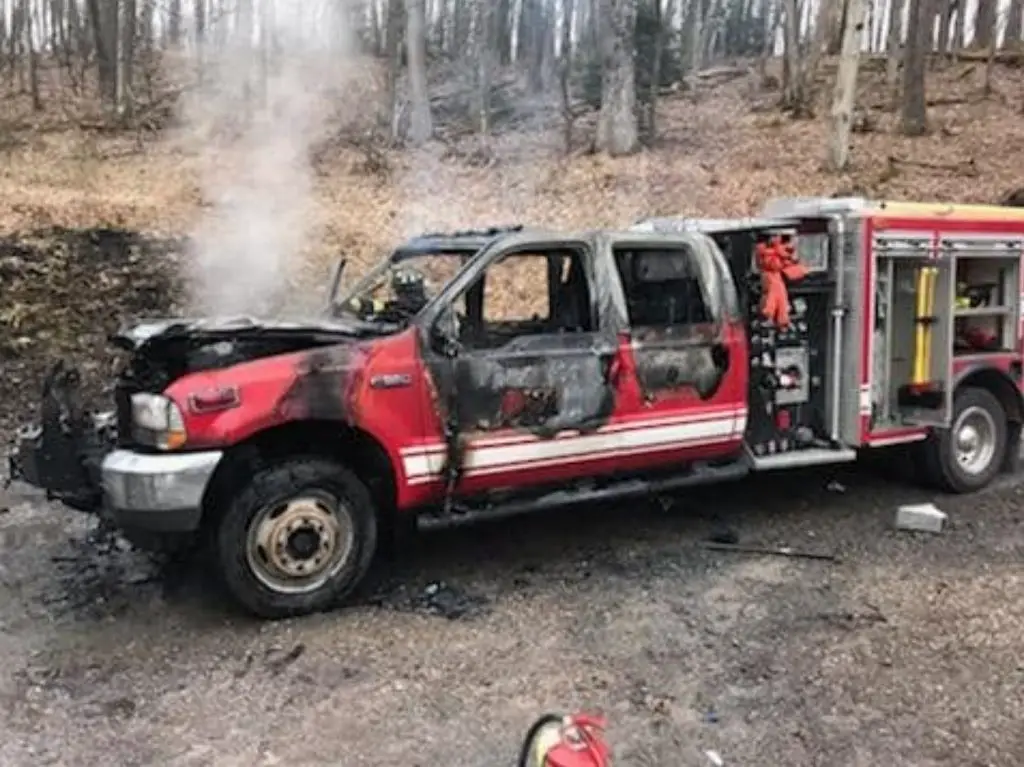 Now, Arch Insurance is suing Shaffer Ford for breach of contract, negligence, negligent misrepresentation/fraud, and breach of warranties. It is suing Ford Motor Co. for negligent design/manufacture, negligent misrepresentation/fraud, strict liability, and breach of warranty.
We'll have more on this and other pending lawsuits soon, so be sure and subscribe to Ford Authority for the latest Ford lawsuit news and 24/7 Ford news coverage.