Environmentalist Mary Nichols, former head of the California Air Resources Board, has long held a reputation as being a thorn in the side of automakers thanks to her clean air efforts. However, Ford CEO Jim Fairley is now joining forces with the clean air advocate, as both will serve as co-chairs of the newly-formed Commission on the Future of Mobility, a global team of bright minds that aims to help shape the future of mobility.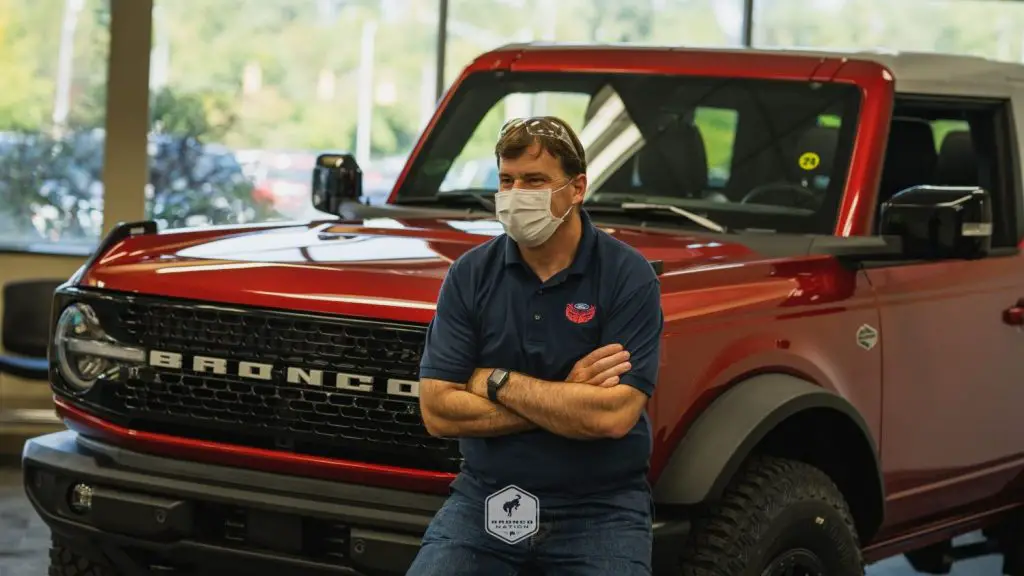 "By advocating for policies that improve and equalize transportation in our cities and communities while protecting our personal safety and the planet, we can make a fundamental difference in people's lives," Farley told the Detroit Free Press. "I'm proud to be representing the auto industry in this effort – especially at a time when we are experiencing tremendous forces of disruption, from new technology to climate change. We have a significant opportunity ahead, and I'm humbled and excited to be leading the charge alongside Mary Nichols and the other members of the commission."
The Commission on the Future of Mobility is a group assembled by a non-profit that has a history of collaborative projects, mostly focusing on transportation and energy policies in the United States. It aims to influence the decisions made by policymakers to forward its own initiatives, which were built upon research and the knowledge of its members.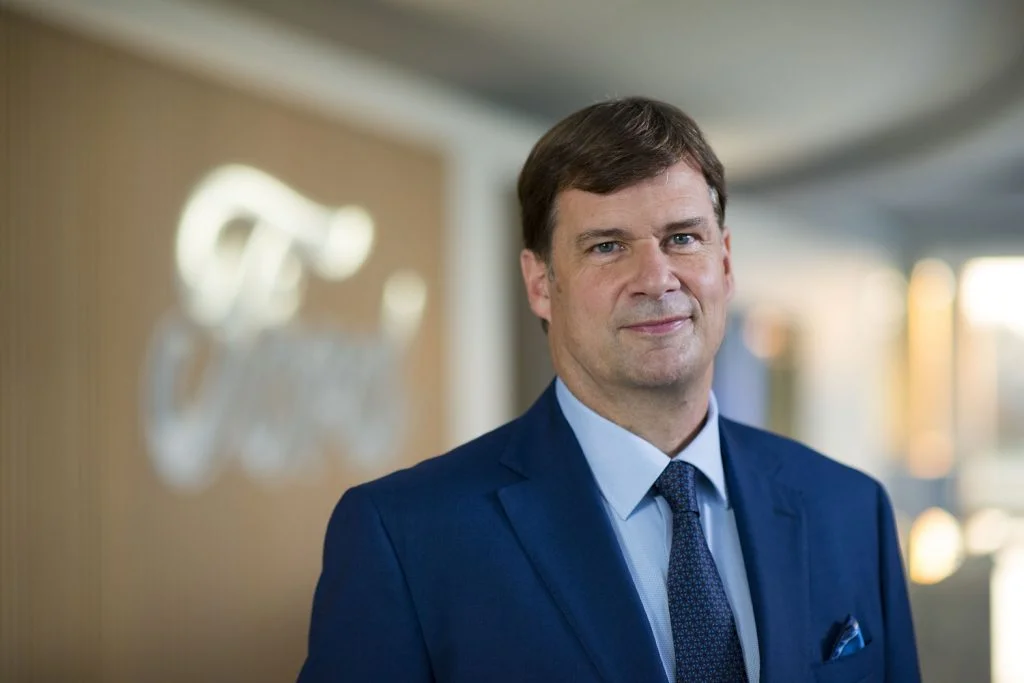 The focus of the commission will revolve around topics such as electric vehicles, autonomous driving technology, and connected cities, as well as their impact on the existing energy supply, infrastructure, and jobs. "We have to reenvision the way that we move people and goods across the globe," Nichols said.
Currently, the Commission on the Future of Mobility consists of 16 people from around the globe, including José Muñoz, global chief operating officer and CEO of Hyundai's North America division, Jared Cohon, former president of Carnegie Mellon University and chairman of the National Academies Board on Energy and Environmental Systems, and Thierry Mallet, CEO of Transdev.
We'll have more on Jim Farley and his role in helping to shape the future of mobility soon, so be sure and subscribe to Ford Authority for continuous Ford news coverage.