Over the last few weeks, we've spotted a pair of 2023 Ford F-150 Electric prototypes out driving around. Both of these prototypes revealed a few interesting clues, but one very curious thing we noticed on the most recent pickup was a sticker on its back window. The sticker reads "Machoman" in red letters on a yellow background, and it immediately had us wondering what this 2023 Ford F-150 Macho Man sighting could signify.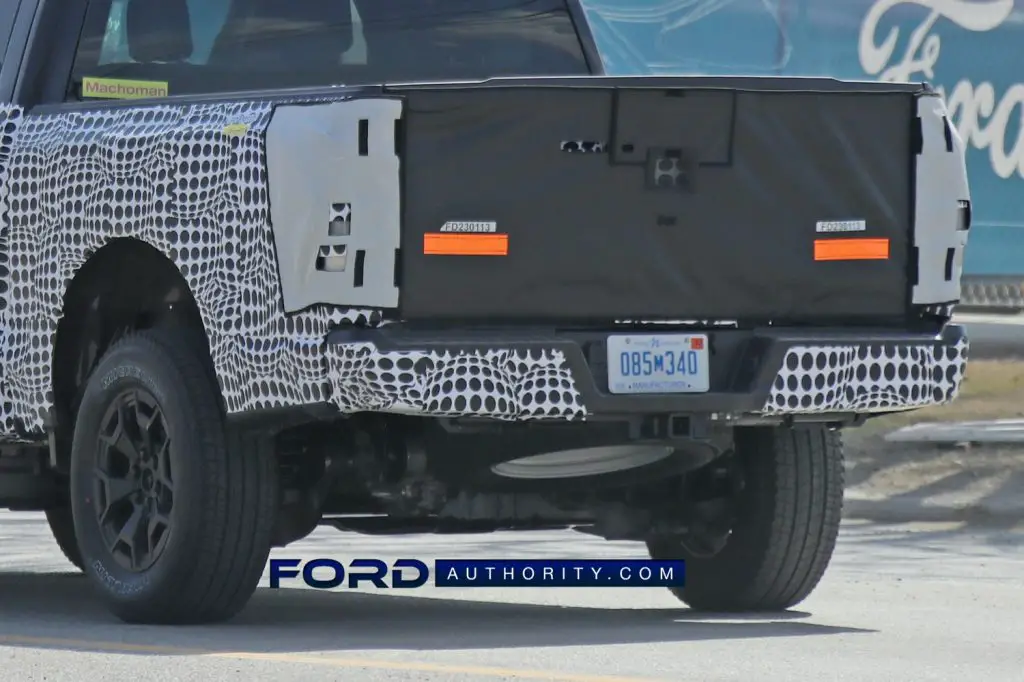 Surely, there's a reason Ford placed this sticker on the back of its electric F-150 prototype. But there are really only two things that come to mind when we think of the term machoman, or Macho Man – the late, great pro wrestler Randy "Macho Man" Savage, and the 1978 song Macho Man by the disco group Village People.
What's also interesting about the color scheme of the sticker is that Randy Savage used to wear red and yellow outfits a lot, though, in all fairness, he incorporated a lot of different hues in his attire over the years.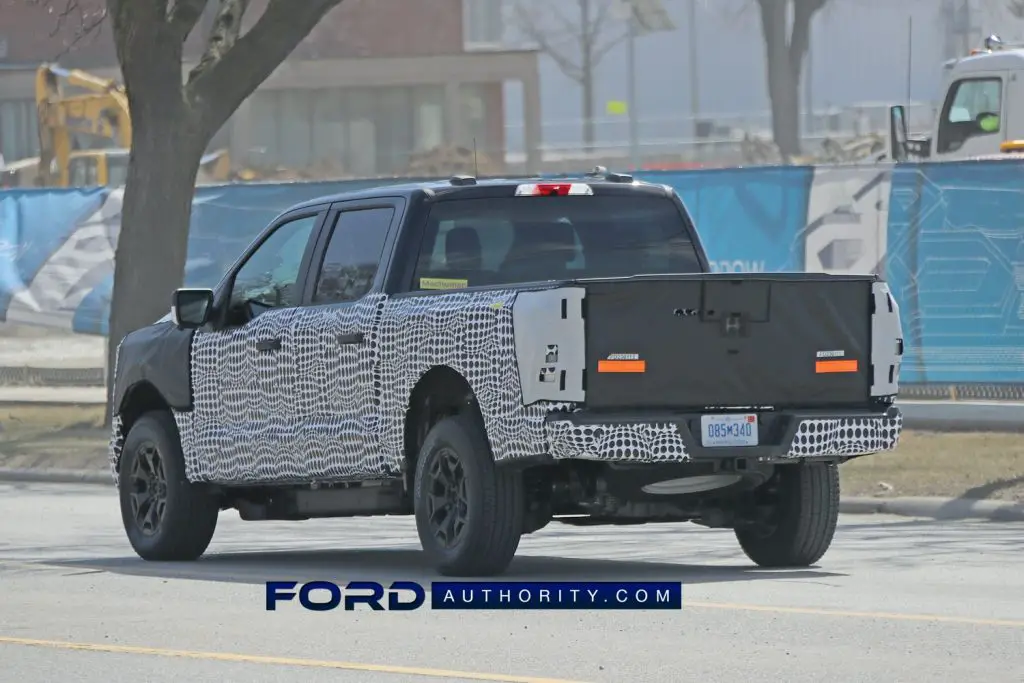 The term macho man refers to "showing aggressive pride in one's masculinity," and the word macho itself is derived from Mexican Spanish, meaning "masculine or vigorous." So perhaps Ford is just trying to tell us that its forthcoming Ford F-150 Electric Macho Man is a real man's truck, not just some EV pickup designed to save the earth.
This would mesh perfectly with what Ford has said about the Ford F-150 Electric in the past, including the fact that it has undergone "tens of thousands of hours of torture testing" and will "deliver more horsepower and torque than any F-150 available today, the fastest acceleration, and the ability to tow heavy trailers."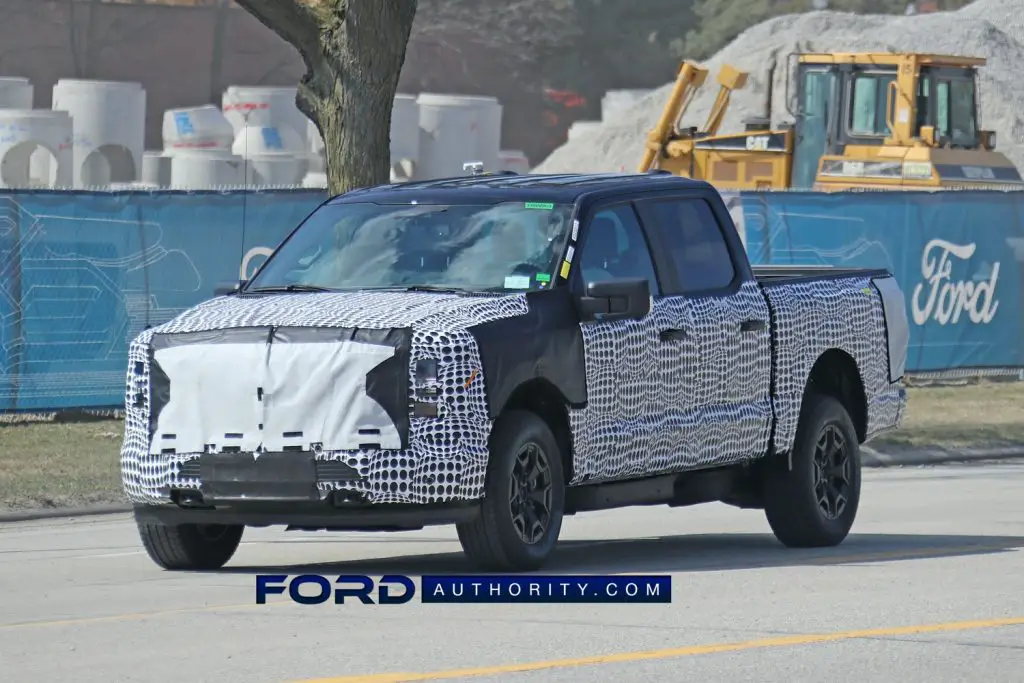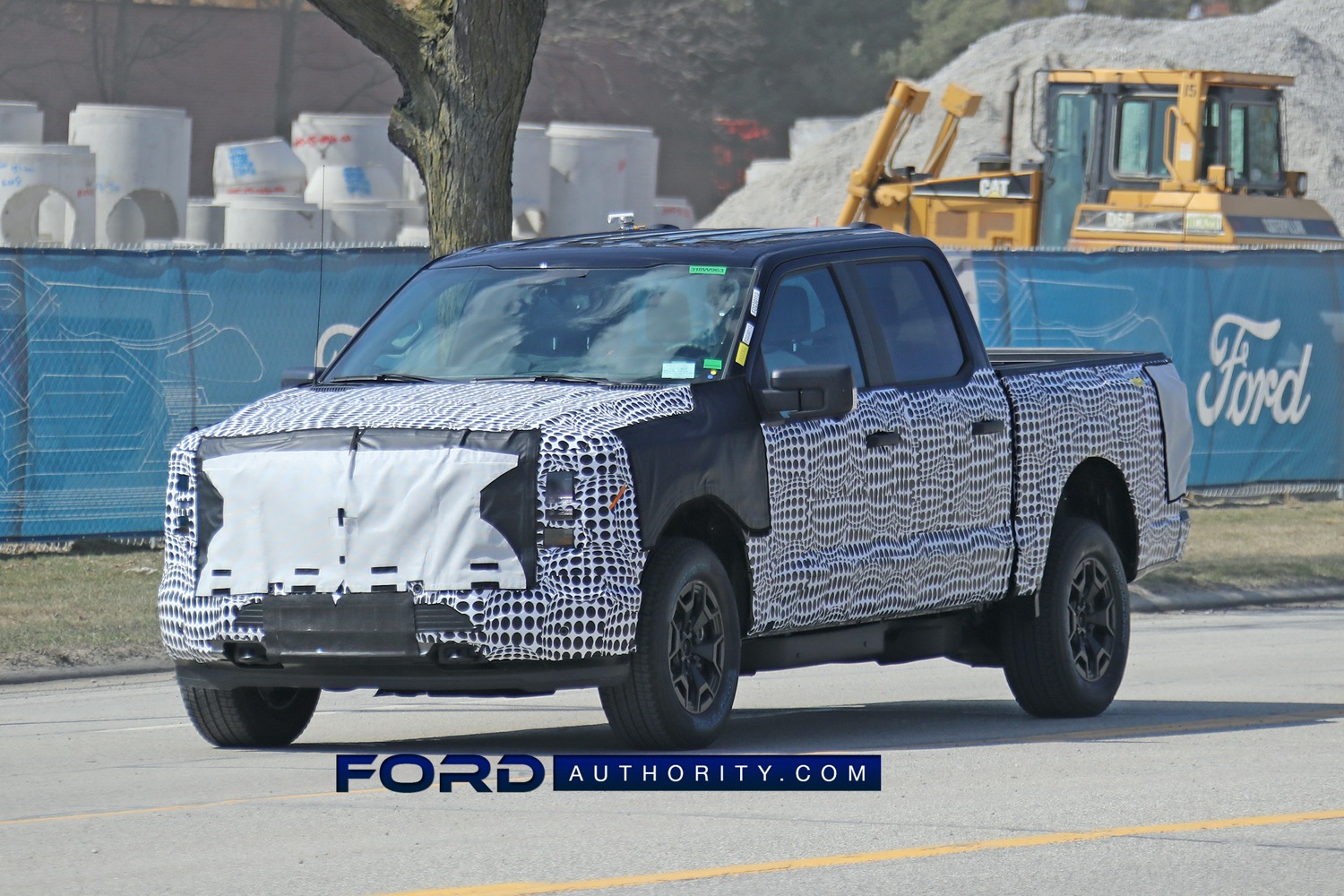 It goes without saying that Ford has to convince traditional truck buyers that the F-150 Electric is indeed just as capable, if not more capable, than its ICE-powered brethren. But perhaps they also want to drive home the fact that it's more masculine than its counterparts, too. Regardless, we want to hear what our readers think this Ford F-150 Electric Macho Man sticker is referring to, so drop your guesses in the comments below.
We'll have more on the F-150 Electric very soon, so be sure and subscribe to Ford Authority for the latest Ford F-Series news, Ford F-150 news, and continuous Ford news coverage.