As we reported last month, the United States Postal Service awarded Oshkosh Defense with a $6 billion dollar contract to build a new delivery vehicle that will replace the current Grumman Long Life Vehicle (LLV), which Ford could potentially supply engines for. However, this decision has run into a bit of a potential snag, as three lawmakers are now calling on USPS to freeze the contract amid some questionable stock trades and allegations of possible political influence.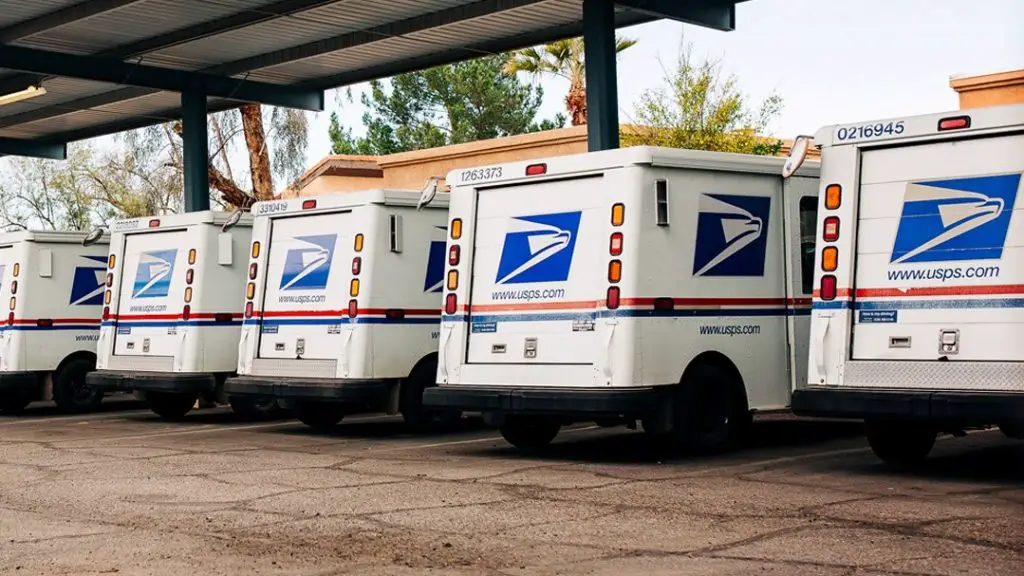 Marcy Kaptur, Jared Huffman, and Tim Ryan are all calling for a halt to the proceedings until a proper investigation can be completed. Thus far, politicians have been unable to view USPS's contract with Oshkosh, which was controversial from the start because the postal service committed to converting a mere 10 percent of its fleet to electric power. The politicians also question if this move aligns with President Joe Biden's recent executive order, which directs the government to electrify its entire fleet.
Ryan has also written a letter to the Securities & Exchange Commission (SEC) asking it to investigate a $54 million dollar trade involving shares of Oshkosh made just hours before the USPS contract was announced. The letter did not specify who allegedly traded these shares.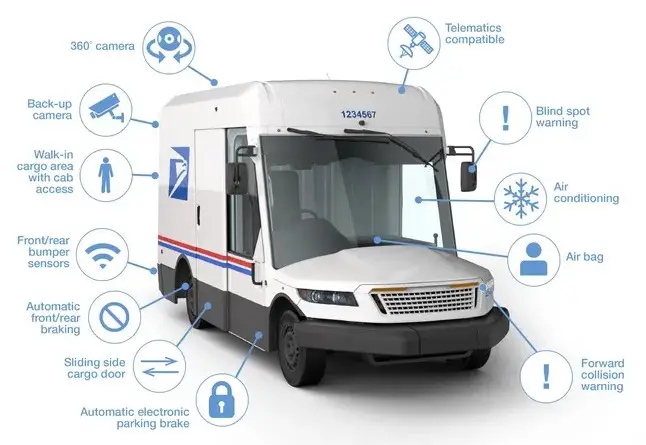 The decision to award Oshkosh with the USPS contract came as a surprise to many, as Workhouse Group, which proposed an all-electric fleet, was considered the favorite early on. On Monday, Democrats in the House of Representatives introduced legislation that would give Workhorse another chance at selling its all-electric delivery vehicles to the post office with an additional $6 billion in funds to purchase EVs and charging stations.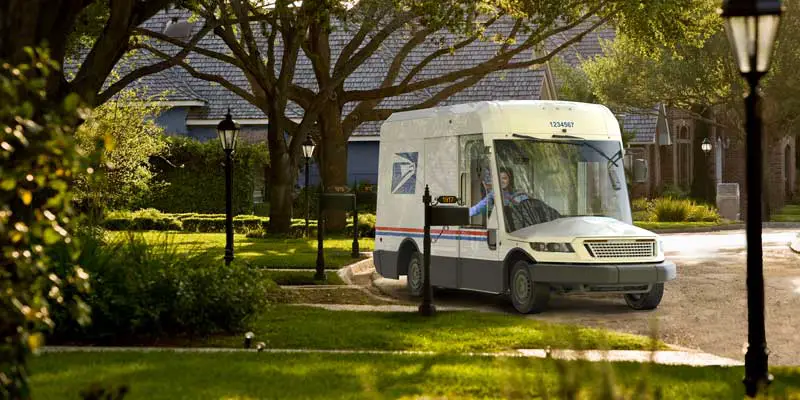 The bill would require 75 percent of the post office's new fleet to consist of electric or zero-emission vehicles. USPS has said that with this infusion of funds, it could electrify its entire fleet by the end of the decade.
We'll have more on this developing situation soon, so be sure and subscribe to Ford Authority for ongoing Ford news coverage.