Lego makes all sorts of official brick recreation kits for a host of automotive makes and models. That includes the Ford GT and Ford GT40, of course, though some choose to go the custom route and build their own custom Lego Ford GT using various bits and pieces from other kits. That's also the case in this video from Little Lego Designer, which shows us how to build a custom Lego Ford GT using various parts.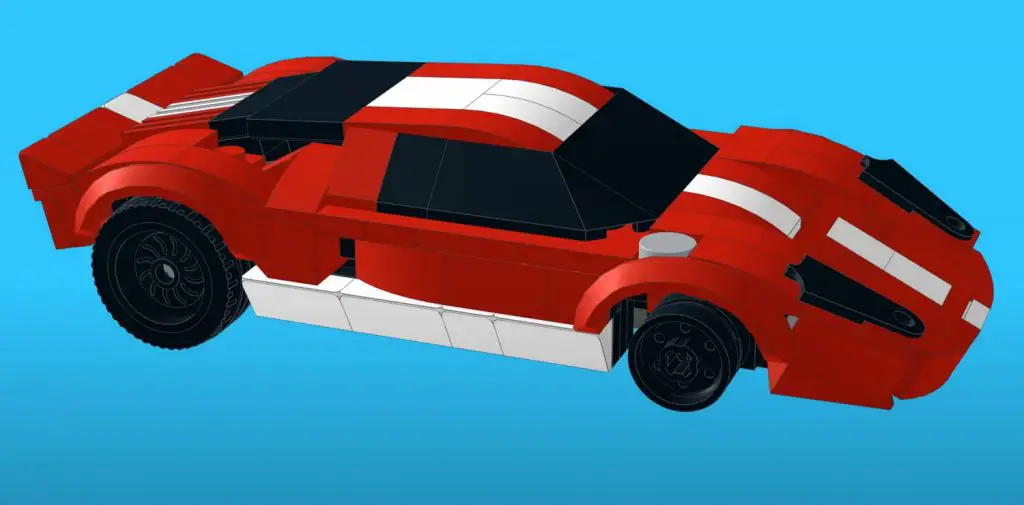 What really sets this Lego Ford GT apart from most is the fact that it actually has nicely rounded corners. It isn't just some squared-off brick, as is the case with many kits and custom builds. And what's particularly nice about it is the fact that the person that came up with the idea – who goes by the name of Troelskf – has also posted a full guide on what parts are required, as well as a step-by-step build guide at the Bricklink site.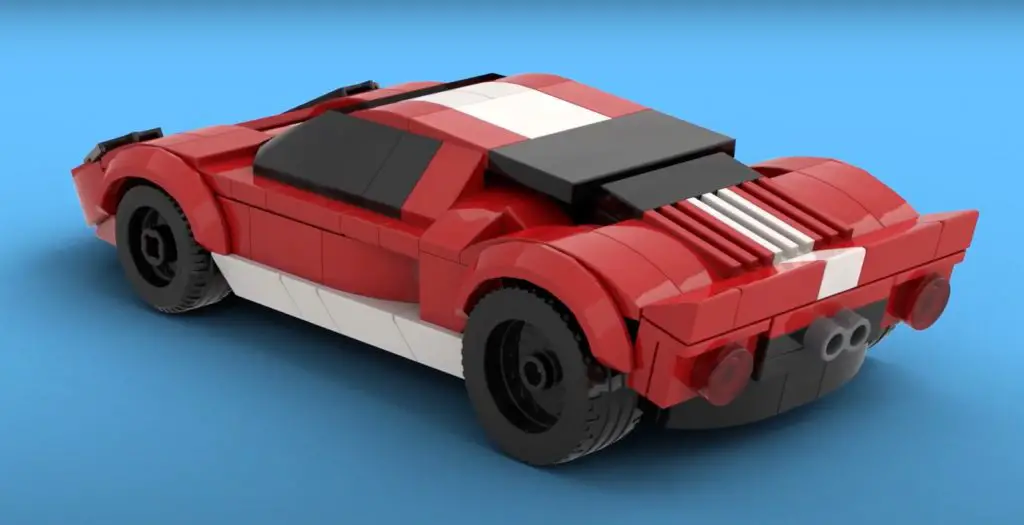 As for the build itself, well, it's extremely creative. The builder used a variety of parts from many different places to replicate the GT, including palm feet for the headlights. And while the build guide does a nice job of showing us how to piece them all together, the video proves to be extremely useful as well, with the parts taking shape in real-time.
The biggest caveat here is that while quite a few of these pieces are common, others are a bit more specialized and might be more difficult to find. But for a true Lego fanatic, that's not really a concern. Heck, we bet there are plenty of folks out there that have all of this stuff already lying around, just waiting to be transformed into a cool Ford GT replica. And now, they've got a handy guide on how to do just that.
We'll have more cool videos like this to share soon, so be sure to subscribe to Ford Authority for more Ford GT News and around-the-clock Ford news coverage.