As we've reported in recent months, the used vehicle market is hotter than ever, for a number of reasons. It all started when the onset of COVID-19 caused production shutdowns and inventory shortages while a lot of urban dwellers and those just trying to save some money purchased used vehicles. All of these factors have caused used vehicle inventory to dwindle and prices to shoot up, along with used car payments. Now, we're literally at the point where it just makes more sense to buy something like a new Ford Ranger over a used one.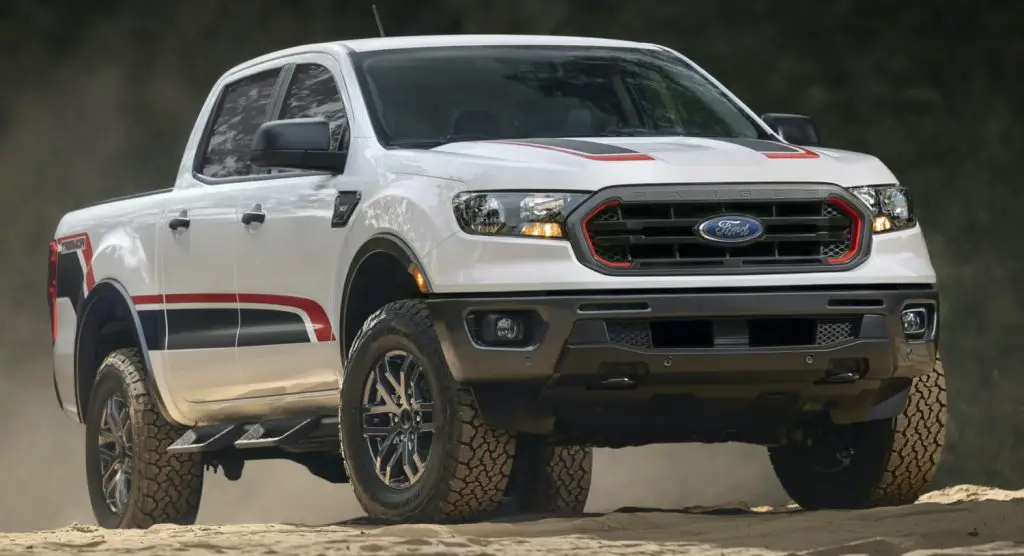 We suspected this was the case, but now we have actual data to back it up courtesy of iSeeCars. The automotive search engine recently released its best cars to buy new and used list, and it contains some very interesting information. While the average one-year-old lightly-used car costs 17.0 percent less than a new car, those numbers vary greatly by model. Some vehicles have as little as a 2.1 percent price difference, while others have price differences as high as 36.4 percent.
The Ford Ranger wound up with the fourth-smallest price difference between new and used models – just 7.1 percent or $2,416 separates the price of a new Ford Ranger and a used one. These numbers come from an analysis of the current asking prices from over 2.6 million new and used cars sold from August 2020 to March 2021. The Ranger was one of seven pickups to make the top 15 list of top vehicles to buy new over used.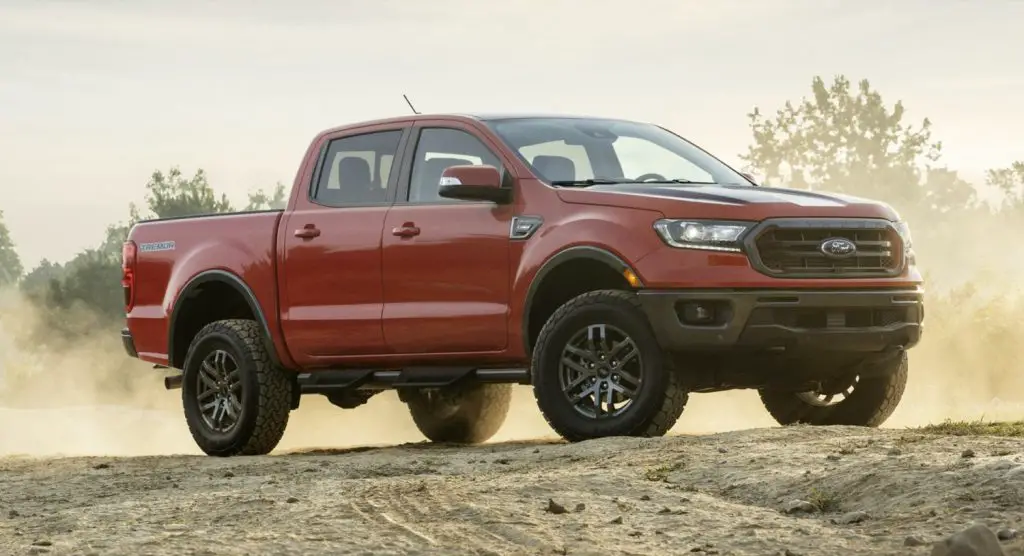 "Plant shutdowns during the COVID-19 pandemic led to a widespread shortage of new pickup truck inventory as demand for pickup trucks continued and drastically outpaced supply," said iSeeCars Executive Analyst Karl Brauer. "This led to a shortage in the used car market as well because fewer people were trading in their trucks, while used truck demand remained high due in part to a surge in home improvement projects. Additionally, the Ford Ranger was reintroduced for the 2019 model year after a multiyear hiatus, creating a short supply of these much-buzzed-about pickups."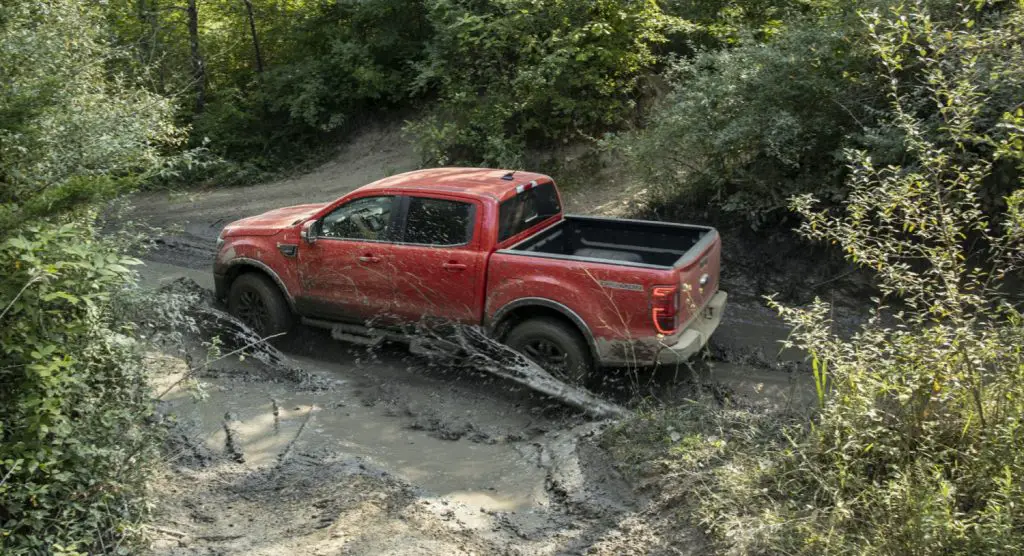 As of right now, this strange phenomenon doesn't appear to be near an end and has been compounded in recent months by severe weather, lasting effects of the pandemic, supplier issues, and the global semiconductor chip shortage. So for now at least, it might just make more sense to buy a new vehicle rather than a used one.
We'll have more on the state of the new and used car market soon, so be sure and subscribe to Ford Authority for the latest Ford Ranger news and continuous Ford news coverage.