Over the last couple of months, Ford and other automakers have been battling a global semiconductor chip shortage that has greatly impacted production both in North America and Europe. Ford CEO Jim Farley recently stated that the problem will be solved by Q3 2021, but also noted that Ford is being strategic with how it uses the chips it has on-hand, focusing on installing them in vehicles that are both profitable and strategically important to the automaker. As such, it should come as no surprise that pickup truck production has been largely unaffected by the shortage.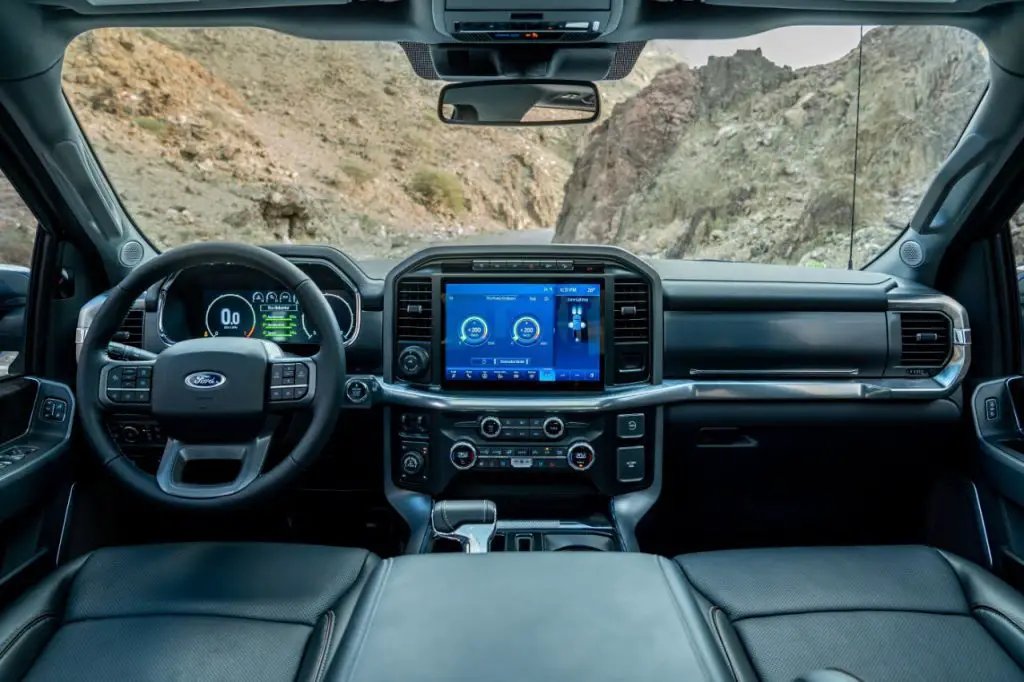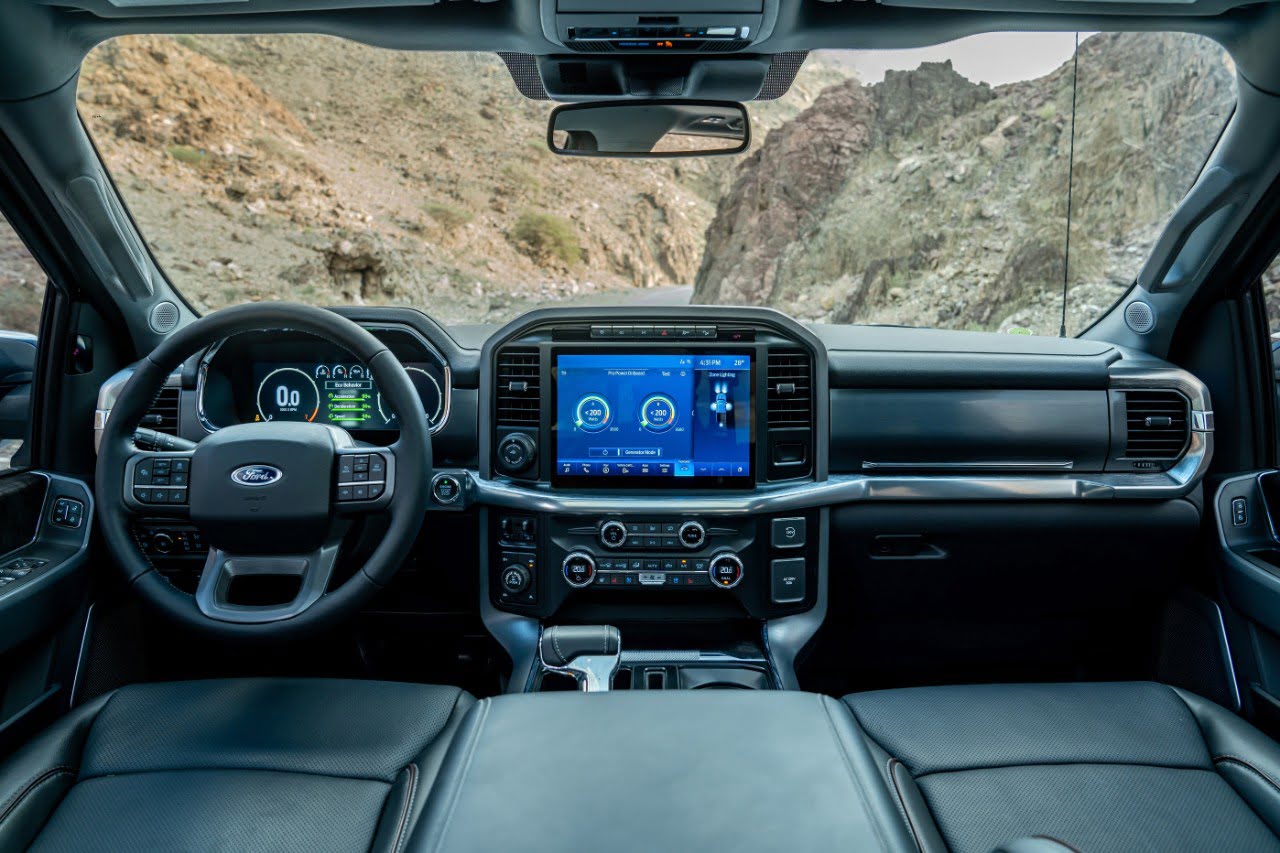 According to AutoForecast Solutions, pickup truck production only accounted for around 9 percent of the total vehicles affected by the global semiconductor chip shortage. This, in spite of the fact that trucks made up 20 percent of the total vehicles sold in the U.S. in 2020. On the flip side, passenger cars have suffered the brunt of the impact, as they represent 30 percent of all vehicles affected despite accounting for 24 percent of last year's total sales.
SUVs, however, suffered more than any other type of vehicle, accounting for 60 percent of those impacted by the chip shortage despite making up 54 percent of last year's total vehicles sold. Regardless, it appears that automakers have done a good job of prioritizing their most profitable vehicles amid the shortage.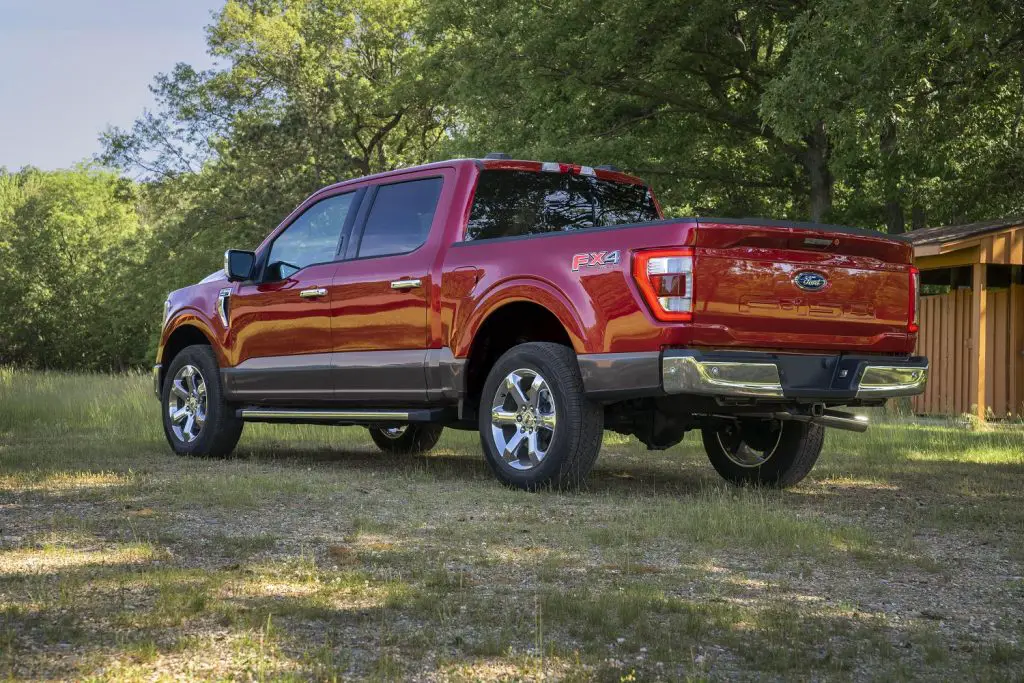 Those vehicles affected by the shortage tout an average selling price of $35,918, versus $38,322 for the models that haven't been affected. Regardless, 882,000 vehicles have not been produced as a direct result of the chip shortage, and AutoForecast Solutions estimates that 1.7 million vehicles will ultimately be affected.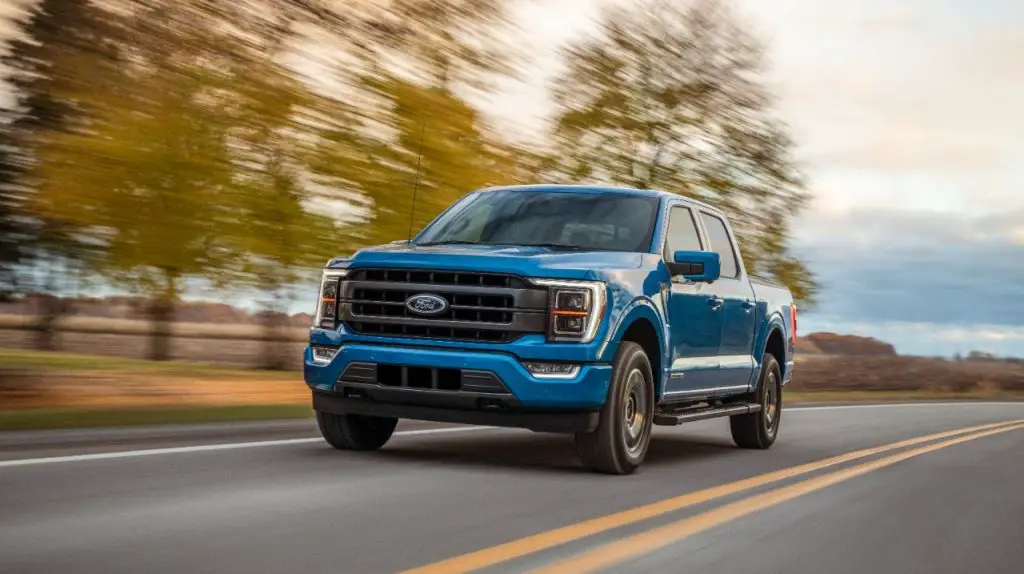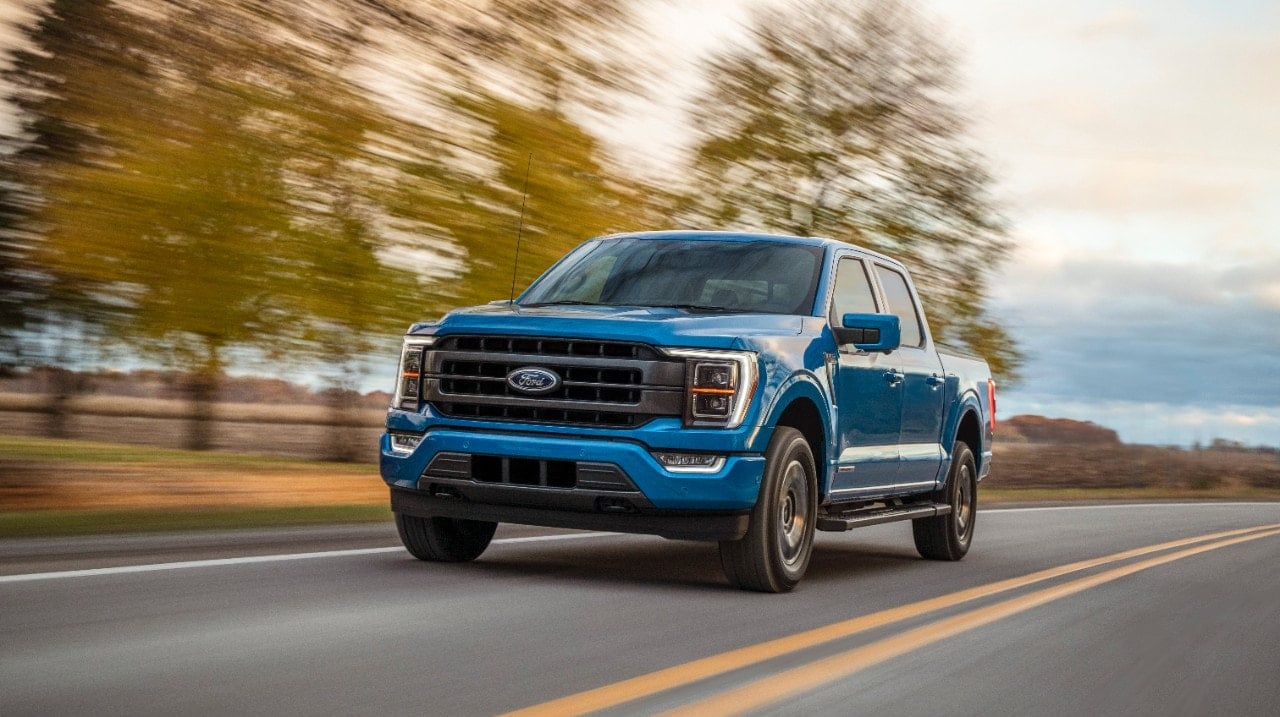 Ford recently outlined its plans to manage the chip shortage with its dealers, and noted that Ford F-150 production had been impacted more than many of its other models. However, to this point, dealer allocation has reportedly not been affected by the shortage.
We'll have much more on the global semiconductor chip shortage soon, so be sure and subscribe to Ford Authority for ongoing Ford news coverage.