Even casual car fans are familiar with the name Sabine Schmitz, the legendary race car driver who first taught Jeremy Clarkson how to drive around Germany's Nurburgring on Top Gear back in 2004. Following Clarkson's lap, Schmitz joked that she could top his time in a Ford Transit diesel, and wound up beating him by over 40 seconds driving the same Jaguar S-Type the famous host lapped the iconic track in before actually attempting it in the van. Now, sadly, we look back on that magical moment because Sabine Schmitz has passed away at the age of 51 following a long battle with cancer.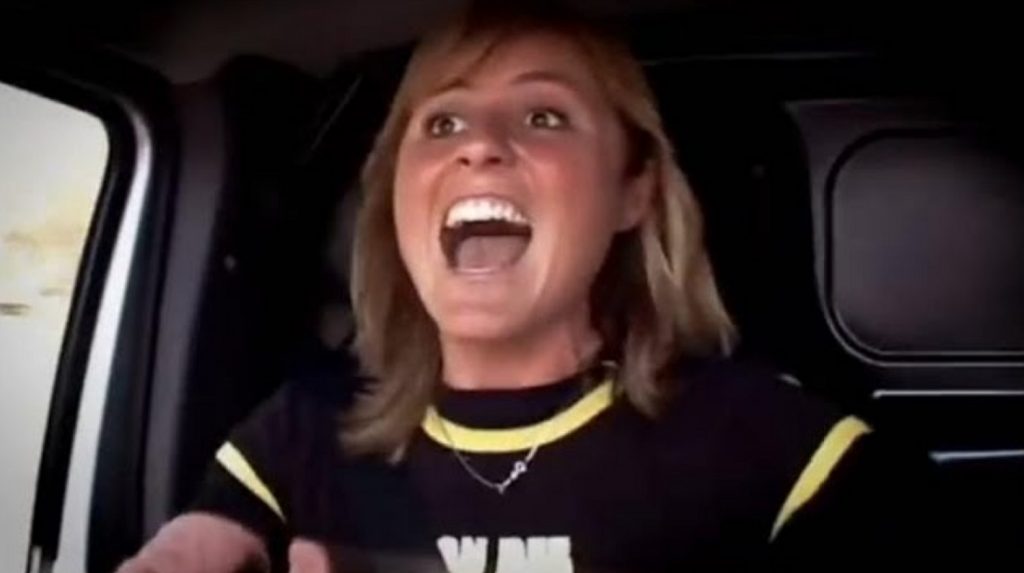 Schmitz knew the 'ring arguably better than anyone, mainly because she quite literally grew up there. Her parents ran a restaurant in the Hotel am Tiergarten located within the Nordschleife loop. Schmitz assumed that she would join the family business and began training as a hotelier and sommelier, but all it took was one lap around a track to realize her real calling.
Schmitz proceeded to spend most of her time on a track of some sort, mostly the one she grew up near. By her estimate, she visited the Nurburgring 30,000 times, served as a 'ring taxi driver for years, and became the first woman to win the 24 Hours of Nurburgring in 1996. Those were just a few of Schmitz's professional accomplishments, of course, which also include becoming the first woman to win the VLN Endurance Championship in 1998.
Most know Schmitz for her time as a Top Gear host, however, as she was one of just three non-British citizens to serve in that role in the show's long and illustrious history. Those that watched her on the show will be the first to say that Schmitz excelled in that role, just as she excelled as a racing driver. Unfortunately, as is often the case, her time on this earth was cut short far too soon.
We'll have more news from around the automotive world to share soon, so be sure and subscribe to Ford Authority for 24/7 Ford news coverage.