Since the onset of the COVID-19 pandemic, Ford has maintained the position that it would allow salaried workers to continue to work from home as long as necessary. However, salaried Ford workers were originally expected to return to the office in late June or early July last year before the automaker extended that timeline to September and later, the end of 2020. Now, The Blue Oval has said that some salaried Ford employees can continue to work remotely even after the pandemic is over.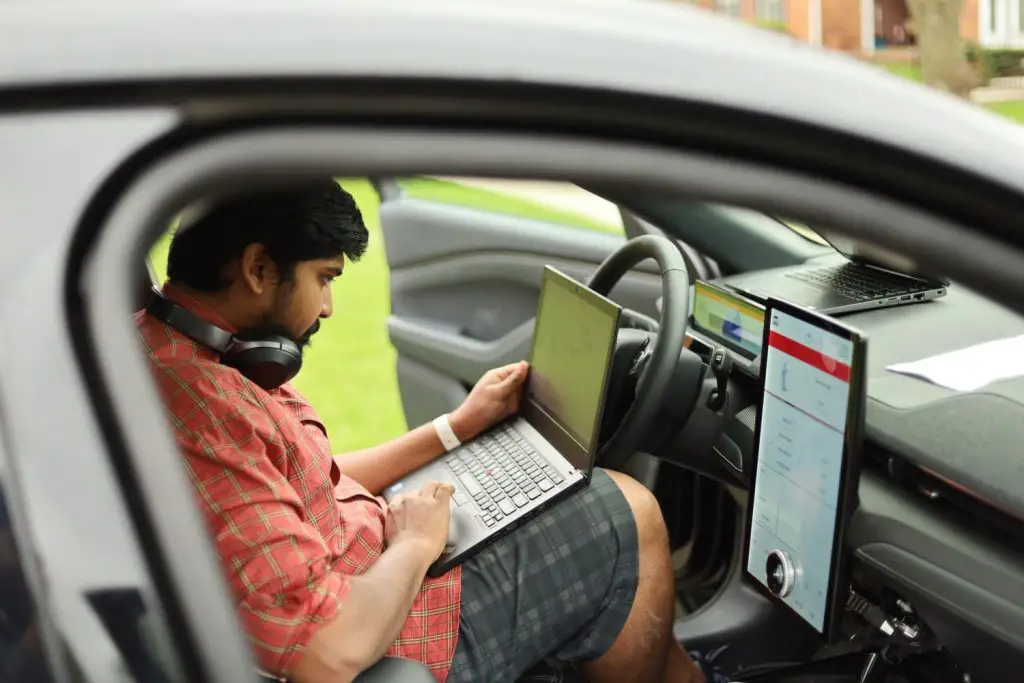 Currently, Ford has around 30,000 North American employees that are working from home, and many will be able to continue to do so thanks to a new hybrid schedule that will incorporate both remote and on-site workdays. Ford made the decision to implement the hybrid schedule after a survey it conducted with employees last June showed that an overwhelming majority favored remote work.
The salaried Ford employees that qualify for the hybrid schedule are those that don't have site-dependent work to complete. Those workers can continue to work from home unless they're required to attend workshops, meetings, or team-building activities, though they can also choose to work in the office if they or their supervisor deems it necessary.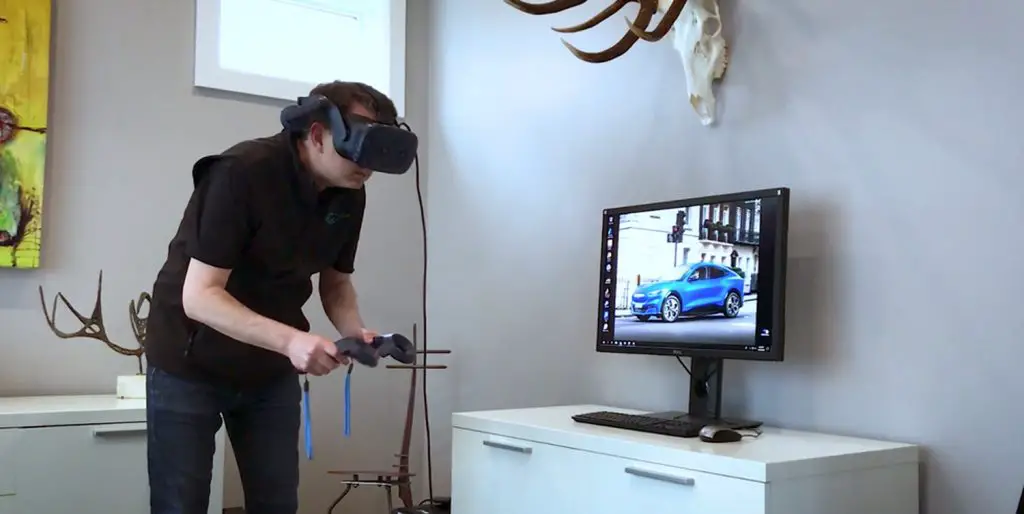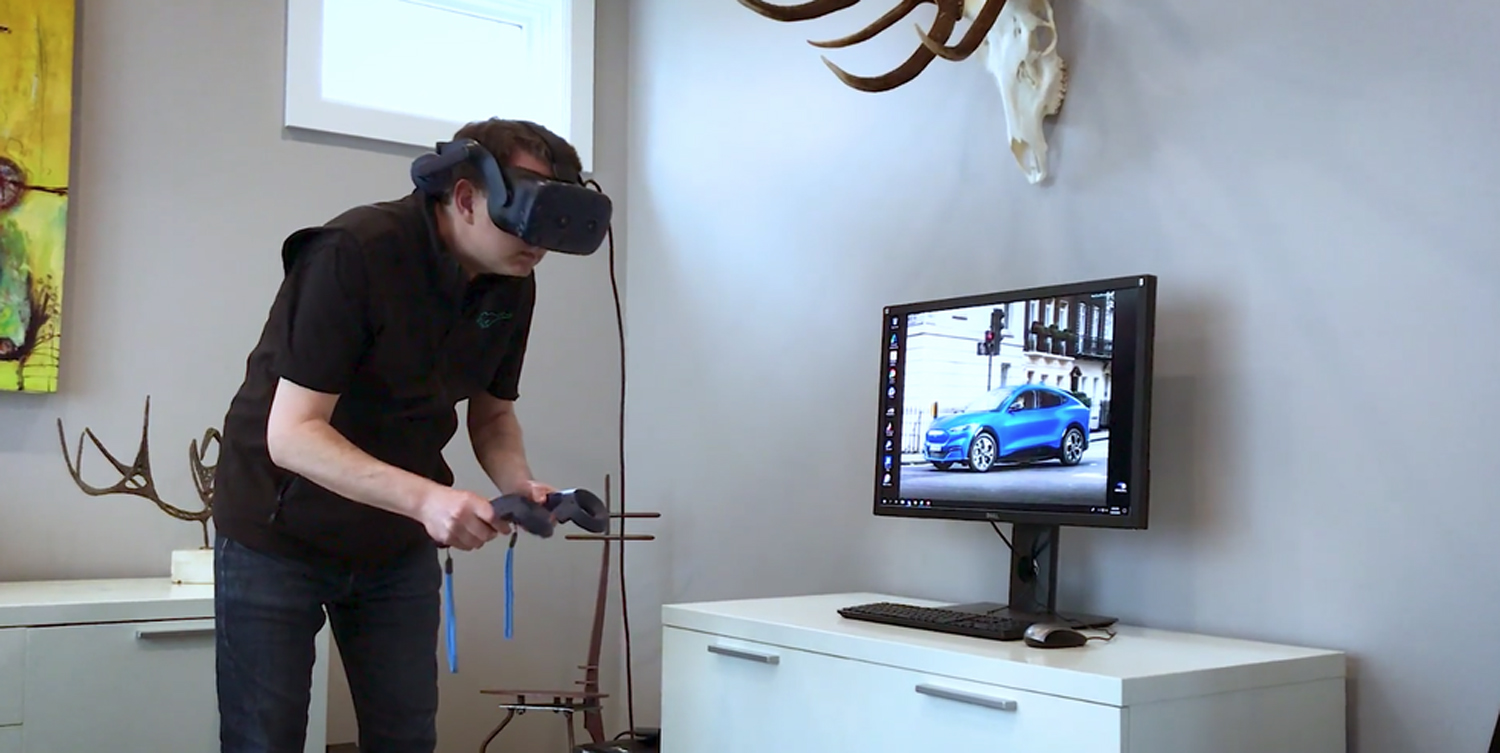 Ford will invest in new technology and change its office layouts to better accommodate the new hybrid schedule, a process that involves prioritizing collaborative spaces over individual desks. Currently, it's unclear when workers will be able to return to the office, however. At the moment, Ford doesn't expect that to happen until at least the beginning of July.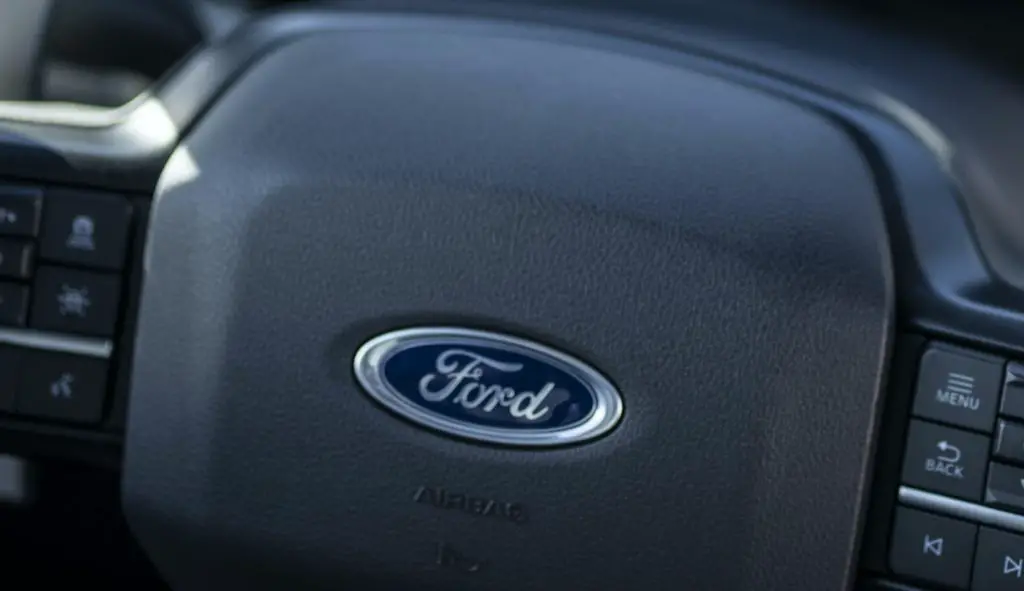 Many have discovered that working from home actually allows them to be more productive, a sentiment shared by white-collar workers across the world in the midst of the pandemic. Whether or not this becomes an acceptable practice after the threat of COVID-19 passes remains to be seen, but Ford is one of the first to predict that it will be.
We'll have more on Ford's changing workplace soon, so be sure to subscribe to Ford Authority for the latest Ford-related COVID-19 news and 24/7 Ford news coverage.