In recent months, a number of countries and two U.S. states – California and Massachusetts – have made commitments to end the sale of ICE-powered vehicles at a certain date – generally 2035. And that's the precise year that two U.S. Senators, both Democrats from California – Alex Padilla and Dianne Feinstein – are urging President Joe Biden to phase out ICE-powered vehicle sales in the U.S. as well.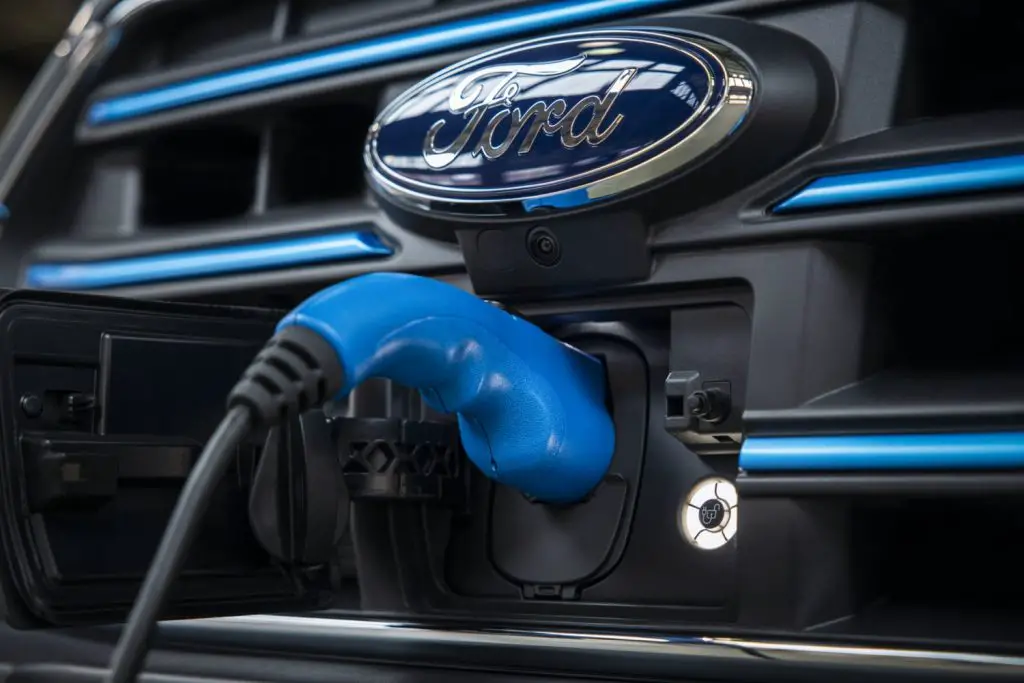 Padilla and Feinstein recently sent a letter to Biden asking him "to follow California's lead and set a date by which all new cars and passenger trucks sold be zero-emission vehicles." The senators also urged Biden to adopt California's compromise emissions deal that it reached with a number of automakers, including Ford, an agreement that the automaker has since urged its peers to back as well.
"We believe the national baseline should, at an absolute minimum, be built around the technical lead set by companies that voluntarily advanced their agreements with California," Padilla said in the letter. "California and other states need a strong federal partner."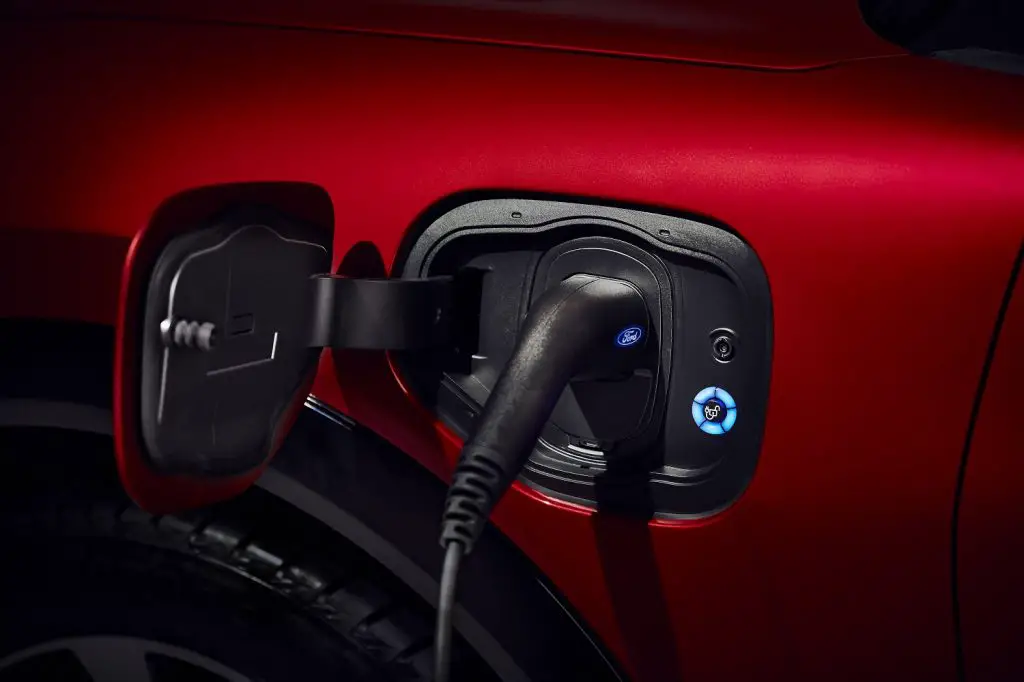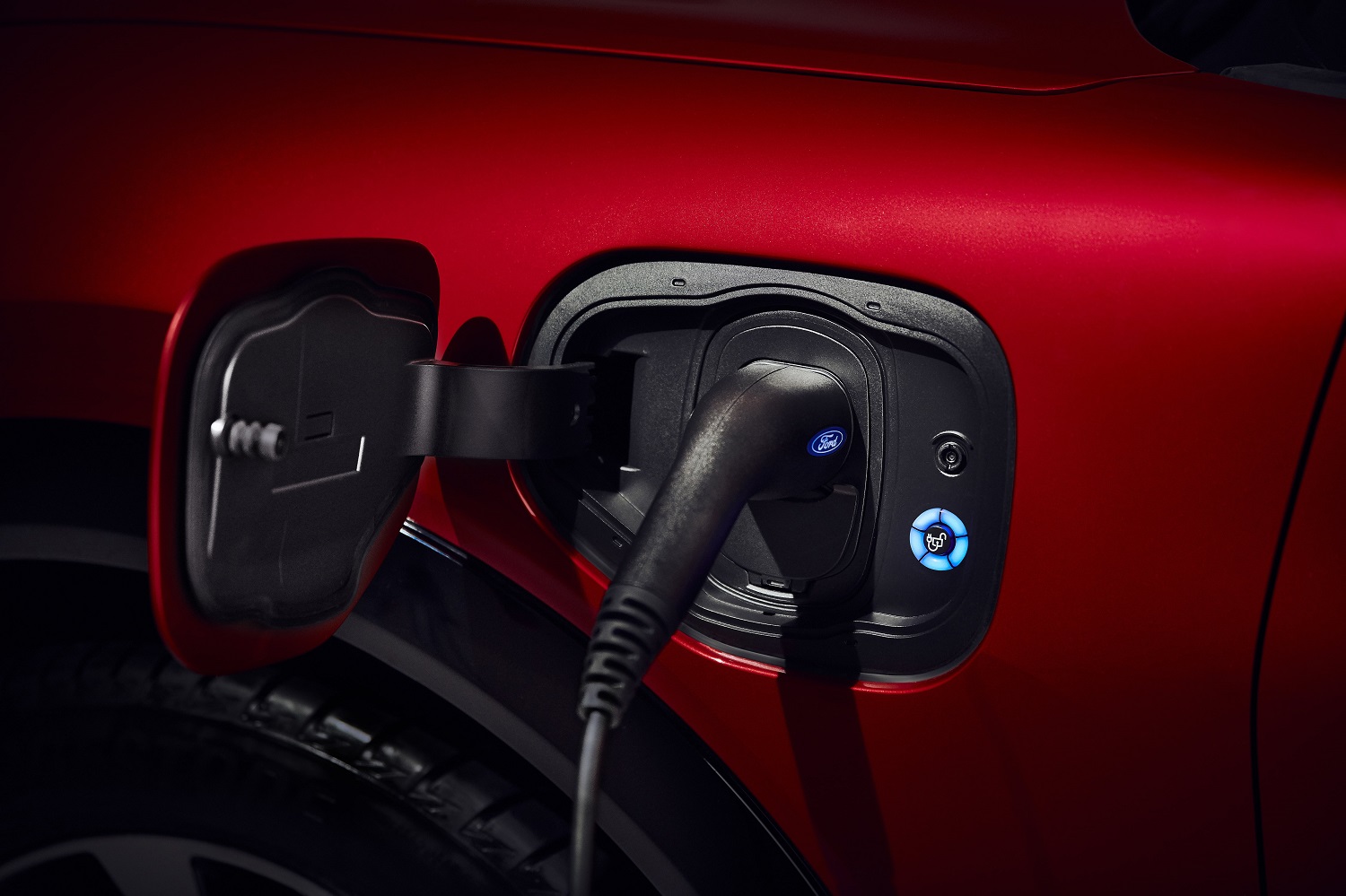 To date, Biden has not discussed a specific date for the U.S. to end ICE-powered vehicle sales but has taken several actions to address climate control since taking office. That includes replacing the entire 650,000 vehicle government fleet with EVs, rejoining the Paris Climate Agreement, appointing a new head of the EPA, and starting discussions with automakers about reducing greenhouse gas emissions.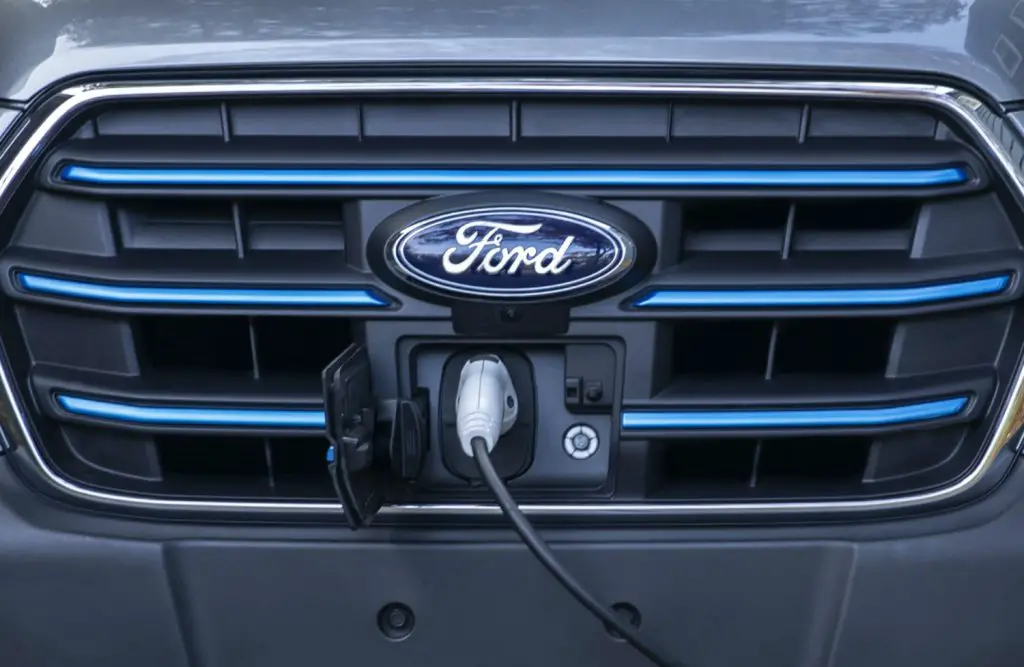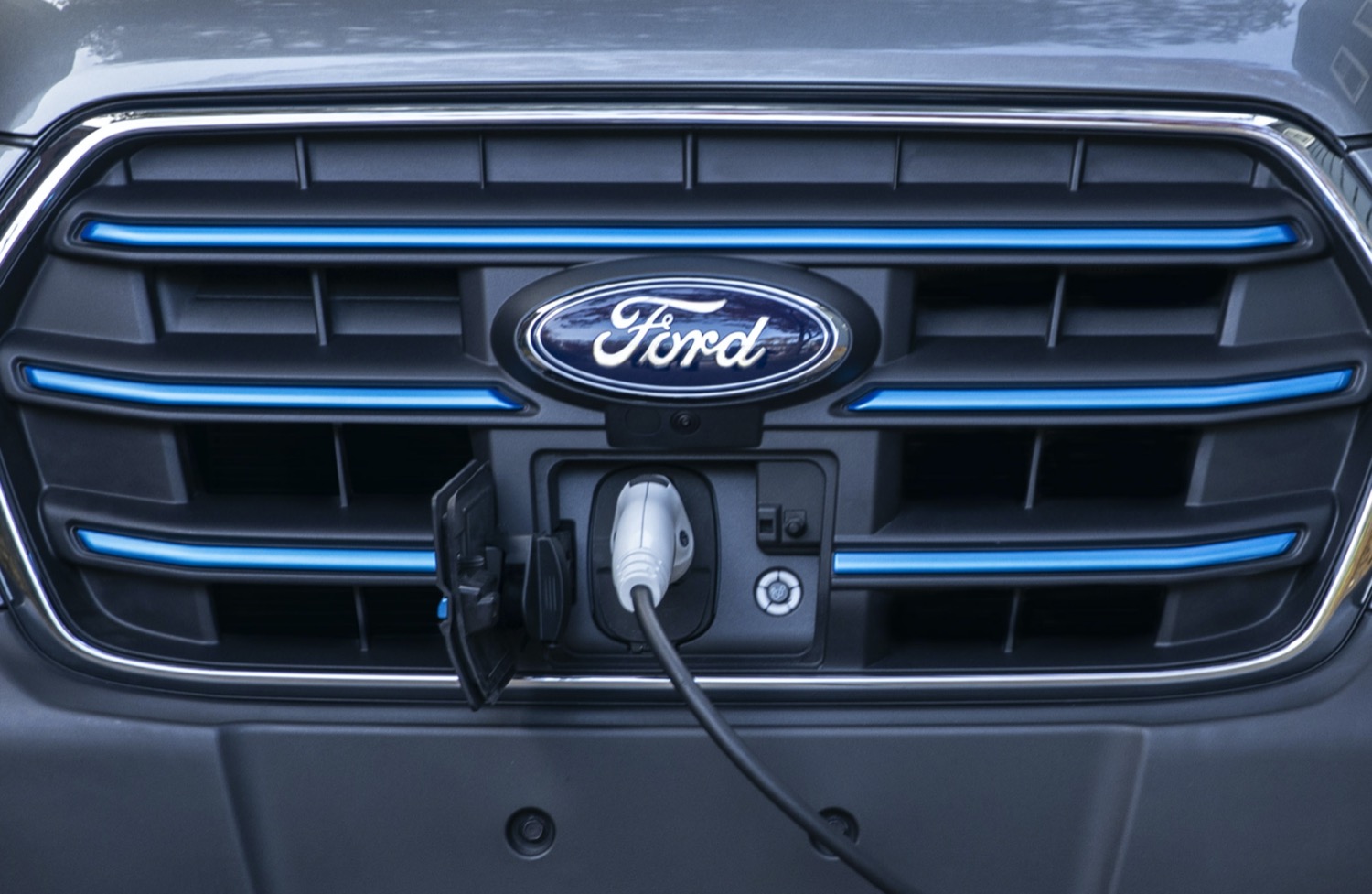 Meanwhile, a number of automakers have pledged to go all-electric in the coming years, including General Motors. Ford recently announced that its entire passenger vehicle range in Europe would consist of electric vehicles by 2030 and that it would be investing at least $22 billion globally in electrification through 2025, nearly twice the company's previous EV investment plans.
We'll have more on the future of electric and ICE-powered vehicles very soon, so be sure and subscribe to Ford Authority for non-stop Ford news coverage.