For some time, the Supreme Court has been mulling a pair of personal injury cases that sought to determine if a plaintiff injured or killed in an automotive accident can sue an automaker in a state court other than where the vehicle was manufactured or the automaker is physically located. And now, the Supreme Court has sided with two state courts and determined that they indeed can.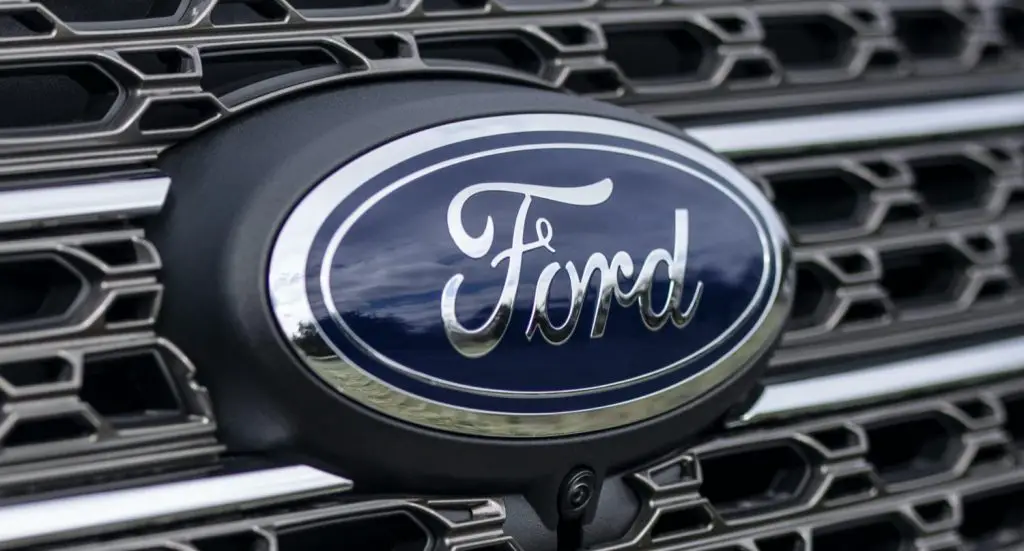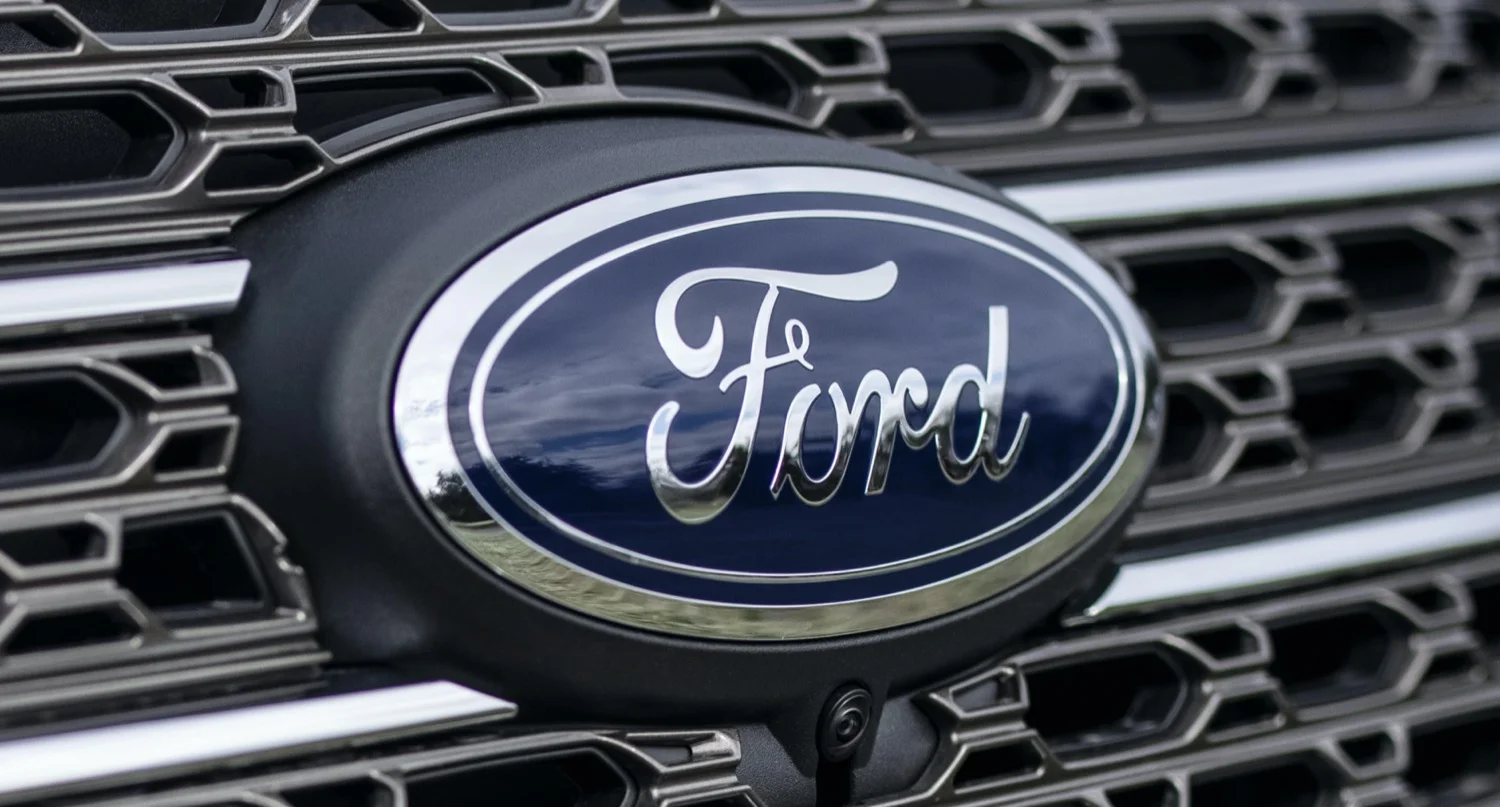 The cases, which both occurred in 2015, took place in different states. In Montana, the driver of a 1996 Ford Explorer was killed when the tread on one of the vehicle's rear tires separated, which caused the driver to lose control. The other accident happened in Minnesota when the passenger in a 1994 Ford Crown Victoria suffered serious brain injuries when the vehicle rear-ended a snowplow and the passenger-side airbag failed to deploy.
Both the Montana and Minnesota Supreme Courts upheld the decision that each state has personal jurisdiction over the Michigan-based automaker. Thus, the U.S. Supreme Court consolidated the cases since they were related to the same issue.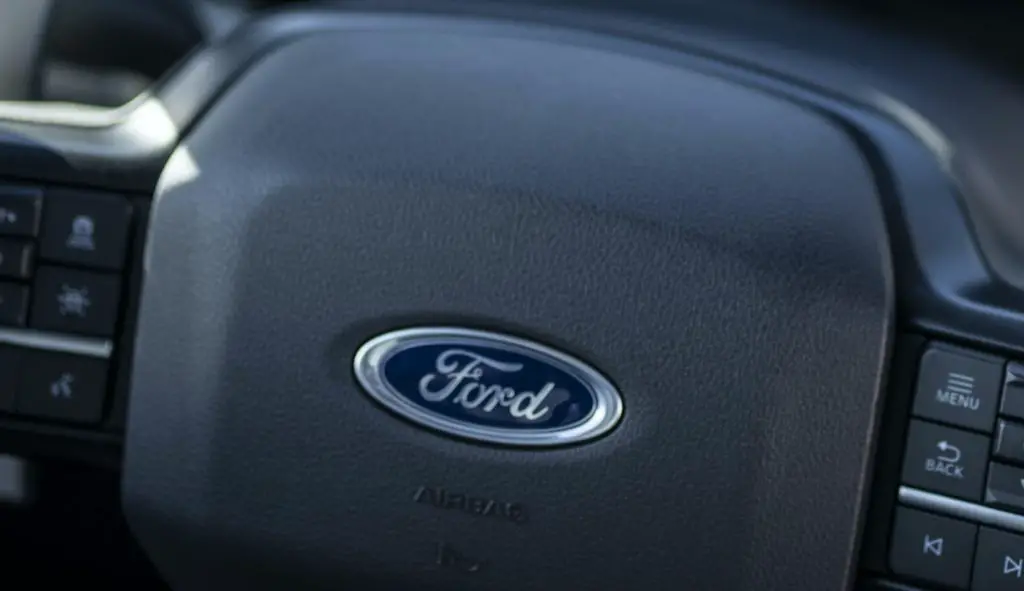 "The connection between the plaintiffs' claims and Ford's activities in those States is close enough" to allow the lawsuits to proceed, Justice Elena Kagan wrote the court's majority opinion. "By every means imaginable – among them, billboards, TV, and radio spots, print ads, and direct mail – Ford urges Montanans and Minnesotans to buy its vehicles. Ford cars are available for sale, whether new or used, throughout the States, at 36 dealerships in Montana and 84 in Minnesota. And apart from sales, Ford works hard to foster ongoing connections to its cars' owners."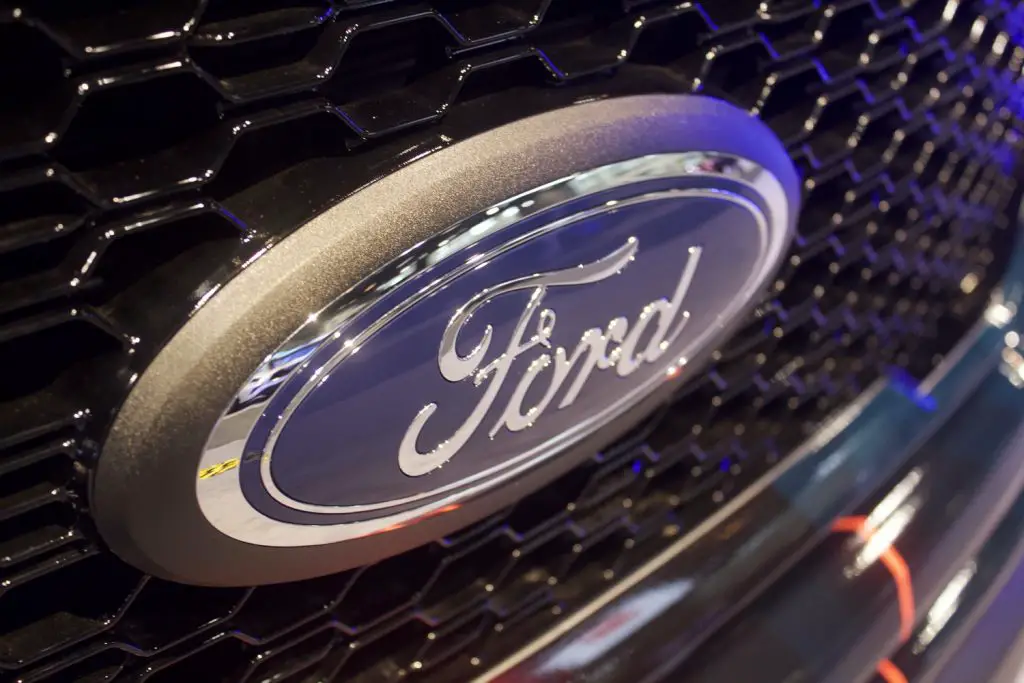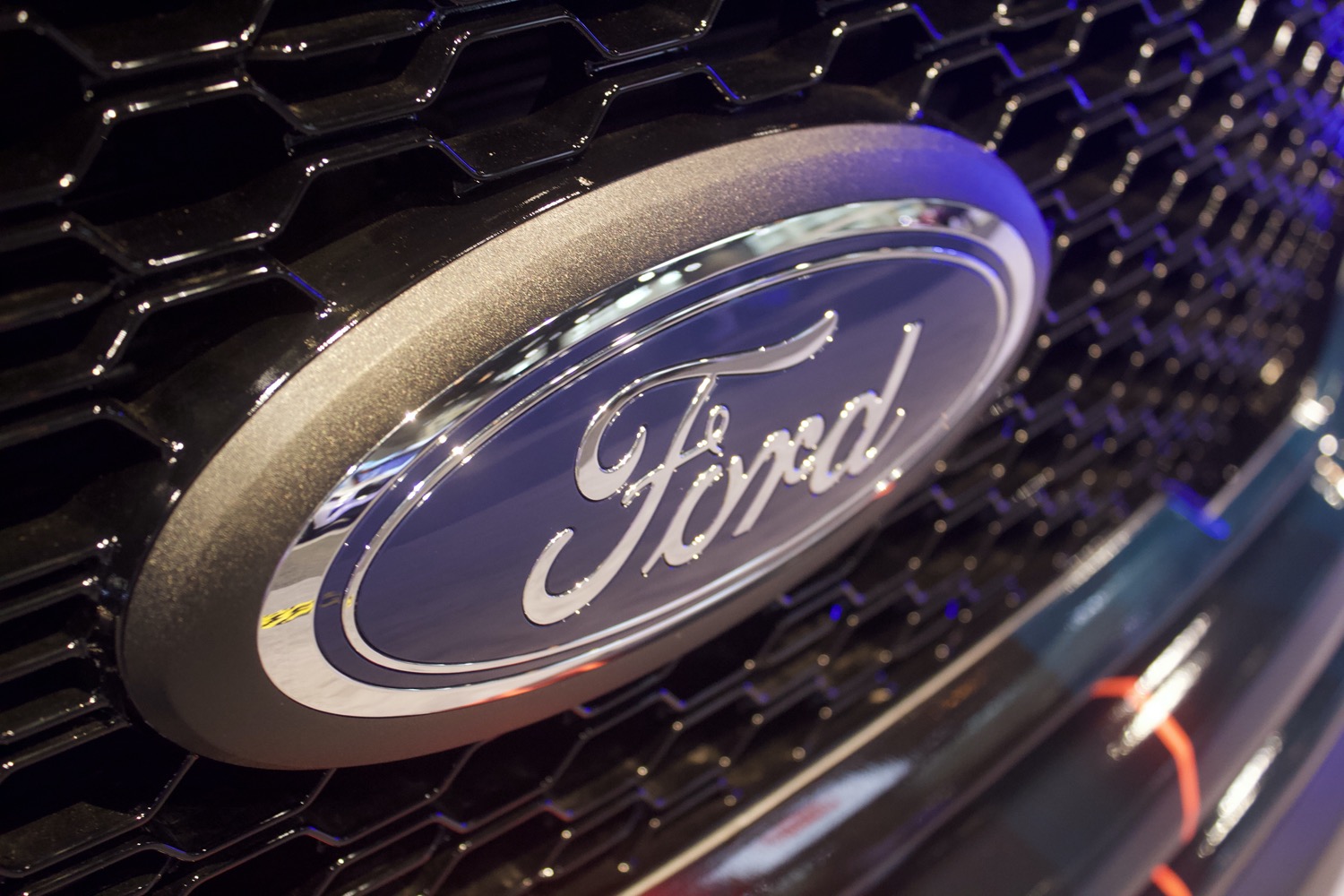 Ford has argued that it shouldn't have to face civil lawsuits in either state, as both vehicles were originally sold in other areas and then resold as used cars to the plaintiffs. The automaker attempted to get both cases dismissed on the basis of the "relatedness" requirement for specific personal jurisdiction, which is not met when the vehicle involved in an accident is not manufactured or sold in the state where the accident occurred.
We'll have more on this case when it's available, so be sure and subscribe to Ford Authority for the latest Ford lawsuit news and 24/7 Ford news coverage.