The world of eSports has grown exponentially over the last few years, particularly so during the COVID-19 pandemic. That's precisely why Ford launched a virtual racing team dubbed Fordzilla a couple of years ago. Shortly after Team Fordzilla was created, the eSports entity announced plans to develop a race car designed by gamers, which was revealed last December. Now, on the heels of Team Fordzilla's partnership with with racing simulator brand Next Level Racing, it is also launching a new eSports Twitch show dubbed TFZ:TV.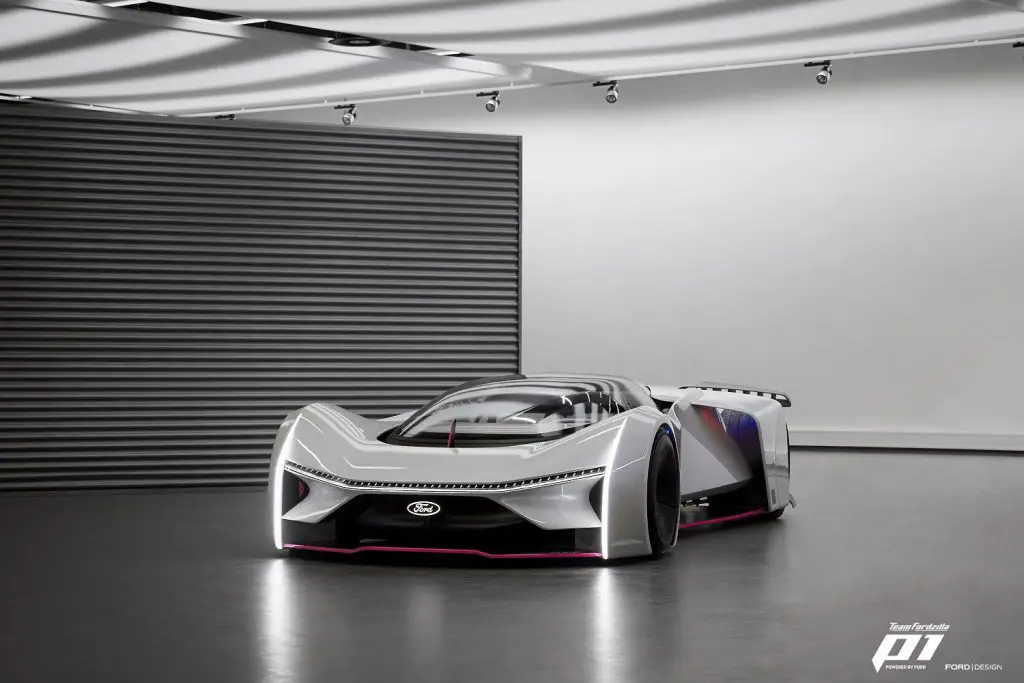 TFZ:TV is a live, one-hour show that will air monthly on the live-streaming platform Twitch. The eSports Twich show will be hosted by Team Fordzilla's German captain Angelo Bülow and will air on Friday evenings. Bülow will be joined on the show by the team's other captains from France, Italy, Spain, and the UK.
Along with providing sim-racing updates from around Europe, TFZ:TV will feature interviews with key figures in the gaming community, hints, tips, and reviews of games and equipment, and include some segments following Team Fordzilla on its many adventures. For example, in the first episode, the Spanish team heads to the Pyrenees mountains to experience the all-wheel-drive Ford Kuga PHEV, the full-electric Ford Mustang Mach-E, and the Ford Ranger Raptor.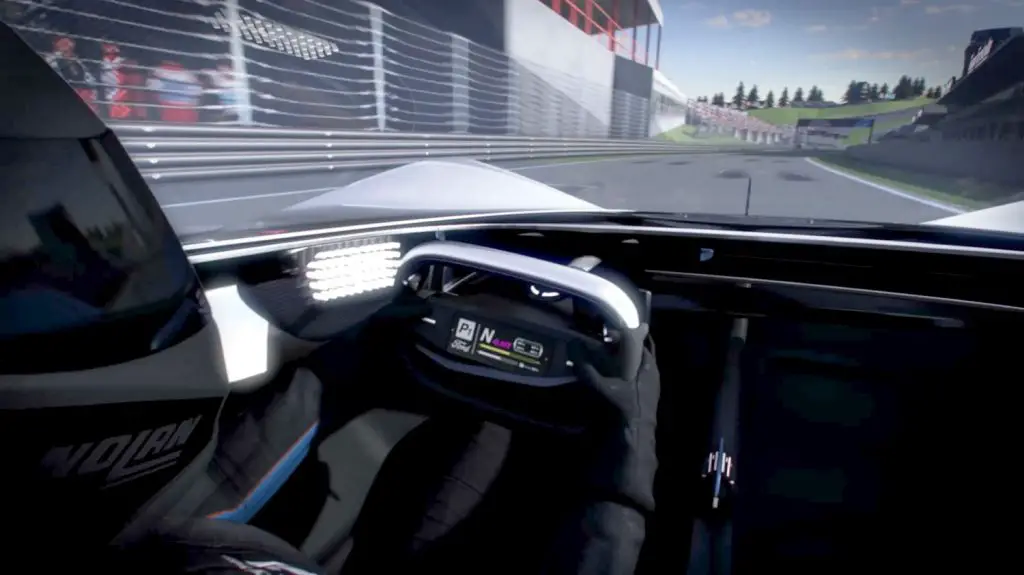 "Roughly 70 percent of TFZ:TV will focus on gaming and sim-racing culture, news from Team Fordzilla, and the wider world of gaming and eSports," said Team Fordzilla's Emmanuel Lubrani. "We'll also engage that community with Ford where it's credible and relevant, and most of all, fun. We really want to portray Ford as a modern, vibrant, energetic, and exciting brand using all the cues and features that people love on Twitch."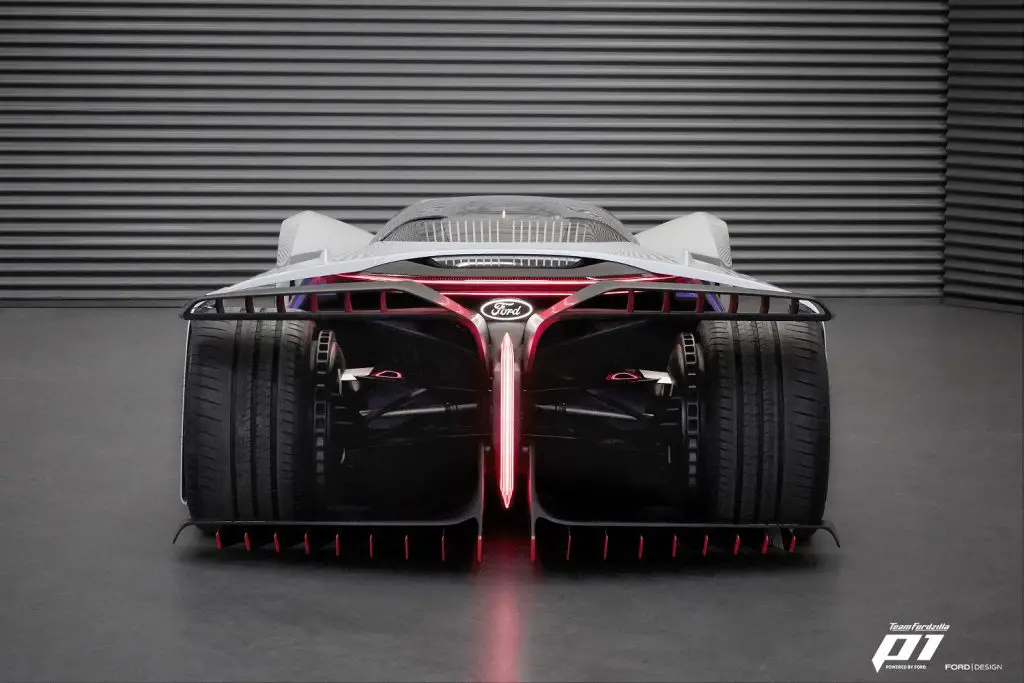 TFZ:TV will also allow for fan interaction during the show as it aims to give a fun, informative, and genuine dose of entertainment to some of the 22.7 million daily active viewers Twitch attracts from across the globe. The first episode of TFZ:TV goes live this Friday, April 2nd at 20.00 CET (2 pm EDT) and can be viewed here.
We'll have more on Team Fordzilla very soon, so be sure and subscribe to Ford Authority for continuous Ford news coverage.