Tesla Model Y shoppers have ridden quite the roller coaster in recent weeks. Back in January, Tesla launched the cheaper Standard Range model with an MSRP of $41,990, but just a couple of weeks later, it disappeared from Tesla's website. Elon Musk said that the Standard Range Model Y was still available "off the menu," but admitted that the crossover's range of 244 miles was unacceptably low.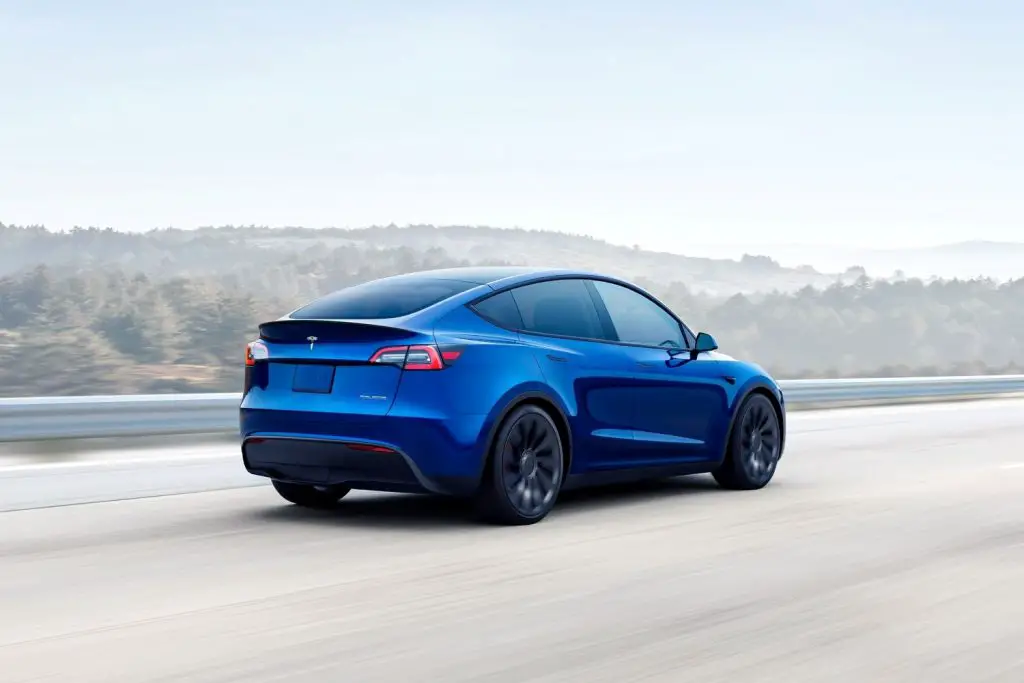 Meanwhile, Tesla also lowered the price of the Long Ranch Model Y by $1,000 and raised the price of the Performance Model Y by $1,000. Now, it has increased the price of the Long Range by $1,000, putting it back to its previous MSRP of $49,990.
The Tesla Model Y Long Range wasn't the only model to receive a price increase, either. Both the Model 3 Standard Range Plus and Long Range Dual Motor models took a $500 increase, while the Model S Plaid+ jumped a whopping $10,000 – from $139,000 to $149,000. Of course, for Tesla fans, this sort of price manipulation is par for the course, as it routinely changes the MSRP of its vehicles from time to time.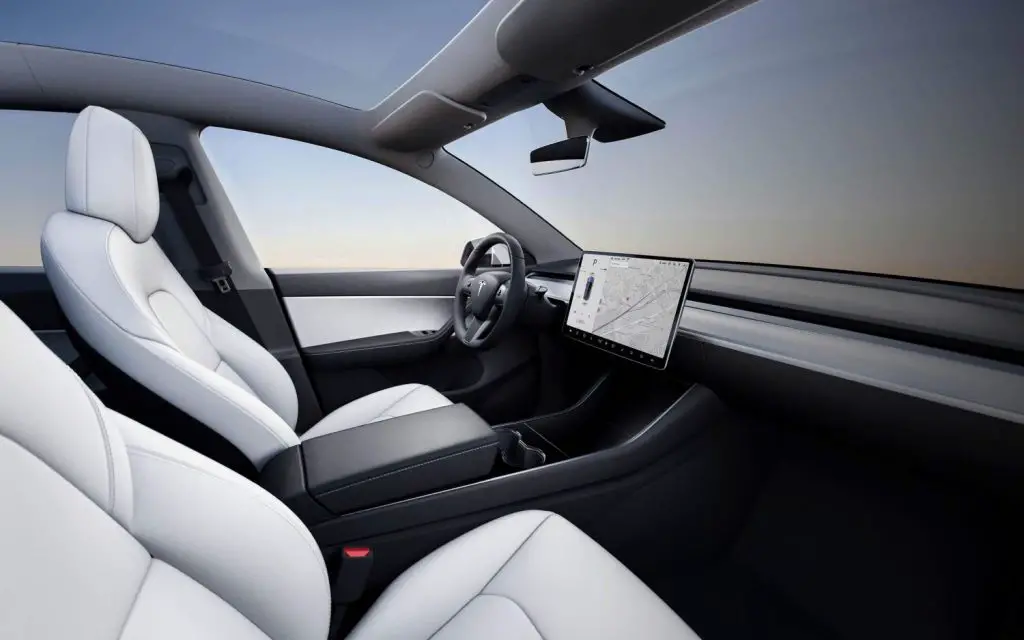 On top of that, Tesla is quite secretive about why it changes its prices in the first place. Most are left to speculate the reasons behind these price cuts and increases, which generally revolve around parts availability, the cost of production and parts, and consumer demand.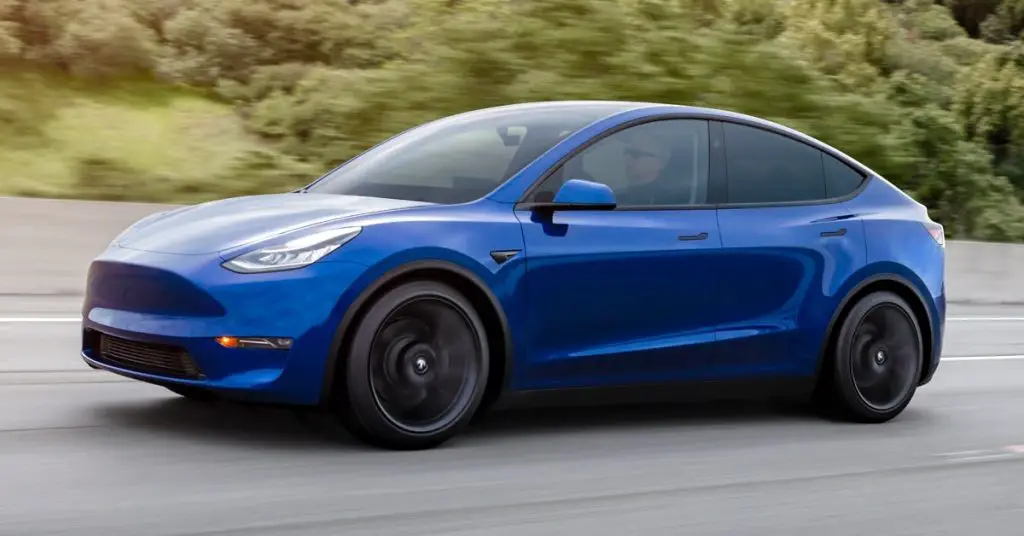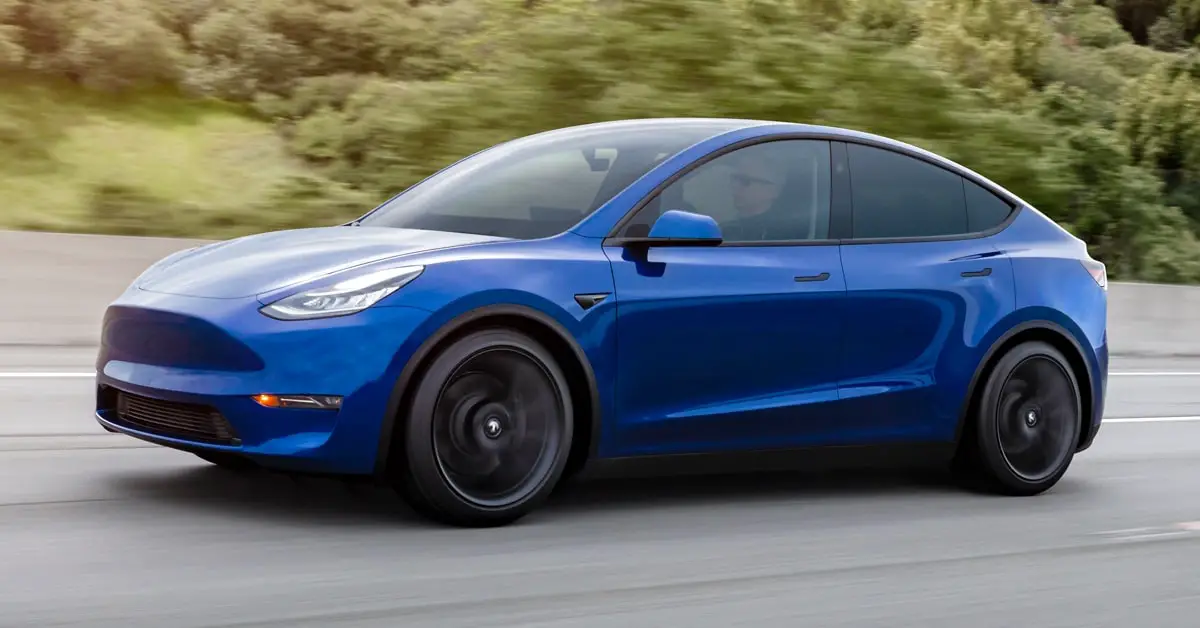 On the flip side, the Ford Mustang Mach-E starts out at just $42,895 and is eligible for the federal tax credit of $7,500, which effectively lowers its cost to $35,395. However, as we saw just yesterday, the fact that the Mach-E is sold at traditional dealerships – not via a fixed-price, online model like Tesla – makes it subject to markups. But as we can see from Tesla's constant price changes, the alternative isn't always necessarily better, either.
We'll have more on all of Ford's competition very soon, so be sure and subscribe to Ford Authority for 24/7 Ford news coverage.