Today, the Lincoln Blackwood and its predecessor, the Lincoln Mark LT, are essentially just obscure footnotes in automotive history. And as Ford Authority exclusively reported last September, Lincoln has no plans to produce another pickup any time soon, though we also rendered what one might look like if it did. That seems like a shame given the fact that today's buyers can't get enough luxury-laden pickups, but it also means that we won't see many custom versions tooling around town, especially nothing like this lowrider Lincoln Blackwood rendered by artist Abimelec Arellano.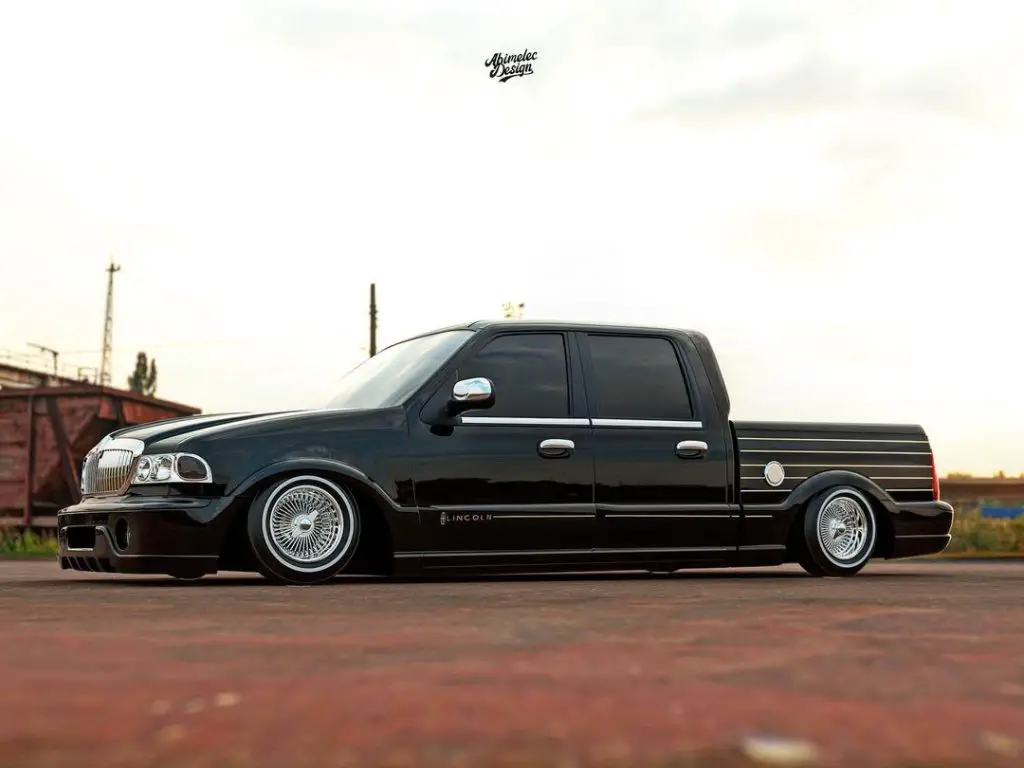 Depending on how one feels about lowriders, that may or may not be a bad thing. But for those that appreciate the genre, a lowrider Lincoln Blackwood might just be extra appealing. After all, large, luxurious sedans are popular targets for this sort of build, so why not a big, luxurious, full-size pickup with lots of style?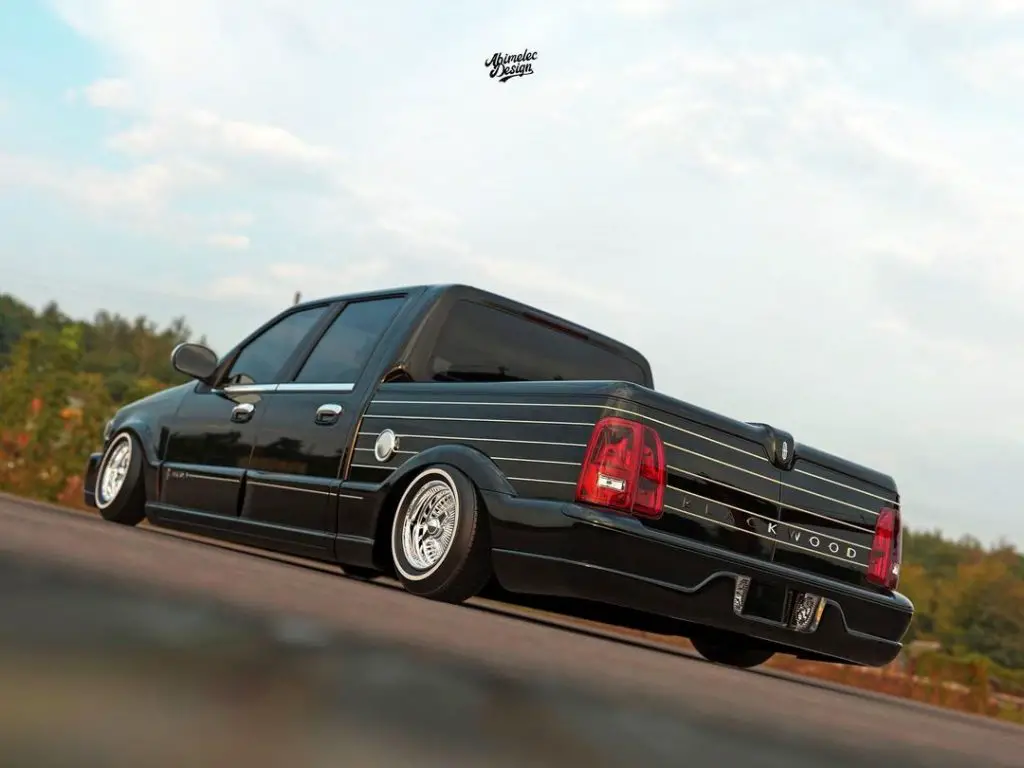 It certainly makes sense on paper, but we're not so sure about slapping a set of tiny Dayton wire wheels on a big truck like the Blackwood, which was essentially a gussied-up Ford F-150 back in the day. They just look comically small tucked in those big wheel wells, and we'd personally go with at least an 18-inch diameter wheel, but that's just us.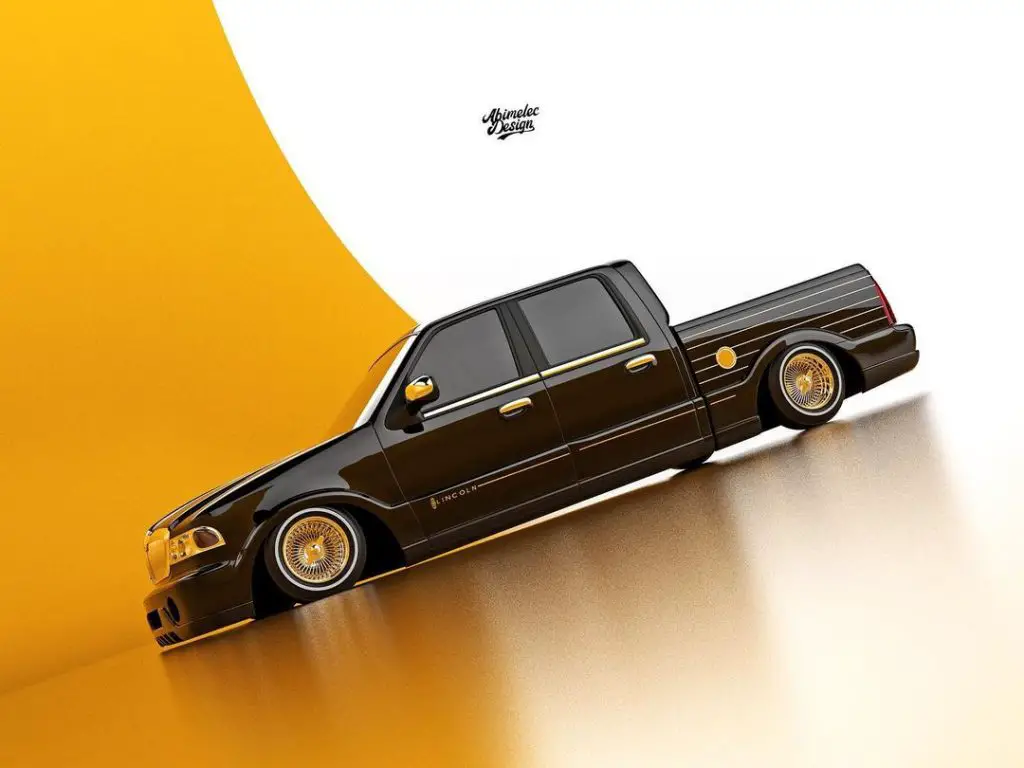 Otherwise, the rendered lowrider Lincoln Blackwood looks pretty slick with gold trim and pinstriping accenting its black paint in some of the renderings, while others retain the classic chrome. Either way, we think it looks pretty sharp, but then again, this was a good-looking truck to begin with. Unfortunately, it was just a bit ahead of its time, and only 3,356 people bothered to buy one in its one and only model year – 2002.
View this post on Instagram
Thus, our chances of seeing a real lowrider Lincoln Blackwood – not just a rendering of one – are quite slim. But perhaps someone will see these renders and decide that such a thing is far too cool not to exist.
We'll have more cool renderings like these to share soon, so be sure and subscribe to Ford Authority for more Lincoln news, Lincoln Blackwood news, and ongoing Ford news coverage.