We often hear people say that today's trucks (and vehicles in general) weren't built to last. The same goes for appliances and pretty much everything else, which were once made to be indestructible, but are now apparently specifically designed to blow up within a few years so that we'll be forced to buy new stuff. However, this 2013 Ford F-350 is proof that good, reliable vehicles still exist.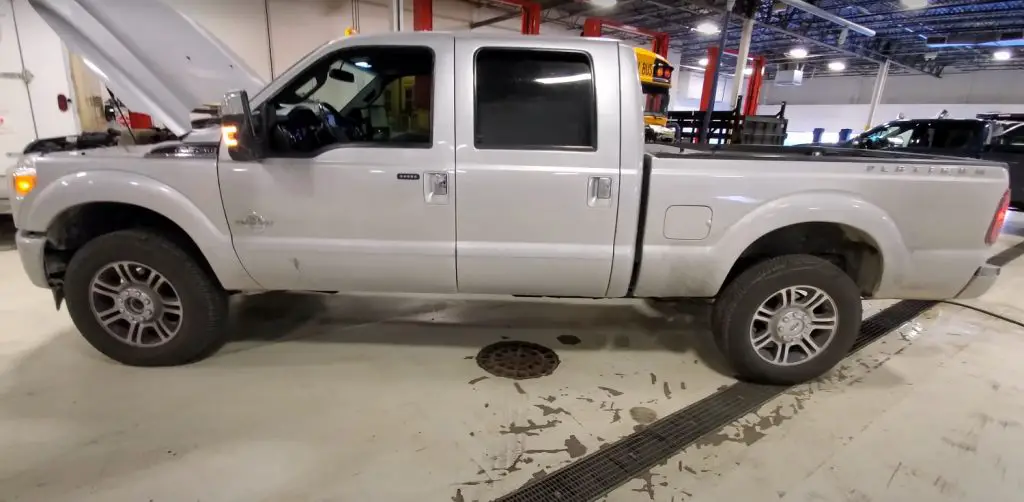 The owner of this Ford Super Duty has racked up an incredible 1.3 million miles on it in a rather short period of time, in fact. When he first acquired the 2013 Ford F-350, it already had 98k on the odometer but has since stopped at 999,999. However, as one might imagine, the owner has kept meticulous records of both its maintenance and mileage.
The obvious question here is, how the heck has the truck's owner managed to keep this clean-looking F-350 and its 6.7L Power Stroke V8 diesel running despite the incredible distance it has traveled? Well, the first thing he did was perform an EGR delete, and he goes a little overboard on oil and fuel filter changes, swapping them out every 8,000 miles.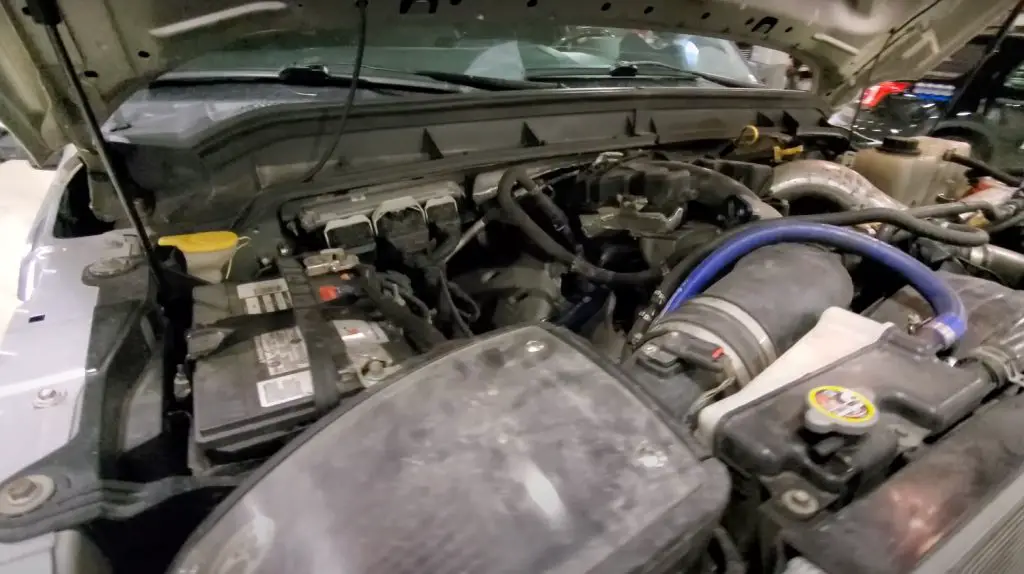 But that isn't all the owner has had to do to keep his Super Duty running. He has had a couple of problems, most notably with the turbo. He's replaced his truck's huffer not once, not twice, but three times and the current turbo reportedly sounds like it's on its last leg, too. In addition, the 4×4 lockout hubs have been replaced three times.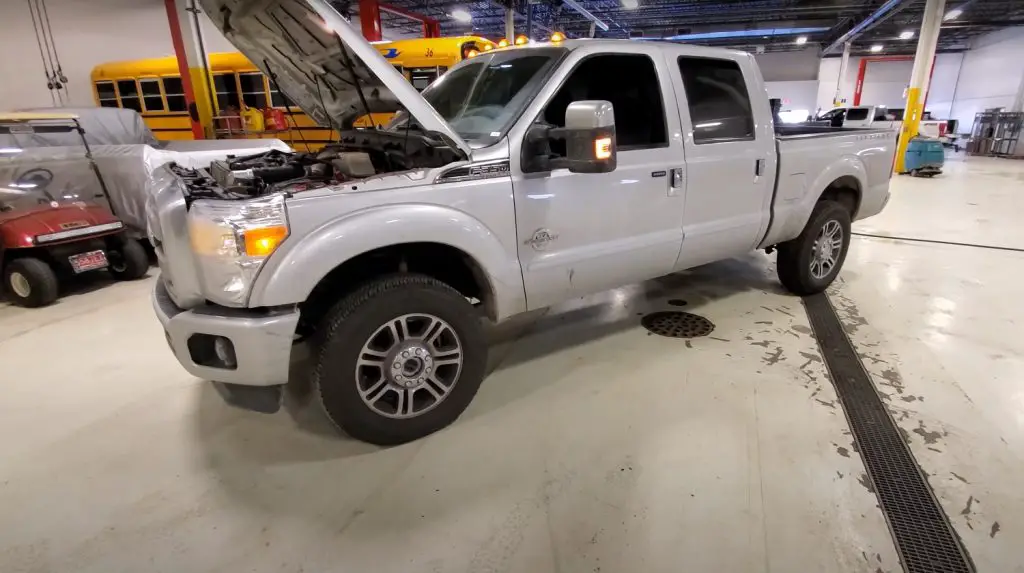 The owner also replaced the transfer case and transmission, even though they didn't fail. He started having some issues with the way the truck shifted and decided to go ahead and swap them out before it got worse. Other bits and pieces have lasted the distance, however, including his Michelin tires with an incredible 156,000 miles on them and the brakes, which have only been replaced twice over a million-plus miles.
Regardless, all of this seems somewhat reasonable given the insane mileage this truck has traveled in its relatively short life. And it's proof that perhaps at least some of today's vehicles are capable of lasting forever, after all.
We'll have more cool videos like this to share soon, so be sure and subscribe to Ford Authority for the latest Ford F-Series news, Ford Super Duty news, and non-stop Ford news coverage.