Three Ford models – the Fiesta, Transit, and Transit Custom – dominated the U.K. market in February of 2021. The results are not based on sales, which are not officially recorded, but on figures supplied by the Society of Motor Manufacturers and Traders (SMMT), which relate to how many vehicles are registered each month with the Driver and Vehicle Licensing Agency (DVLA).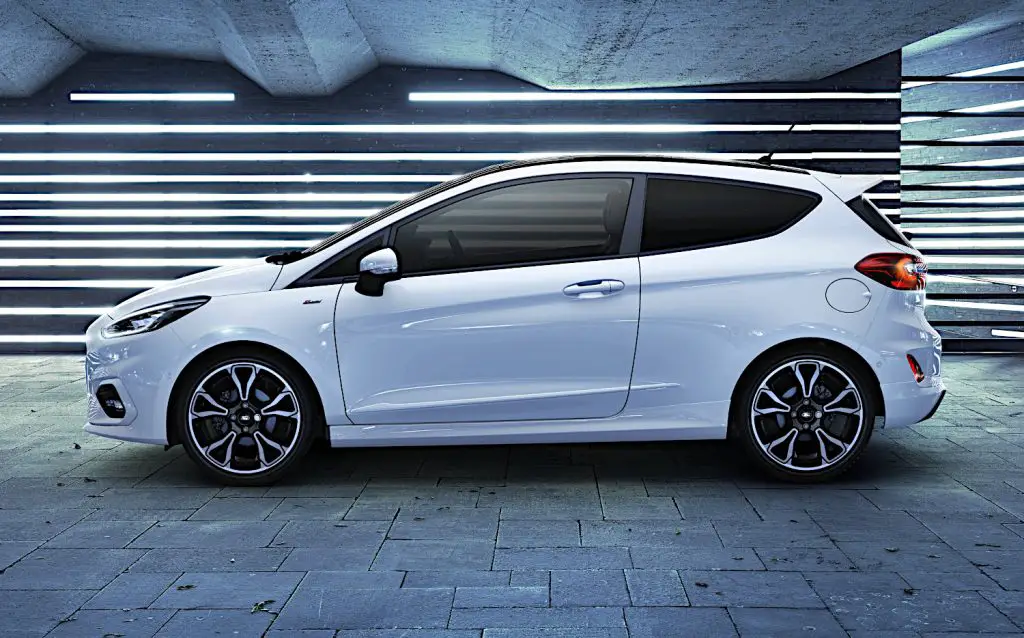 February is, along with August, traditionally one of the quietest months in the U.K. auto industry. The half-year identifier in the license plate is updated in March and September, and a combination of social cachet and future resale values means that buyers generally wait until those months before making a purchase.
In 2021, February sales suffered even more due to temporary showroom closures caused by the COVID-19 pandemic. For this reason, industry-wide registrations were down by 35.5 percent compared with February 2020, falling from 79,594 units to just 51,312. The latter is the lowest February figure since 1959.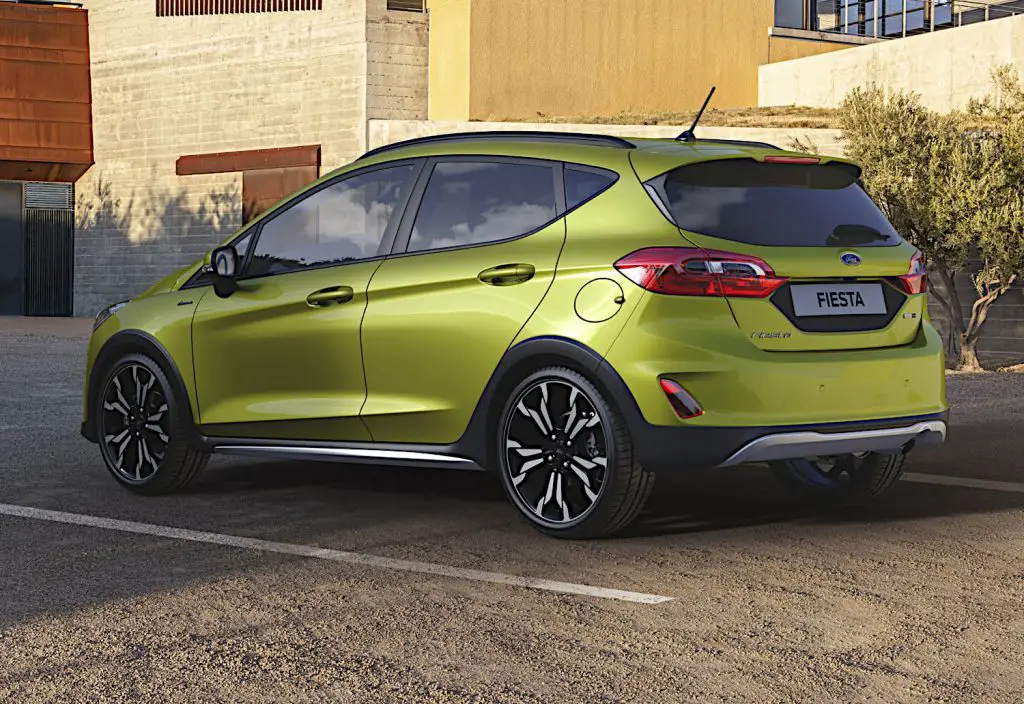 Although the 1,645 registrations achieved by the Ford Fiesta would have been considered miserable in almost any month within living memory, they were the best of any model on sale in the country. A rival hatchback, the Corsa from Stellantis brand Vauxhall, was second with 1,408 units, while the Nissan Qashqai crossover was third on 1,321 units. Oddly, although Ford and Vauxhall are still perceived locally as British brands, the Qashqai is the only one of the three actually built in the U.K.
The Vauxhall Corsa performed well in January, and is at the top of the year-to-date table with 4,486 registrations, followed by the Ford Fiesta (4,239) and the Nissan Qashqai (4,156).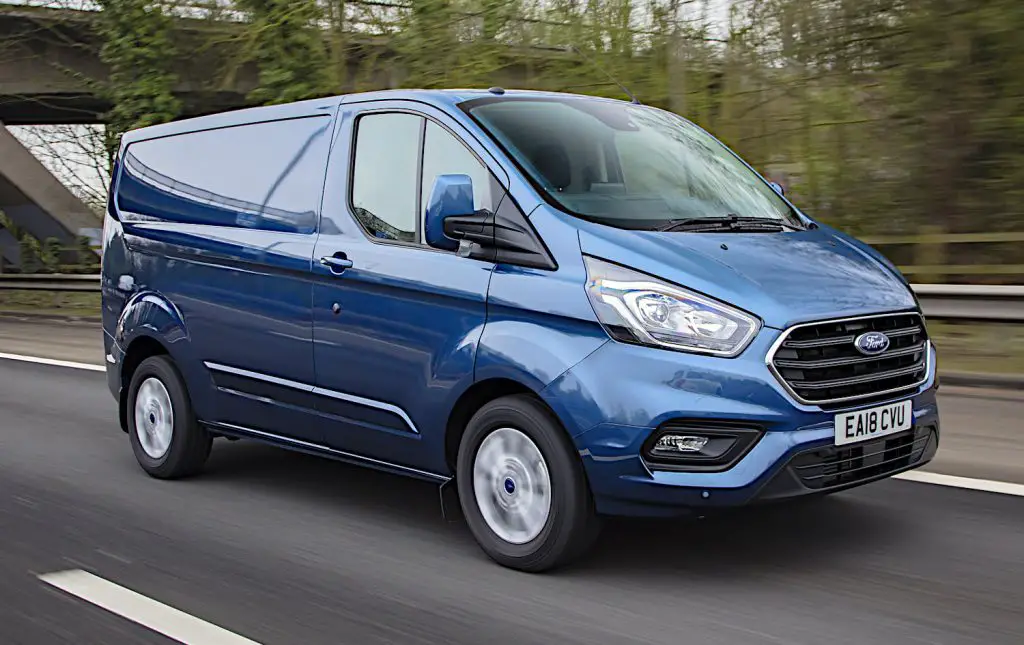 Though the Ford Fiesta being the best-selling car, it was not even close to being the most popular passenger vehicle sold in the U.K. last month. The COVID-19 issues which have done such damage to car sales have been of great benefit to light commercial vehicles (with a gross vehicle weight of up to 3.5 tonnes, or 7,716 pounds), which are in strong demand from construction and delivery companies.
The LCV market grew by 22 percent in February compared with the same month in 2020, reaching its highest figure since 1998. The strongest performer was the (regular) Ford Transit (2,699 registrations), followed by the smaller Ford Transit Custom (1,979) and the Mercedes-Benz Sprinter (1,375). Year-to-date, these vehicles appear in the same order, with 5,078, 4,690 and 3,306 registrations, respectively.
Be sure and subscribe to Ford Authority for continuous Ford news coverage from around the world.