In the early days of the pandemic, things looked bleak for U.S. automotive dealers forced to shut down for much of the spring. However, to say dealers bounced back might be a bit of an understatement, as the National Automobile Dealers Association (NADA) just announced that U.S. automotive dealers posted record profits in 2020.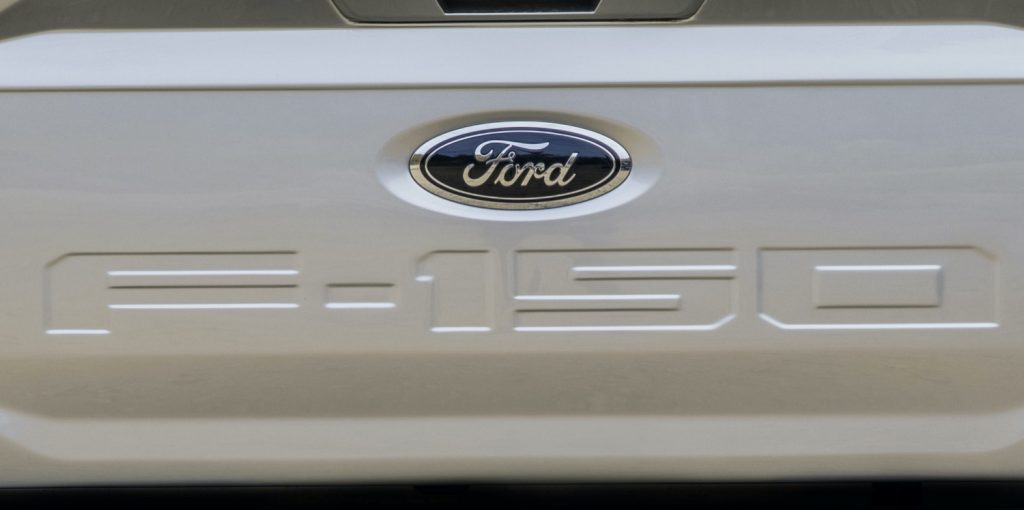 The average U.S. dealership recorded a net pre-tax profit of $2.1 million in 2020 – a full 48 percent more than 2019. That number also blows away the previous record of $1.5 million, which was achieved back in 2015. Turns out, COVID-19 related production shutdowns actually created a perfect storm for dealers.
"There was just an improvement in the returns from your operations [in 2020] due to the unique market conditions that increased scarcity for both new and used vehicles," said Patrick Manzi, NADA Chief Economist. "Dealers rose to the unique challenges that [2020] presented and ended up having a pretty good year."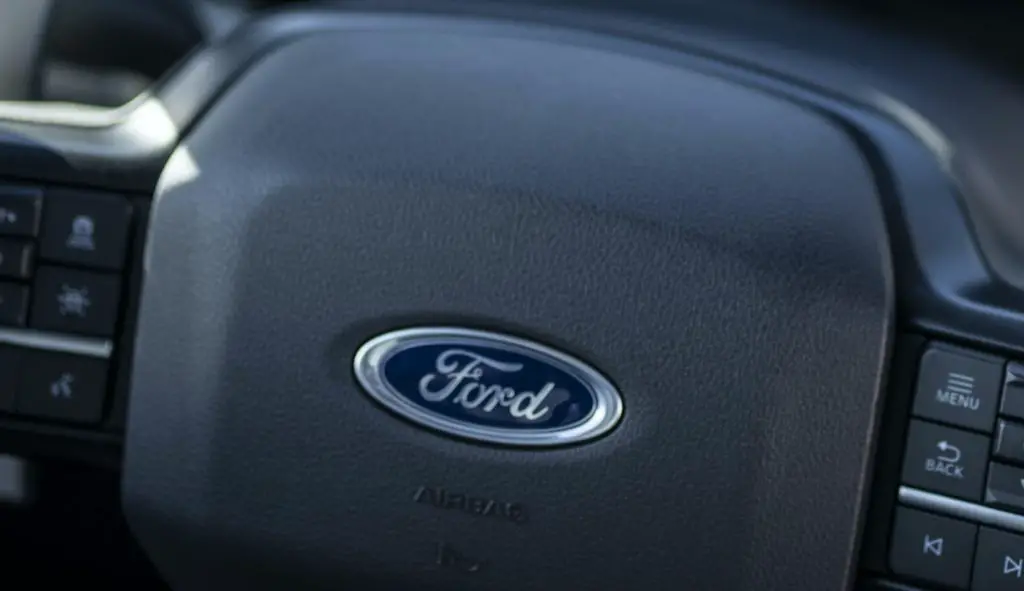 In addition to the massive jump in profit, dealers also enjoyed $590,996 in average operations earnings, which was more than nine times what they recorded in 2019. NADA attributes these successes to a variety of unique conditions, including a 5.6 percent trim in operating costs, staff cuts, the acceleration of digital sales, lower vehicle inventories, low interest rates, and credits from automakers.
Dealers were also able to weather the early storm of lockdowns thanks to the Paycheck Protection Program, forgivable loans from the government that were used to pay employees instead of laying them off.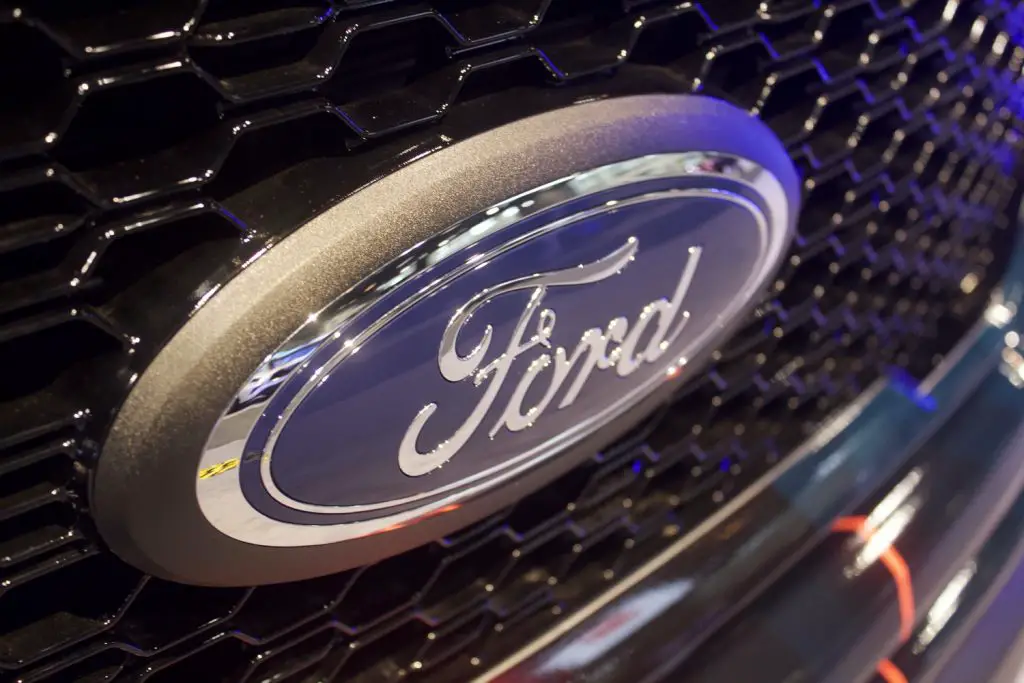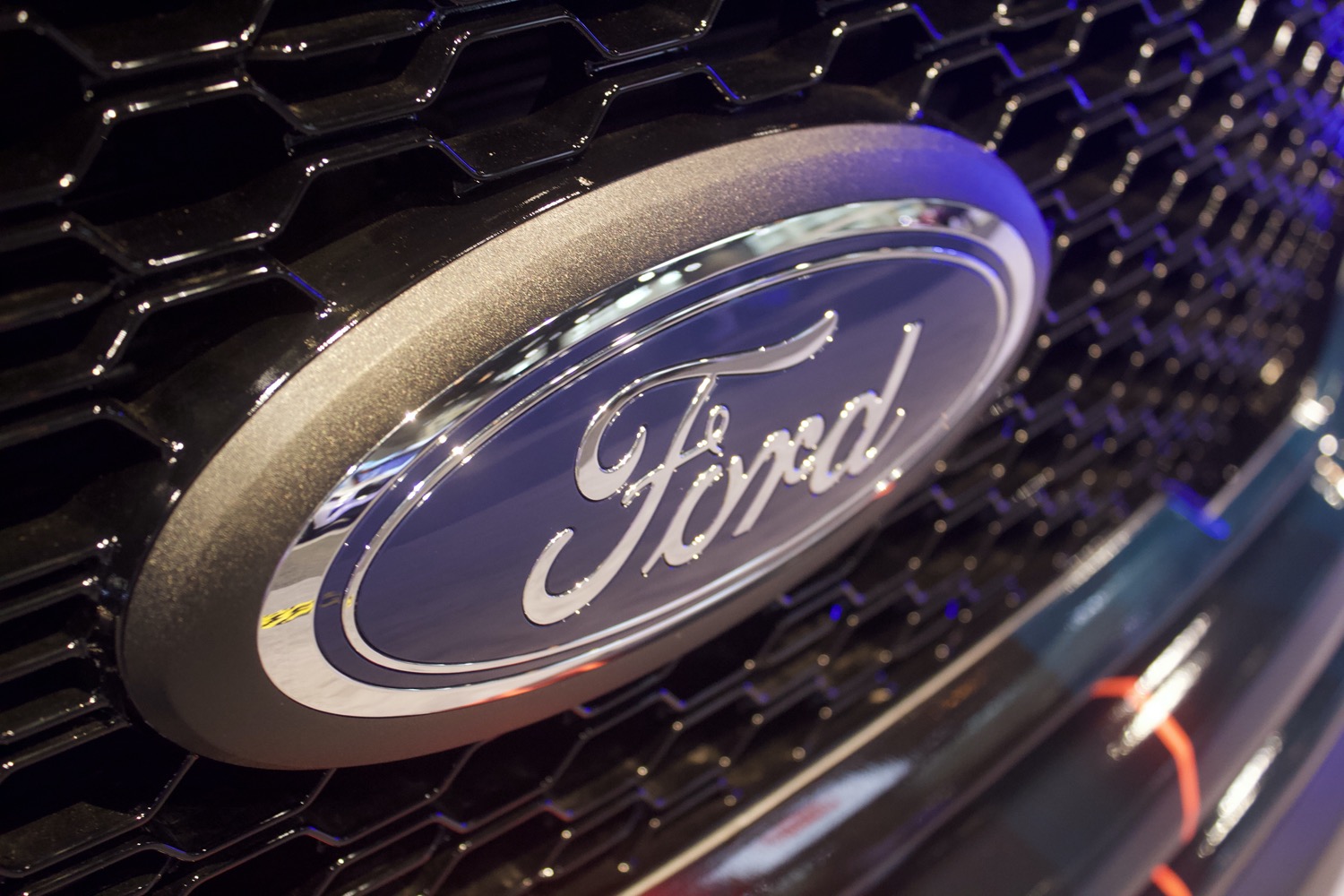 As one might imagine, the chances dealers repeat this success in 2021 look slim. Though inventory still remains low thanks to a global chip shortage, NADA believes that profits will return to a more normal level this year and that these impressive 2020 results will prove to be more of a "one-time," outlier sort of occurrence.
We'll have more on the state of the automotive industry soon, so be sure and subscribe to Ford Authority for ongoing Ford news coverage.