U.S. Ford production eclipsed that of its competitors for 2020, marking the third straight year that the Dearborn-based firm assembled more vehicles in America than any other automaker. The news comes soon after The Blue Oval reconfigured several of its plants to manufacture all-new models of long-running nameplates like the Ford Escape, Ford Explorer, and Ford Ranger.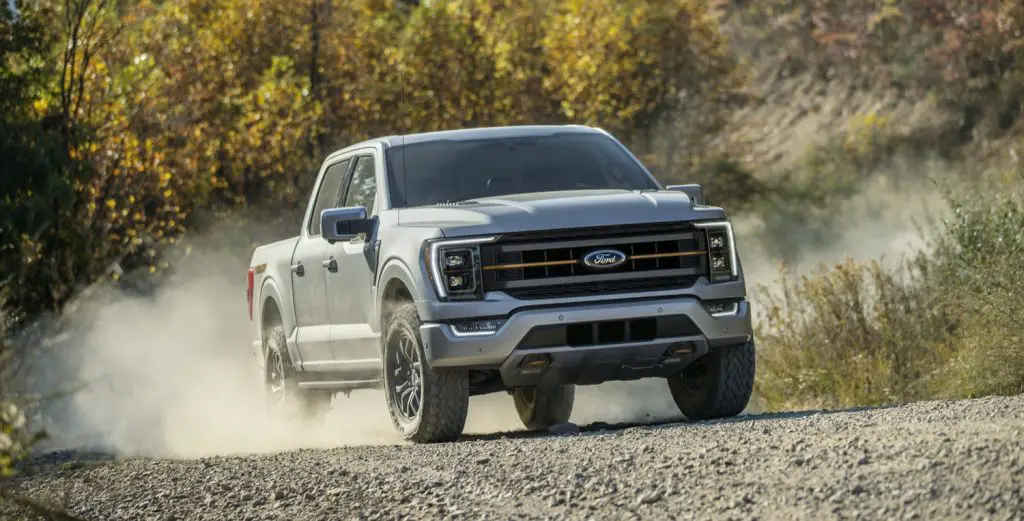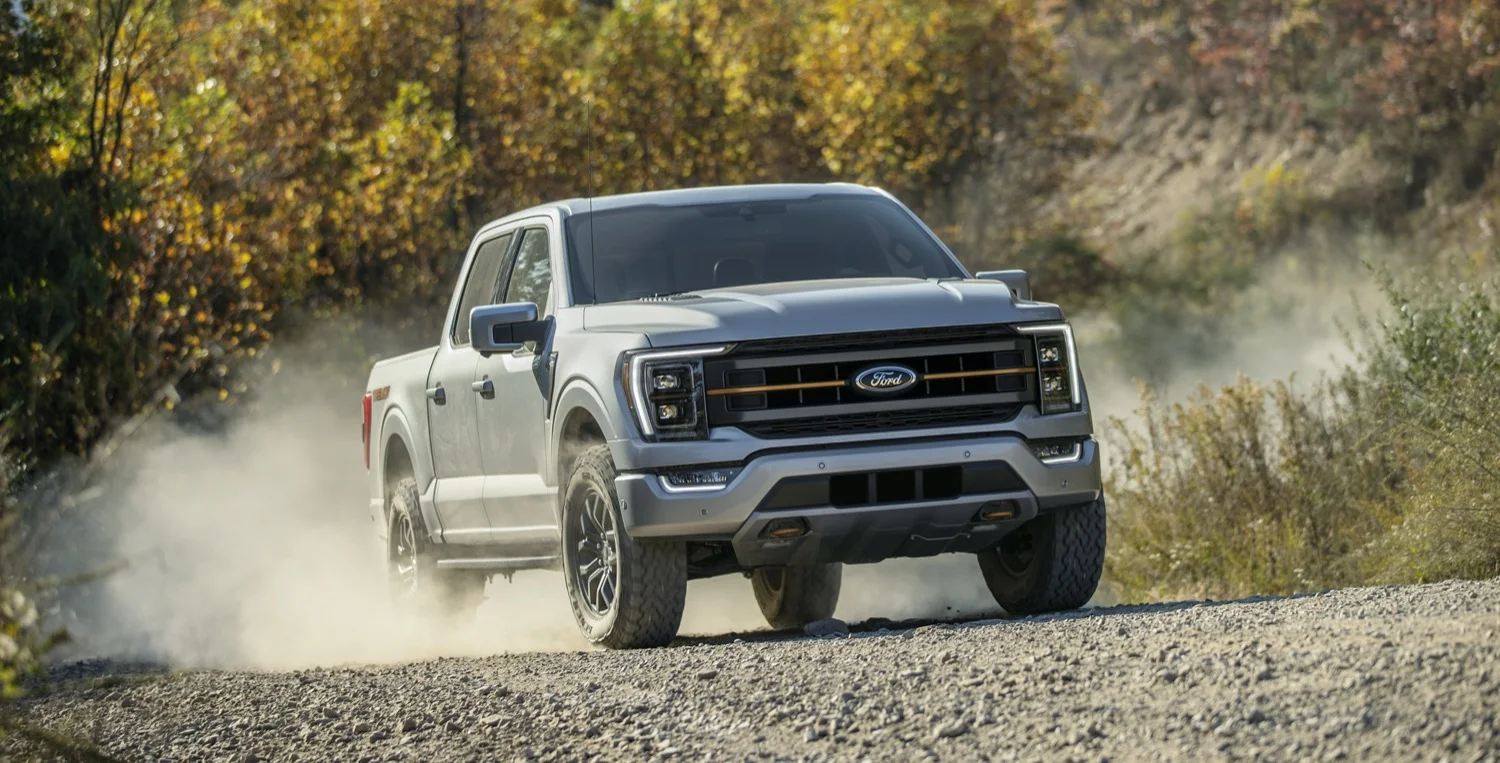 For 2020, U.S. Ford production reached 1.7 million vehicles, which amounted to a whopping 188,000 more units than the next highest automaker. To put that number into perspective, that's enough to be  one successful model's worth of sales, as The Blue Oval sold slightly under 178,000 examples of the Ford Escape in the U.S. for the 2020 calendar year.
With so many Ford-branded vehicles being assembled in America, it's no surprise that a high percentage of those vehicles are purchased by Americans. Over 82 percent of vehicles that Ford sold in the U.S. in 2020 were produced in America, up from 75 percent in 2019, a figure that's pretty impressive when considering the generational changeover to the 2021 Ford F-150, which took place in 2020. And that's to say nothing of the crippling effects brought on by COVID-19 in early 2020, which forced Ford to shut down production for about two months.

U.S. Ford production, at least in terms of vehicles, currently comes from eight assembly plants, with several of those having recently received upgrades to build a slate of all-new utility vehicles. The Ford Michigan Assembly plant is currently being reconfigured to churn out the 2021 Ford Bronco alongside the existing Ford Ranger, while the Ford Chicago Assembly plant continues the assemble the popular Ford Explorer and Lincoln Aviator crossovers, which were introduced for the 2020 model year as all-new models.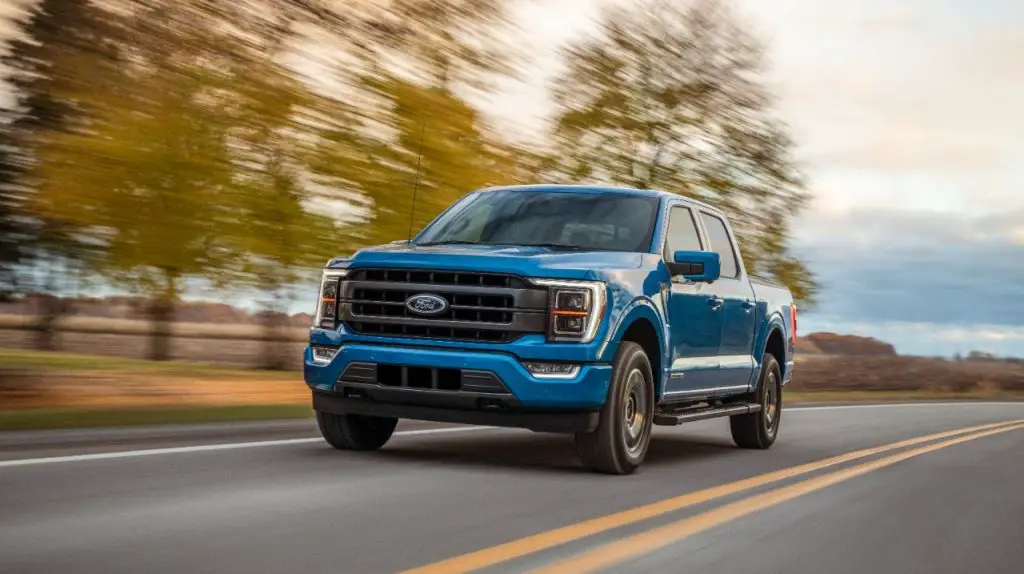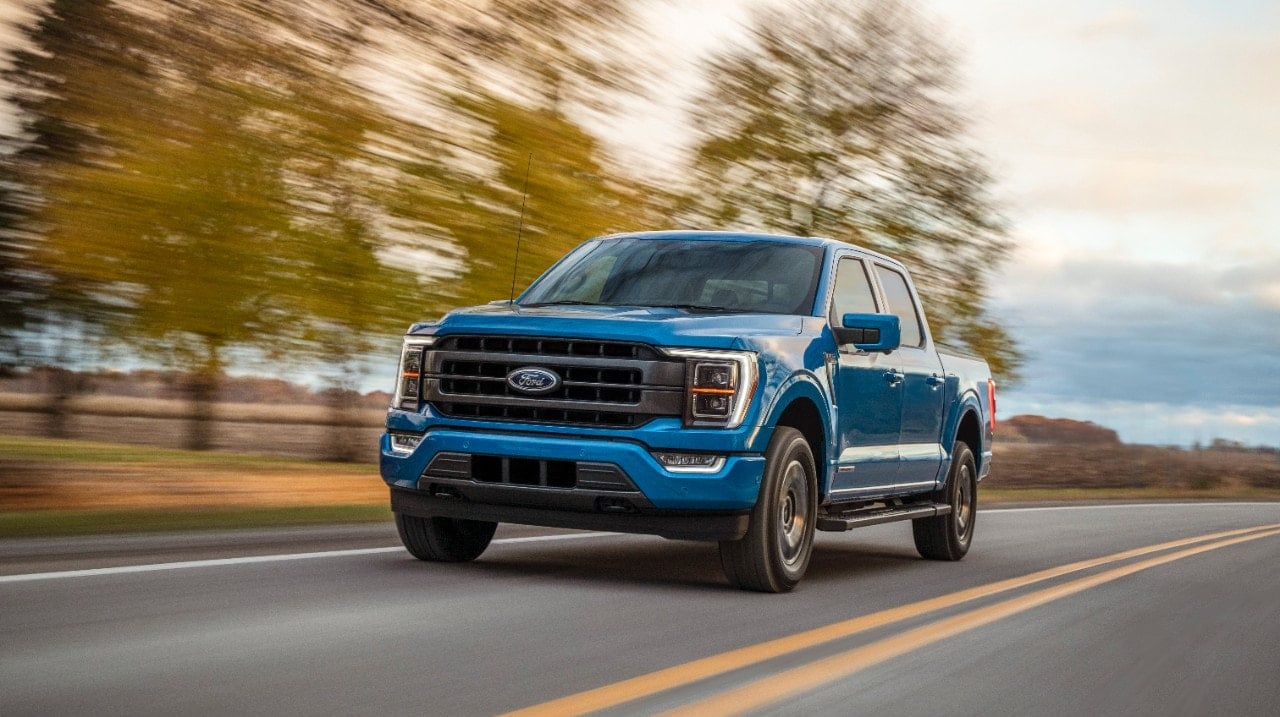 The Ford Dearborn Truck plant and Ford Kansas City Assembly plant also underwent some changes so they could produce the 2021 Ford F-150, although Ford staggered the tooling upgrades at both facilities to minimize any disruptions in production. Unfortunately, the ongoing semiconductor chip shortage has hampered production of the extremely popular truck, but if 2020 is any indication, Ford will once again power through any challenges to be the number one producer of vehicles in the U.S. for 2021.
We'll have more cool facts about Ford's operations soon, so subscribe to Ford Authority for the latest Ford business news and 24/7 Ford news coverage.