Just over a month ago, the United States Postal Service ended the years-long process of choosing a company to replace its long-running Grumman Long Life Vehicle (LLV) mail delivery vehicle by awarding a $6 billion dollar, 10-year contract to Oshkosh Defense. However, that decision didn't go over well with three lawmakers, who recently called on USPS to freeze the contract amid some questionable stock trades and allegations of possible political influence. Now, 13 U.S. House Democrats are asking USPS to halt the implementation of the contract altogether.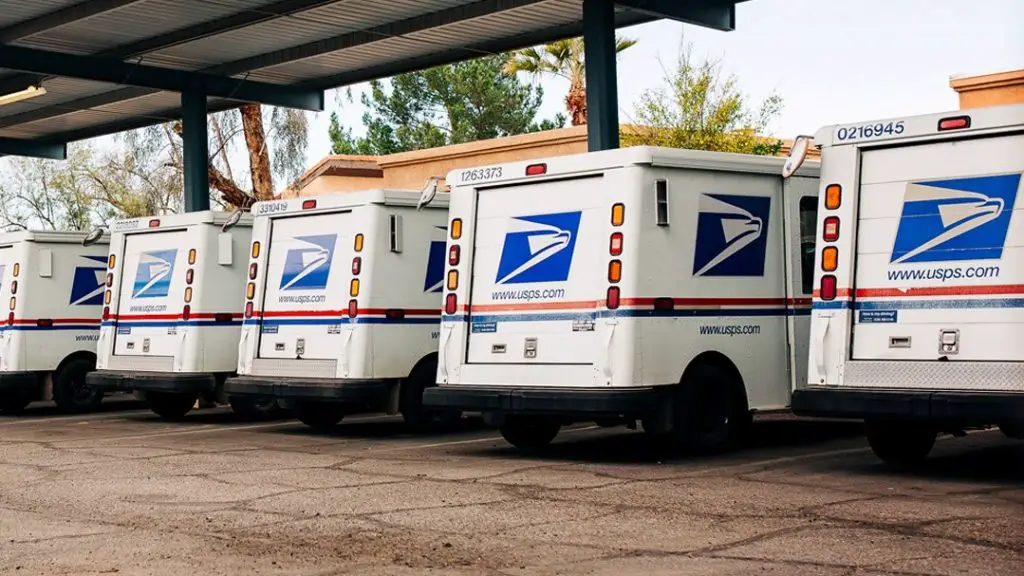 The lawmakers, including Gerald Connolly, Jared Huffman, Tim Ryan, and Debbie Dingell, argue that the contract is in defiance of President Joe Biden's recent executive order that directed the U.S. government to replace its entire fleet with electric vehicles. The automakers are urging USPS to delay the contract until a full review is completed and Biden's three nominees for the Postal Board of Governors are installed in their new positions.
"Squandering this once-in-a-generation opportunity by spending billions of dollars on vehicles that will be custom-built for obsolescence – indeed, by the end of their operating lives they will be the last internal combustion fleet vehicles on the road – and defying President Biden's Executive Order is utterly unacceptable," the lawmakers wrote.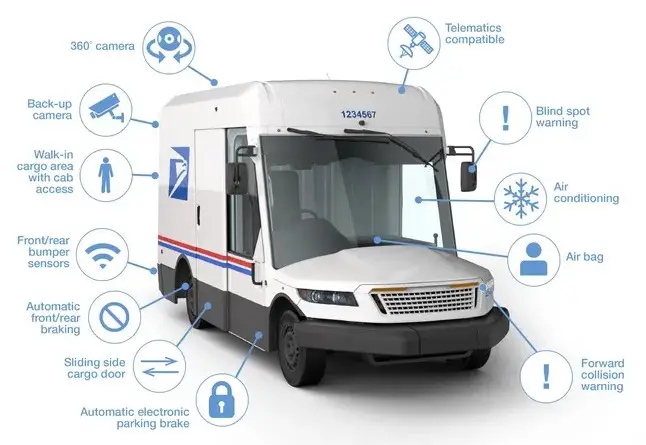 The Post Office's contract with Oshkosh Defense calls for only 10 percent of the mail delivery services' fleet to be converted to electric power. USPS has said that it can electrify its entire fleet by 2035 if it receives an additional $8 billion in funding. Regardless, one of the finalists for the contract – Workhouse Group – had proposed an all-electric fleet and was considered the favorite early on.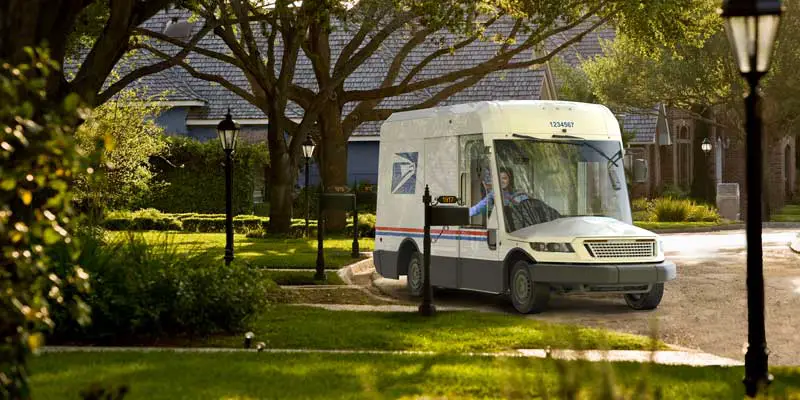 The Ford Transit was also in the running for the contract but ultimately lost out to Oshkosh, though it's possible that Ford might still supply engines for the new mail delivery vehicles.
We'll have more on this developing situation as soon as it's available, so be sure and subscribe to Ford Authority for non-stop Ford news coverage.