A shocking discovery has been confirmed by multiple outlets, including Automotive News, that involves German automaker Volkswagen taking its EV branding to a whole new level. Apparently, the company is planning on changing the name of its U.S. division to Voltswagen of America, a bold move that comes as the company is just starting to deliver the first examples of the 2021 Volkswagen ID.4 to U.S. and European customers. Volkswagen subsequently confirmed the transition on March 30th, 2021 in an official statement, although reports late Tuesday evening have now acknowledged that the announcement was simply a massive marketing stunt designed to get everyone talking about the company's EV plans and products.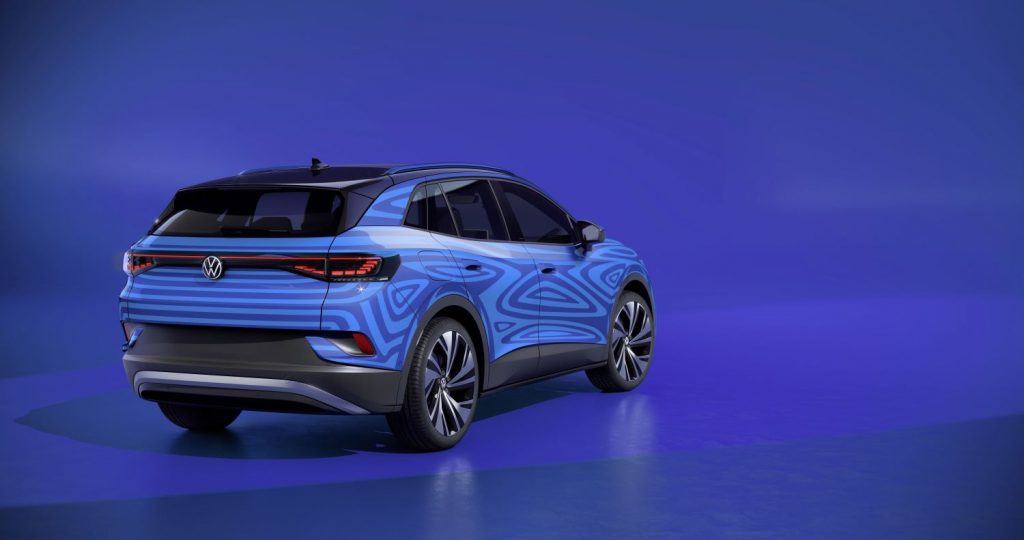 Volkswagen will not rebrand itself as Voltswagen of America, and remain a division of Volkswagen AG while continuing to offer an array of internal combustion powered vehicles like the Volkswagen Atlas and Jetta. The name change was ostensibly meant to instantly inform car shoppers that the company sells EVs, although its effectiveness at actually accomplishing that feat was instantly questioned by nearly everyone not directly employed by the German automaker.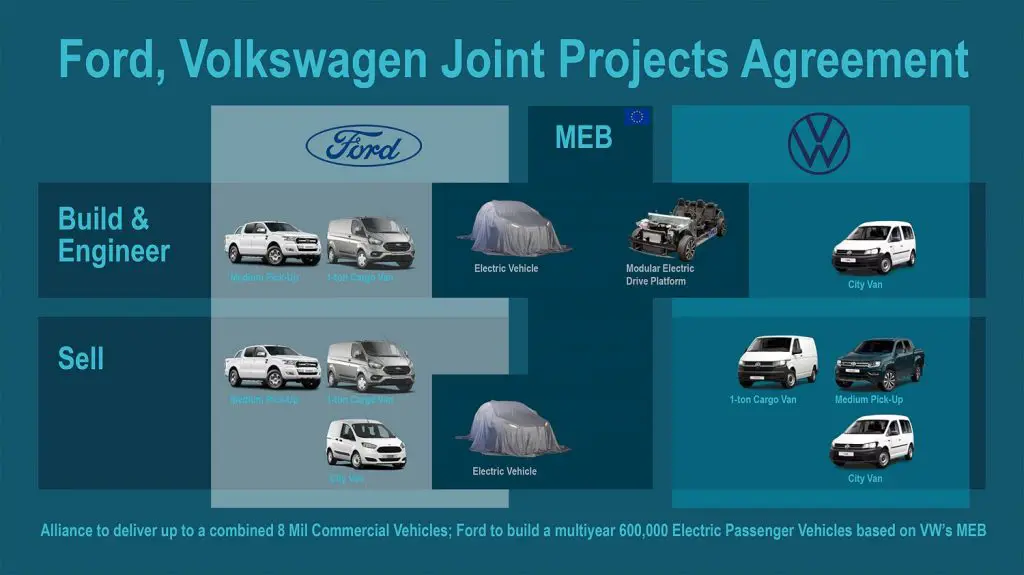 That said, Volkswagen is rapidly moving forward with electrification, and its plans also involve FoMoCo, which entered into an extensive agreement with the German automaker last year. As Ford Authority previously reported, that alliance will allow The Blue Oval access to the MEB vehicle architecture, which will spawn at least one European-market EV by 2025. In turn, Ford will build a mid-size pickup and a full-size van for VW.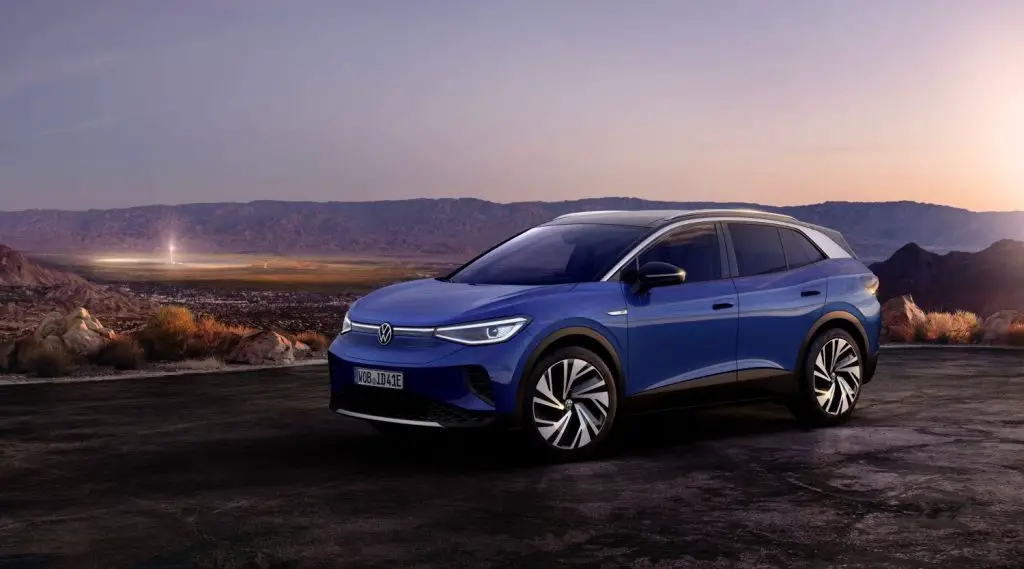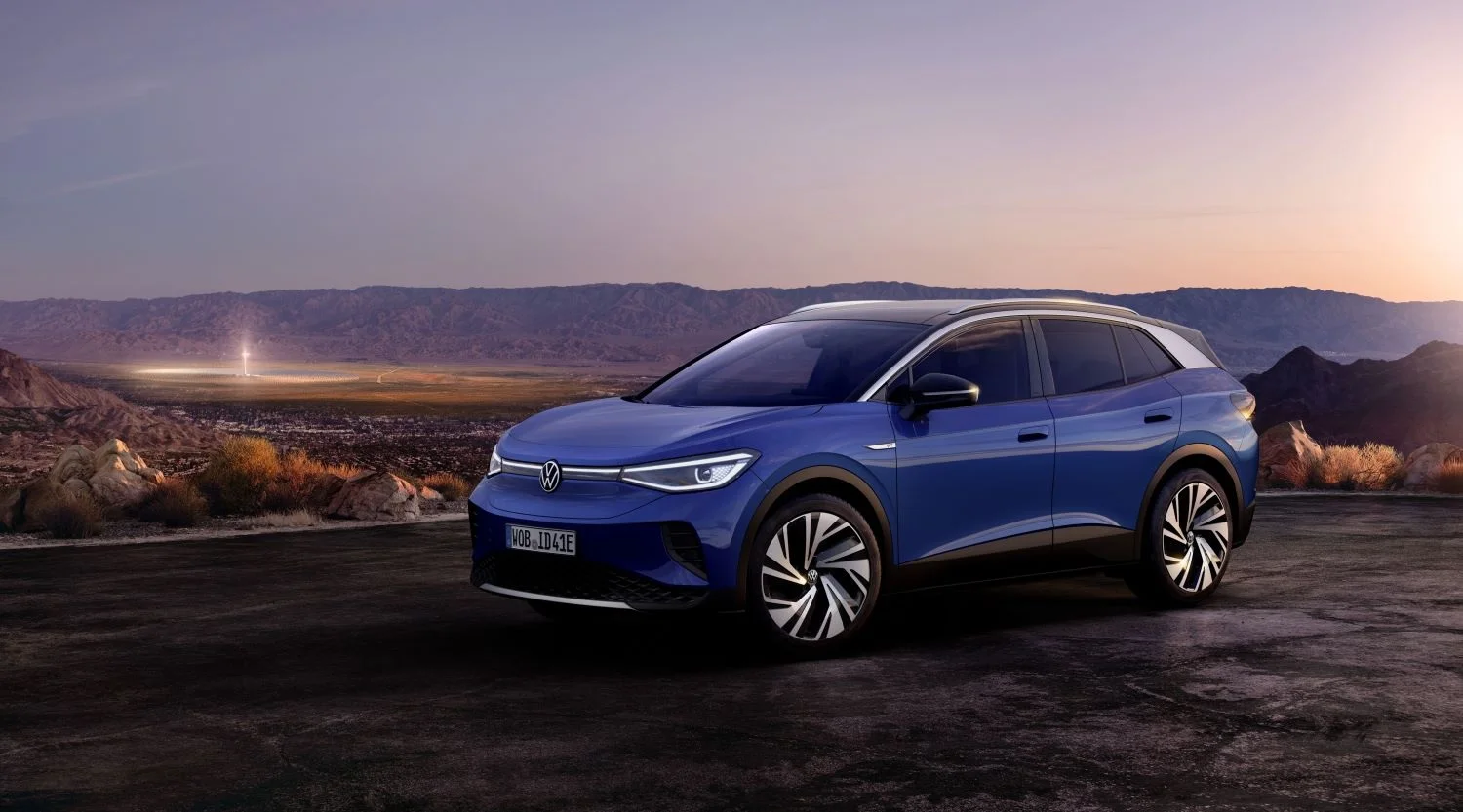 A small city van with engineering input from Volkswagen is also expected to find its way to Ford in the near future as the next-gen Transit Connect, although it isn't clear if that vehicle will utilize a VW platform, or something else, as The Blue Oval is purportedly set to produce the van at the Ford Hermosillo Assembly plant in Mexico alongside the Ford Bronco Sport and Ford Maverick.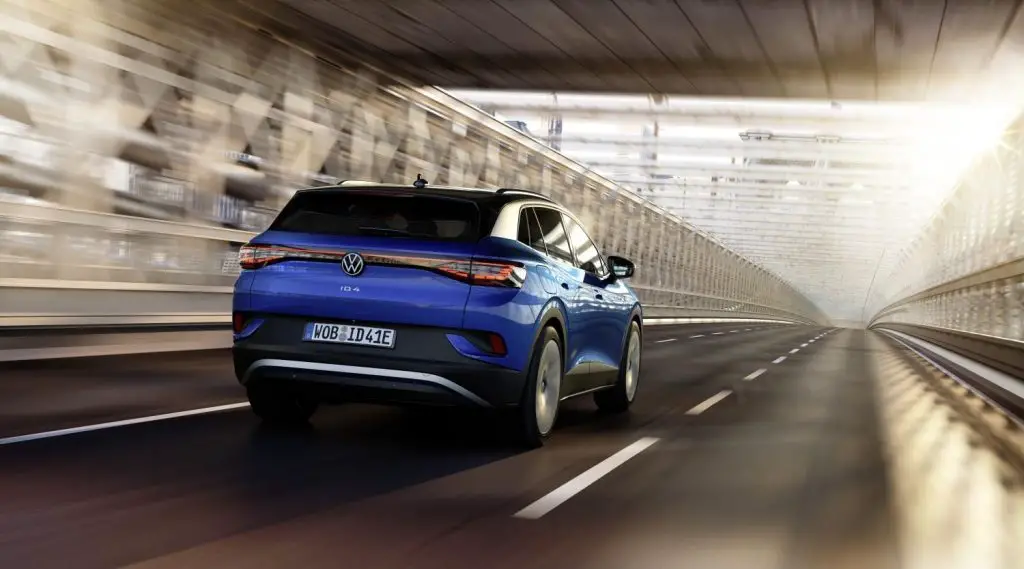 Either way, both companies are still getting their bearings straight when it comes to EVs, and are currently grappling with their mutual relationship with SK Innovation, a South Korean battery manufacturer that is fighting to keep its U.S. operations intact after the federal government ruled that it stole trade secrets from LG Chem, one of its chief competitors. The fallout from that dispute could threaten the Ford F-150 Electric and the ID.4, among other vehicles.
We'll have more information about Volkswagen and all of Ford's partnerships soon, so subscribe to Ford Authority for continuous Ford news coverage.