Volvo is the latest automaker to go all-in on electric vehicles, joining General Motors and Ford's European arm to name a couple, as it just announced that it intends to sell only EVs by the year 2030. But this announcement was just part of Volvo's multi-faceted approach to the future that it has revealed. In addition to this electrification strategy and the introduction of the new C40 Recharge, its second electric vehicle, Volvo also announced that it will exclusively sell its future EV lineup online.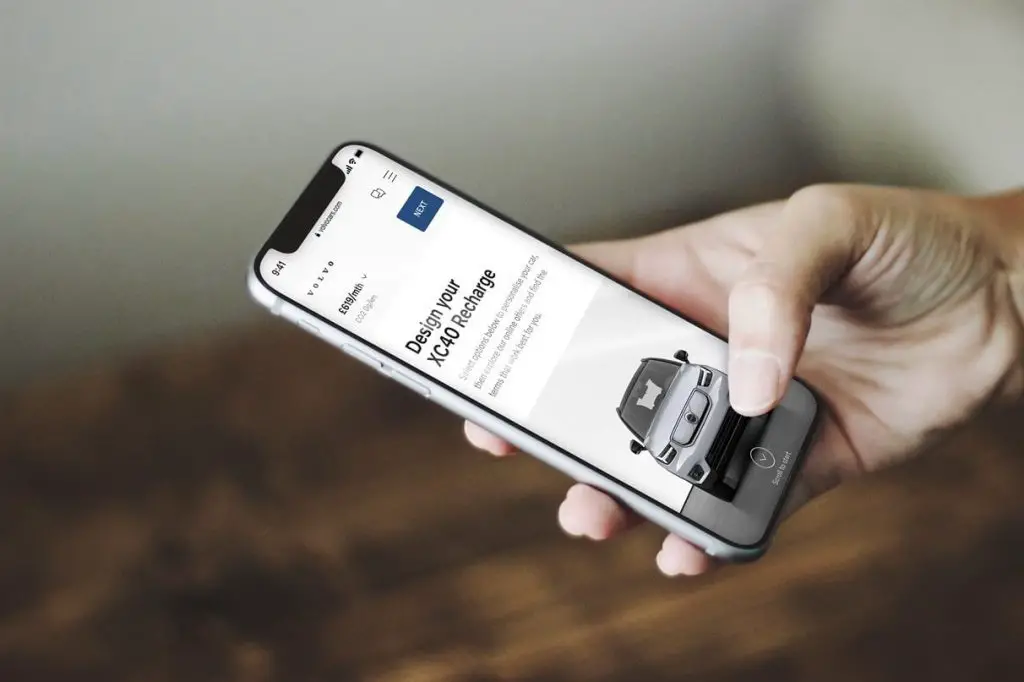 Volvo intends to invest heavily in its online sales channels in an effort to reimagine the car selling/buying process by reducing its complexity, increasing transparency, and introducing set pricing models. This is similar to Tesla's sales model, in that customers can go online, spec a vehicle and order it, with no price negotiations, haggling, or back-and-forth with multiple salespeople.
"The future of Volvo Cars is defined by three pillars: electric, online, and growth," said Lex Kerssemakers, head of global commercial operations. "We want to offer our customers peace of mind and a care-free way of having a Volvo, by taking away complexity while getting and driving the car. Simplification and convenience are key to everything we do."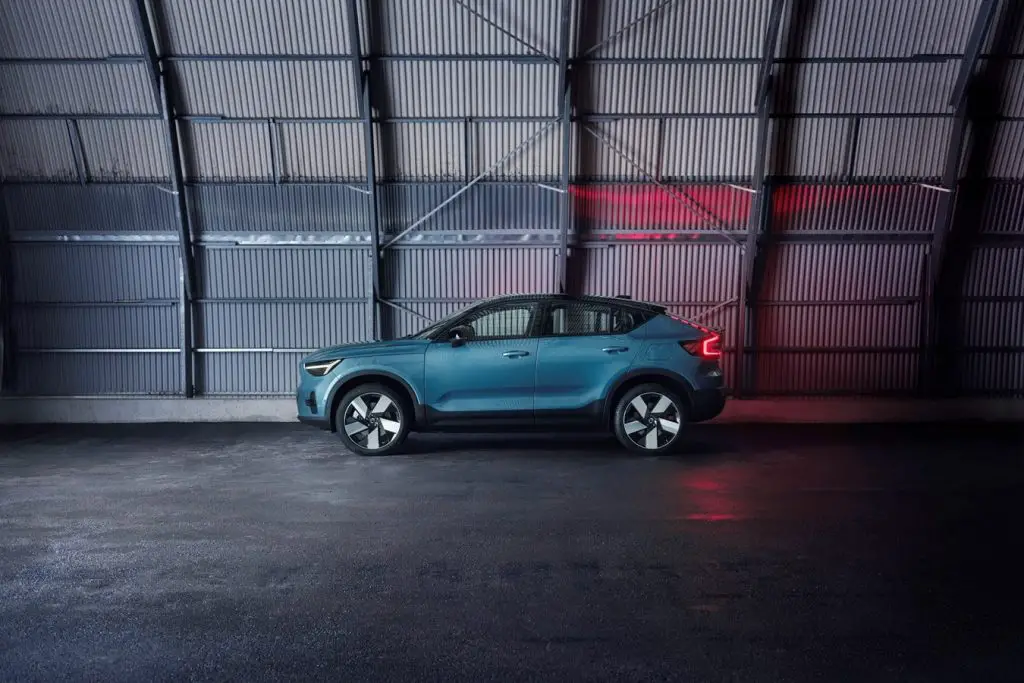 Even though it is shifting to online-only sales for its future EV lineup, Volvo will continue to operate its dealerships, which it calls a "crucial part of the customer experience." In lieu of selling EVs, dealers will continue to be responsible for a variety of services such as preparing, delivering, and servicing cars, as well as providing test drives
Those that purchase electric Volvos online will receive a care package that includes items such as service, warranty, roadside assistance, as well as insurance where available, and home charging options. The automaker's website will be revamped to simplify the process of purchasing a vehicle, and customers will be able to choose from a number of pre-configured vehicles that are ready for quick delivery.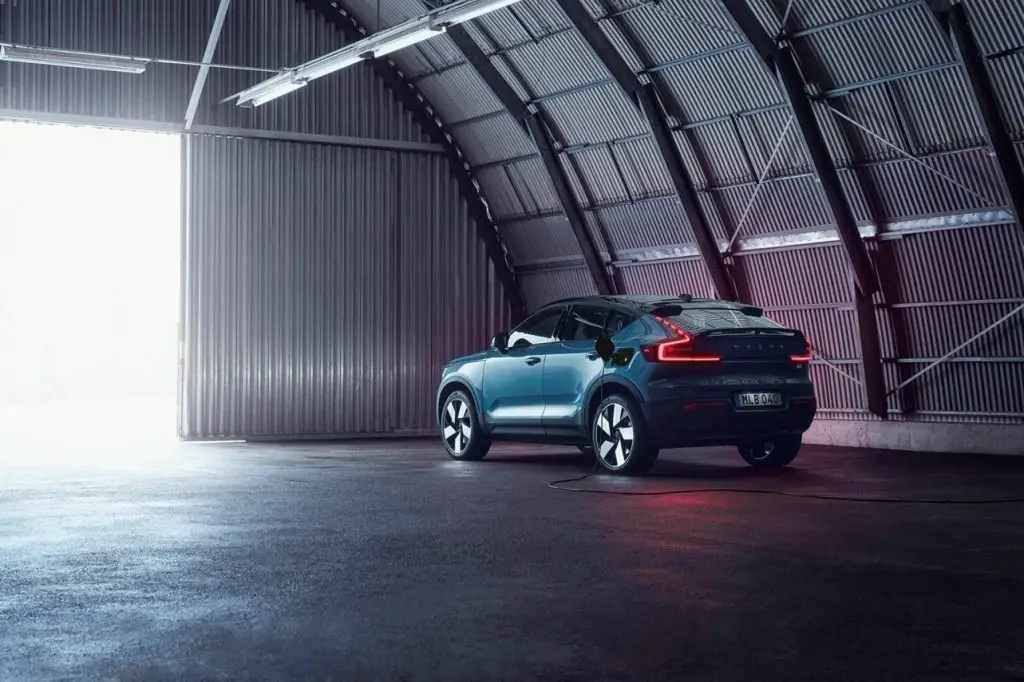 It's worth wondering if, or when, other legacy automakers, including Ford (which once owned Volvo) will follow suit. Much of the process for purchasing a Ford Mustang Mach-E already takes place online, and the automaker recently said that it would be moving more toward an online-focused sales model in the future. The question is – will it go 100 percent that route, or will it continue to sell vehicles through its vast network of dealers?
We'll have more on everything Ford's competition is doing soon, so be sure and subscribe to Ford Authority for 24/7 Ford news coverage.