In recent months, a number of countries, as well as California, Massachusetts, and Washington have at least signaled intent to ban the sale of new ICE vehicles over the next decade or so. However, to date, President Joe Biden has remained mum on the topic of doing anything on the national level in this regard, despite the urging of a number of U.S. Senators. Now, a dozen states are calling for Biden to phase out new ICE vehicle sales by 2035.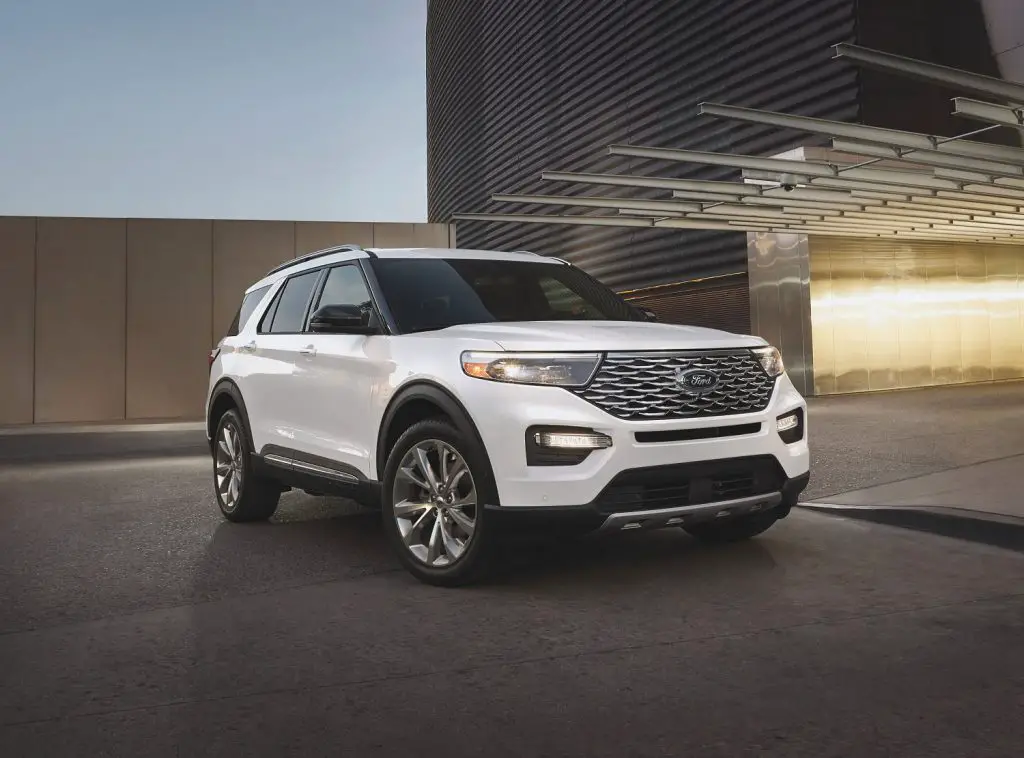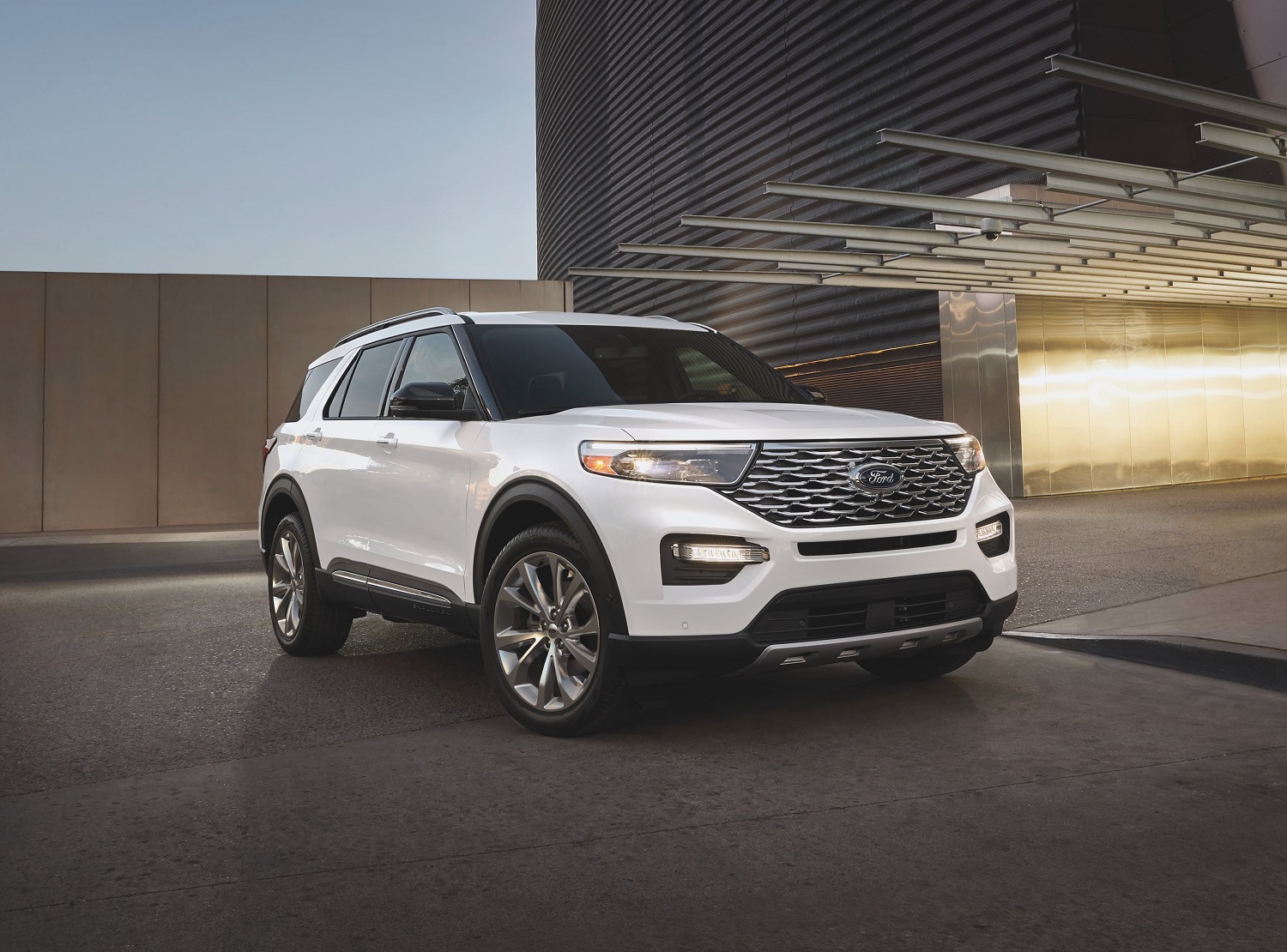 The governors of those 12 states – California, New York, Massachusetts, North Carolina, Connecticut, Hawaii, Maine, New Jersey, New Mexico, Oregon, Washington State, and Rhode Island – asked Biden to set standards "to ensure that all new passenger cars and light-duty trucks sold are zero-emission no later than 2035 with significant milestones along the way to monitor progress," via a letter seen by Reuters.
The letter also said that "by establishing a clear regulatory path to ensuring that all vehicles sold in the United States are zero-emission, we can finally clear the air and create high-road jobs." In addition, the governors called for Biden to set standards and implement incentives with an eye toward reaching 100 percent zero-emissions medium-duty and heavy-duty vehicles by 2045.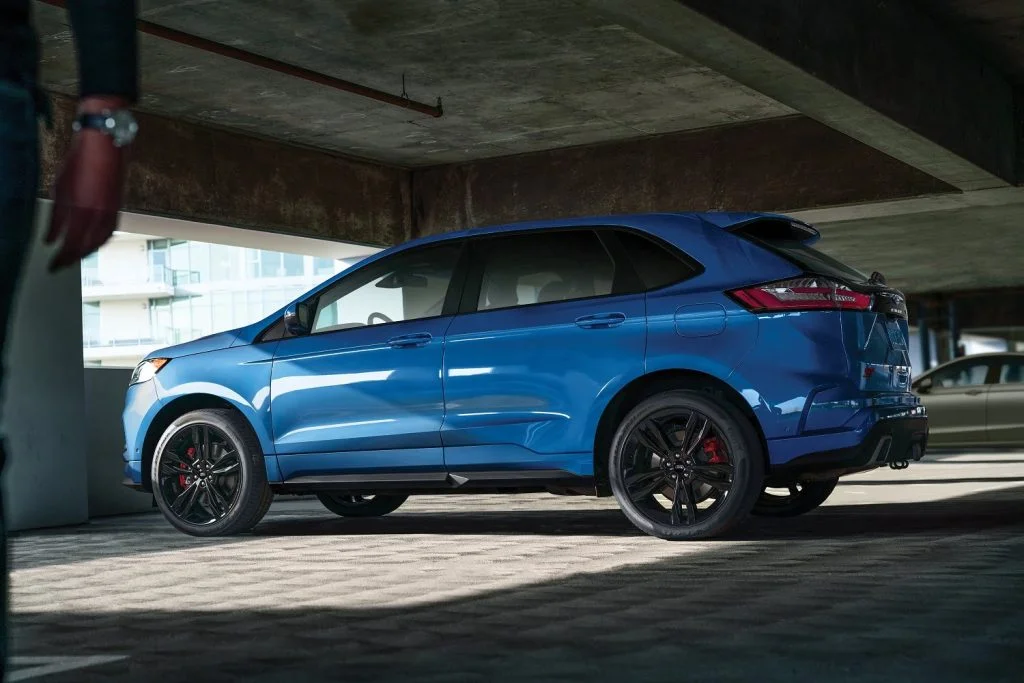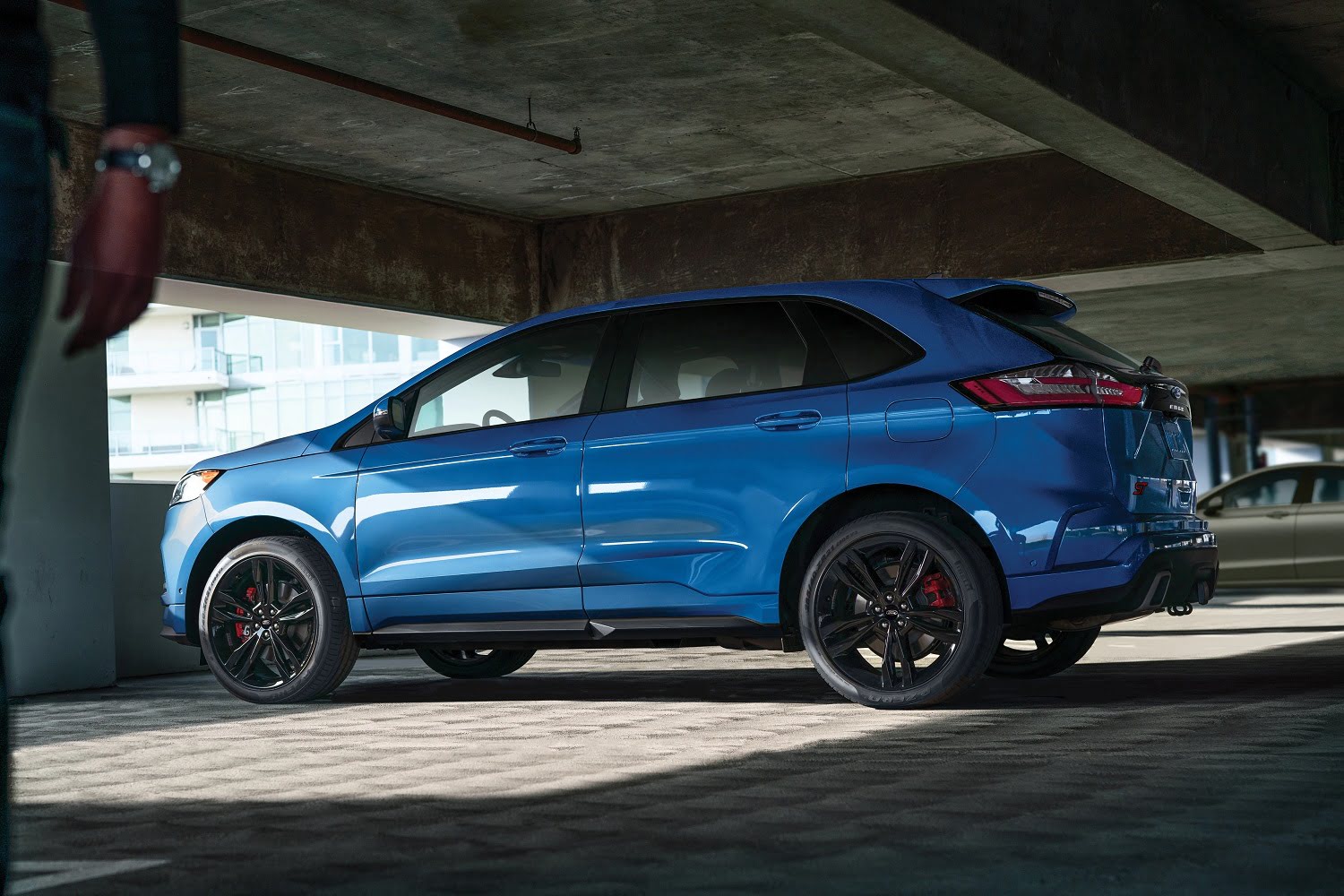 Meanwhile, Biden's $2.3 trillion proposed infrastructure plan earmarks $174 billion for charging stations and incentives to boost EV adoption. It stops short of implementing an ICE ban, however, which is something that Biden did not support while running his campaign for president last fall. Biden's pick for Transportation Secretary – Pete Buttigieg – also recently failed to endorse such a move.
Meanwhile, a number of recent surveys indicate that many Americans are not quite ready to make the switch to EVs, at least not until prices come down considerably.
We'll have more on the state of the electric vehicle market soon, so be sure and subscribe to Ford Authority for ongoing Ford news coverage.