As we originally reported late last year, Job 1 2021 Ford Bronco production is scheduled to begin at the Ford Michigan Assembly Plant on May 3rd. That hasn't changed, but sources familiar with Ford's product plans have revealed to Ford Authority that the automaker is aiming to ramp up production of the Ford Bronco at some point in August, though exactly when is currently unknown as those dates are moving each day.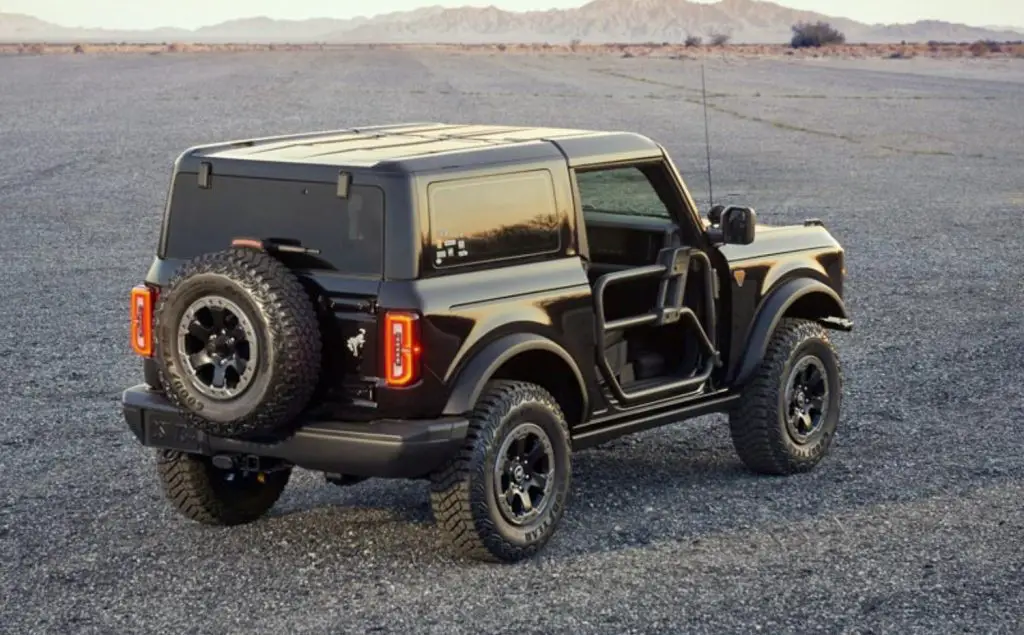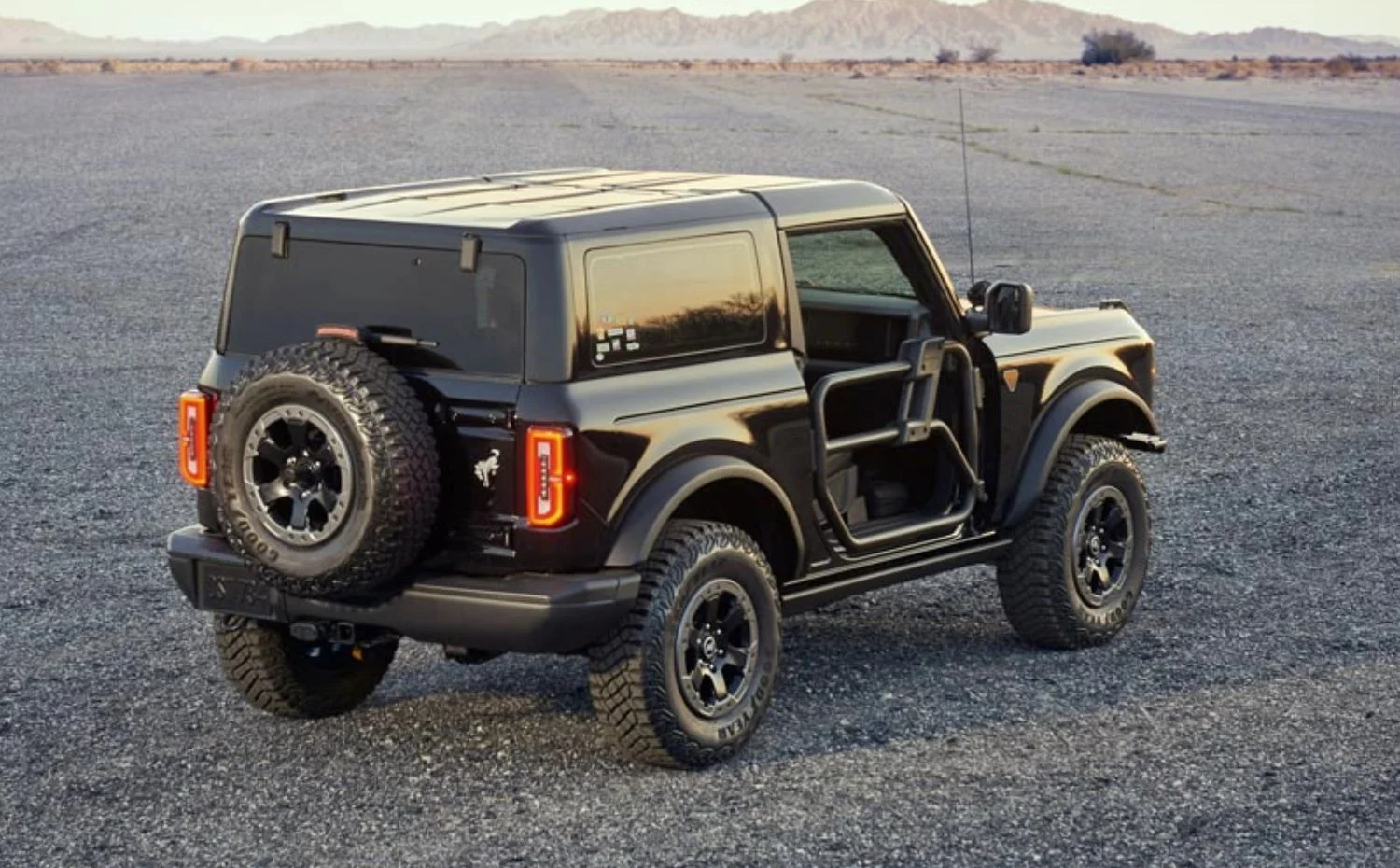 Thus, in spite of the ongoing global semiconductor chip shortage that has forced Ford to cut production at most all of its North American and European plants in recent months, it appears that for now, Ford Bronco production is still on track to begin very soon.
Most recently, order holders began receiving their "scheduled for production" emails with VIN numbers, the vehicle's trim level and configuration, an estimated delivery window based on the order holder's reservation timestamp, the options and packages chosen, the number of similarly configured models, and the number of allocations the order holder's dealer has received.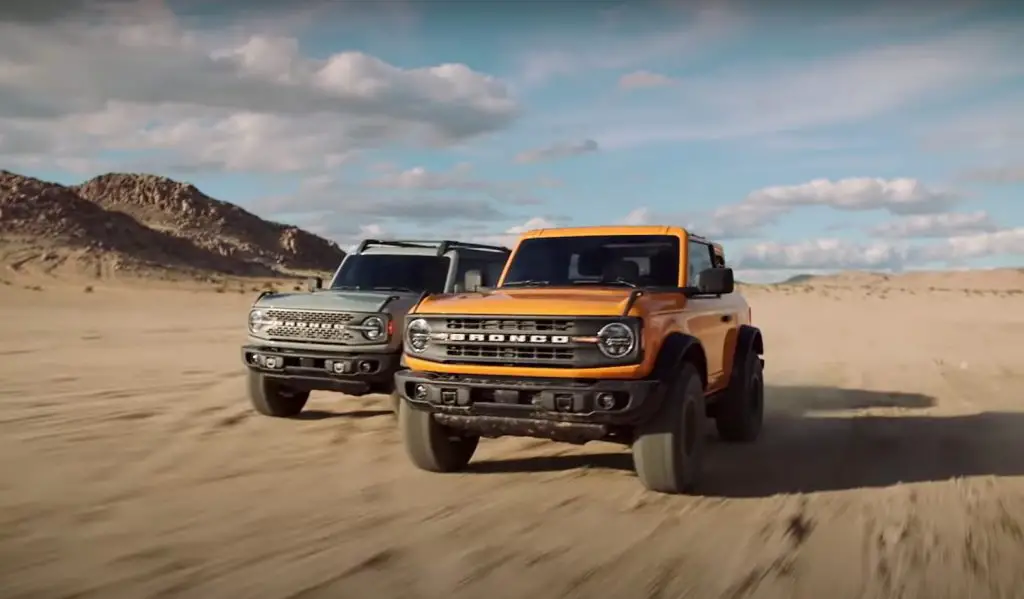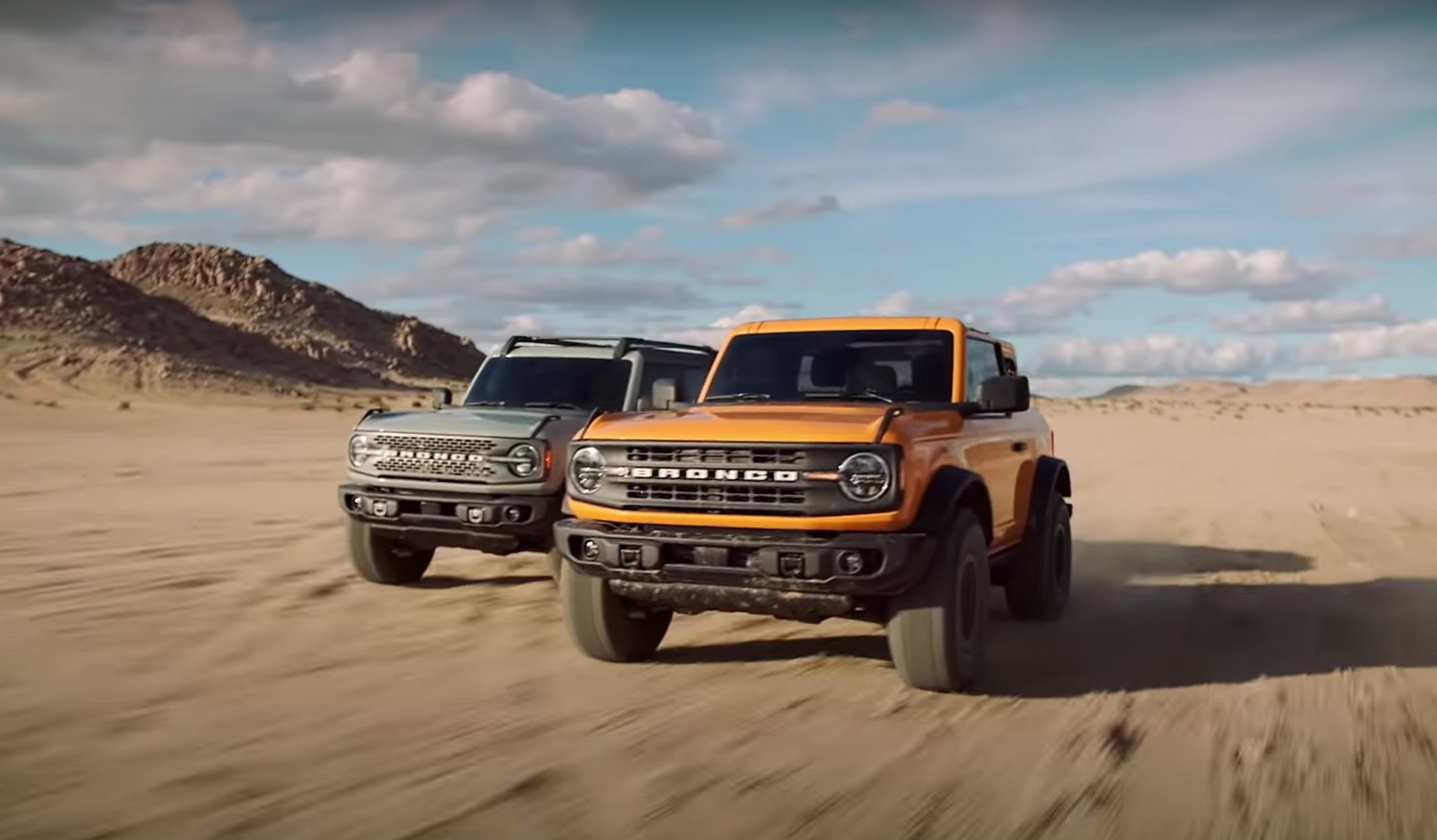 Though some reservation holders grew tired of waiting and wound up canceling them, Ford says that 125,000 of the 190,000 Bronco reservation holders have converted their reservations into orders, which equates to around 66 percent.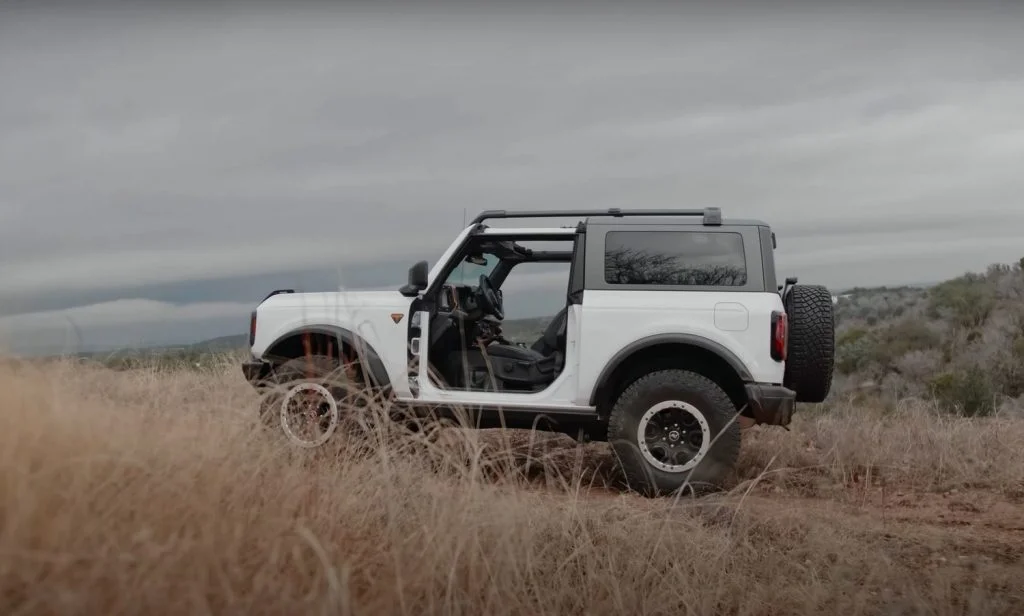 That's an impressive conversion rate, but it's also worth noting that many of those 65,000 reservation holders that have not converted them into a 2021 Ford Bronco order may be waiting for a 2022 model and the promised perks it will bring, including new roof options, exterior paint colors, vehicle options, and even special editions. As we previously reported, Ford is allowing reservation holders to hold their place in line for the next model year, as it can only fill around a third of existing reservations in the 2021 model year.
We'll have more on the Bronco very soon, so be sure and subscribe to Ford Authority for more Ford Bronco news and 24/7 Ford news coverage.