To date, the 2021 Ford Bronco Sport has proven to be a hot commodity, to the point where dealers have been granted permission to sell demo units to meet surging demand for the new crossover. Regardless, some buyers are facing up to a four-week delivery delay, depending on how they option their vehicles, and now, it seems that the ongoing global semiconductor chip shortage will disrupt Bronco Sport production altogether.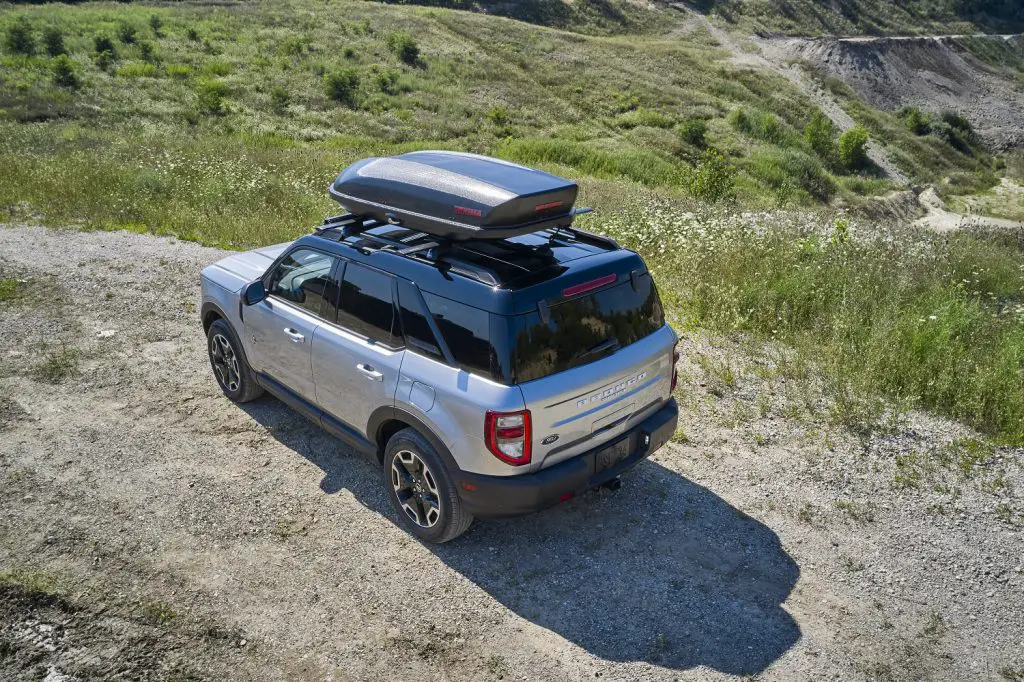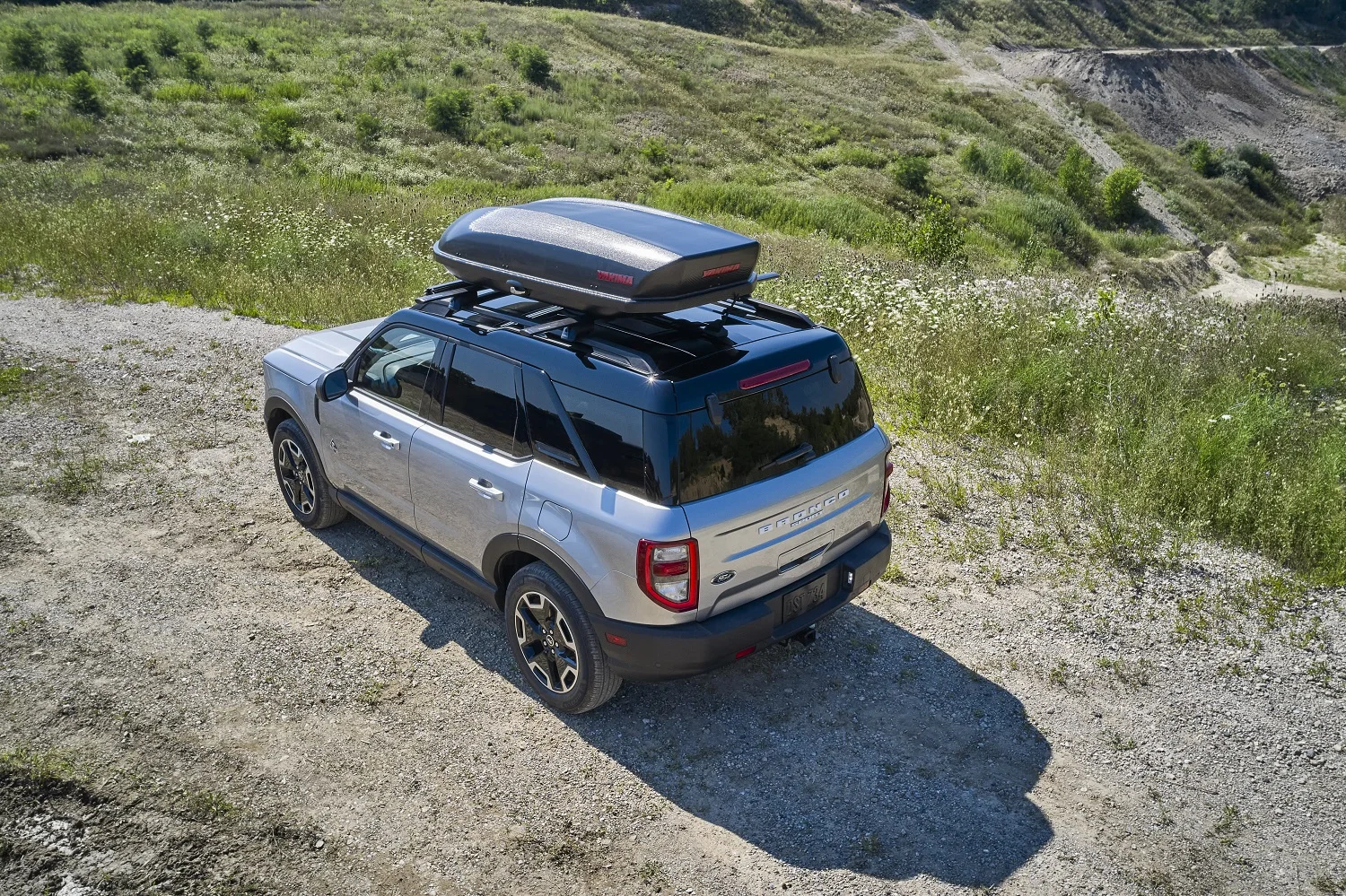 While the Ford Hermosillo Assembly Plant has thus far been one of the few North American Blue Oval facilities to not be impacted by the chip shortage, Reuters is now reporting that production at the plant will be paused from May 3rd through May 17th because of these supply issues, further compounding Ford's weeks-long production nightmare.
To date, FoMoCo has been forced to cancel its summer shutdowns and idle most of its North American and European plants, leading to massive production cuts. Most recently, AutoForecast Solutions estimated that last week alone, Ford's production took a 45,500 vehicle hit – more than half of the estimated 80,000 total units removed from North American production.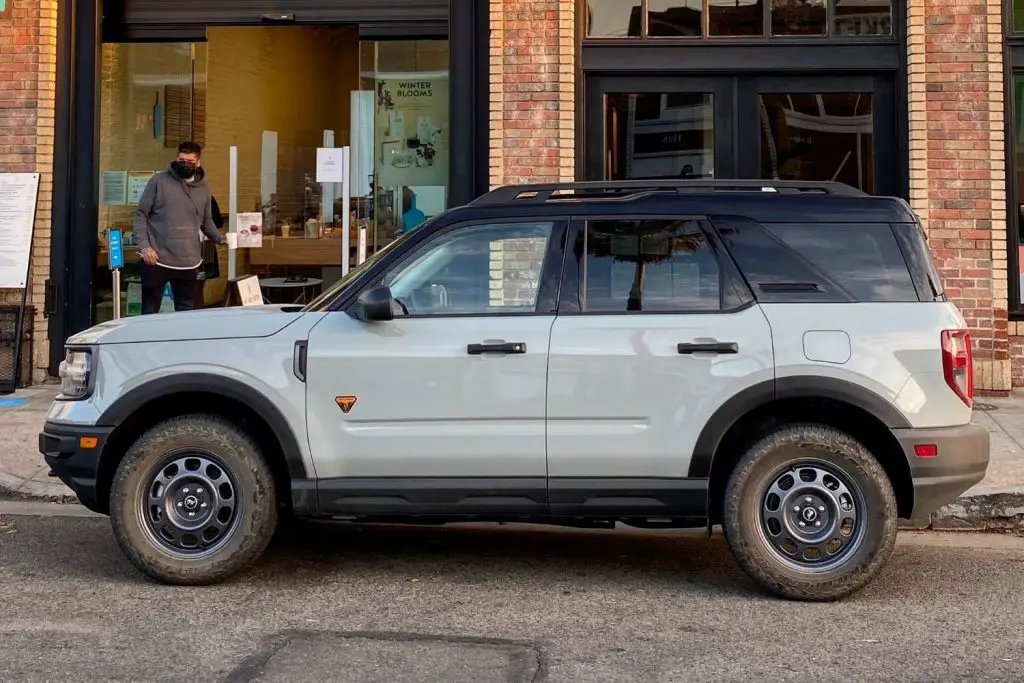 Globally, it's estimated that 2.07 million vehicles have been removed from production schedules since the onset of the chip shortage, which skyrocketed from the previous estimate of 1.68 million units. Industry experts now expect that a total of 3.12 million units may ultimately be affected by the time the supply chain is fixed. When that might happen is currently unclear, though some believe the shorage could last at least through the end of 2021.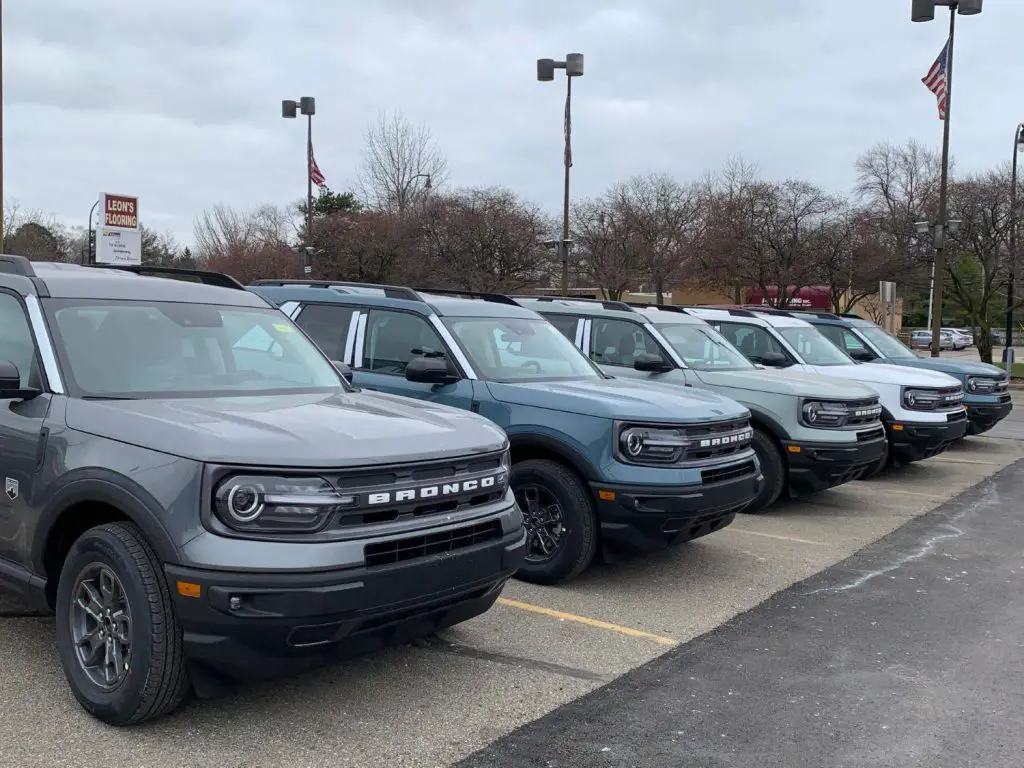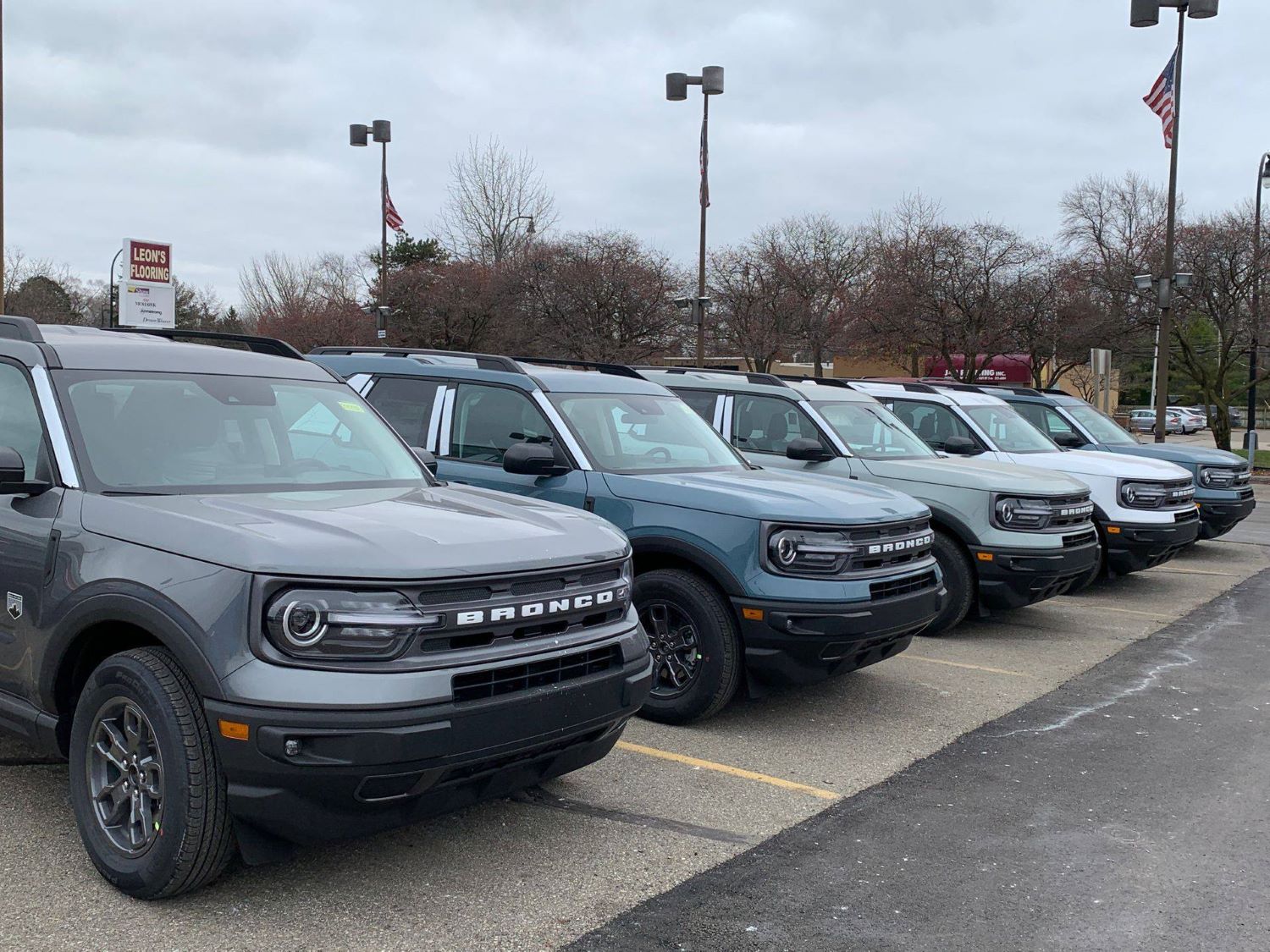 In the meantime, Ford CEO Jim Farley recently participated in a White House summit with other automakers, chipmakers, President Joe Biden, and members of Biden's staff addressing the microchip shortage, and Biden has promised that legislation addressing the issue and congression funding to support production are on the way. Regardless, automakers recently met with the U.S. Senate seeking immediate help on the matter, which just continues to get worse by the day.
We'll have more on the state of Bronco Sport production and the chip shortage soon, so be sure and subscribe to Ford Authority for more Bronco Sport news and continuous Ford news coverage.