Many automotive enthusiasts are familiar with the work of Sandy Munro, a former Ford Motor Company engineer who branched out to open his own consulting firm and now creates some fascinating content for YouTube. Munro recently got his hands on a 2021 Ford Mustang Mach-E and put it up on the lift to check out the EV's suspension and undercarriage, and came away rather impressed with the quality of the Mach-E engineering.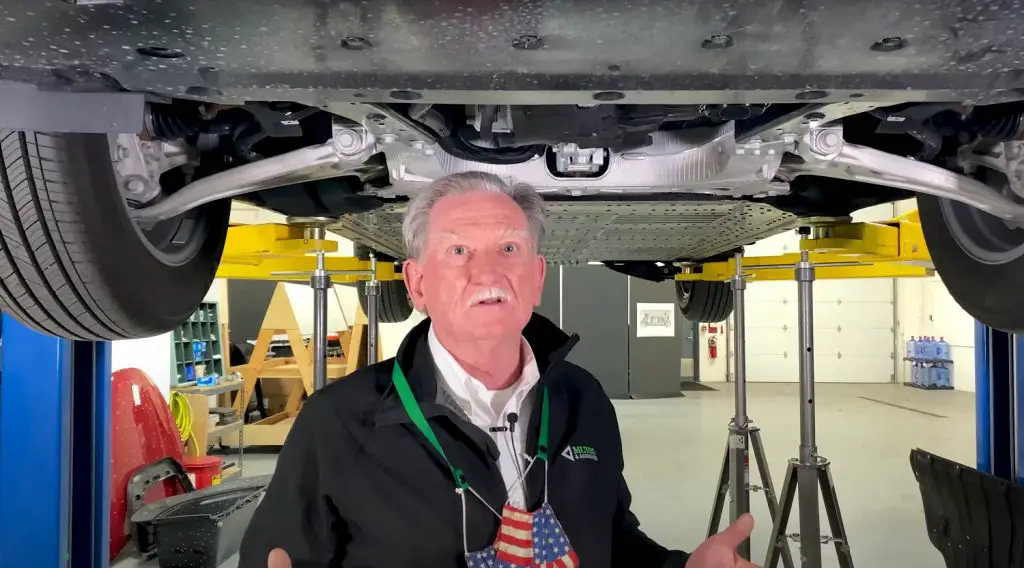 Humorously enough, Munro starts off his analysis by saying that "this doesn't look like a Ford" as he marvels at the high level of Mach-E engineering. First, he talks about the large and "very expensive" fixed-caliper front brakes that just barely fit behind the wheels. Other notable features include semi-solid forgings and McPherson struts, which isn't anything earth-shattering, but Munro calls the setup "really well done."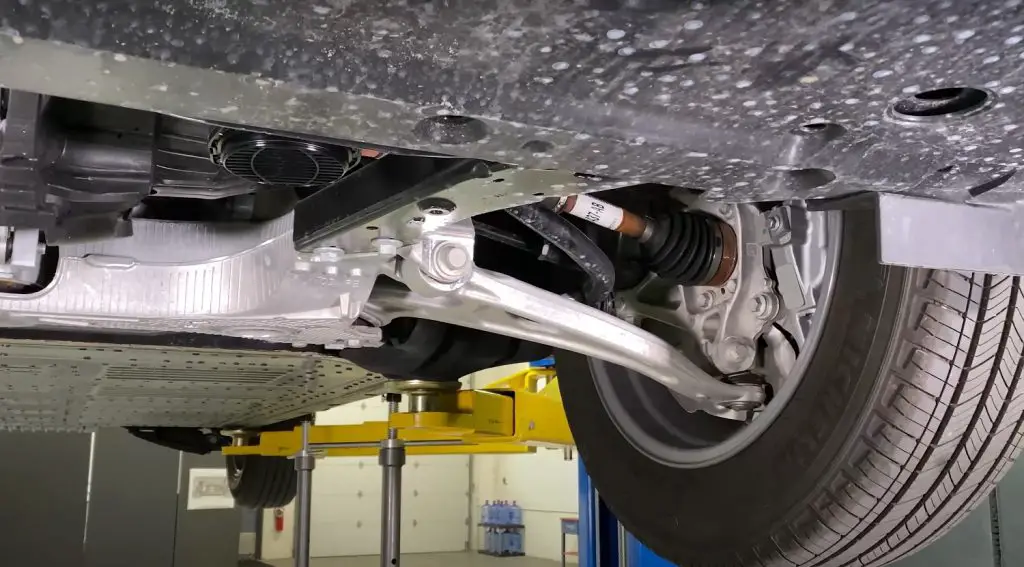 Munro then moves on to the cradle, which is rather large and designed to absorb the impact of a crash and disperse it away from the cabin and battery. He also praises a single bolt used to hold both the motor and longitudinal in place, to the point where he admits he may buy a Ford Mustang Mach-E just so he can tear it apart and do a more thorough analysis.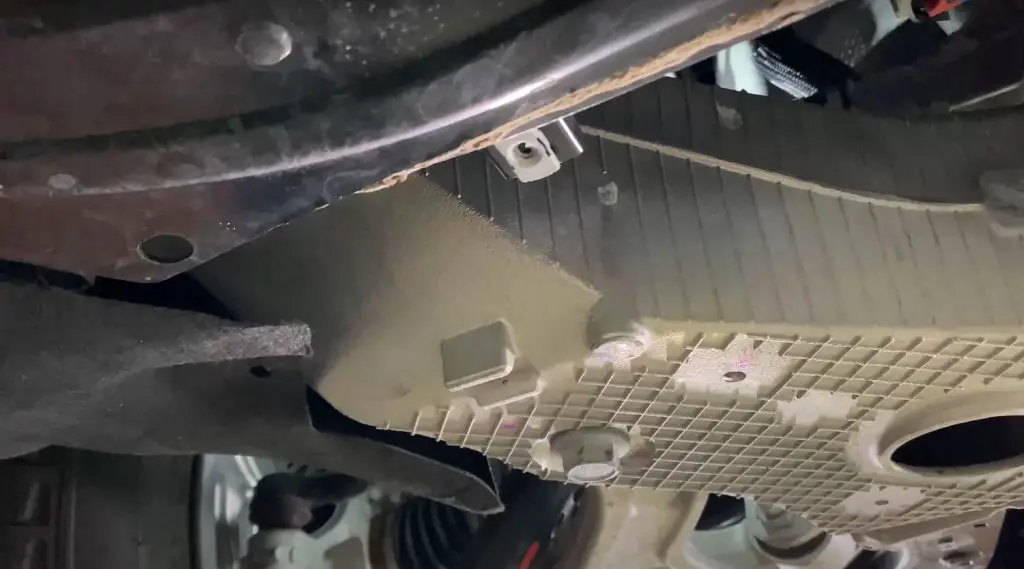 Next up, Munro points out a particular extrusion – something he says Ford doesn't use a lot – which is designed to prevent wheel intrusion into the battery in the event of a crash. The electric motors are also mounted in a coaxial setup, which reduces weight and complexity, which makes it cheaper to build as well.
All high praise from someone that certainly knows what they're talking about. One thing that's clear from Munro's analysis is that a lot of thought went into the construction of the Mach-E, much of which centers around safety. Thus, it's no surprise that Ford's EV crossover has already earned accolades in that regard.
We'll have more cool videos like this to share soon, so be sure and subscribe to Ford Authority for more Mustang Mach-E news and ongoing Ford news coverage.